'Spider-Man' Star Tom Holland Loves Kids and Wants to 'Focus on Starting a Family'
'Spider-Man: No Way Home' star Tom Holland recently revealed he's ready to take a break from acting, focus on his personal life, and become a dad.
Tom Holland is one of the biggest movie stars in the world. But after the excitement of Spider-Man: No Way Home dies down, the actor admits he wants to focus on himself and start a family.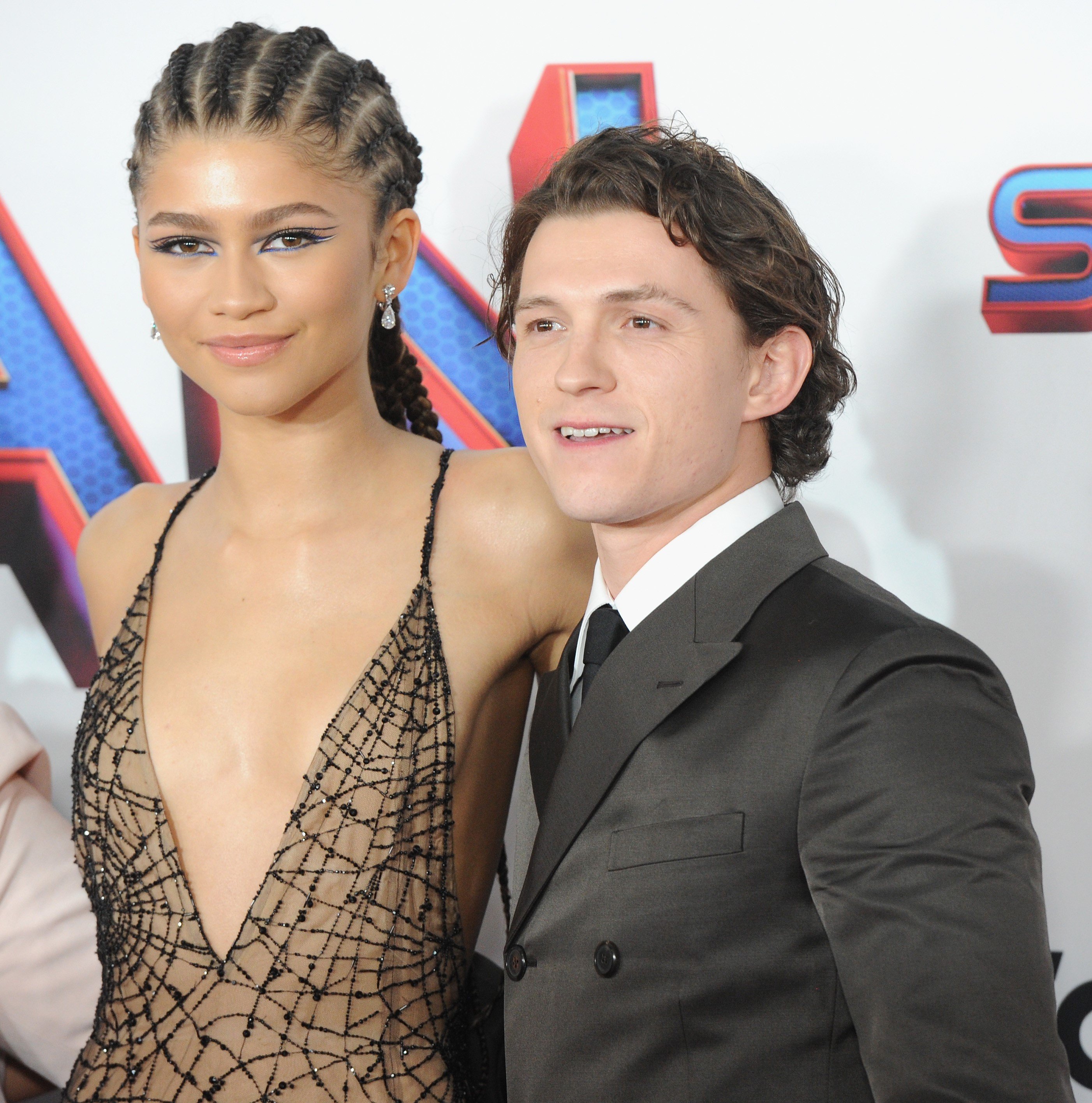 Tom Holland rose to worldwide fame as Spider-Man
Holland has been acting for over a decade. He started his career at a young age and earned critical acclaim for his dramatic performances in The Impossible and In the Heart of the Sea. 
The British actor broke out as Peter Parker/Spider-Man in the Marvel Cinematic Universe in 2015. Holland made his superhero debut in Captain America: Civil War and appeared in Spider-Man: Homecoming, Avengers: Infinity War, Avengers: Endgame, and Spider-Man: Far From Home. 
Before the release of his latest Marvel movie, Spider-Man: No Way Home, Holland took on some dark and gritty roles. In 2020, he portrayed Arvin Russell in the Russo brothers' Netflix movie, The Devil All the Time. And a year later, he appeared in another Russo-led project, Cherry.  
Tom Holland can't wait to take a break and start a family
Holland has been working nonstop for the past several years. And in a recent interview with People, the 25-year-old suggested he wants to take a break and concentrate on his personal life. 
"I've spent the last six years being so focused on my career," Holland told the outlet. "I want to take a break and focus on starting a family and figuring out what I want to do outside of this world."
The Marvel star also noted that he likes children. And he admitted he's eager to have kids of his own. 
"I love kids. I can't wait to be a dad," Holland said. "I can wait, and I will, but I can't wait!"
Tom Holland has a great relationship with his family. And he credited his dad for his love of children.  
"If I'm at a wedding or a party, I'm always at the kids' table hanging out," Holland revealed. "My dad's been such a great role model for me. I think I've got that from him. So I think I'd be a primary school teacher or something like that."
The 'Spider-Man' star is ready to see someone else sling the superhero webs
Spider-Man: No Way Home marks the end of Holland's three-movie contract. The actor loved being a part of the Marvel Cinematic Universe. But he thinks it might be time for a new Spidey to dominate the screen. 
"I don't want to say goodbye to Spider-Man — but I feel like we might be ready to say goodbye to Spider-Man," he told People. "I don't want to be responsible for holding back the next young person that comes in who deserves it just as much so."
"I would love to see a future of Spider-Man that's more diverse — maybe you have a Spider-Gwen or a Spider-Woman," Holland added. "We've had three Spider-Mans in a row; we've all been the same. It'd be nice to see something different."
Spider-Man: No Way Home opens in theaters on Dec. 16.