Spooky Period Dramas to Stream This Halloween
Who needs a costume when you can watch a costume drama? This Halloween, get in the spooky spirit with one of these chilling period dramas, which feature ghosts, murders, and other strange and creepy happenings. 
'Picnic at Hanging Rock'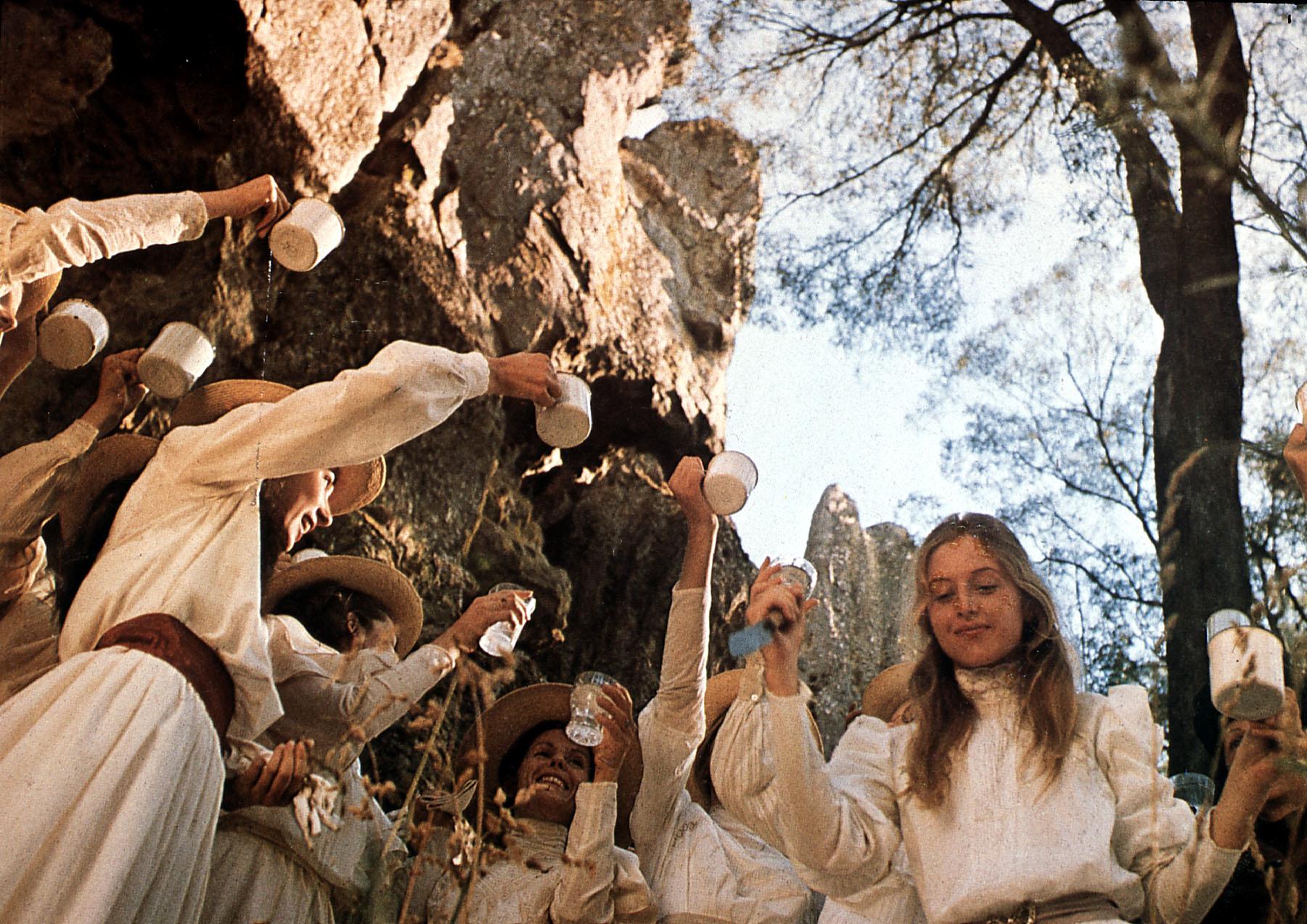 In this haunting, unsettling film by Peter Weir, which is set at the turn of the 20th century, several schoolgirls and a teacher mysteriously vanish while on a Valentine's Day picnic to Hanging Rock. A search for the girls ensues, but there are no clear answers about what happened or where they have gone.   
Where to stream: HBO Max or Criterion Channel 
'The Awakening'
It's 1921, and Florence (Rebecca Hall) is a skeptic who has made a career out of debunking supernatural hoaxes. When a teacher at a boarding school (Dominic West) asks her to investigate a haunting that might have caused the death of a student, she reluctantly agrees, only to have her beliefs challenged by a series of strange events. 
Where to stream: Kanopy or Shudder 
'The Others' 
Nicole Kidman stars in this gothic thriller about a widow whose husband has died during World War II. She and her two children (who suffer from a skin disorder that makes them allergic to the sun) move to an isolated country estate that they come to believe is haunted.  
Where to stream: HBO Max  
'From Hell'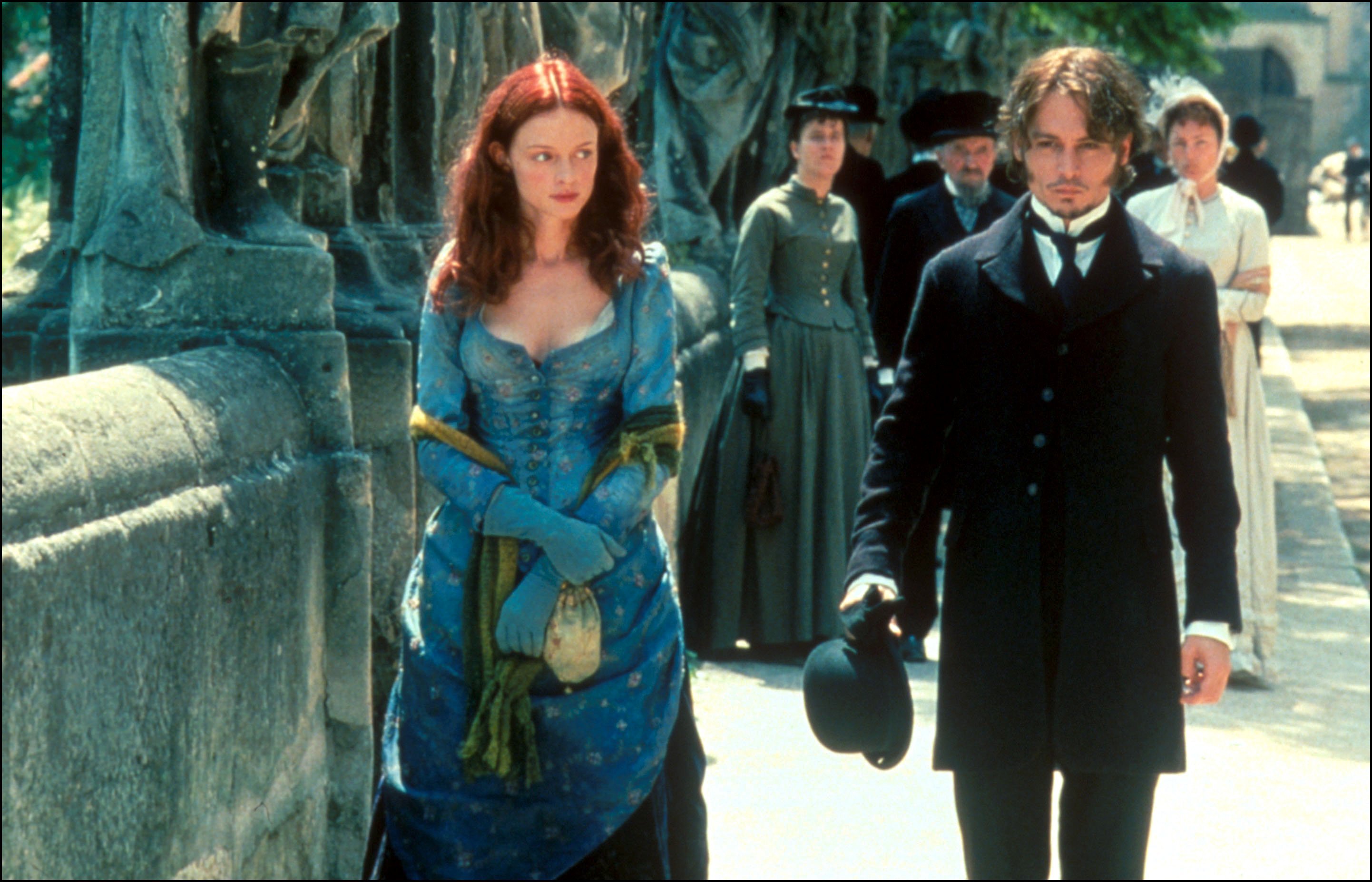 There's no shortage of blood in this 2001 movie about the notorious (and still-unidentified) serial killer Jack the Ripper. Johnny Depp plays a Victorian detective investigating the horrifying murders in London's Whitechapel neighborhood, while Heather Graham portrays a prostitute who might be the Ripper's next victim. 
Where to stream: Starz 
'Sleepy Hollow'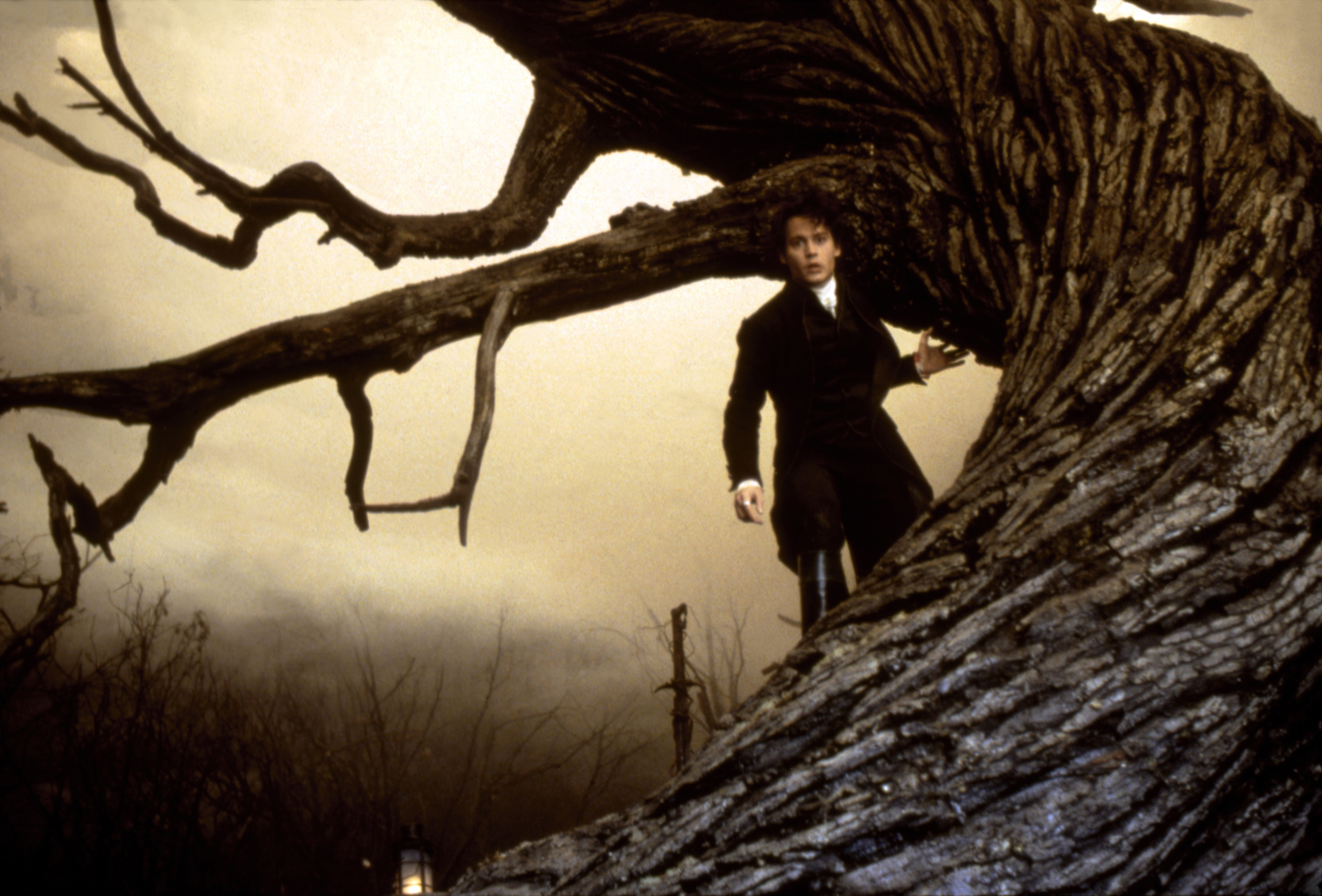 Depp also stars in this Tim Burton flick (set in 1799), an adaptation of Washington Irving's story "The Legend of Sleepy Hollow." He plays Ichabod Crane, who travels to the village of Sleepy Hollow to investigate a series of decapitations which may have a supernatural component. 
Where to stream: Netflix 
'The Woman in White' 
A young man encounters a ghostly woman on a deserted road late at night and is drawn into a web of intrigue and deceit. This adaptation of Wilkie Collins' 1859 novel (which helped invent the mystery genre) aired on PBS in 2018 and stars Jessie Buckley, Olivia Vinall Charles Dance, and Dougray Scott.
Where to stream: PBS Passport 
'Rebecca'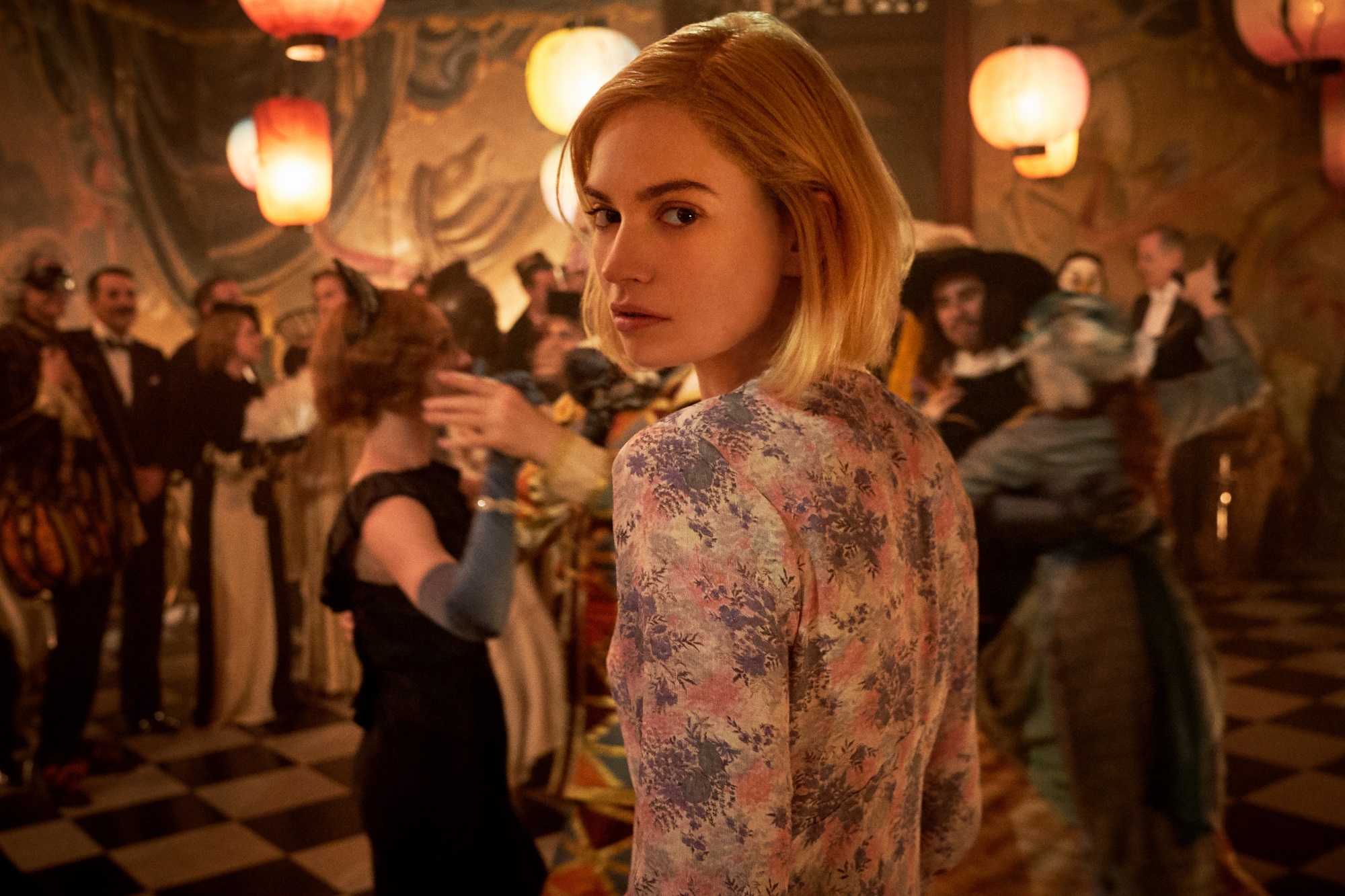 Lily James and Armie Hammer star in this adaptation of Daphne du Maurier's gothic romance Rebecca. After the wealthy Maxim de Winter (Hammer) sweeps the innocent (and unnamed) protagonist (James) off her feet, they move to his grand estate, Manderley. But the new Mrs. de Winter finds her home is less-than-welcoming. The house seems suffused with the presence of Rebecca, Maxim's first wife, while the housekeeper Mrs. Danvers (Kristin Scott Danvers) — who was fiercely devoted to Rebecca — seems determined to undermine Manderley's new mistress. 
Where to stream: Netflix  
'The Turn of the Screw' 
Downton Abbey's Michelle Dockery stars in this 2009 adaptation of Henry James' famously ambiguous novella The Turn of the Screw (which also inspired Netflix's The Haunting of Bly Manor). Set in the 1920s, Dockery plays a governess hired to care for an orphaned brother and sister. But the children's odd behavior and strange occurrences at the remote country manor convince her that some malevolent supernatural forces are at work.
Where to stream: Amazon Prime 
'Crimson Peak' 
A mysterious stranger (Tom Hiddleston) whisks his bride Edith (Mia Wasikowska) off to his crumbling mansion, where he lives with his unwelcoming sister (Jessica Chastain), with whom he has an uncomfortably close relationship. Gradually, Edith discovers the disturbing truth about her husband and sister-in-law. 
Where to stream: Cinemax