'Squid Game' Was HoYeon Jung's First-Ever Acting Gig — How Much Was She Paid?
HoYeon Jung became an instant celebrity across the globe after her acting debut on Netlfix's Squid Game. The South Korean model captivated audiences as player 067, Kang Sae-byeok. While she played a down-on-her-luck pickpocket, HoYeon is making serious money cashing in on Squid Game success in real life. How much was she paid for her first acting role?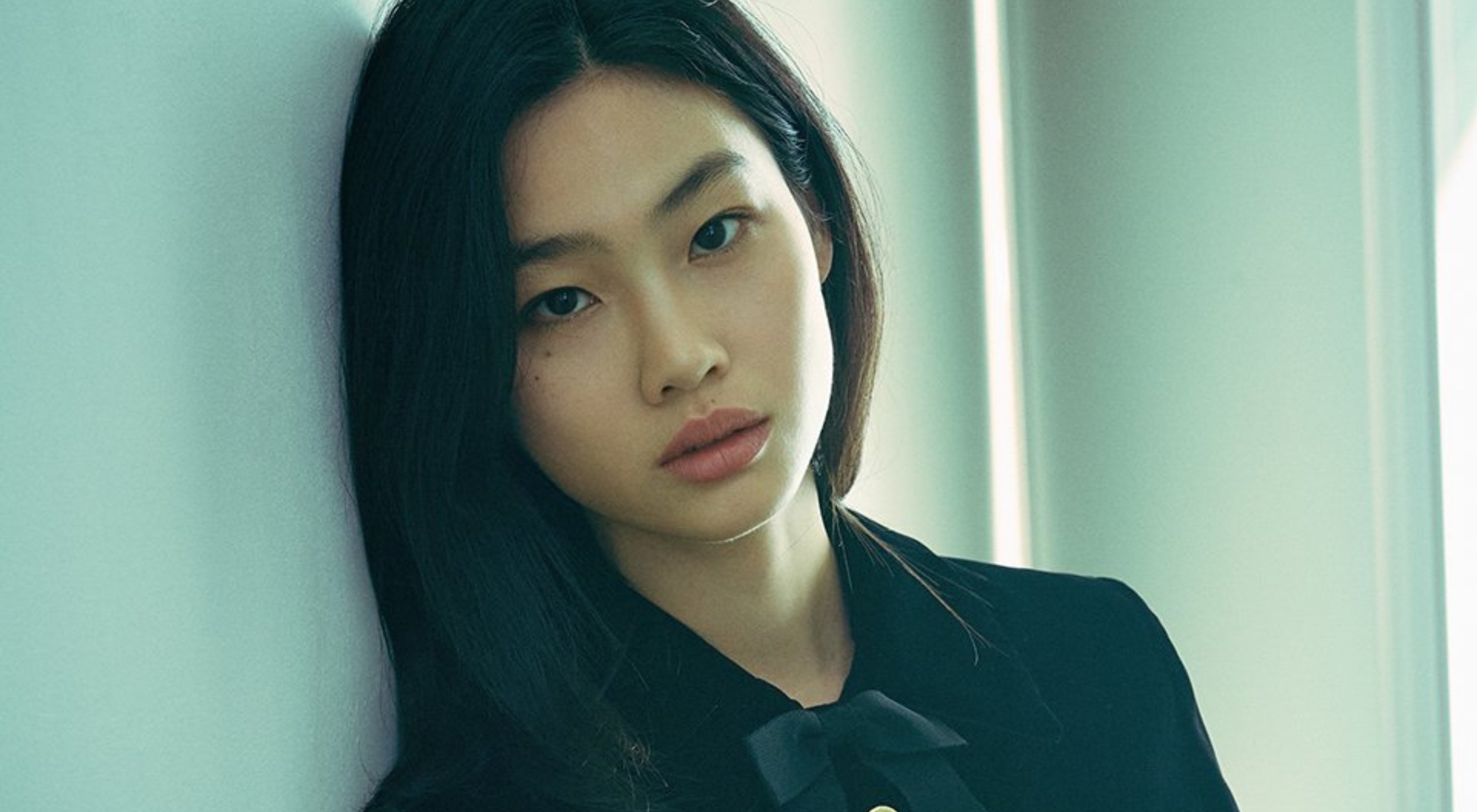 'Squid Game' was HoYeon Jung's first-ever acting role
The Squid Game sweetheart had never acted before the Netflix show. Before international superstardom, HoYeon Jung was building her modeling portfolio since she was 16 years old. She started doing freelance modeling gigs, walking in Seoul Fashion Week before winning second place on Korea's Next Top Model in 2013.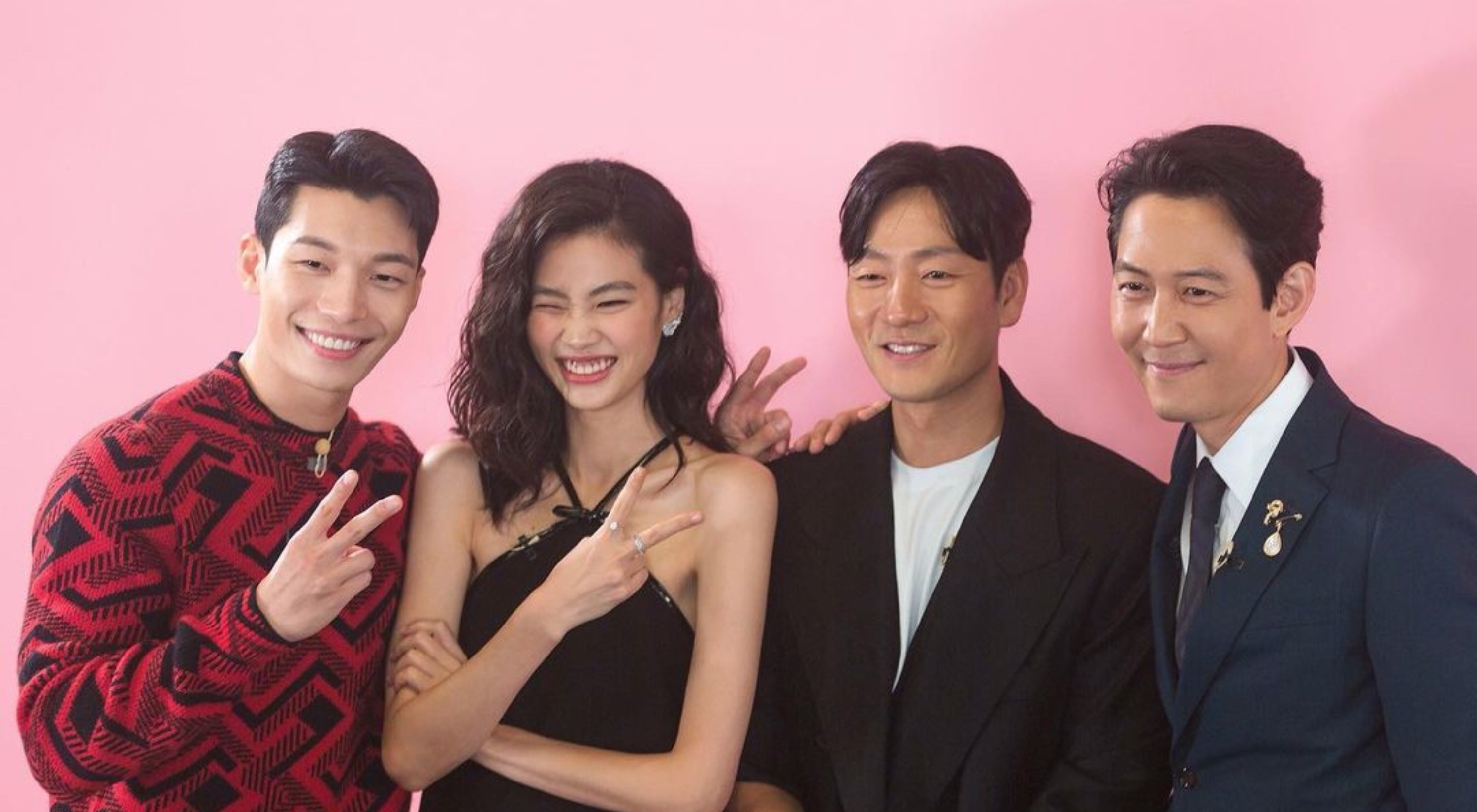 HoYeon signed to Korean modeling agency ESteem Models before getting picked up by a New York's The Society Management. Her modeling career took off in 2016 when she walked in shows at New York and Paris Fashion Week.
However, her big break was after playing North Korean defector and pickpocket Kang Sae-byeok in the wildly popular Netflix series. Squid Game has become the highest-streamed Netflix program in the platform's history, with over 111 million plays worldwide.
How much did HoYeon Jung get paid?
HoYeon Jung was the least experienced actor in the series but instantly became a fan favorite. According to Today Online, the other Squid Game stars were paid significantly more than HoYeon. She reportedly only made "a few hundred thousand Taiwan dollars" per episode. 200,000 Taiwan dollars is equivalent to $7,152.00.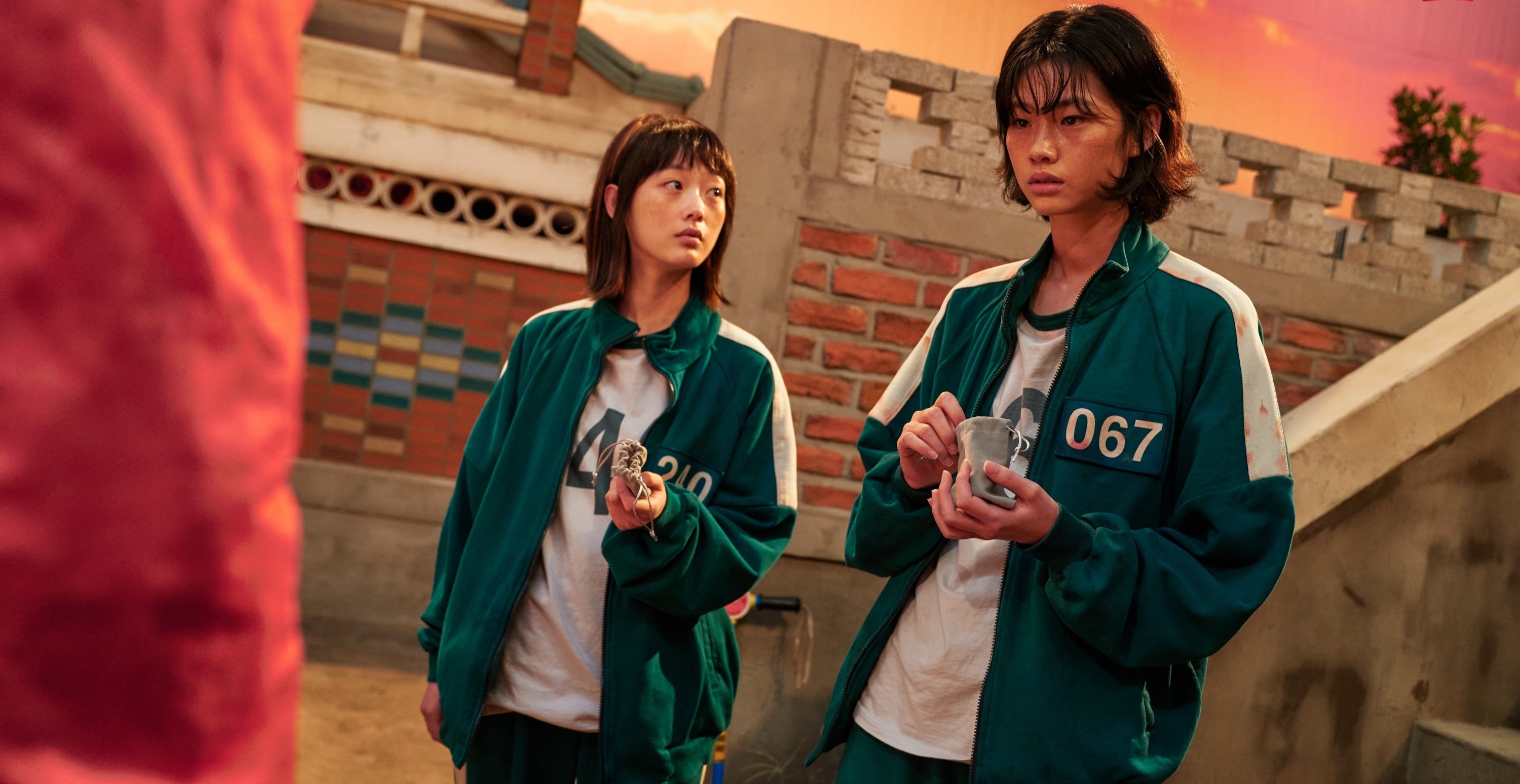 This means that she made approximately $64,368 for the entire nine episodes of the series. While she may have been paid significantly less, her Instagram following grew from 400,000 to 20.5 million followers nearly overnight. Her skyrocketing popularity made HoYeon the most followed Korean actress on the social media platform.
How much did they pay the other 'Squid Game' stars?
Lee Jung-jae, who plays Seong Gi-hun, aka Player 456, was already a household name before taking on his Squid Game role. He earned an estimated 300 million won per episode — around $253,637, making him the second-highest paid actor in Korea.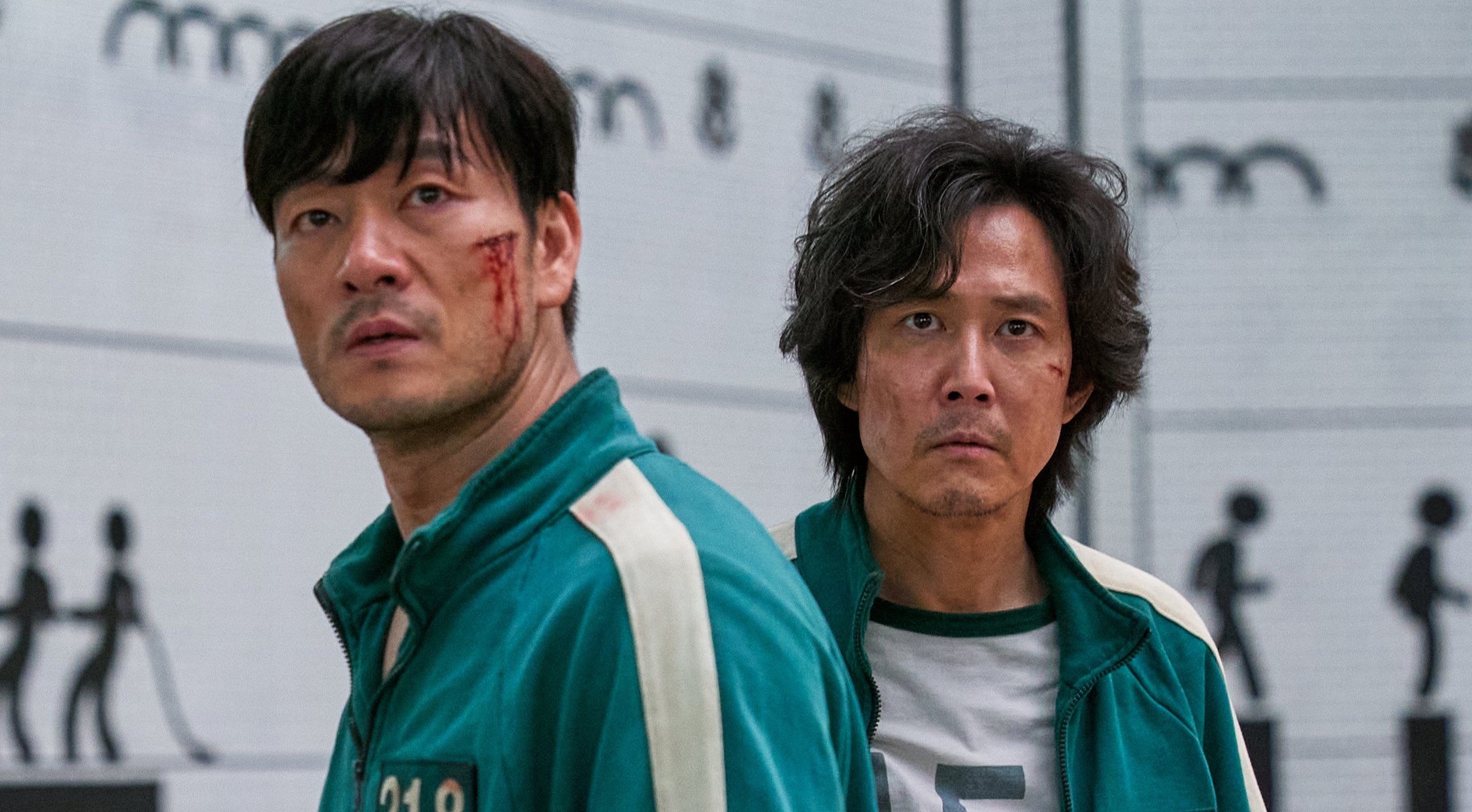 Park Hae-soo played the Seoul National University graduate and Cho Sang-woo, or player 218, running from authorities after ripping off money from clients during his time as the director of a securities firm. While being one of the most prominent characters of Squid Game, Hae Soo made only around 42.5 million won per episode, rounding out to be about $35,998 per episode.
While HoYeon earned significantly less than the other actors, her Squid Game success has made her the most famous actress in Korea. It's safe to say that with all of the Instagram influencing and gracing the cover of Vogue, she's doing very well for herself. Squid Game fans are eager to see if HoYeon will make of her newfound acting career and see what role she will take next.