'Squid Game' Is Like Modern-Day Battle Royale, But So Much Better
South Korean survival drama Squid Game has become an overnight sensation. When it first premiered on Sept. 17, 2021, the nine-episode series became a massive hit. The show climbed to the No. 1 spot on the Netflix Top 10 list, making it the first K-drama to claim the top spot in the United States. So, what makes the series so enticing to watch?
What is 'Squid Game' about?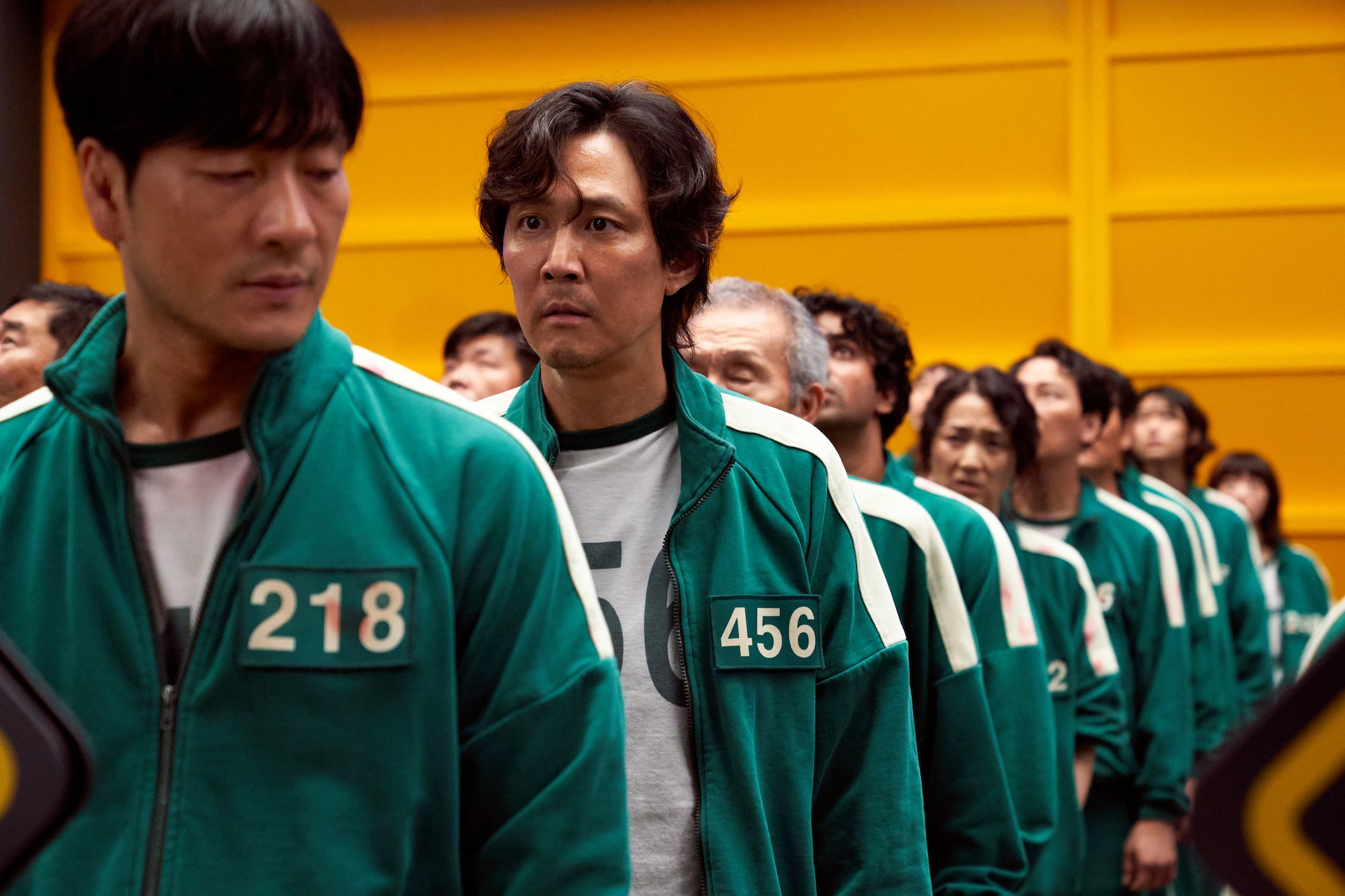 RELATED: 'Squid Game': Netflix's Dark Survival K-Drama Took 10 Years To Plan
Squid Game is like a mix of Battle Royale, with a splash of Parasite. "Hundreds of cash-strapped players accept a strange invitation to compete in children's games," the official synopsis on Netflix reads. "Inside, a tempting prize awaits – with deadly high stakes."
Based on their financial debt, 456 adults are chosen to compete in a survival competition with child-like games. The contestants are risking their lives to win a ₩45.6 billion prize ($38.5 million). But there's a deadly twist – if you get eliminated in the game, you die in real life. The series stars Lee Jung-jae, Park Hae-soo, HoYeon Jung, Heo Sung-tae, Kim Joo-ryoung, Anupam Tripathi, and Lee Yoo-mi.
What inspired the South Korean survival series?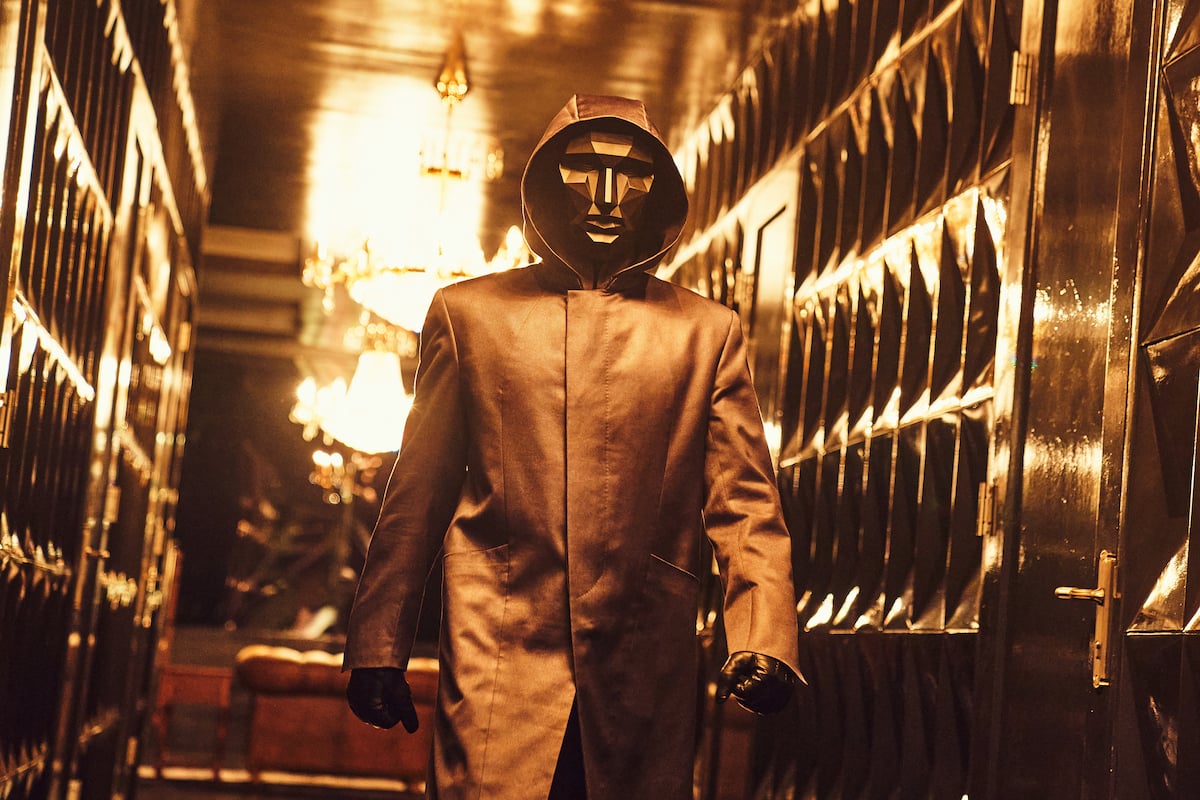 RELATED: 'Squid Game' Review: Netflix K-Drama Turns Childhood Games Into a Bloody Fight for Survival
Although some viewers have compared the drama series to movies like The Hunger Games and Battle Royale, director Hwang Dong-hyuk had other plans for the project. Initially, the series was supposed to be a film.
In an interview with Soompi, Hwang revealed the inspiration behind Squid Game. He shared that he first got the idea in 2008. "I freely admit that I've had great inspiration from Japanese comics and animation over the years," he explained.
"When I started, I was in financial straits myself and spent much time in cafes reading comics including Battle Royale and Liar Game," he continued. "I came to wonder how I'd feel if I took part in the games myself. But I found the games too complex, and for my own work focused instead on using kids' games."
Hwang went on to say that he wanted to take the concept of childhood games in Korean society and give it a deadly twist. "I wanted to create a sense of connection between the nostalgic games we played in our childhood and the sense of never-ending competition that modern adults feel," he said. "There's an irony in our most beautiful and innocent memories being changed into the most horrifying reality."
When is 'Squid Game' Season 2 returning to Netflix?
Right now, there are no plans for another season of Squid Game. In an interview with Variety, Hwang shared that Squid Game Season 2 is not in the works.
​​"Writing (Squid Game) was harder than normal for me as it was a series, not a film. It took me six months to write and rewrite the first two episodes," he explained. "Then I consulted verbally with friends, and picked up clues for improvements through my own pitching and from their responses."
He added, "I don't have well-developed plans for Squid Game 2. It is quite tiring just thinking about it. But if I were to do it, I would certainly not do it alone. I'd consider using a writers' room and would want multiple experienced directors."
Squid Game is streaming now on Netflix.