'Squid Game' Season 2: Director Confirms Gi-hun Will Return in New Season
Netflix's Squid Game took off with worldwide success, surprising the show's creator and actors. The South Korean hit show features 456 people who are down on their luck and willing to participate in six children's games for a huge sum of money — but if they lose, they die. Now, director Hwang Dong-hyuk confirmed he's working on Squid Game Season 2 — and the main character, Seong Gi-hun, will return.
Did 'Squid Game' get renewed? Director Hwang Dong-hyuk mentioned the pressure to create a second season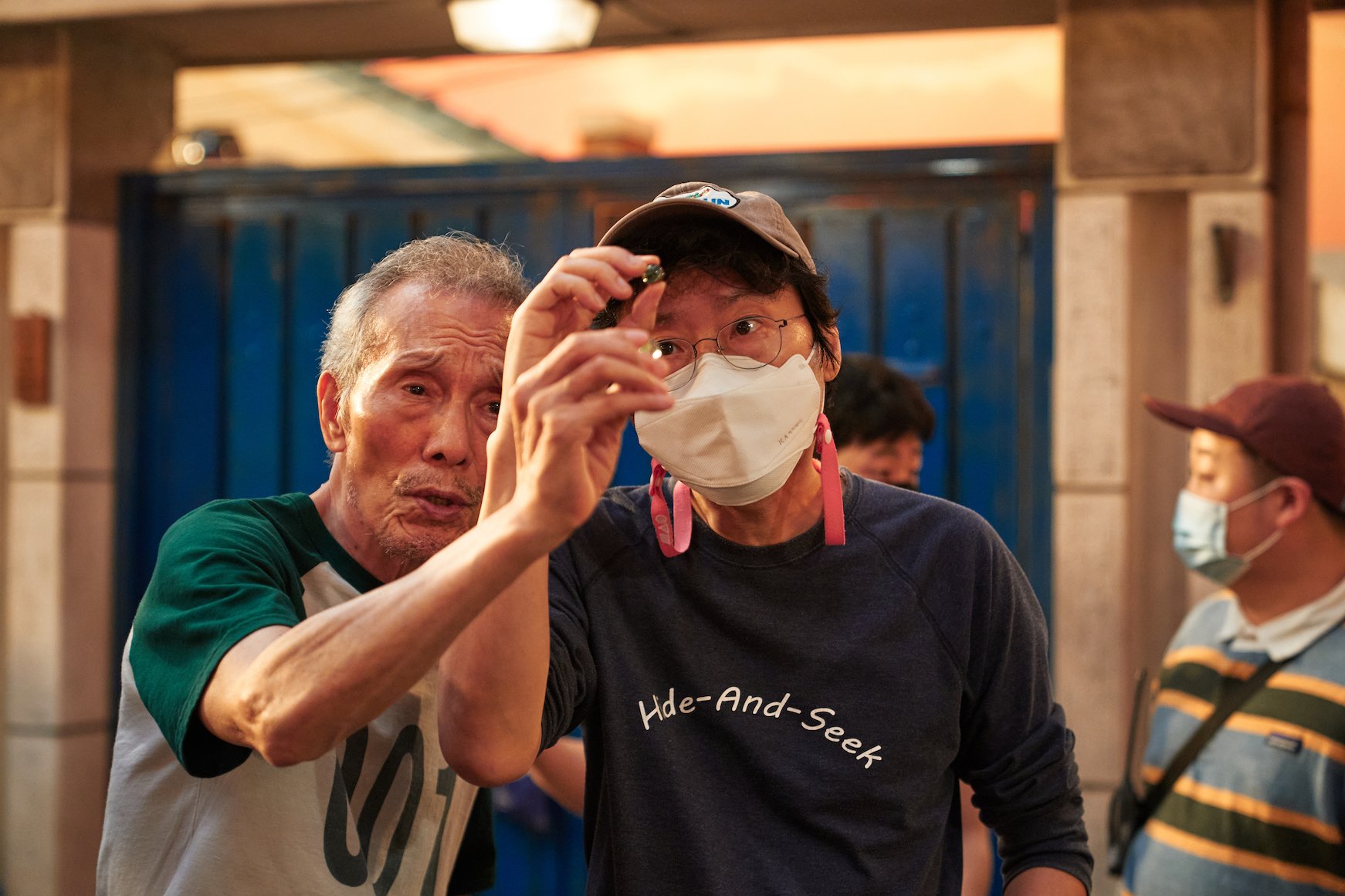 While Netflix seemingly has yet to officially renew Squid Game for a second season, fans desperately want a Squid Game Season 2. When director Hwang Dong-hyuk initially saw the success of the show, he didn't consider creating another season, as the first season took an enormous amount of time, energy, and mental stress. And he also noted he'd need a team of other people to help him, as he didn't want to create the second season on his own.
"I don't have well-developed plans for Squid Game 2," he told Variety. "It is quite tiring just thinking about it. But if I were to do it, I would certainly not do it alone. I'd consider using a writers' room and would want multiple experienced directors."
Additionally, he told Variety it took him six months just to create the first two episodes. "Writing (Squid Game) was harder than normal for me as it was a series, not a film," Hwang added. "It took me six months to write and rewrite the first two episodes. Then I consulted verbally with friends, and picked up clues for improvements through my own pitching and from their responses."
Hwang Dong-hyuk confirmed he's working on 'Squid Game' Season 2 — and Seong Gi-hun will return
It seems fans convinced Hwang Dong-hyuk he needs to commit to Squid Game Season 2. AP Entertainment posted an interview with Hwang and Seong Gi-hun actor Lee Jung-jae. In the interview, Hwang confirmed he's working on the second season of the hit series.
"There's been so much pressure, so much demand, and so much love for a second season," Hwang told the reporter. "So, I almost feel like you leave us no choice! But I will say there will indeed be a second season. It's in my head right now. I'm in the planning process currently."
Hwang noted it's too early to say "when and how" season 2 will occur, but he promised "Gi-hun will come back. He will do something for the world." Lee nodded along when his character was mentioned, too.
Lee previously told The Korea Herald he'd like to return to the series, too.
What else can fans expect in the next season?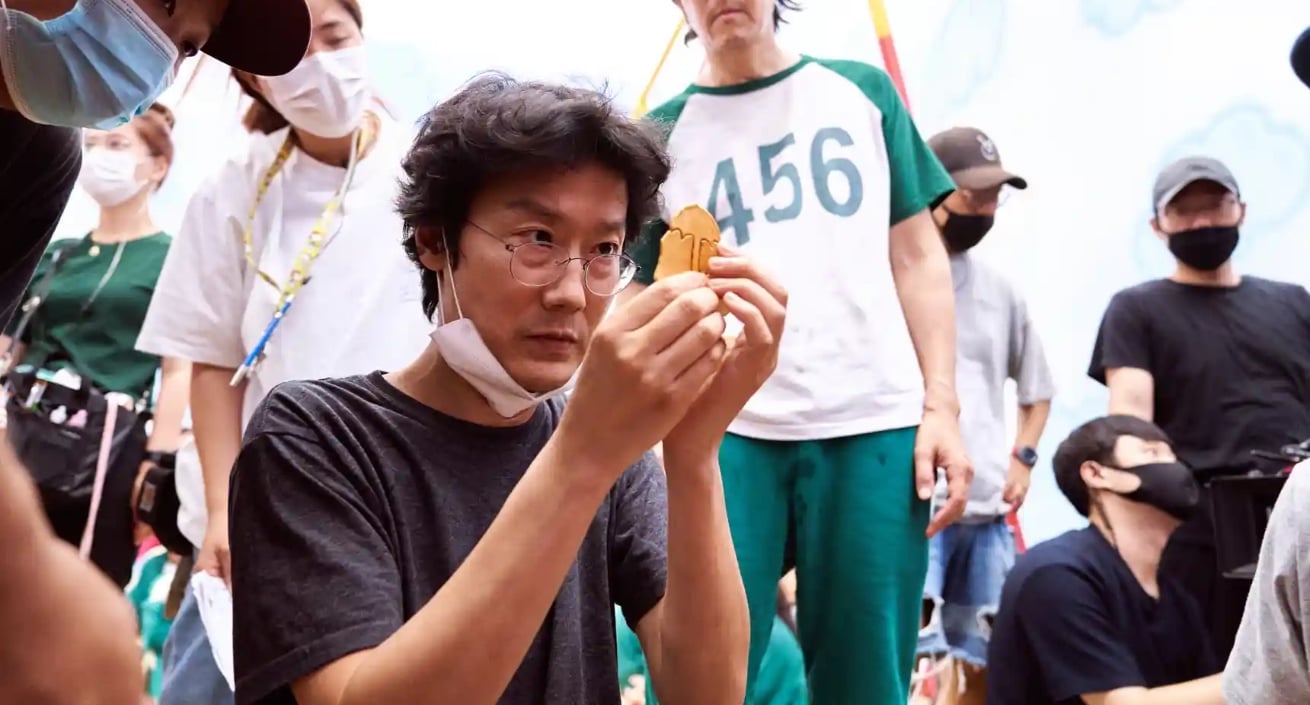 So, what else can fans anticipate with Squid Game Season 2? Hwang Dong-hyuk is still working through the possible storylines he'll cover, of course. But he recently mentioned the different storylines the season could focus on.
Hwang told The Hollywood Reporter he'll continue to explore the storyline of the cop and his brother, the frontman. "If I end up creating season two, I'd like to explore that storyline — what is going on between those two brothers?" he explained. "And then I could also go into the story of that recruiter in the suit who plays the game of ddakji with Gi-hun and gives him the card in the first episode."
As for Gi-hun, Hwang said, "And, of course, we could go with Gi-hun's story as he turns back, and explore more about how he's going to navigate through his reckoning with the people who are designing the games."
Hwang also told IndieWire he feels "the obligation" to tie up loose ends with Gi-hun, too.
Check out Showbiz Cheat Sheet on Facebook!