'Squid Game' Season 2: Gi-hun Actor Says He's Willing to Film New Season
Article Highlights:
Lee Jung-jae played Gi-hun in the Squid Game cast
Lee Jung-jae talked Squid Game Season 2
He talked more about playing his character
[Spoiler alert: Squid Game Season 1 ending spoilers ahead.]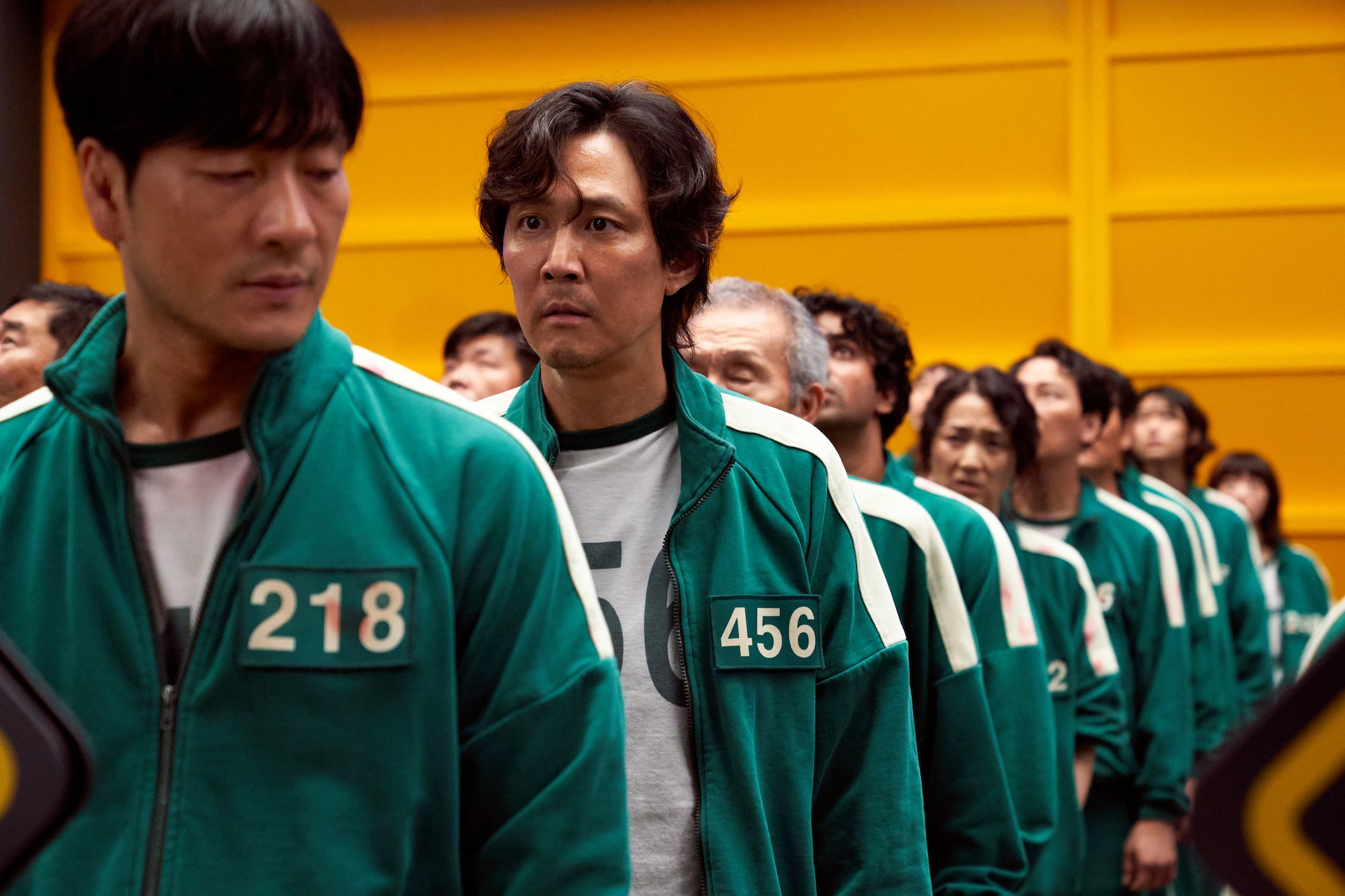 Netflix's K-drama hit, Squid Game, took the world by storm. The show follows Lee Jung-jae's character, Seong Gi-Hun. Gi-hun has a gambling addiction that gets him into major debt — but he soon learns he'd take the debt over participating in deadly children's games for cash. Gi-hun's Squid Game tactics pay off, as he's the last player standing. But the season appears to end on a possible cliffhanger — and it seems Jung-jae is open to acting in Squid Game Season 2 if the project happens.
Lee Jung-jae played Gi-hun in the 'Squid Game' cast
Gi-hun's Squid Game peril fascinated viewers, as he became a favorite of the Squid Game cast the further along he made it alive. And Jung-jae's excellent acting truly brought his character to life. At first, Gi-hun was a remarkably unlikeable protagonist, as his gambling addiction and back payments on child support made him relatively unsympathetic. But as he engaged with the deadly children's games and made genuine connections with the other players, viewers saw his true heart and soul — and they rooted for him to win.
Jung-jae talked about what it was like playing Gi-hun. "When I first saw my acting, I laughed for a while … I was using gestures and expressions that I don't normally use, and that have not been using for quite a time," he told The Korea Times. "Especially with the Dalgona game, I thought to myself, 'Do I really need to lick this hard?' … But when you think about the fact that he is risking his life, it made sense to go all out. I felt intense emotions in every game."
Lee Jung-jae said he'd be willing to take part in 'Squid Game' Season 2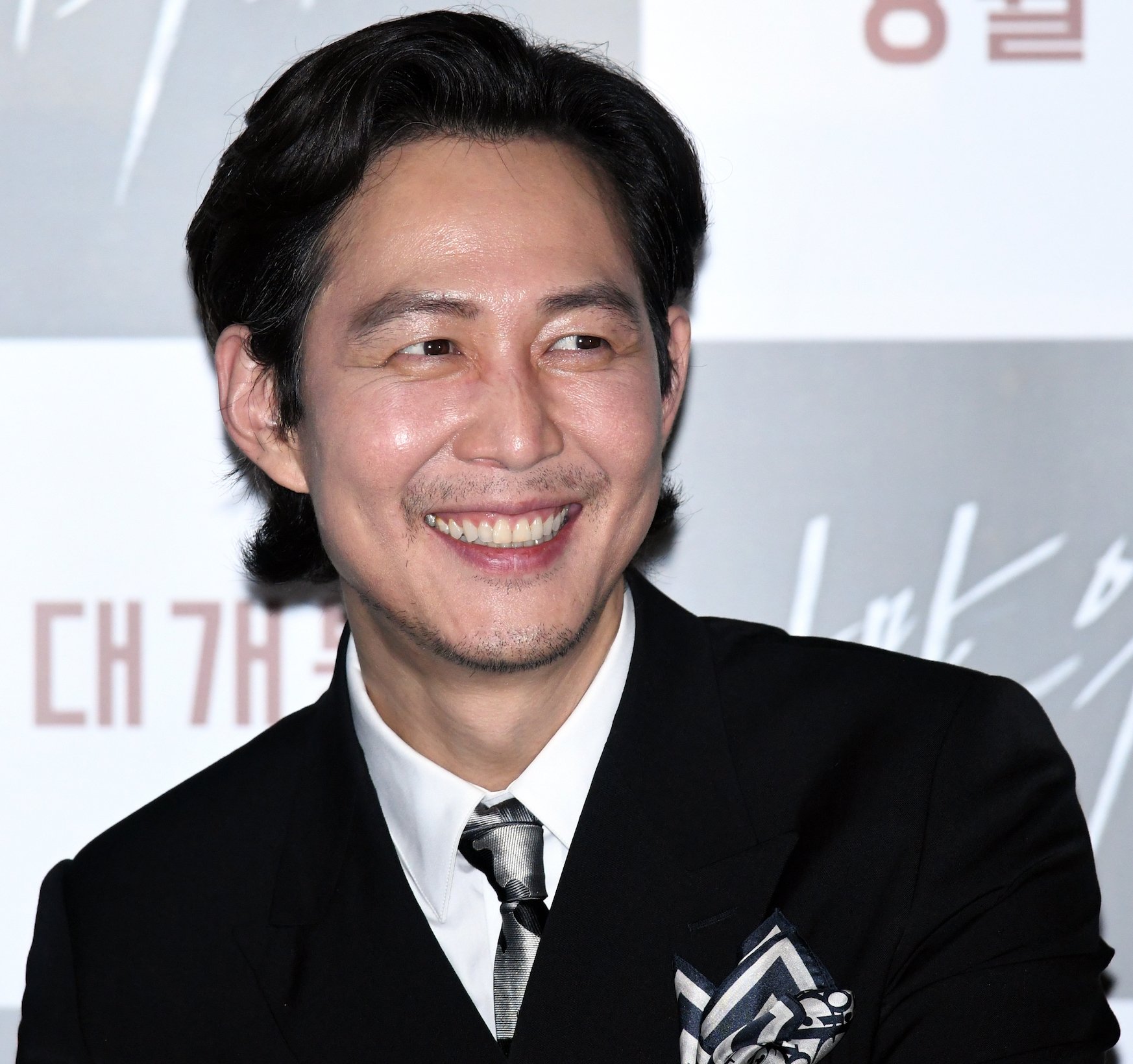 So, is a Squid Game Season 2 on the horizon? The end of season 1 left off on a cliffhanger, as Gi-hun decides he wants revenge on those who conducted the deadly games. And fans would surely love to see him as part of the Squid Game cast in any future seasons. During an interview with The Korea Herald, he mentioned he'd be interested in returning as Gi-hun in Squid Game Season 2.
Unfortunately for fans, it seems there are no immediate plans for season 2. Director Hwang Dong-hyuk spoke to Variety about the possibility.
"I don't have well-developed plans for Squid Game 2," Dong-hyuk explained. "It is quite tiring just thinking about it. But if I were to do it, I would certainly not do it alone. I'd consider using a writers' room and would want multiple experienced directors."
Lee Jung-jae says his character reflects the entire message of the series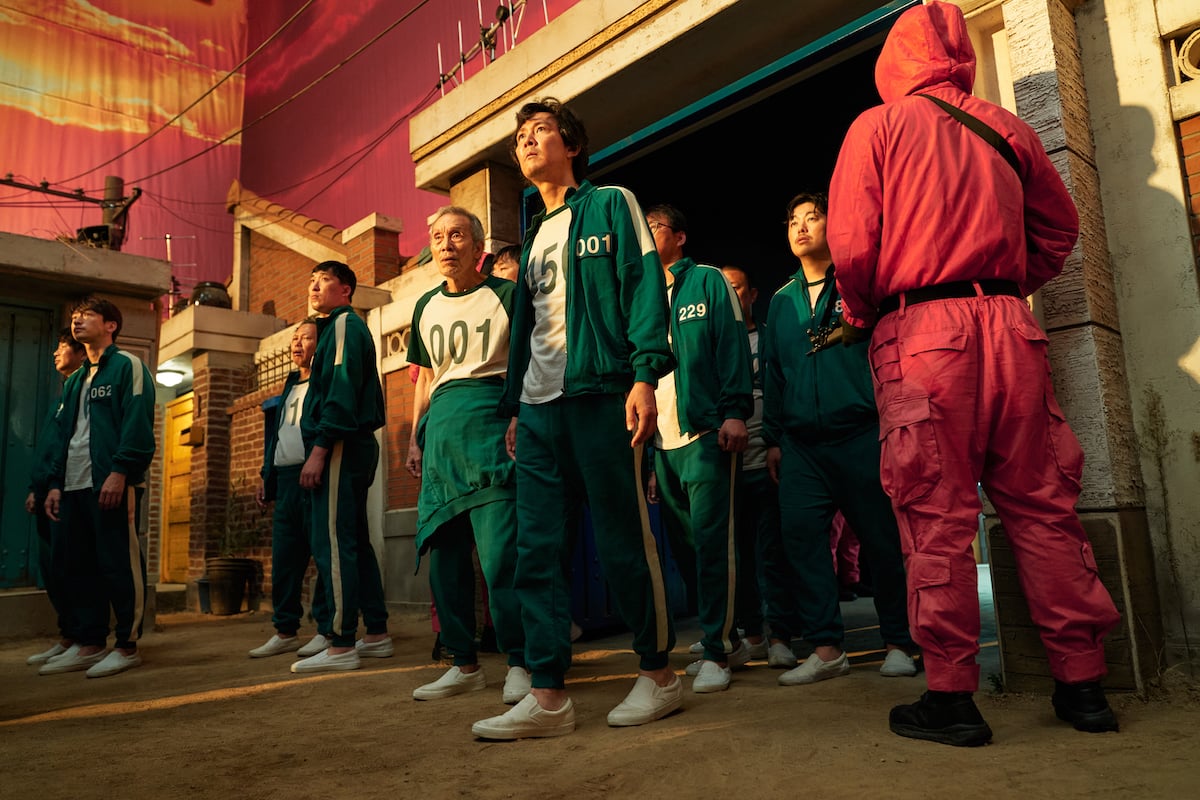 While Squid Game Season 2 may or may not happen in the future, we'll still be thinking about Jung-jae's character for a long time to come. The Squid Game cast member talked about how Gi-hun embodied the message of the game, which is also why he loved playing him.
"I'm not sure if audiences abroad would have agreed with this character offering to help others, even under extremely hard circumstances," Jung-jae told The Korea Times. "But I think this is a type of sentiment that Koreans have. … He had the bravery to hold onto the things that he shouldn't let go of. And that part of the character reflects the message of the series, I think."
Check out Showbiz Cheat Sheet on Facebook!