'Squid Game': What Is HoYeon Jung's Net Worth After Netflix Success?
HoYeon Jung's acting career and popularity exploded after her debut on Netlfix's Squid Game. The South Korean model captivated audiences playing Kang Sae-byeok, AKA player 067. While playing a debt-ridden pickpocket on the series, HoYeon is making some serious cash thanks to her Squid Game success. What is HoYeon Jung's net worth?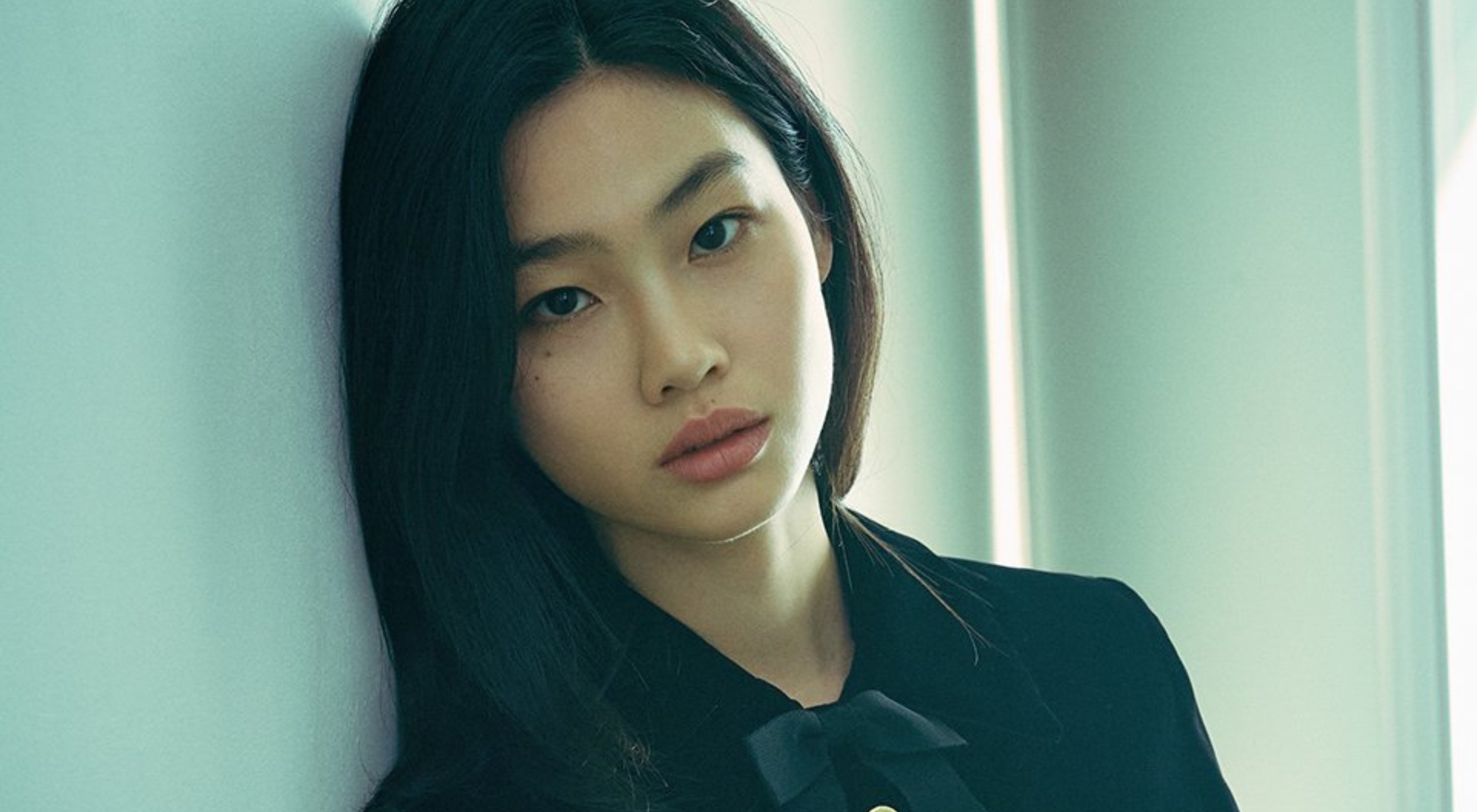 How much did HoYeon Jung get paid for her role on 'Squid Game'?
With nearly a decade of modeling under her belt, she decided to step out of her comfort zone and become an actor. She signed with Saram Entertainment to become an actor in 2020. HoYeon's debut acting role was playing North Korean defector Kang Sae-byeok in the wildly popular Netflix series. No one expected Squid Game to become the highest-streamed Netflix program in the platform's history, with over 111 million plays worldwide.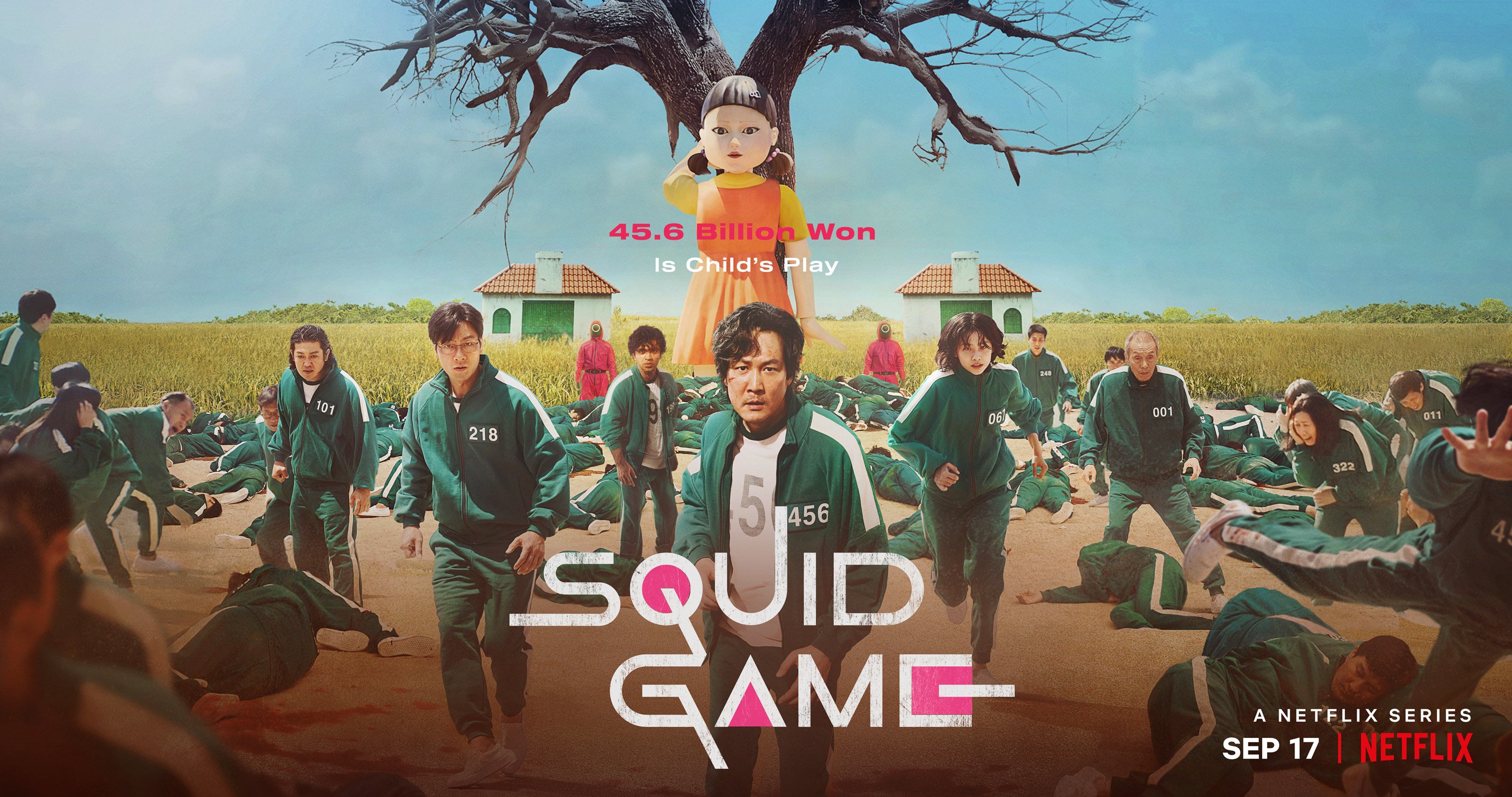 According to Today Online, the nine-episode series cost a staggering 20 billion won ($16,909,172) to produce. So how much did HoYean get paid? According to the site, She reportedly only made "a few hundred thousand Taiwan dollars" per episode. 200,000 Taiwan dollars is equivalent to $7,152, meaning she made approximately $64,368 for the entire nine episodes. 
What is HoYeon Jung's estimated net worth?
According to Sportskeeda, HoYeon's estimated net worth is estimated to be around $4 million. However, it could be much more as the Squid Game actor and model's career continues to grow.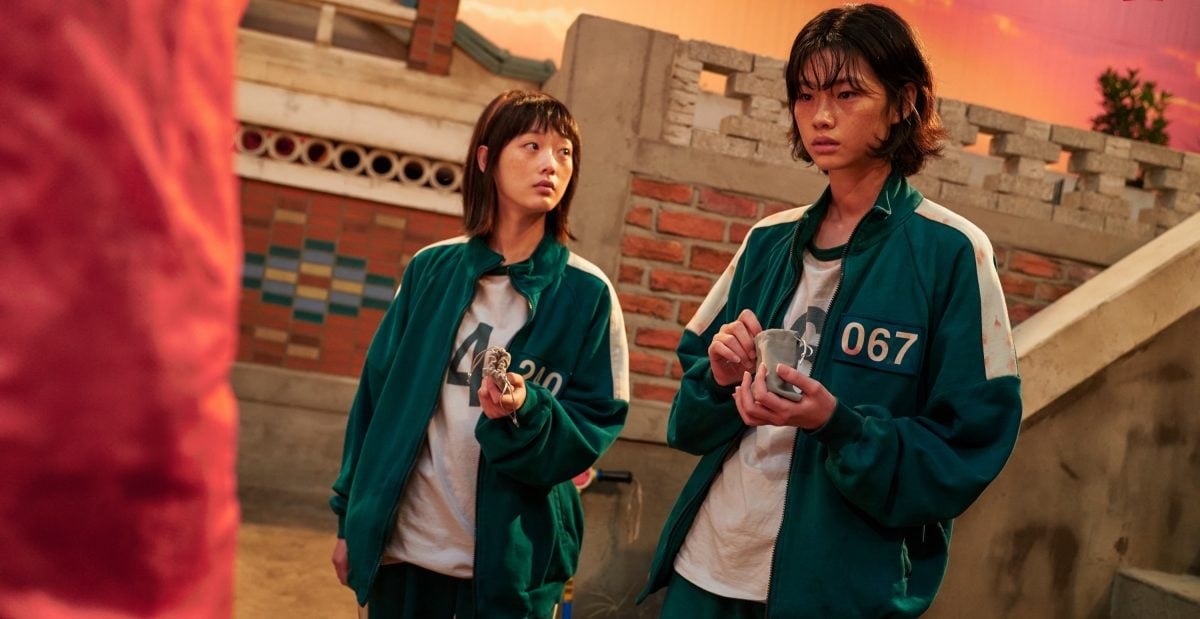 The majority of HoYeon's wealth comes from her modeling career. HoYeon is currently the global ambassador for Louis Vuitton and has modeled for Sephora, Hermés, H&M, Versace, and Chane. Also, she just graced the cover of Vogue Korea.
HoYeon Jung's modeling career is exploding after the success of 'Squid Game'
Before Squid Game's premiere in September 2021, HoYeon had around 400,000 followers on Instagram. Within days of the show's premiere, her follower count skyrocketed to the millions. As of October 2021, she's sitting at 20.5 million followers, making her the most followed Korean actresses on social media.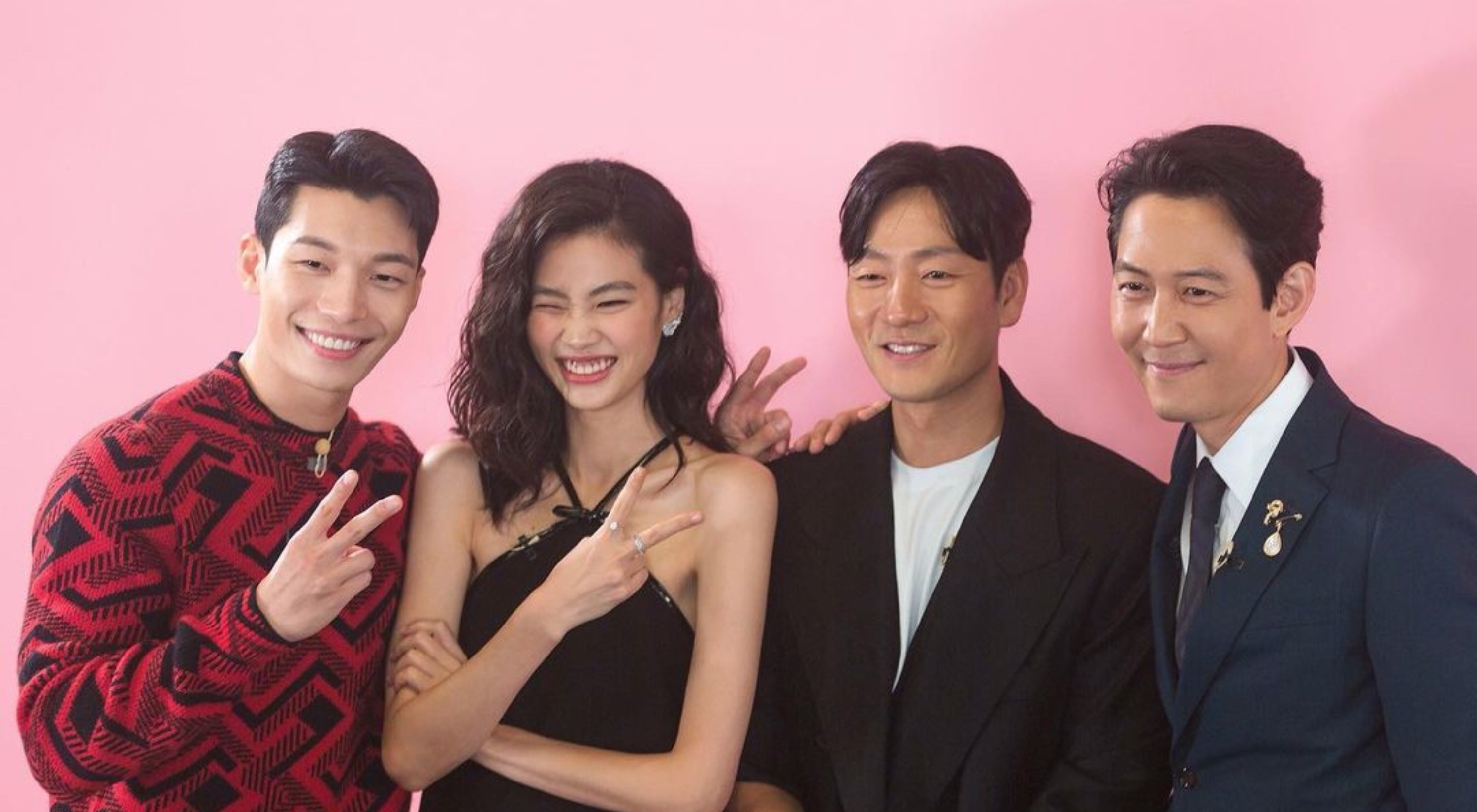 With her social media influence growing, HoYeon is cashing in on sponsored posts. According to Vogue Business, Jung is currently the highest-paid Squid Game star on Instagram. She's earning up to a whopping $43,000 per sponsored post on the social media platform.
While HoYeon clearly won't be able to return for season 2 of Squid Game, it's likely another Korean drama will pick her up for a role. Netflix has been showcasing plenty of new K-dramas lately, and with the popularity of Squid Game, it's not going to stop any time soon. It will be interesting to see what HoYeon's next acting role will be.