'Stalked By My Husband's Ex' Is a Different Kind of Movie for Lifetime, Director Says
'Stalked By My Husband's Ex' director Anthony C. Ferrante says his movie takes Lifetime thrillers in a new direction, while still delivering on the title.
Stalked By My Husband's Ex is the latest Lifetime original movie. It is exactly what it sounds like. Kristen (Alex McKenna) is about to marry Ryan (Adam Huss) when his ex, Nina (Juliana Dever) finds them. Ryan got away from Nina with their daughter, Lisa (Joey Rae Blair), when she was an infant. This is not your average Lifetime movie though, says director Anthony C. Ferrante.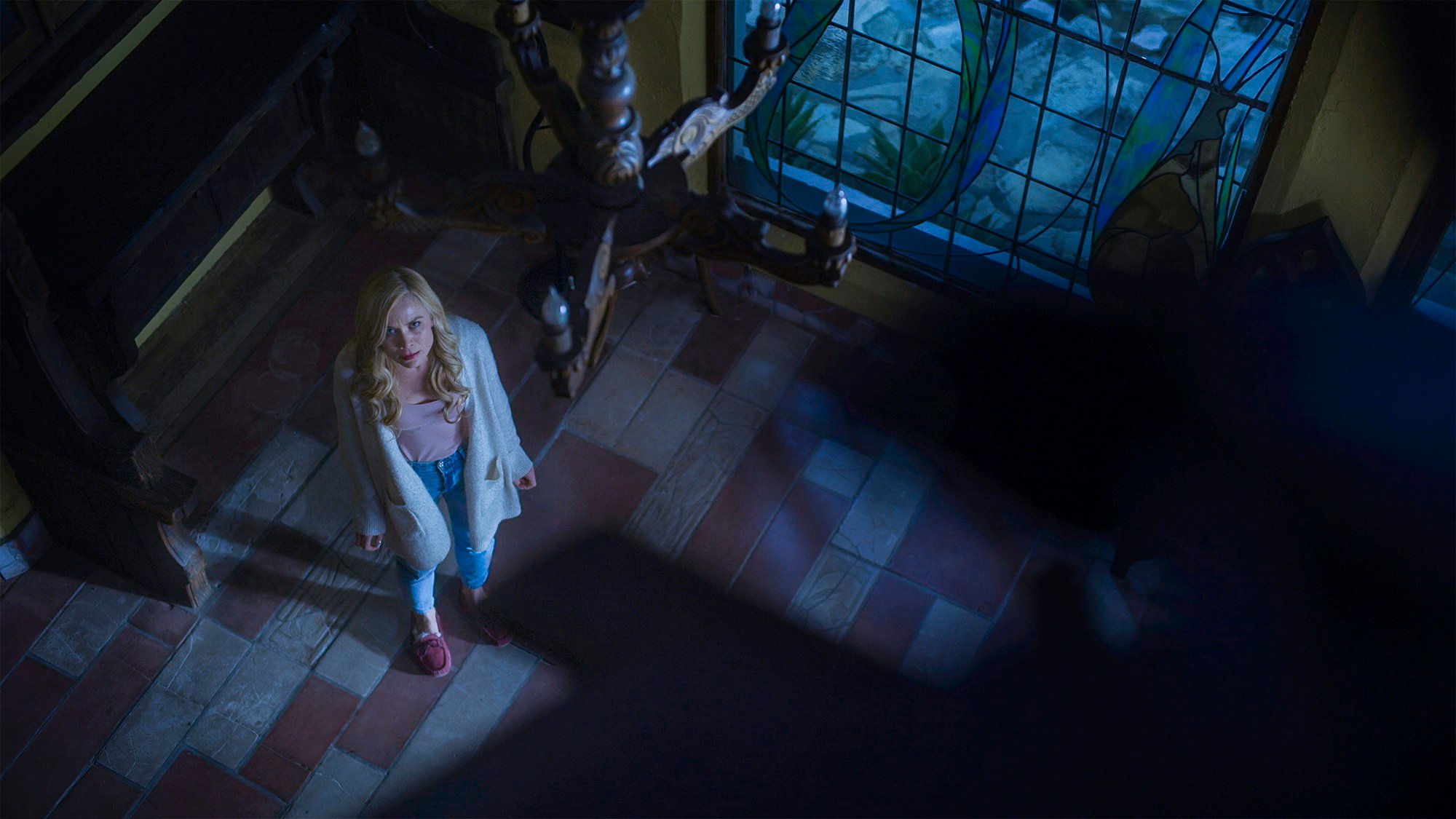 Ferrante directed all six Sharknado movies, Zombie Tidal Wave and the previous Lifetime thriller Forgotten Evil. He spoke with Showbiz Cheat Sheet by phone about his latest and why it goes in a different direction for Lifetime. Stalked By My Husband's Ex airs July 25 at 8 p.m.
'Stalked By My Husband's Ex' is a bridge to new Lifetime movies
Stalked By My Husband's Ex follows a worthy tradition that includes Psycho Yoga Instructor and Mile High Escorts, which also stars Huss.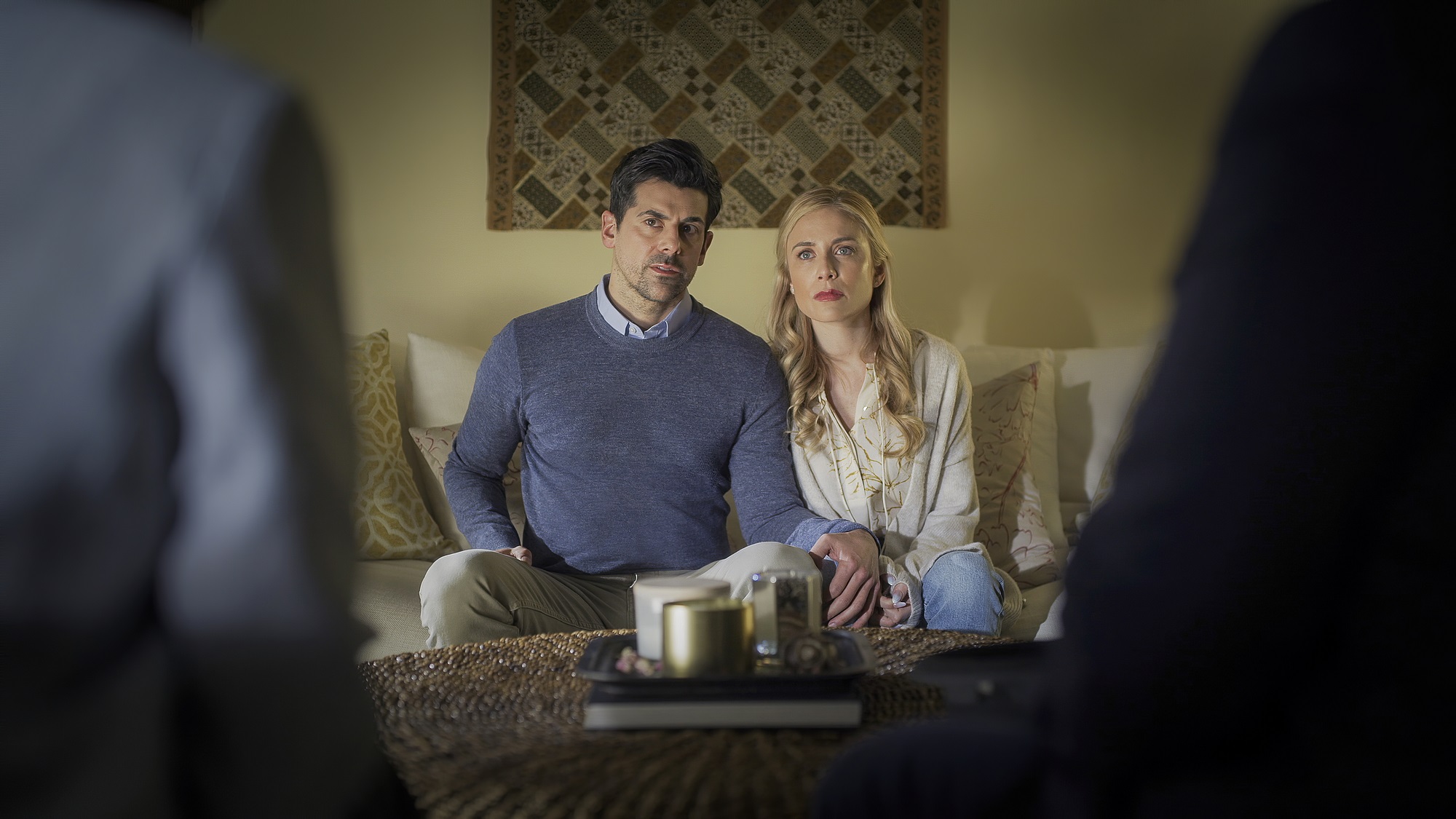 "The thing that's also been kind of interesting about the network is they're branching out and experimenting and trying different types of things," Ferrante said. "You get your standard psycho minister or psycho pool boy, the stuff that they're known for and they try and experiment with other stuff too that are off the beaten track or ripped from the headlines."
'Stalked By My Husband's Ex' adds drama to the thriller
Ferrante described Stalked By My Husband's Ex as "a dramatic thriller." It's not a body count movie. Nina is mainly trying to get her daughter back.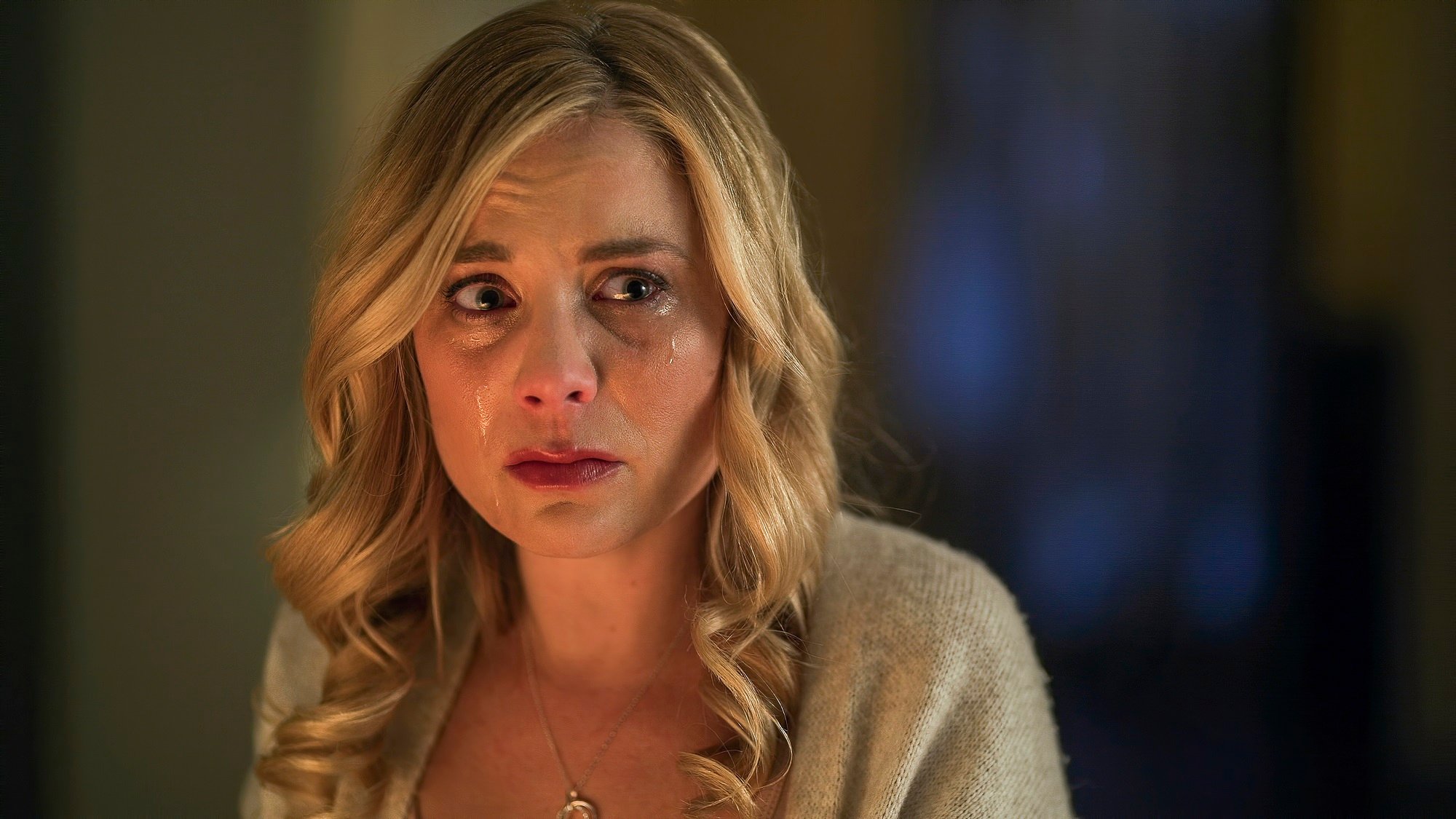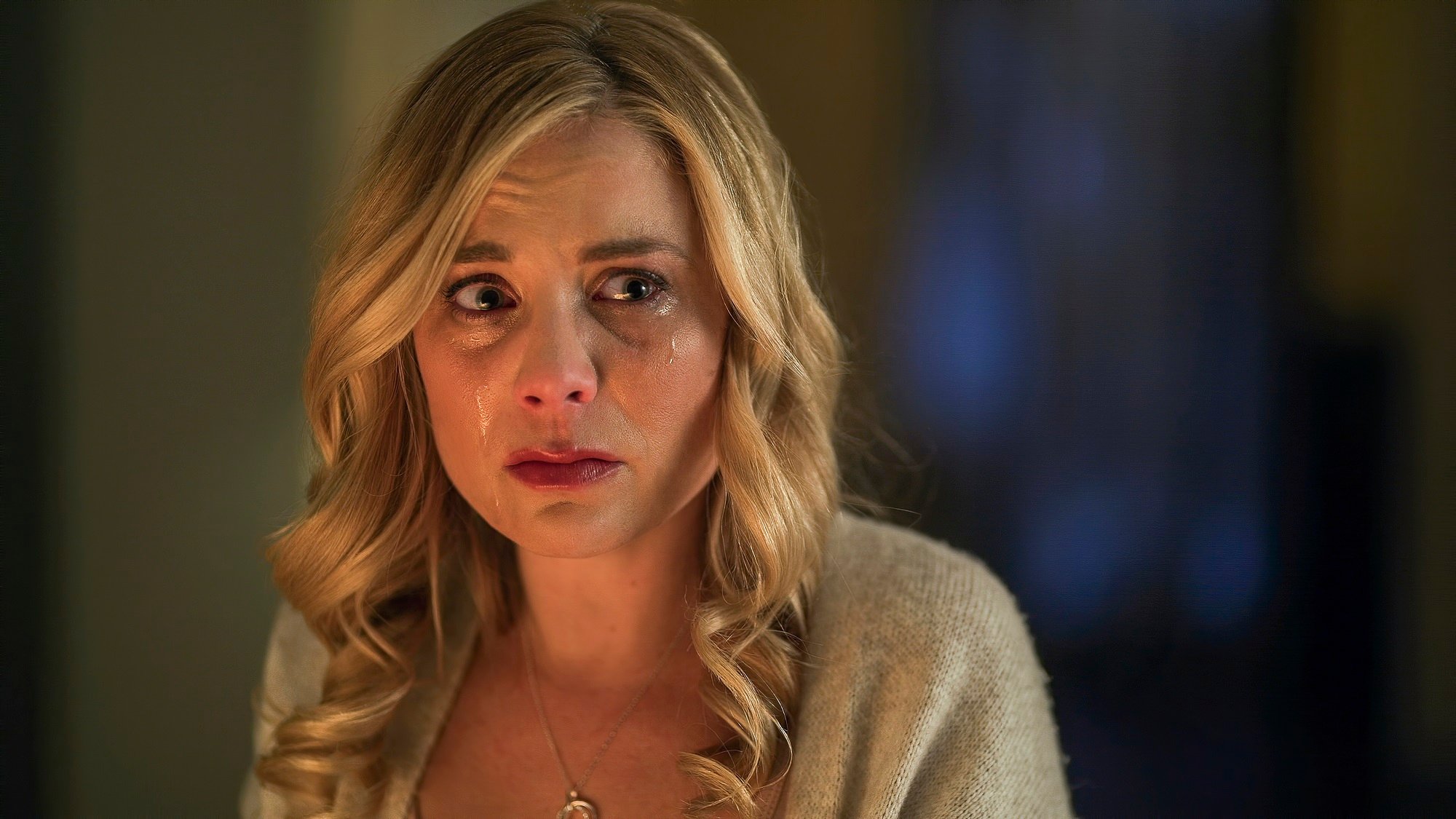 It's more about the drama of this family and the thriller elements come to them. I think it's a little different in that respect. That was fun because we have this wonderful cast. We get to play in the sandbox and create these really human moments. I worked with Joey Rae Blair, the little kid in the movie, who's phenomenal. She has a lot of really cool moments and she's such a good actress, she brought that reality to it. Her and Adam Huss and Alex McKenna really bonded so they felt like a family.

Anthony C Ferrante, interview with Showbiz Cheat Sheet, 7/23/2020
Finding the human moments in a Lifetime movie
Stalked By My Husband's Ex is still a high concept. Ferrante knows a thing or two about high concepts. After putting sharks in a tornado and zombies in a tidal wave, he could find moments in a stalker thriller.
"A lot of times when you're doing a horror film or Sharknado, it's trying to find those comedic beats or those horror beats," Ferrante said. "Here, it's trying to find those human beats. It's trying to find those little, tiny subtle things that add to that that's not in your face."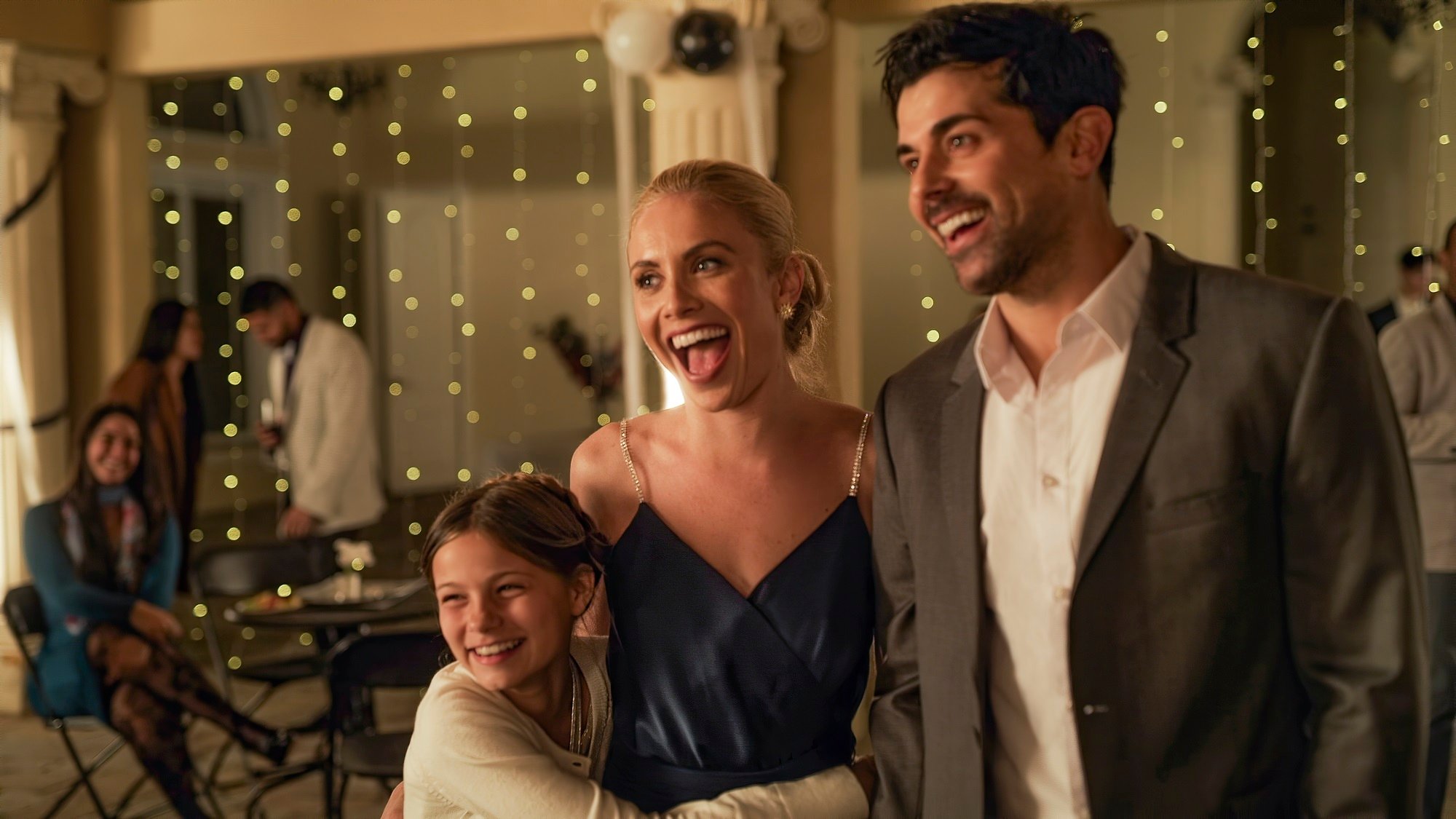 In one scene, just adding Lisa to the scene changed the dynamic.
There's a scene where they're sitting on the couch talking about he says, 'Oh, it's my ex coming back to stalk us.' It's a really serious scene where they're discussing it. In the script the little girl didn't show up but I knew that in these things, your parents are having these conversations and the kid always shows up and goes, 'What are you talking about?' They did a really good job of defusing it. That was sort of a last minute thing of hey, let's bring her in here and just deflect it, jump on the couch and try to get her mind off it.

Anthony C. Ferrante, interview with Showbiz Cheat Sheet, 7/23/2020