Stan Lee Said These 2 Marvel Stars Were 'Born to Play' Their Roles
When it comes to casting choices, the Marvel Cinematic Universe has continuously knocked it out of the park. Many of the stars who appear in the franchise have become the faces of their characters, often to the point where Marvel fans can't even imagine someone else portraying one of their favorites. Even Marvel Comics creator Stan Lee admitted how spot-on Marvel Studios' choices were. In fact, there were two stars in particular he felt were made for their roles.
Stan Lee felt confident in the future of the Marvel Cinematic Universe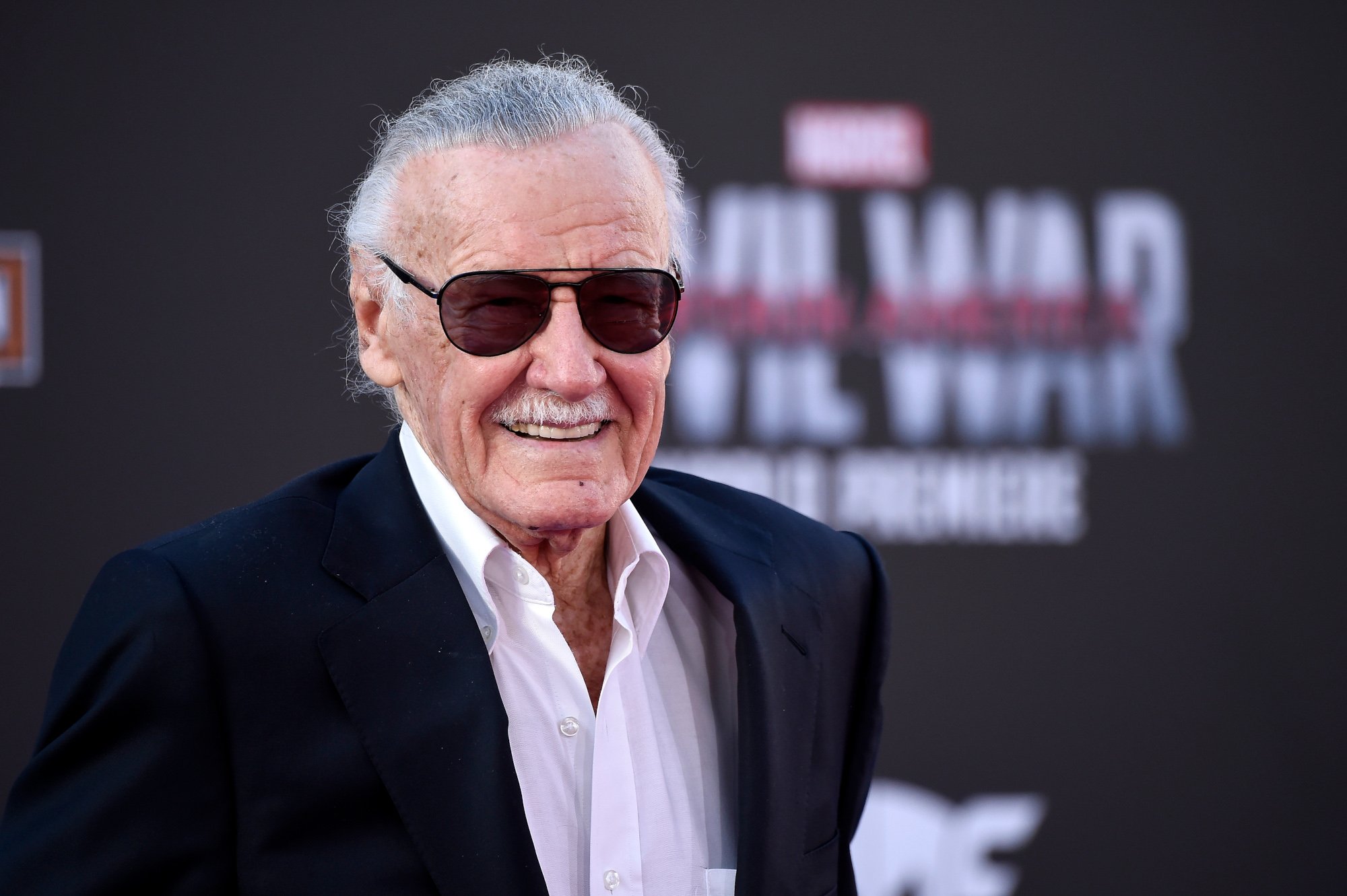 In general, Stan Lee felt confident in the future of the Marvel Cinematic Universe. Although the comic creator had taken a step back from his career as the franchise really started to evolve, he remained impressed by where Marvel Studios was taking the source material. In a 2016 interview with the Toronto Sun, he was asked about the future of the franchise.
"I can't tell you where it will go after that, because I won't be making that decision," Lee said. "But I can certainly tell you that it will have places to go. Because as long as human beings have imaginations, they'll never run out of story ideas for these characters."
No one would know that better than Lee, who worked at Marvel Comics for most of his life, bringing to life various renditions of each character and their story.
Sadly, Lee passed away just two years later, so he never got to see where the MCU would go next. However, it's fortunate he witnessed as much as he did — and promising that he had such high praise for the comic adaptations.
Marvel creator Stan Lee said 2 stars were perfect for their superhero roles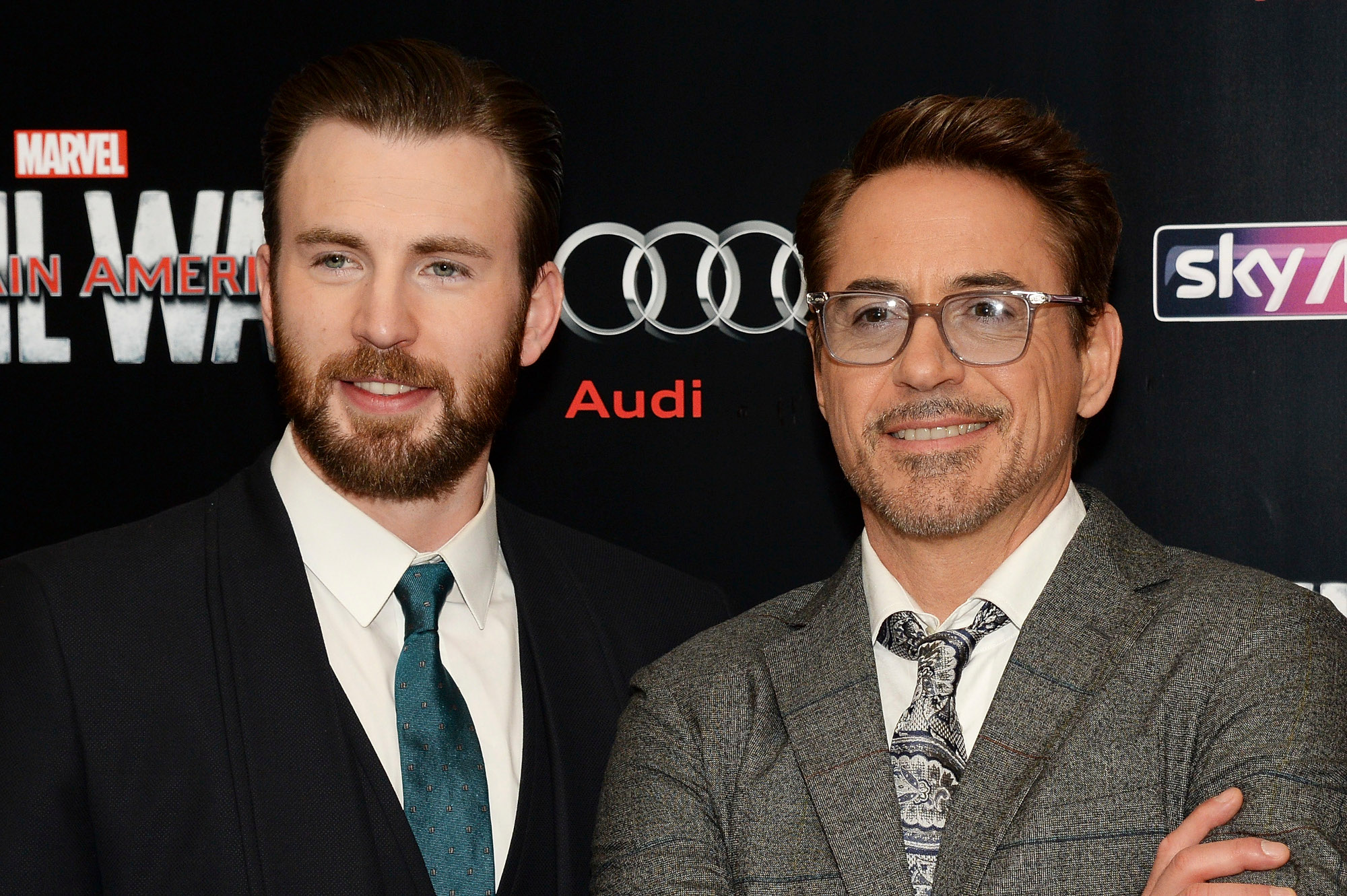 When it comes to the MCU's casting choices, Lee only ever had good things to say. He didn't just feel confident in where the MCU was headed; he also seemed proud of the actors that helmed it. During his discussion with the Toronto Sun, Lee even said two of the stars seemed destined to play their characters: Robert Downey Jr. and Chris Evans.
"I think those two men were born to play their roles. As long as they will continue to play them, I think we'll be very lucky," Lee said.
He also gave a shoutout to Chris Hemsworth, who portrays Thor in the MCU films. Judging by Lee's comments, the core Avengers team are more or less exactly how he envisioned them.
"In fact, all the people — Thor, every one of them — they are so perfectly cast and I hope we stay with them forever," he added.
Unfortunately, Avengers: Endgame dashed any chances of OG stars like Evans and Downey sticking around for quite so long. As Lee alluded to, however, the majority of talent in the MCU remains impressive. The two pillars of the Avengers team may have left big shoes to fill, but the stars taking over seem primed to succeed at the job.
Robert Downey Jr. and Chris Evans had great things to say about the Marvel Comics icon
Perhaps unsurprisingly, Downey and Evans were equally fond of Lee throughout their careers. Following his death in 2018, both of them headed online to share their recollections of the Marvel Comics icon. Evans recounted Lee's positive qualities, tweeting about how he impacted so many lives with them:
"There will never be another Stan Lee. For decades he provided both young and old with adventure, escape, comfort, confidence, inspiration, strength, friendship and joy. He exuded love and kindness and will leave an indelible mark on so, so, so many lives.
Meanwhile, Downey shared a picture of himself posing with Lee on Instagram, writing, "I owe it all to you."
Clearly, the appreciation between Lee and the MCU's cast members was mutual. That isn't always the case when books or comics are brought to the big screen, so it's great to see Lee had such a positive outlook on the MCU and its stars. Hopefully, the franchise's newcomers will continue to do his legacy justice.