Why Stanley Tucci Didn't Fully Address the Pandemic in 'Searching for Italy'
Earlier this year, CNN released a six-part documentary series following Stanley Tucci's culinary exploration of Italy. Each episode featured a specific region of Italy and the mouthwatering regional cuisine that goes with it. Stanley Tucci: Searching for Italy charmed viewers with his breathtaking tour of the country.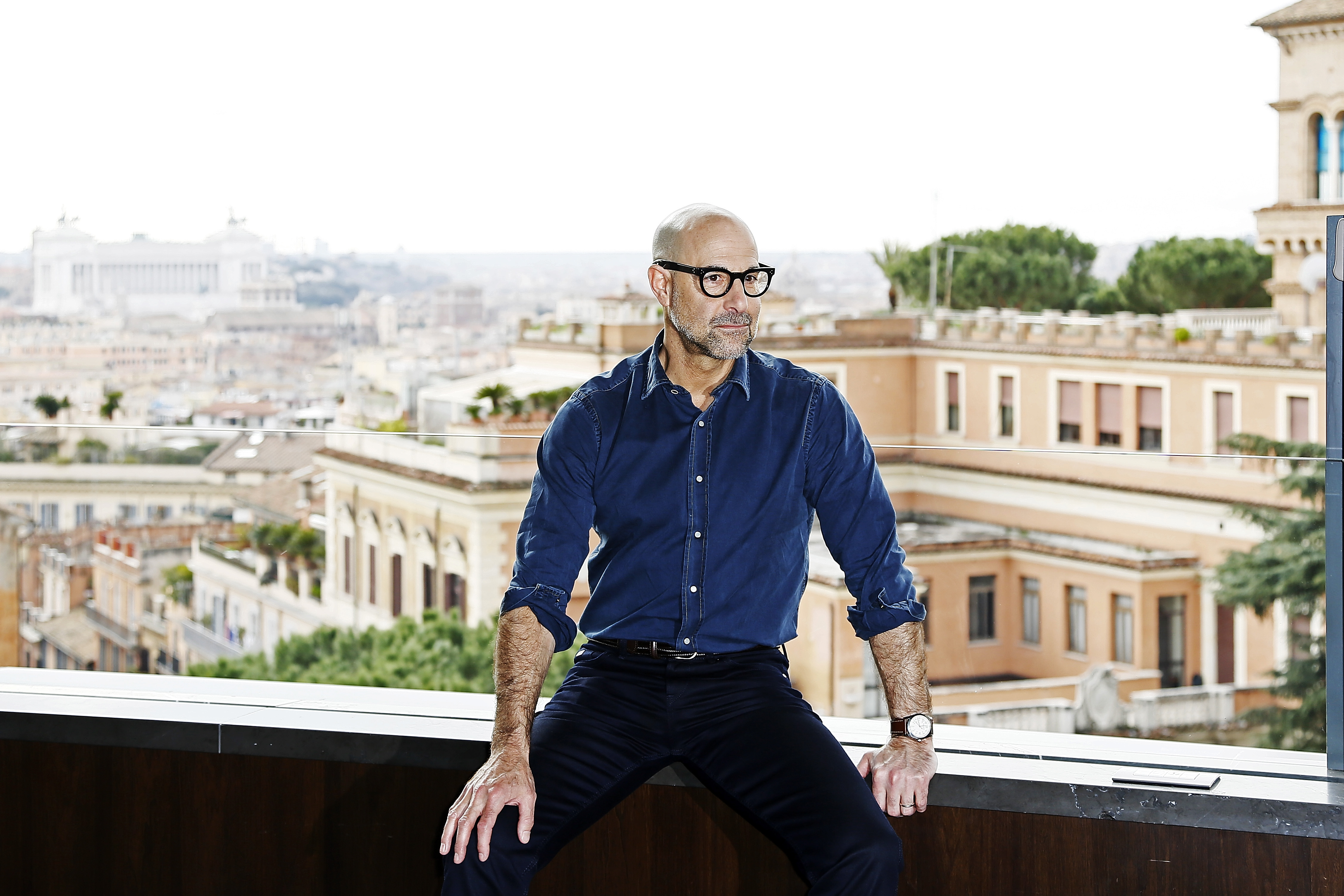 The threat of coronavirus (COVID-19) is not fully absent from the series. Tucci mentions it in the very first episode. Yet, something about watching Tucci bond with locals and cook classic dishes felt extremely comforting to many fans. Tucci didn't mention the pandemic much, but maybe that added to the experience of escaping the chaos through food and travel in the safety of one's own home.
What is Stanley Tucci's relationship with food?
Tucci has had a special relationship with food for his whole life. Perhaps his love of food was first noticed thanks to the actor's roles as Secondo in Big Night and Paul Child in Julie and Julie. Tucci is also the author of two cookbooks. The Tucci Table and The Tucci Cookbook discuss the actor's favorite recipes and personal connections to food. Italian food especially has a special place in Tucci's heart.
What regions does Stanley Tucci explore?
In the documentary, Tucci visits a different region of Italy in each episode. CNN gives a full list of his travels. He starts with Naples and the Amalfi Coast, where the actor indulges in traditional Neopolitan-style pizza. The next episode takes place in Rome, with Tucci trying the city's four famous pasta dishes: carbonara, amatriciana, gricia, and cacio e pepe. In Bologna, Tucci feasted on hot bowls of Cappelletti, and in Milan, he is introduced to a popular martini with saffron for a twist.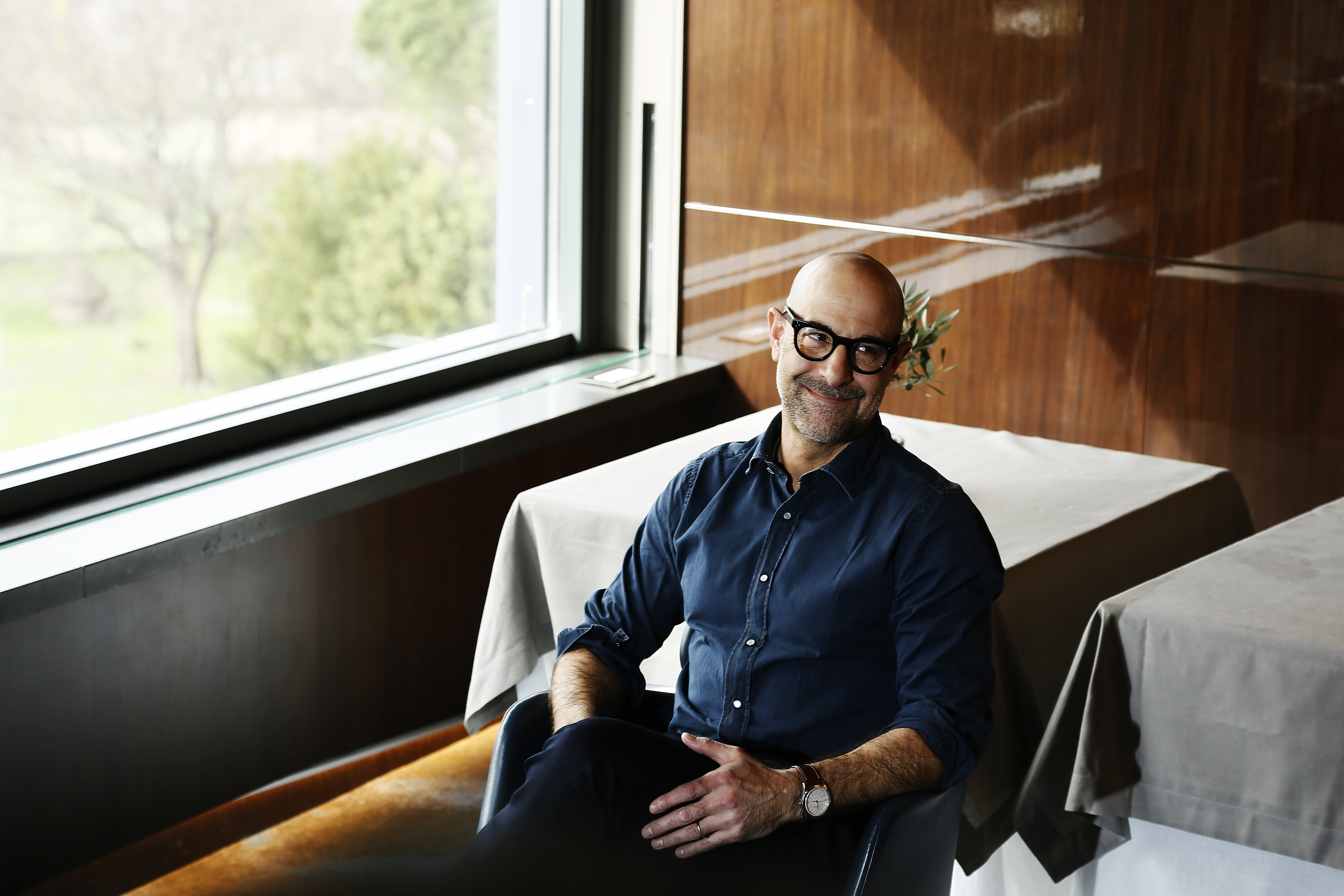 Next, CNN reports that Tuscany was a kind of homecoming for Tucci. The American actor spent a year abroad in Florence when he was a child. This certainly contributed to shaping his love of food. Tucci visited an old stomping ground – a restaurant called Osteria Cinghiale Bianco. At Torteria da Gagarin, he tasted pancakes made from chickpea flour. In the final episode, Tucci visited Sicily, praising the region's uncomplicated yet delectable fare.
How did Covid affect the documentary?
Tucci filmed only two episodes, Bologna and Naples, in 2020 after the pandemic hit. The other four were filmed beforehand in 2019. This explains why any mention of Covid was absent from most of the episodes. Tucci took the necessary precautions while filming during the pandemic, but Variety pointed out that it was odd that the virus was mentioned briefly in the episode in Naples, then moved on from. "Why not seize the moment to speak more specifically to how the pandemic disrupted those traditions and examine how the country had to adjust," Variety pondered.
However, maybe an escape from reality was just what viewers needed. For many, traveling abroad is still not possible. It might not be possible for a long time. When Tucci began the series, he had no way of knowing that the pandemic would hit and drastically impact Italy. He simply wanted to give viewers a tour of the beautiful country that was so special to him through food.