Star Jones on the Health Shock She Faced After Gastric Bypass Surgery – 'I Was Scared Out of My Mind'
Find out
Former The View panelist, Star Jones, had gastric bypass surgery in 2003 that led to an incredible total weight loss of 160 pounds.
As much as she was significantly more healthy after the procedure, the celebrated attorney soon discovered that she had another, even more pressing, health issue to deal with.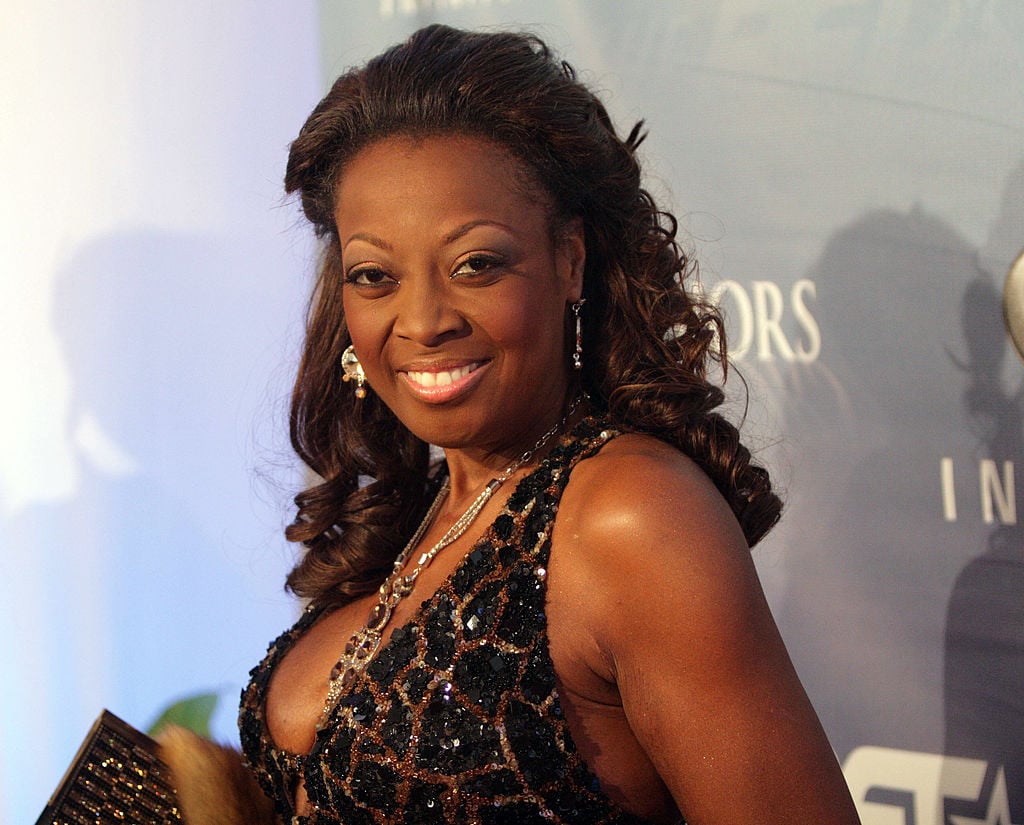 Star Jones' 2003 gastric bypass surgery
Although Jones had surgery to address her excess weight, she simply wasn't willing or prepared to shout about it from the rooftops. She felt embarrassed, she later admitted, that she turned to the last resort of surgery to deal with her health issue.
As courageous as it actually was, having surgery for Jones, at first, was humiliating. She refused to speak about it publicly for a while but did consent to writing an essay for Glamour in 2007 revealing her feelings.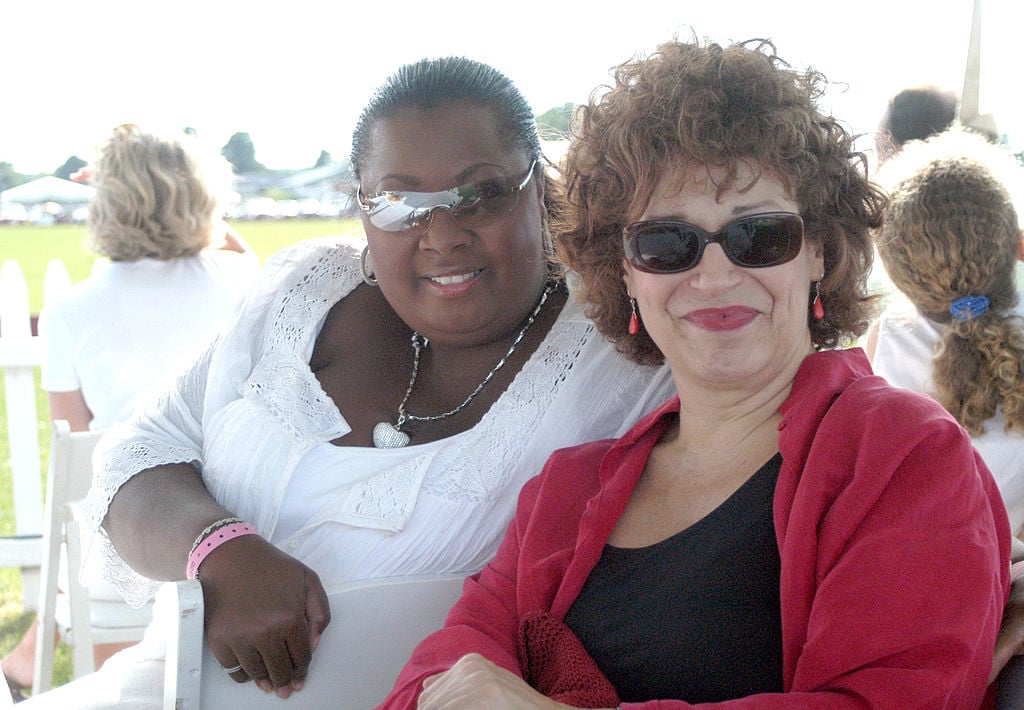 "Whenever I felt lonely," Jones shared, "a Double Whopper with cheese became my friend. If I felt sad, six strips of bacon made me feel better. Soon I was up to 225 pounds, which, when you are 5'5" and lazy and sedentary, is neither fly nor curvaceous, but I convinced myself I was phat, not fat."
She explained her moment of clarity that led to taking the step to gastric bypass surgery.
"[O]ne of my dearest friends sat me down," Jones wrote, "looked me in the eye and said, 'So, what are we going to do about your weight?' . . . While it was easy to deny the little voice inside my head, I found it impossible to deny my friend's. I knew in my heart that her love and respect for me were pure. I cried; I got angry—but eventually I took the first step and walked into a doctor's office."
What Jones sees as her greatest accomplishment
Star Jones grew up in public housing in New Jersey and eventually became a senior assistant district attorney for the borough of Brooklyn in New York City. She headed to court television coverage, namely as a commentator on Court TV in 1991, then to NBC on the Today show and NBC Nightly News as the network's legal correspondent.
Finally, and most visibly, Jones joined The View in 1997 as one of the show's panelists.
Still, her career achievements aren't what she is most proud of, as she told Chicago Health and Wellness in March 2020. It's her health and how she turned herself around from dangerously obese to fantastically fit.
"I used to think that my law degree was my greatest accomplishment," she said. "I emphasized it to the point where it became a joke on Saturday Night Live: 'You know, Star's a lawyer.' But becoming and staying healthy is my greatest accomplishment."
The major symptom that eventually revealed Jones' need for open heart surgery
In 2010, Jones began experiencing strong heart palpitations and learned she had heart disease. She chose to have preemptive heart surgery to avoid a devastating cardiac event.
"I was feeling really good [and] was eating correctly and exercising regularly and doing all the things I was supposed to," Jones told Healthline in 2019.
"I knew something was wrong so I went to my cardiologist. After two days of testing, I learned that I had an aortic valve malfunction," she said. "If I didn't move quickly it would ultimately need to be replaced, and if it could not be replaced, I'd ultimately need a heart transplant."
The attorney brought home the importance of caring for your own health.
"I took control of my own health. . . was my own advocate. I was scared out of my mind, too," she said. "Six days after open-heart surgery, I walked out of the hospital fully recovered."
The former panelist on The View is doing great and setting an incredible example of someone who is taking charge of her own health and wellness.