This Star Starved to Buy Prince's Album '1999'
Prince's 1999 remains a classic album that includes some of the Purple One's most famous songs. During his childhood, a future star wasn't allowed to listen to Prince's music. He had to starve in order to obtain a copy of 1999 as well as a pair of other classic 1980s albums. This star felt that Prince stood out from every other mainstream artist in a very specific way.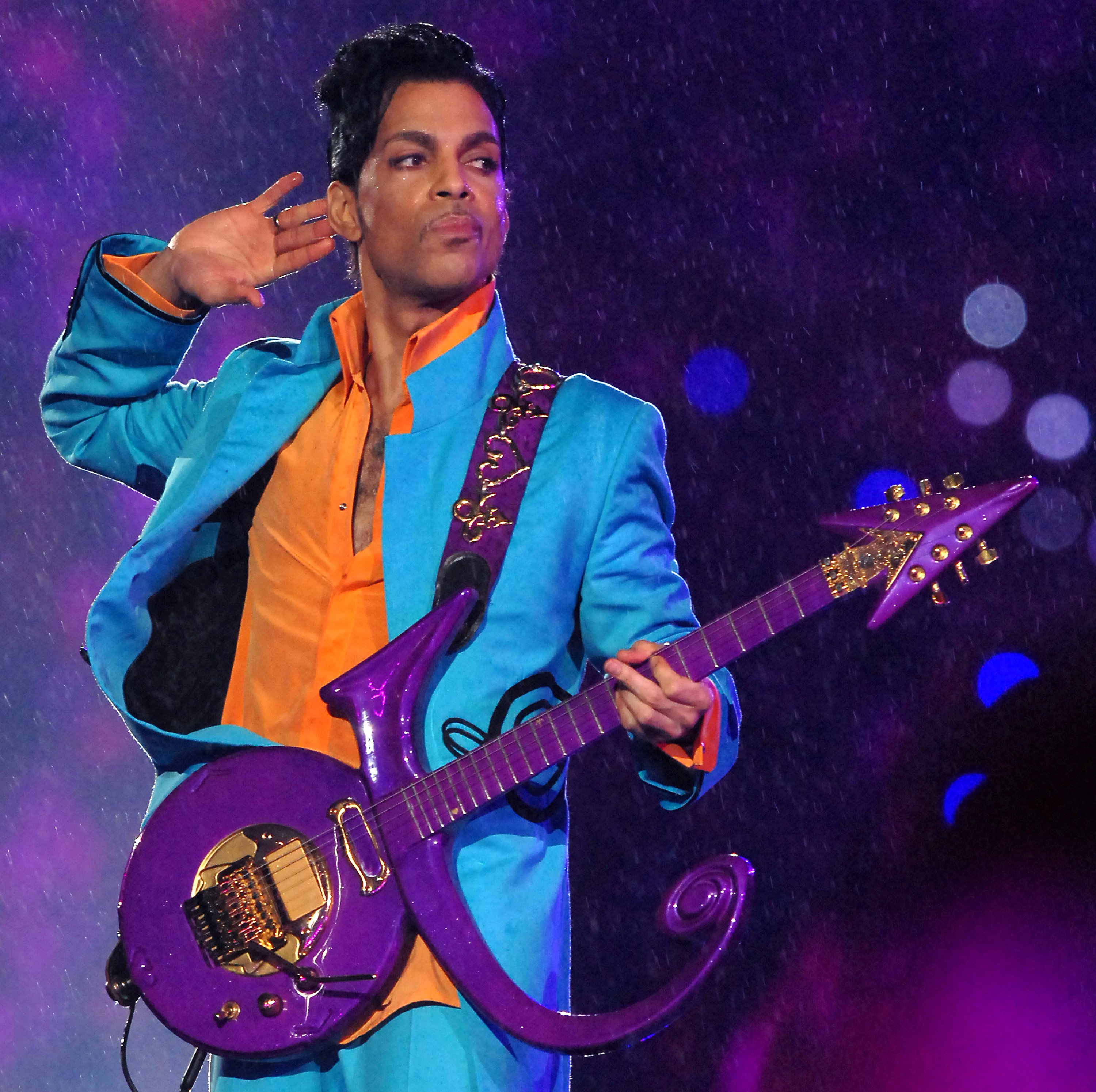 This artist's family felt Prince's songs were akin to pornography
A hallmark of Rolling Stone is the magazine's long lists of superlatives. Rolling Stone has published multiple lists of the greatest songs of all time and the greatest albums of all time. In 2010, Rolling Stone published a list of the greatest artists of all time. Celebrities wrote short essays about the artists on the list.
Rolling Stone ranked Prince No. 27 on the list. In the article, Ahmir Thompson of The Roots, also known as Questlove, discussed his relationship with Prince's music. "Prince was forbidden in my closed, Christian household," he revealed. "He was somewhere between Richard Pryor — whom we absolutely couldn't listen to — and a stash of porn."
Questlove starved to buy Prince's '1999' and 2 other classic 1980s albums
Thompson explained how he was able to listen to Prince's album 1999. "In junior high, my parents would put $30 or $40 in an envelope, and that would buy a card that would cover a month of school lunches," he mentioned. "It was November of 1982, and I took my $36 and purchased Prince's 1999, What Time Is It?, by The Time, and the Vanity 6 album. I starved that whole month." Notably, the "Purple Rain" singer produced all three of those albums.
Questlove became a major Prince fan. "His ability to create on the spot is mind-boggling," he wrote. "Like a hip-hop MC freestyling, he executes ideas off the top of his head in a very convincing manner. But there must be at least 20 ways to prove that hip-hop is damn-near patterned after Prince, including his genius, blatant use of sexuality and the use of controversy as a way to get attention." Questlove said the singer used his videos to sexually objectify and empower women.
How the world reacted to '1999'
Questlove wasn't the only one who purchased 1999. The album peaked at No. 7 on the Billboard 200, staying on the chart for 163 weeks. Three of the singles from the album — "1999," "Little Red Corvette," and "Delirious" — reached the top 20 of the Billboard Hot 100. Those songs reached No. 12, No. 6, and No. 8, on the chart, respectively.
1999 became a hit in the United Kingdom as well. The Official Charts Company reports it reached No. 28 in the U.K., staying on the chart for 26 weeks. The album's title track was the only song from 1999 to reach the top 40 in the U.K., reaching No. 25 and lasting on the chart for eight weeks. Questlove starved for 1999 and the world seemed to love it.