'Star Trek': Boldy Go Campaign Will Honor Gene Roddenberry
An important part of what Trekkies have always loved about their favorite franchise is its aspirational view of the future. The original Star Trek creator Gene Roddenberry envisioned a reality in which diversity is celebrated and discrimination is actively discouraged. And it has served as an example of the kind of future many Trekkies feel we should be working toward in the present day. With that in mind, the Boldly Go campaign is a fitting tribute to Roddenberry.
What is the Boldly Go campaign?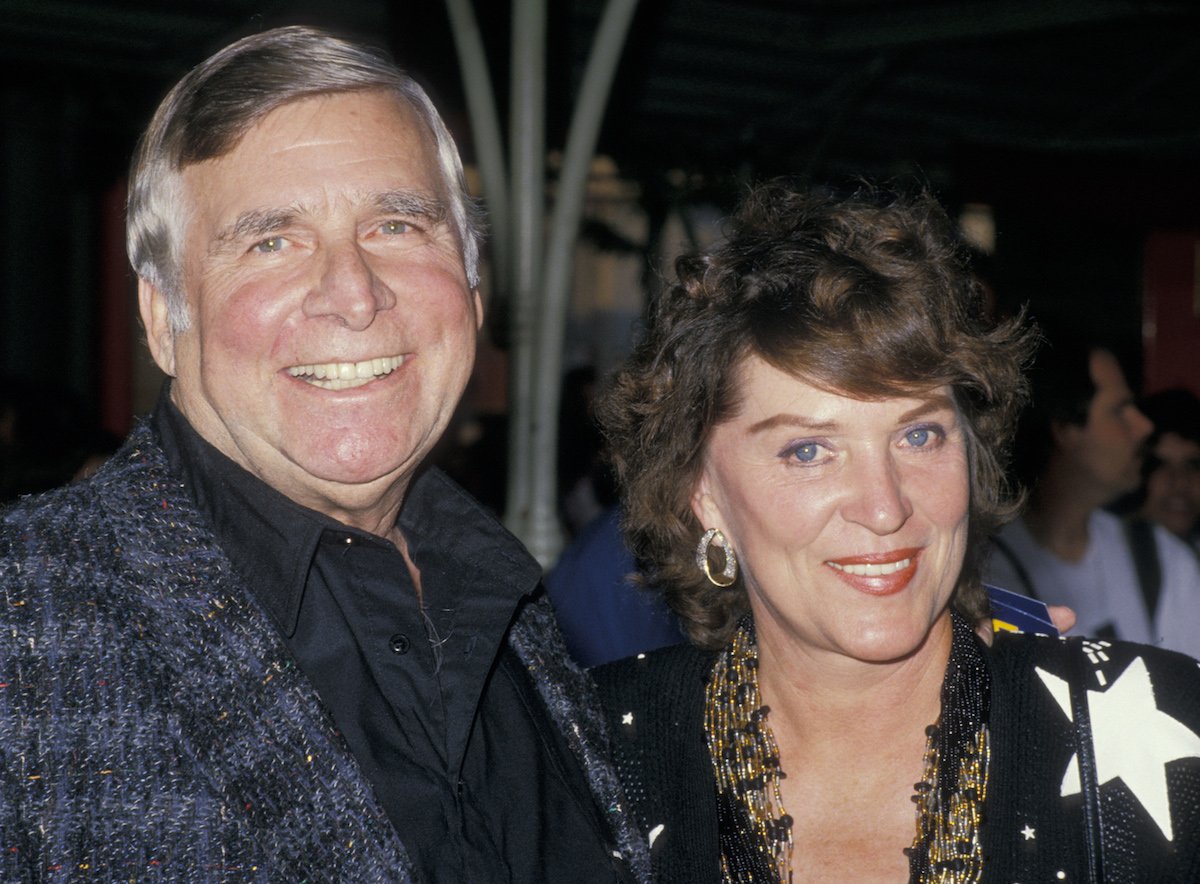 The Roddenberry Foundation will spearhead the campaign, along with Paramount+ satellite company Planet and technology company OTOY, as Deadline reports. It will call on Trekkies and others to submit photos and videos explaining what their hopes are for the next 100 years.
Its goal is to honor both Roddenberry and the message present in so much of Trek, that humanity can come together to build a better future. And this is the perfect opportunity to launch the campaign since this year would have been Gene Roddenberry's 100th birthday and is the 55th anniversary of Star Trek.
When will the Boldly Go campaign take place?
The campaign will launch on Wednesday at the Paramount+ red carpet event for Star Trek Day. That's an online convention featuring panels and virtual events for fans. The red carpet event will stream for free at StarTrek.com/Day at 8:30 P.M. Eastern.
Star Trek actors George Takei, LeVar Burton, Patrick Stewart, and others will participate in the launching of the campaign.
The Foundation and OTOY will work with digital artists to put the videos and photos together into a piece of digital art that will be auctioned off to raise funds for nonprofits. The public will also have access to the artwork. Additionally, the goal is to implement the ideals of Trek in a real-world way.
Also, with the help of Planet, the campaign's artwork will be etched onto a number of satellites that will be launched into space in 2022.
More information about Star Trek Day
As mentioned, the campaign is part of Star Trek Day, taking place on Wednesday. The event will be streamed live from the Skirball Cultural Center in Los Angeles, beginning at 5:30 P.M. Wil Wheaton and Mica Burton will host.
A number of actors and others from the Trek world will participate in panels. And some of those names include Star Trek: Discovery showrunner Michelle Paradise along with Blu Del Barrio, Ian Alexander, and Wilson Cruz of Discovery.
The cast and executive producers of the upcoming series Star Trek: Strange New Worlds will appear on another panel. And other panels will feature LeVar Burton, the cast of Star Trek: Picard, and many others. For a full rundown of the events, visit StarTrek.com/Day.
RELATED: What's the Status of Upcoming Shows, Movies, and Events?