'Star Trek: Picard' and Other Shows You Can Only Watch on CBS All Access
If you've been on the fence about signing up for another streaming service, a new offer from CBS All Access may entice you. Patrick Stewart, the star of Star Trek: Picard, announced that from now through April 23, you can get a free month of CBS All Access with the code GIFT. The offer comes ahead of the Picard season finale, which airs Thursday, March 26. 
'Star Trek: Picard' has been a hit for CBS All Access 
Star Trek: Picard, which sees Stewart reprising his iconic role as Capt. Jean-Luc Picard from Star Trek: The Next Generation, has been a hit for CBS All Access. The streaming-only show has attracted a record number of viewers since its premiere in January 2020 and is the most-watched original series for the streaming service, according to Variety. 
While Picard is attracting a lot of attention, it's hardly the only noteworthy original on CBS All Access. Subscribers can also stream a reboot of The Twilight Zone, a spinoff of The Good Wife, and the unique new procedural Interrogation.  
Other streaming-only shows on CBS All Access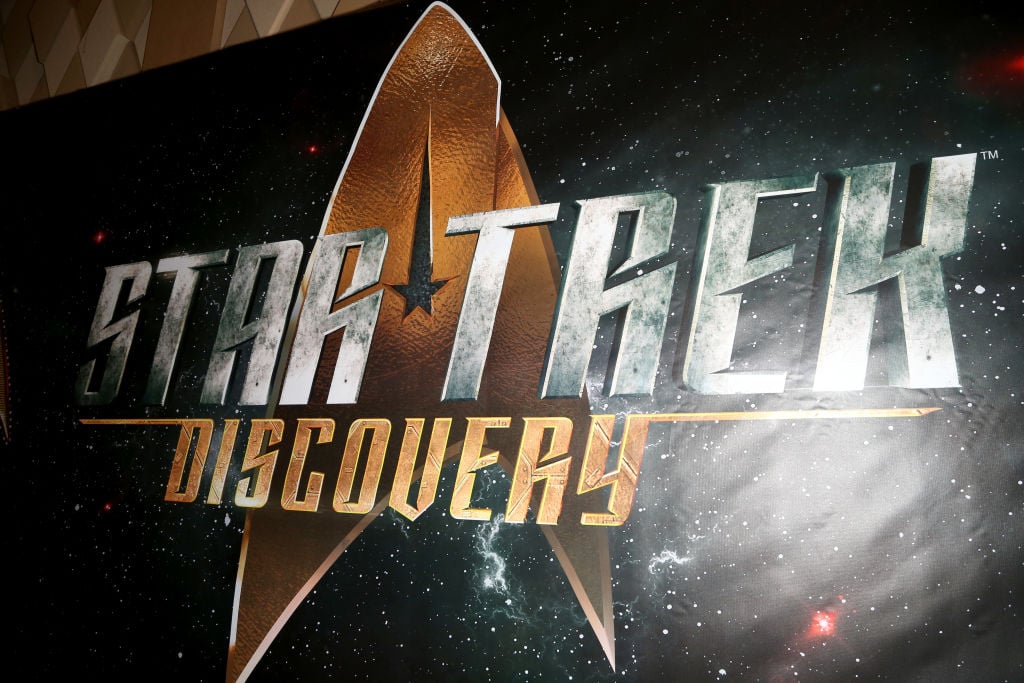 Star Trek: Picard isn't the only Star Trek show on CBS All Access. It's also home to Star Trek: Discovery. The show was the first original for All Access. It stars Soneqaua Martin-Green, Anthony Rapp, and Wilson Cruz and takes place roughly a decade before the events of the original Star Trek series.
Sci-fi fans can also watch the reboot of The Twilight Zone on All Access. The anthology series from Get Out director Jordan Peele is a modern reimagining of the classic show. Most of the episodes are new stories, but "Nightmare at 30,000 Feet" is inspired by the classic "Nightmare at 20,000 Feet from the original 1960s series. 
In The Good Wife spinoff The Good Fight Christine Baranski returns as lawyer Diane Lockhart. It follows her after a financial scandal wipes out her savings and forces her to leave her old firm and join a new one. Season 4 will premiere Thursday, April 9, with new episodes dropping weekly. 
Interrogation is a new series based on a real-life murder case that spanned more than 20 years. After a young man is convicted of killing his mother, he's sentenced to life in prison, but he still fights to prove his innocence. The series, which stars Peter Sarsgaard, Kyle Gallner, David Strathairn, and Kodi Smit-McPhee, begins with an episode covering the events of the murder, but after that, viewers are given a choice about which episode to watch next, rather than proceeding in a preordained order. 
You can also stream your favorite CBS shows 
In addition to originals, you can also stream your favorite CBS shows on CBS All Access, including NCIS, Blue Bloods, Big Brother, Young Sheldon, and The Young and the Restless. The service is also home to classic shows like The Brady Bunch, CSI: Miami, Family Ties, Twin Peaks, and Star Trek, Star Trek Voyager, The Next Generation, Enterprise, and Deep Space Nine.
Check out Showbiz Cheat Sheet on Facebook!