A 'Star Trek' Actor Actually Directed 'Smart House'
Star Trek has held a place in people's hearts for decades in a similar way that millennials value Disney Channel Original Movies. What many don't know is that someone from the Star Trek universe is actually behind a beloved DCOM, Smart House.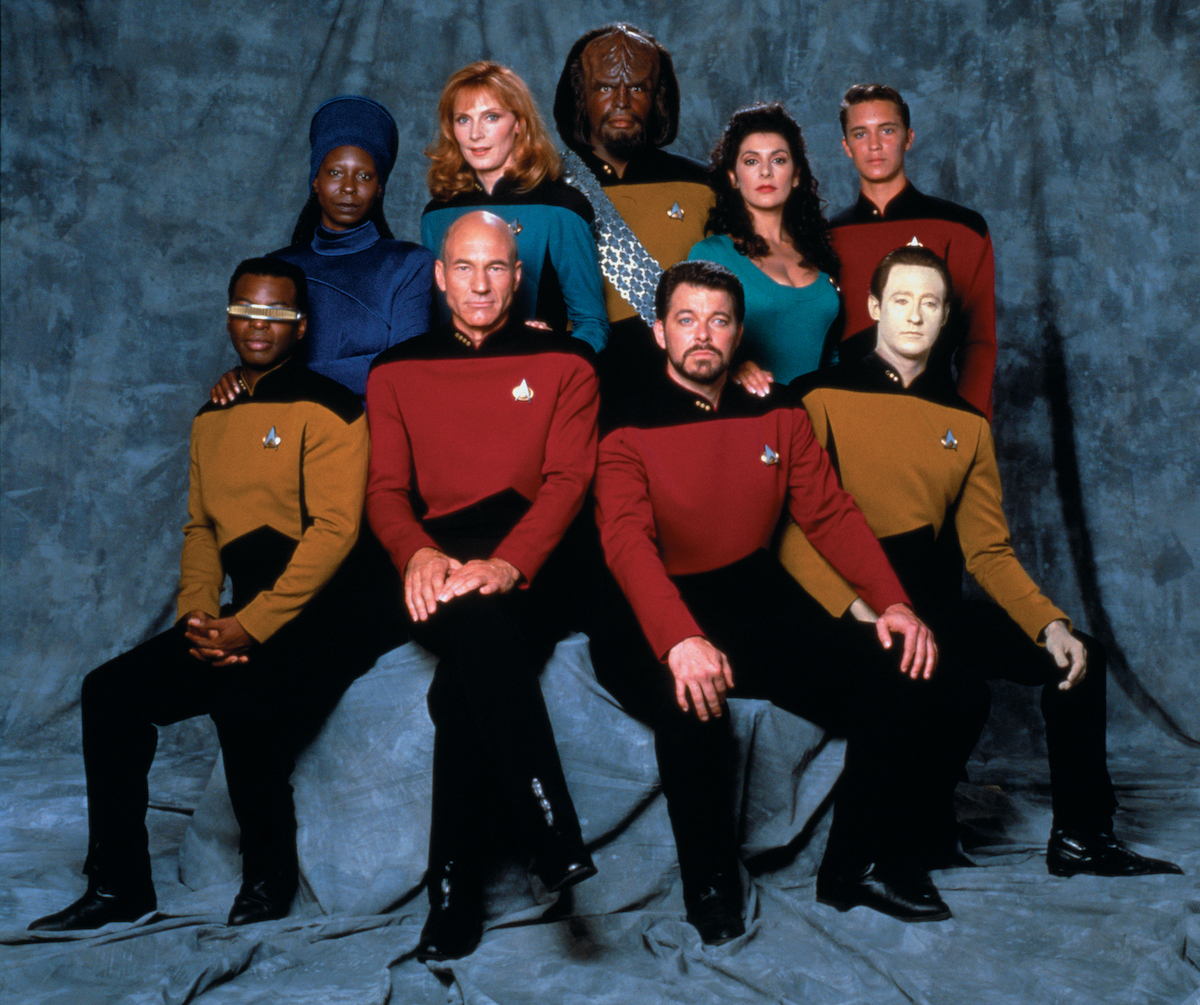 'Smart House' was one of the first big Disney Channel Original Movies
Movies have been premiering on Disney Channel since the early 1980s, but it wasn't until 1997 when they began being marketed as "Disney Channel Original Movies." The first major movie was Halloweentown in 1998, and the following decade would be a golden age for DCOMs.
Smart House first premiered on Disney Channel in June 1999, still in the infancy of the DCOM era. The movie starred Katey Sagal, Ryan Merriman, Kevin Kilner, and Katie Volding.
The movie begins with Merriman and his family moving into a new house, run by a virtual assistant named PAT (played by Sagal). Over the course of the movie, the kids develop a relationship with PAT, and as a result, learn more about themselves in the process.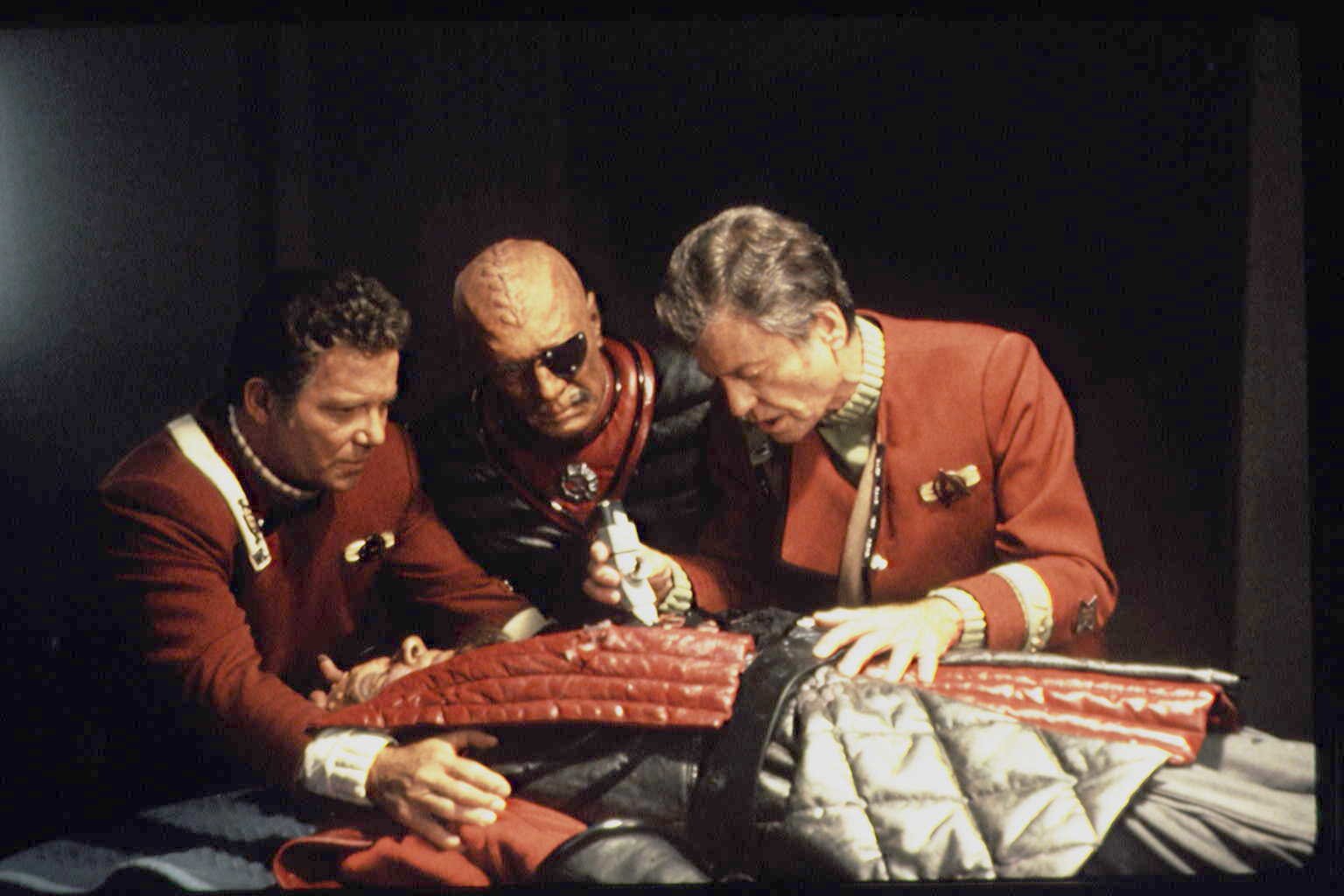 The 'Star Trek' actor who directed 'Smart House'
Besides being eerily clairvoyant about future smart home technologies such as Amazon Alexa and Google Home, Smart House is also interesting for a lesser-known reason. The movie was directed by LeVar Burton, who played Commander Geordi LaForge in Star Trek: The Next Generation.
While he was known to adults for his time on Star Trek, he was also familiar to children who grew up in the 1980s and '90s as the host of the educational program Reading Rainbow.
Because of his cross-generational appeal and his being universally loved, some Jeopardy! fans have been eagerly calling for Burton to permanently take Alex Trebek's seat.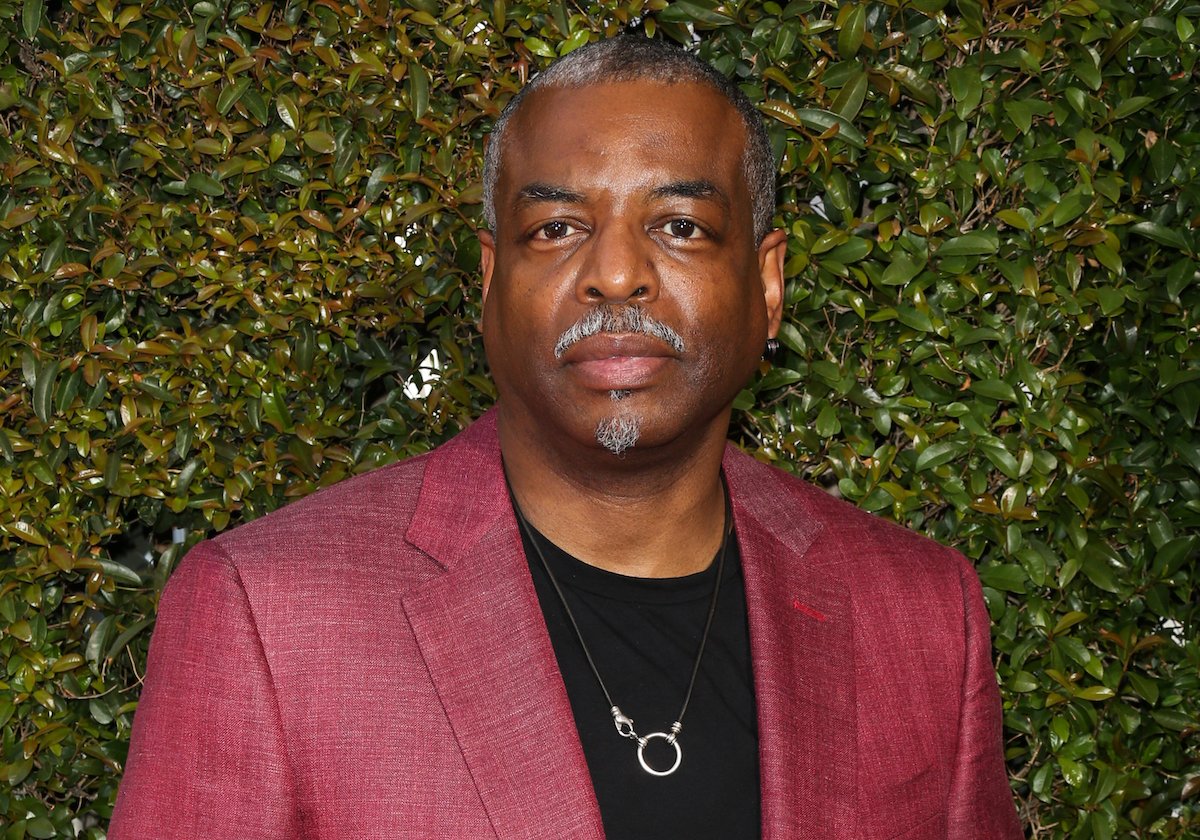 LeVar Burton has directed other TV and film productions
While it may be surprising to hear that Burton directed a Disney Channel Original Movie, it was far from his first time in the director's chair. In the '80s, '90s, and early 2000s, Burton directed several episodes on Star Trek: The Next Generation, Star Trek: Deep Space Nine, Star Trek: Voyager, and Star Trek: Enterprise.
He directed the 2003 film Blizzard starring Whoopi Goldberg and Christopher Plummer. He also directed a few episodes of the Soul Food series based on the hit movie and the 2008 dramedy film Reach for Me.
In more recent years, Burton has directed several episodes of NCIS: New Orleans.