'Star Trek: TOS': George Takei Explains Lack of LGBTQ Inclusion
Gene Roddenberry's Star Trek: TOS is well-known for breaking sociopolitical boundaries during its time on air. For example, the show faced major flak from some television stations when it aired the nation's first interracial kiss in 1968. Despite this fact, none of the characters in Star Trek: TOS are LGBTQ. George Takei, who played Hikaru Sulu on the series, has since come out as gay. He claims that Gene Roddenberry had a good reason for his lack of LGBTQ representation.
George Takei brought it up to Gene Roddenberry
RELATED: What is George Takei's Favorite 'Star Trek: TOS' Episode?
George Takei didn't remain silent when he noticed that there was no LGBTQ representation in Star Trek: TOS. In fact, he confronted Gene Roddenberry about his decision.
"I did. I was still closeted then, but I posed it to him: You know, Star Trek is progressive, and dealing with all of the issues of our time. The [LGBTQ] issue is another issue in America that we've got to struggle with. Is there some way that you can work in that idea?"
"And he said, 'When I created Star Trek I had to create all the characters as straight. Because this is television back in the 1960s. If there's anything gay about it, anything controversial about the show, it would not be on the air."
"Everything had to be the norm of that time. And I understood that as a closeted gay man. So Gene Roddenberry, he was certainly supportive of the movement for equality for LGBT people, but he had the realities of survival on television. So that's the way Star Trek was developed and sold."
George Takei wasn't happy about Sulu being gay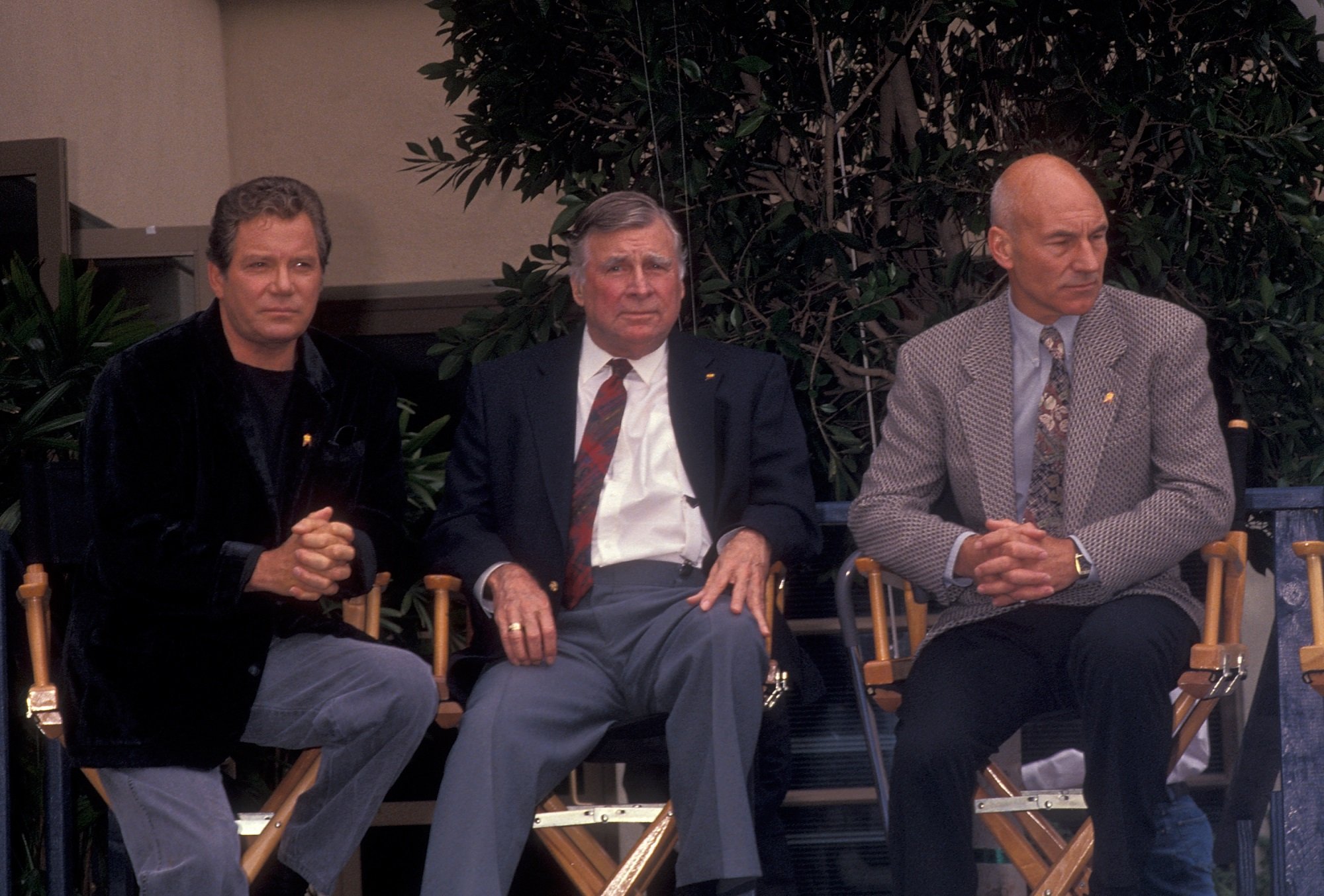 "Well, I first got an interesting telephone call from John Cho, who is the new Sulu. They were starting work on a movie that was going to be released in 2016, the 50th anniversary of Star Trek," said Takei during a George Takei Presents interview.
"[John] said that the writers of the next Star Trek movie is talking about making Sulu gay as a tribute to the work I've been doing for [LGBTQ] equality. And I said, I think it's wonderful that now we can think about a character being gay. But as a tribute to Gene Roddenberry, we should keep what he created intact," Takei explained.
"Don't turn one of his creations into someone who is closeted for all those years and now comes out as gay. Create a new gay character. So he delivered that message to the writers, I guess. I got a phone call from the director," Takei continued.
"We had a nice long conversation on the idea of a new gay character. But he was very silent. It was a long conversation and he kept saying, 'Oh yeah, that's a good idea, mhm, that's right.' So I thought I was communicating with him. Then when the movie was about ready to be released, John called me again and he said, 'George how should I approach the PR as a gay Sulu.'"
The 'Star Trek Beyond' scene fell flat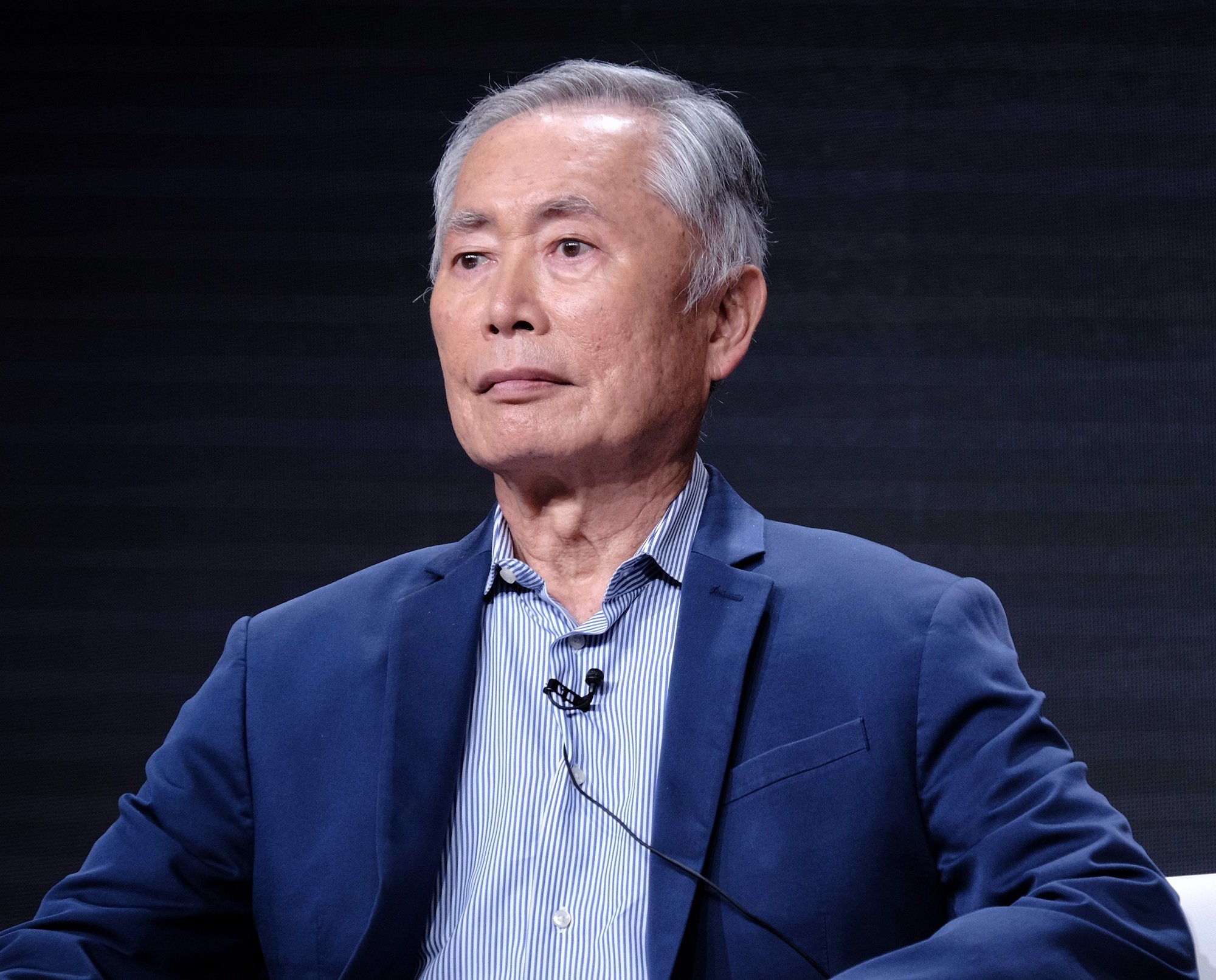 Unfortunately, the scene in which viewers are meant to realize Sulu is gay simply wasn't enough. Takei implies it was essentially a throwaway scene at the end.
"I went to see it, and it was a brief, 'What was that!?' kinda moment. Sulu comes back from his long voyage and there's a guy waiting carrying a little Asian baby. And he comes at them and hugs the baby and he's nuzzling her and all that. And in the next shot the two guys are walking off together with Sulu carrying the baby. The guy could have been this brother!" he explained.