'Star Wars' Actor Natalie Portman Admits the Truth Behind the Prequels' Release: 'It Was a Bummer'
The 'Star Wars' prequel trilogy infamously divided the fans. Now star Natalie Portman reveals how it felt to be the subject of such a backlash.
Star War: The Rise of Skywalker brought the Skywalker saga to a close with, according to some fans, one of the series' weaker installments. In fact, the sequel trilogy has left fans arguably more divided than the prequels. Natalie Portman — who plays Padmé Amidala in the Star Wars prequel trilogy — once opened up about the movies' underwhelming reception.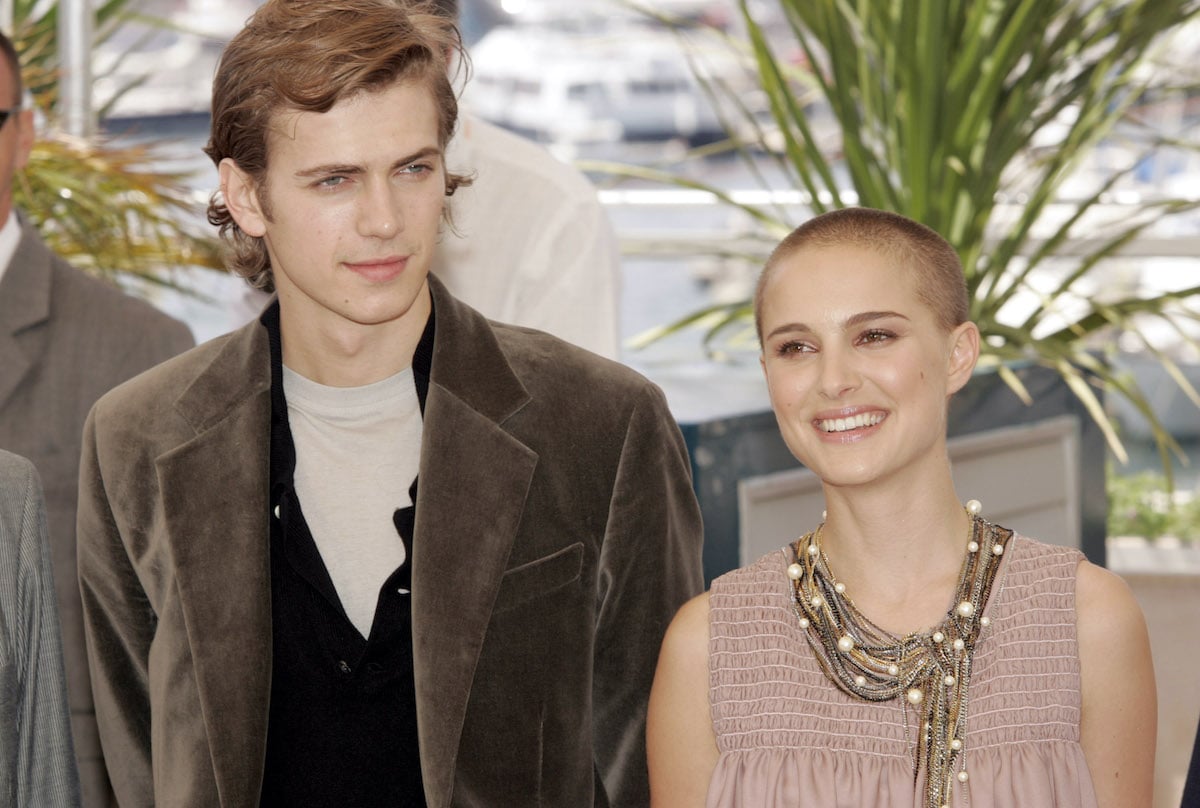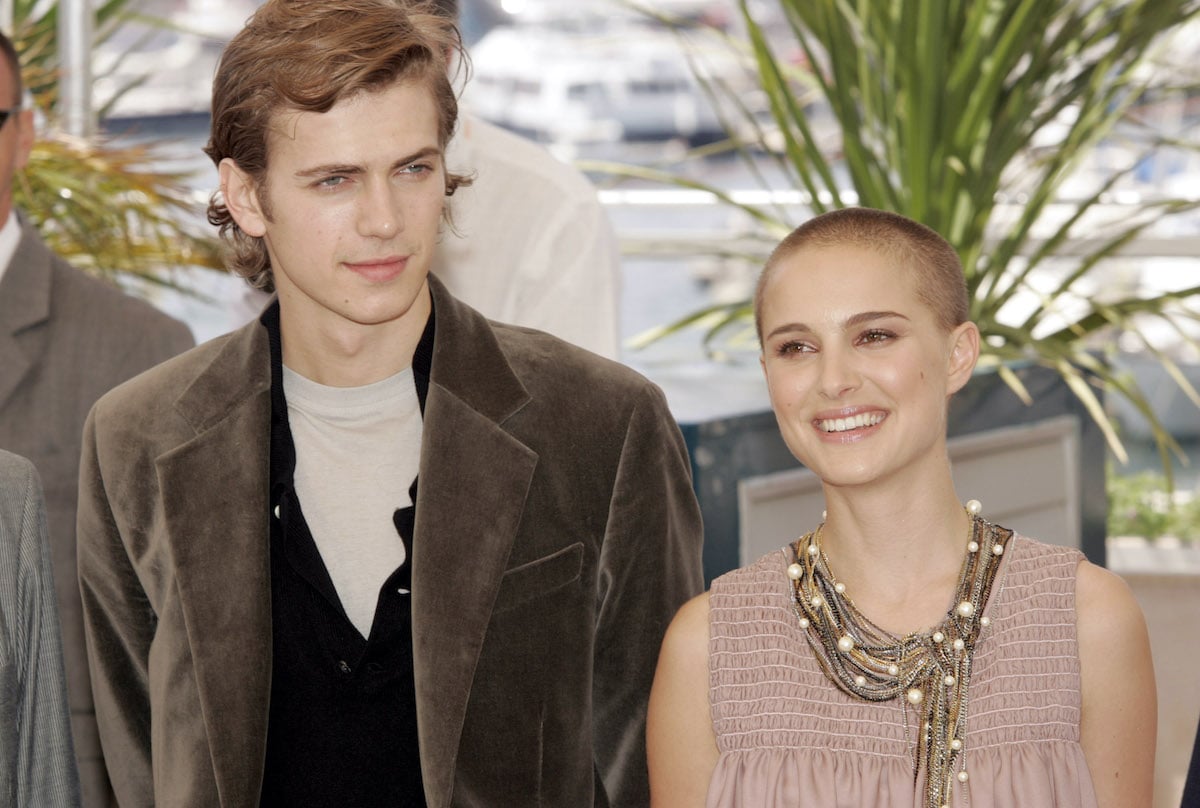 'Star Wars' fans had waited 16 years for a new movie
After Return of the Jedi hit theaters in 1983, it seemed like Star Wars would remain a trilogy. The notion of Episodes I through III became somewhat mythic. And fans only had the Expanded Universe — mostly novels, comics, and video games — to get fresh Star Wars content. But soon before the original trilogy's 1997 special edition, fans got the news they'd hoped for.
Star Wars: Episode I — The Phantom Menace began filming in summer 1997 ahead of its 1999 release. After 16 years of waiting, fans were salivating for another movie. And though The Phantom Menace became a box office juggernaut, its reception by fans and critics alike was far less enthusiastic. Its two sequels — released in 2002 and 2005 — performed similarly.
Natalie Portman was let down by how fans received the prequels
Leading the prequel trilogy's cast were two rising stars of the mid-1990s, Ewan McGregor and Natalie Portman. McGregor had starred in Trainspotting before filming his first Star Wars. Meanwhile, Portman had wowed audiences in Léon: The Professional a few years earlier. In a 2019 interview with Empire Online, she described her experience dealing with the initial backlash to the prequel trilogy.
"It was hard. It was a bummer because it felt like people were so excited about new ones and then to have people feel disappointed. Also to be at an age that I didn't really understand that's kind of the nature of the beast. When something has that much anticipation it can almost only disappoint. … With the perspective of time, it's been re-evaluated by a lot of people who actually really love them now. There's a very avid group of people who think they're the best ones now!"
McGregor recently made similar comments about how the Star Wars prequels have become so well-regarded by fans. After all, George Lucas has admitted he designed the prequels largely for younger audiences. So it stands to reasons moviegoers who grew up with them now hold them in high regard decades later.
Now the actor is returning to another major franchise: the MCU
Of course, McGregor is set to reprise his role as Obi-Wan Kenobi in the upcoming Disney+ limited series. And while Portman has not returned to Star Wars after 2005's Revenge of the Sith, she is reprising her role as Jane Foster in the Marvel Cinematic Universe (MCU).
Portman appeared briefly in archive footage used during Avengers: Endgame. But the actor's last project in the MCU was actually 2013's Thor: The Dark World. When Portman returns for 2022's Thor: Love and Thunder, her character is set to become the Mighty Thor herself.