'Star Wars' & 'Exorcist' Actor Max von Sydow: What Was His Net Worth?
Max von Sydow was one of the greatest actors of his generation. From his appearances in European arthouse films to crowd-pleasing American fare, he proved he had an incredible acting range over the many decades of his career. Sadly, he passed away on March 8, 2020.
von Sydow was one of the few actors who could claim to be an icon in both the European and American film industries. Actors generally don't become icons without making huge money. This raises the question: What was von Sydow's net worth?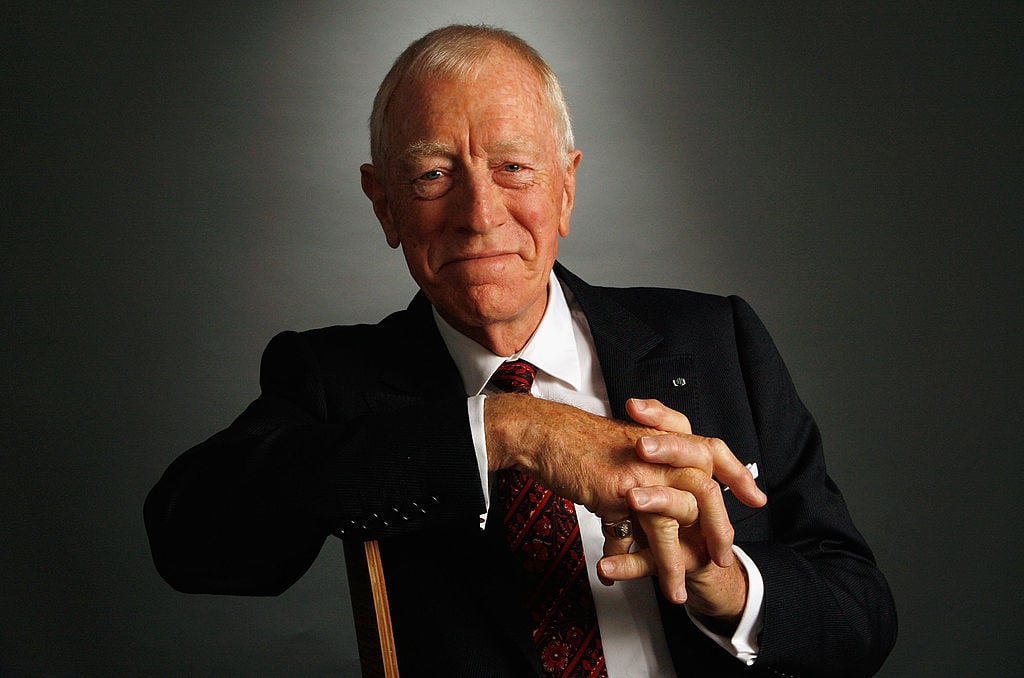 Max von Sydow's early career
von Sydow was born in Sweden back in 1929. He attended the acting school at Stockholm's Royal Dramatic Theatre. He then began his work as a stage actor.
One director changed his life: Ingmar Bergman. Bergman is one of the most acclaimed directors in the history of the world. His film often feature weighty themes like religion, the meaning of life, and mental illness.
He appeared in many projects by Bergman, including The Seventh Seal, Wild Strawberries, The Virgin Spring, and Through a Glass Darkly. Christianity was a major theme in many of Bergman's collaborations with von Sydow. The Seventh Seal and The Virgin Spring are among the most revered films on the subject of religion.
The move to Hollywood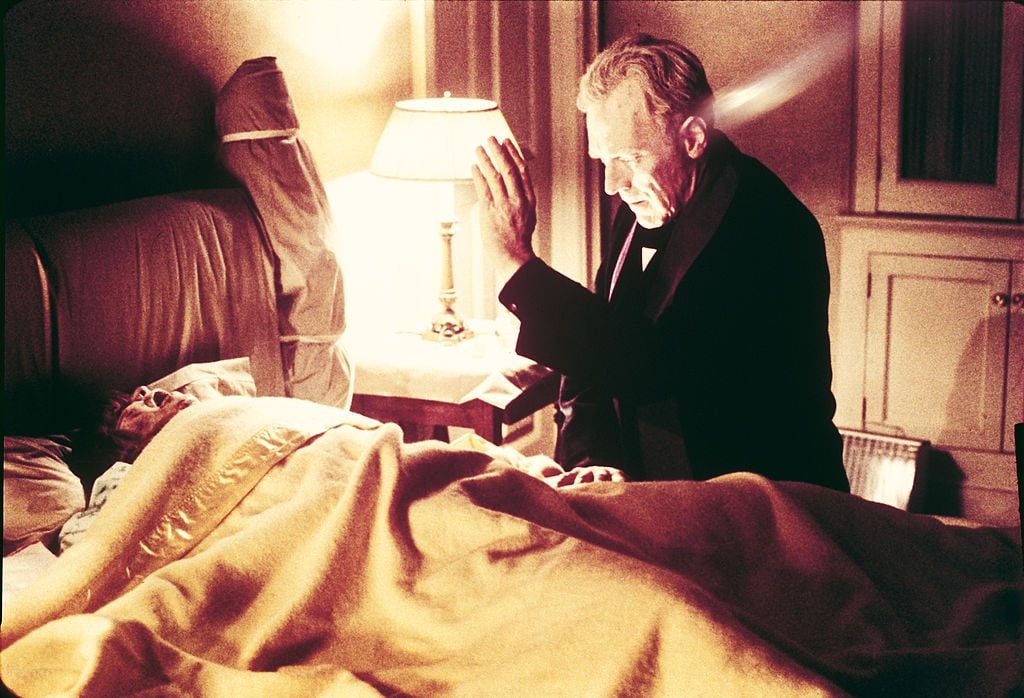 Fittingly, von Sydow's first Hollywood film was The Greatest Story Ever Told, wherein he played Jesus Christ. A few years later, he played Father Merrin in The Exorcist. That role may be his most famous.
The image of him standing outside the demonically-possessed Reagan's house is one of the most iconic moments in horror cinema. Although von Sydow has relatively little screen time in the film, it's hard to leave the theater without being moved by his performance. The Exorcist grossed over $329 million worldwide.
He also worked with Woody Allen in one of Allen's best-reviewed post-1970s films: Hannah and Her Sisters. Hannah and Her Sister made over $40 million, which is quite impressive for a comedy. von Sydow was twice nominated for the Academy Award for Pelle the Conqueror (1988) and Extremely Loud and Incredibly Close (2011). Then came the role which introduced him to countless Millenials.
What major franchises did Max von Sydow appear in?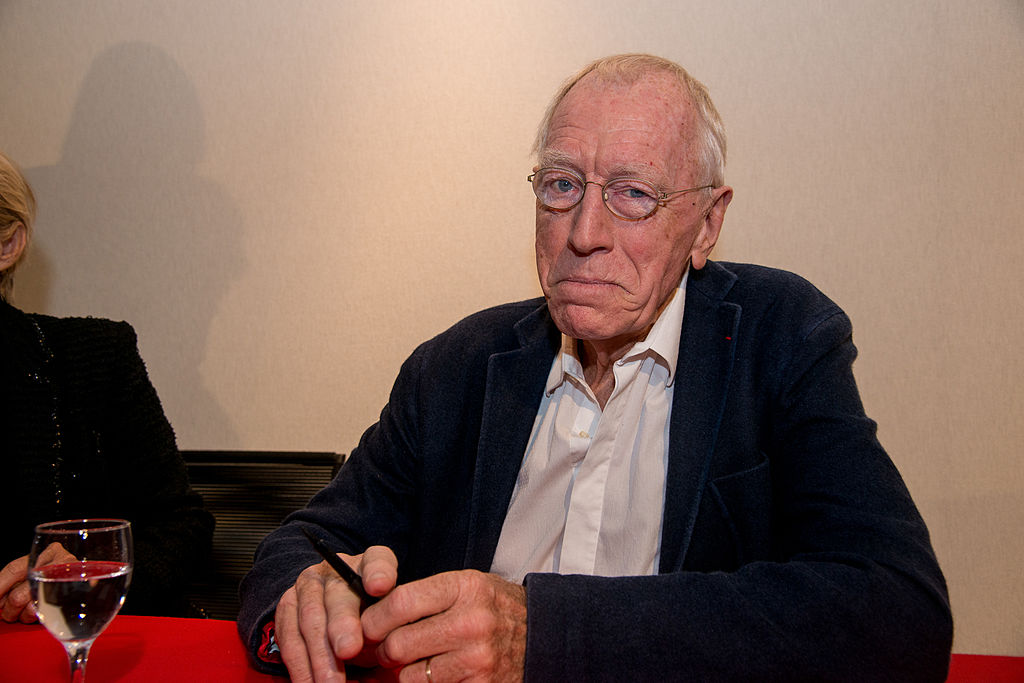 After playing characters in several medieval films, von Sydow got a role in the fantasy epic Game of Thrones. He played the three-eyed raven. Another one of von Sydow's prominent recent roles was Lor San Tekka, a character killed by Kylo Ren in an early scene of Star Wars: The Force Awakens. The latter film grossed a hefty $2 billion. Even in his 80s, von Sydow was appearing in major Hollywood franchises.
All in all, von Sydow's career left him with a net worth of $16 million. That's an incredible achievement for an actor who spent much of his career in arthouse films, as arthouse films are rarely blockbusters. Though von Sydow passed away, his classic films will live on for years to come.
Also see: Why Kirk Douglas Didn't Give Any of His Money to His Son, Michael