'Star Wars': Fan Art Imagines 'Stranger Things' Star Finn Wolfhard as a Young Ben Solo
Fans are still waiting for Stranger Things Season 4. But until that Netflix series returns, star Finn Wolfhard might have his eyes on another major rule. In fact, the actor has expressed interest in joining the Star Wars universe as a young Ben Solo. So naturally, the internet responded in kind with some fan art of what Wolfhard could look like as the character.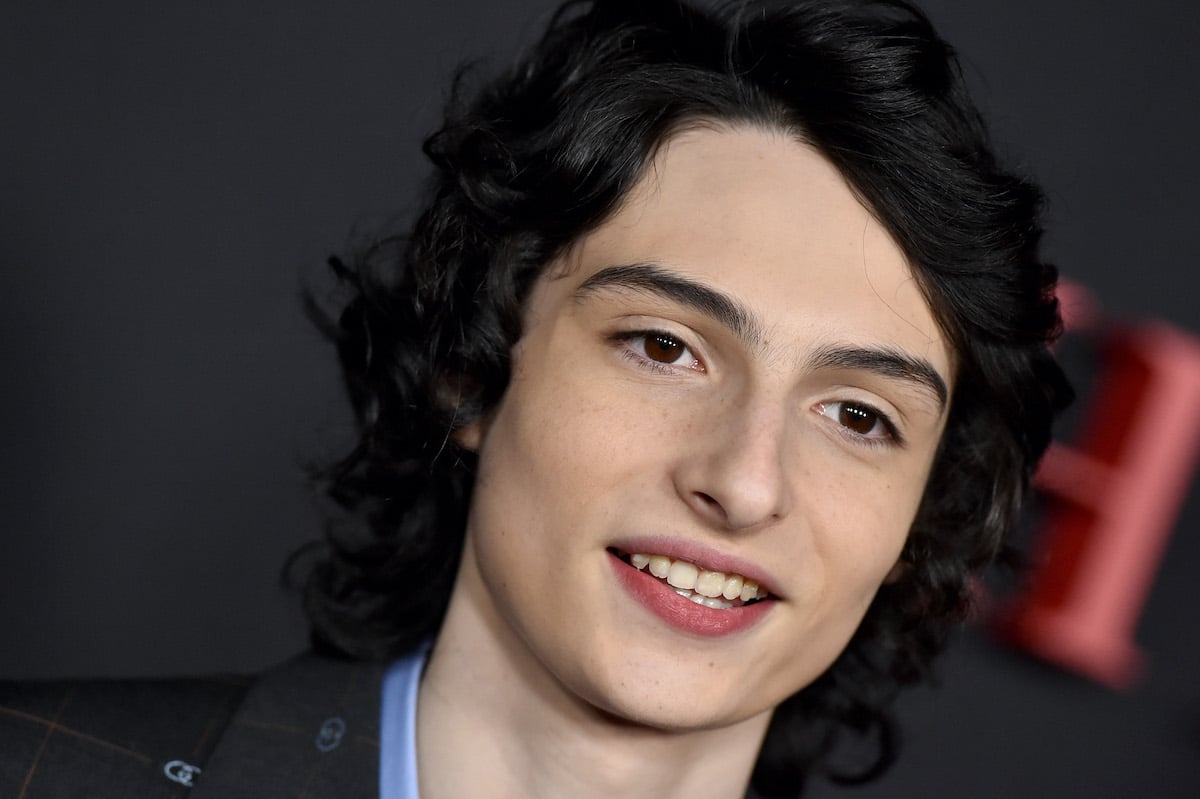 Finn Wolfhard has expressed interest in playing young Ben Solo
During a viral video for GQ, Wolfhard created social media accounts and responded to fan questions. In one, he reacts to someone's suggestion that he could play a young version of Ben Solo, saying he "would love to do that." Of course, Adam Driver played the character — who adopted the villainous persona of Kylo Ren — in the recent Star Wars sequel trilogy.
That doesn't mean Wolfhard couldn't still play the role at some point. Lucasfilm has several Star Wars projects in the works over at Disney+. So a young Ben Solo could potentially appear. In any case, Wolfhard seems open to working with Marvel or Disney. And given his history of manifesting roles in the business, fans might want to keep their hopes alive for a while.
RELATED: 'The Rise of Skywalker': 1 Subtle and Heartwarming Ben Solo Moment Fans Can't Unsee
What would the 'Stranger Things' star look like in the 'Star Wars' role?
As of this writing, Wolfhard is 18 years old. And according to the Star Wars saga, Ben Solo was in his early 20s when he turned into Kylo Ren. That event led to the destruction of Luke Skywalker's (Mark Hamill) Jedi temple. So Wolfhard could still take on the role and tell that story. And an artist going by ApexForm shared fan art of the actor as Ben Solo on Instagram.
With his long dark hair and similar features to Driver, the Stranger Things star certainly looks the part. The image here depicts a pre-Dark Side Ben Solo. But with the intensity Wolfhard has brought to some of his projects so far, he could just as easily tap into Ben Solo's inner conflict. Fans have been wanting to see the birth of Kylo Ren on screen. So why not cast Wolfhard?
RELATED: 'The Rise of Skywalker': Why Keeping Ben Solo Alive Wouldn't Have Worked
The 'Star Wars' saga hasn't announced plans to revisit Ben Solo
At this point, Lucasfilm has given Star Wars fans no real reason to think Ben Solo will return to the screen. However, the character's death in The Rise of Skywalker left some of his fan base wishing he could make a comeback. But Driver is unlikely to want to return to the saga anytime soon.
That being said, a prequel movie or Disney+ limited series focused on Ben and Luke's relationship in the lead-up to his turn to the Dark side could work. Wolfhard is almost the right age to star, and fans are already hoping Marvel star Sebastian Stan could play Luke. The question remains whether Lucasfilm is ready to green-light such a project now.