'Star Wars': Kelly Marie Tran Cautiously Admits Whether She Wants to Return as Rose Tico for Disney+
Some fans were outraged Kelly Marie Tran's Rose Tico was sidelined in 'Star Wars: The Rise of Skywalker.' But is the actor willing to return to the saga?
So much about Star Wars: The Last Jedi has become controversial. However, one major topic is Rose Tico (Kelly Marie Tran). A maintenance worker for the Resistance, she joins up with Finn (John Boyega) on a critical mission. The character's introduction was divisive, but some Star Wars fans still want Tran to return. Now she's addressed whether she would even want to.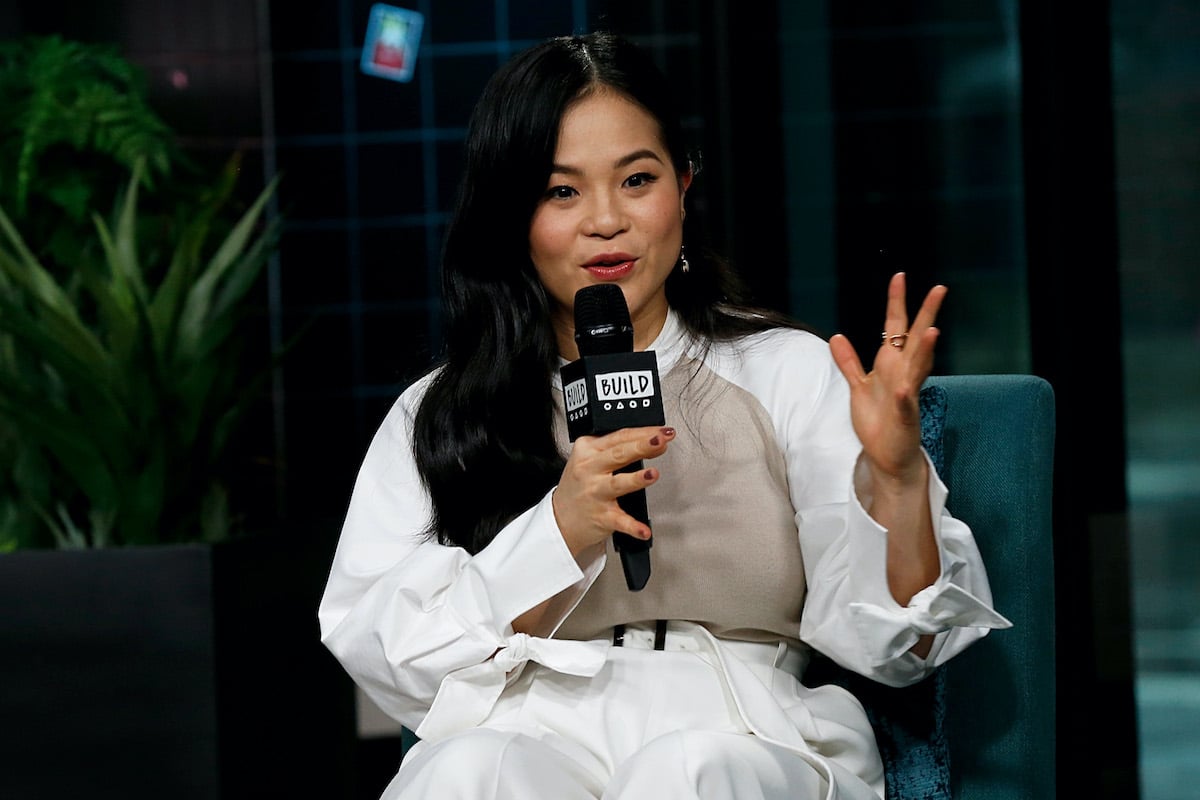 Kelly Marie Tran encountered online harassment after 'Star Wars'
The Star Wars sequel trilogy has become a hot-button issue over the past few years. So The Rise of Skywalker was probably doomed to failure. After all, fans bristled at how similar The Force Awakens was to the original trilogy and how different The Last Jedi was to what came before. But for Tran, the fan uproar over the movies became wildly personal.
The actor — whose character represents hope and compassion in a divided world — faced harassment online. In fact, she eventually deleted her social media accounts altogether. Since then, Tran has spoken out about the toll her involvement in Star Wars took on her. So after all she's been through with the saga, would Tran entertain the notion of returning to Rose Tico?
But would she ever consider returning to play Rose Tico?
According to Tran, the answer is a definitive "maybe." After Tran barely appeared in Star Wars: The Rise of Skywalker, some fans clamored for a Rose Tico Disney+ series. Even director Jon M. Chu (Crazy Rich Asians) expressed interest in developing such a series. As Tran told Collider, she would only want to revisit Rose Tico under the right circumstances.
"[Jon M. Chu is] so cool. I don't know. I honestly don't know," Tran said. "It's so strange. I had so much fun being in that world but I feel like the pieces would have to fall into a perfect little puzzle and everything would have to feel like it's the right time and the right moment and the right story, like with any other project. But I don't know."
Fans might have seen the last of nearly the entire sequel trilogy cast
As it stands, the Star Wars saga is very much at a crossroads right now. The Mandalorian is the only major movie or TV project currently running. And Disney+ very much seems to be the focus for the saga's immediate future. Of course, Star Wars movies will return at some point. But details are scarce and development — especially during the pandemic — is moving slowly.
That said, Tran is far from the only sequel trilogy star to seem less than eager to commit to more Star Wars. Boyega, Daisy Ridley, and Oscar Isaac all have either outright said they're done or are cagey about returning. With all the online vitriol out there over the saga, it's possible fans have seen the last of the sequel trilogy's principal cast.