'Star Wars' 'Obi-Wan Kenobi' Release Date, Cast, and Everything Else We Know
Ewan McGregor will reprise his role as Obi-Wan Kenobi in the new 'Star Wars' series. Here's the release date for the Disney+ show, plus cast information and more.
Fans keeping up with The Mandalorian and The Book of Boba Fett can rejoice, as more is coming to Disney+ with Star Wars' Obi-Wan Kenobi series. The series will follow Obi-Wan 10 years after what occurred in Revenge of the Sith, and fans will certainly see plenty of familiar faces and storylines. So when is the Obi-Wan Kenobi release date, and who's part of the cast? Here's everything to know.
Who is in the 'Obi-Wan Kenobi' cast?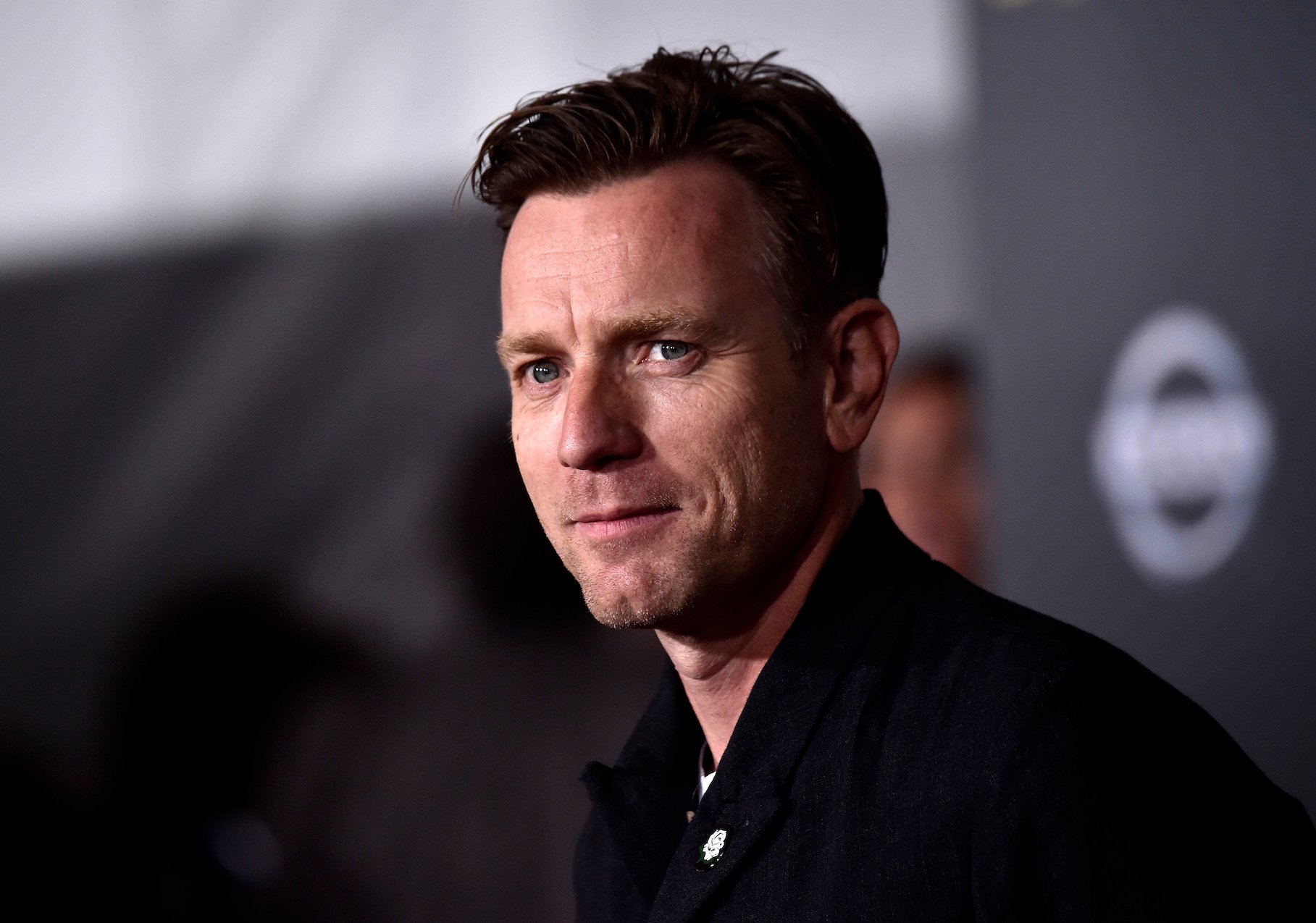 Fans who loved Ewan McGregor in the prequel films can rejoice, as he's reprising his role as Obi-Wan in Star Wars' Obi-Wan Kenobi series. So, who else is confirmed for the Obi-Wan Kenobi cast?
Hayden Christensen returns as Darth Vader, according to Screen Rant. During McGregor and Christensen's reunion, they reportedly got emotional. "The thing that was most exciting was being on the set and watching the two of them get excited," Lucasfilm head Kathleen Kennedy told Empire Online. "They hadn't seen one another in a long time. I was surprised at just how incredibly emotional it was for each of them to find themselves back in these roles, and just realizing how important Star Wars was to each of them."
Joel Edgerton also returns as Owen Lars, and Bonnie Piesse plays Beru Lars.
There is reportedly a wealth of newcomers, too. They include Moses Ingram, O'Shea Jackson Jr., Kumail Nanjiani, Maya Erskine, Simone Kessell, Sung Kang, Maya Erskine, Rory Ross, Benny Safdie, and Indira Varma, Slash Film reports. It's unclear what roles the newcomers will play just yet.
Screen Rant also reports the Grand Inquisitor may return in the new series. The Grand Inquisitor was introduced in Star Wars Rebels. Early reports suggest Rupert Friend will play the character.
When is the 'Star Wars' 'Obi-Wan Kenobi' series release date?
When will fans get to see the Star Wars' Obi-Wan Kenobi premiere? There's finally an official date when Disney+ fans can start streaming. The Obi-Wan Kenobi series release date is May 25, 2022, per Disney+.
As of now, there's still no trailer for the new series. The executive producers for the limited series are Kathleen Kennedy, Michelle Rejwan, Deborah Chow, Ewan McGregor, and Joby Harold, according to Collider. Chow directed the entire series, too. And she directed chapter 3 of The Mandalorian. She also gave a few hints as to what fans can expect from the new Obi-Wan-centric series by calling it "quite a dark time."
"Just being a Jedi, it's not safe," she noted during a featurette. "There are Jedi hunters out there."
Ewan McGregor has dropped a few hints regarding what's to come
Ewan McGregor is excited to reprise his role in the new series. He spoke to IGN about what it was like getting back into the Star Wars universe with Hayden Christensen.
"We just had a great time, the actor said. "I think it's no secret that Hayden Christensen comes back and we got to play scenes together again as Obi-Wan Kenobi and Anakin Skywalker and it was just fantastic to work with him again."
McGregor then noted he believes that Star Wars fans will love what they're about to see. "I always felt there was a story between Episode III where I finished playing Obi-Wan in the movies and Episode IV where Alec Guinness is Obi-Wan Kenobi," he added. "The [Obi-Wan Kenobi series] writers and Deb and I and everyone, I think we crafted or they crafted a very fine storyline. I think people are going to like it."
Check out Showbiz Cheat Sheet on Facebook!