'Star Wars': Rian Johnson Once Revealed an 'Awful' Idea He Had for 'The Last Jedi'
Director Rian Johnson made a number of controversial decisions when he scripted Star Wars: The Last Jedi and he might have made one more. Johnson thought of making a major character a secret robot, however, he thought the idea was too silly.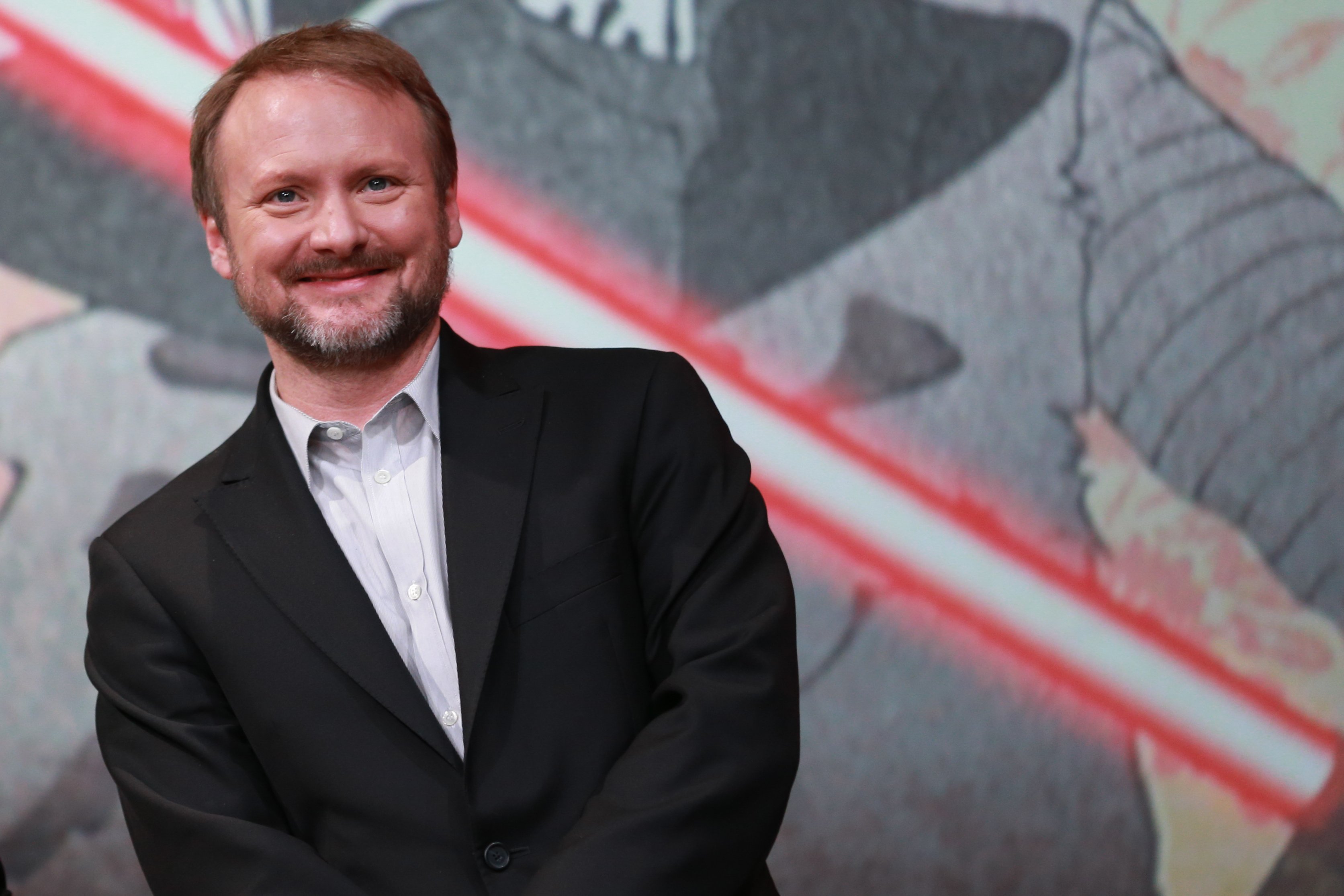 Rian Johnson's' 'awful' ideas for 'Star Wars: The Last Jedi'
When he wrote The Last Jedi, Johnson had to consider a major question: Who are Rey's parents? The Force Awakens hinted they were important, but the film never revealed their identities. Esquire says that while scripting The Last Jedi, Johnson created a document where he included every idea he had about Rey's parents — including ideas he disliked.
"I honestly listed everything I could think of," Johnson recalled. "Even awful possibilities where I said, 'This is not what we're going to do.' I mean the less silly one was, 'Is she a clone?' Anything that's a theory on Reddit now I guarantee was listed on that document." Johnson came up with a sillier idea rooted in a small detail in Luke Skywalker's life.
"The silliest one was, 'Is she a robot?," Johnson continued. "Okay, we've seen a biomechanical realistic flesh hand on Luke, could the technology have advanced significantly in the 30 years, and then I just started laughing. Look forward to the 'Rey was almost a robot' headlines."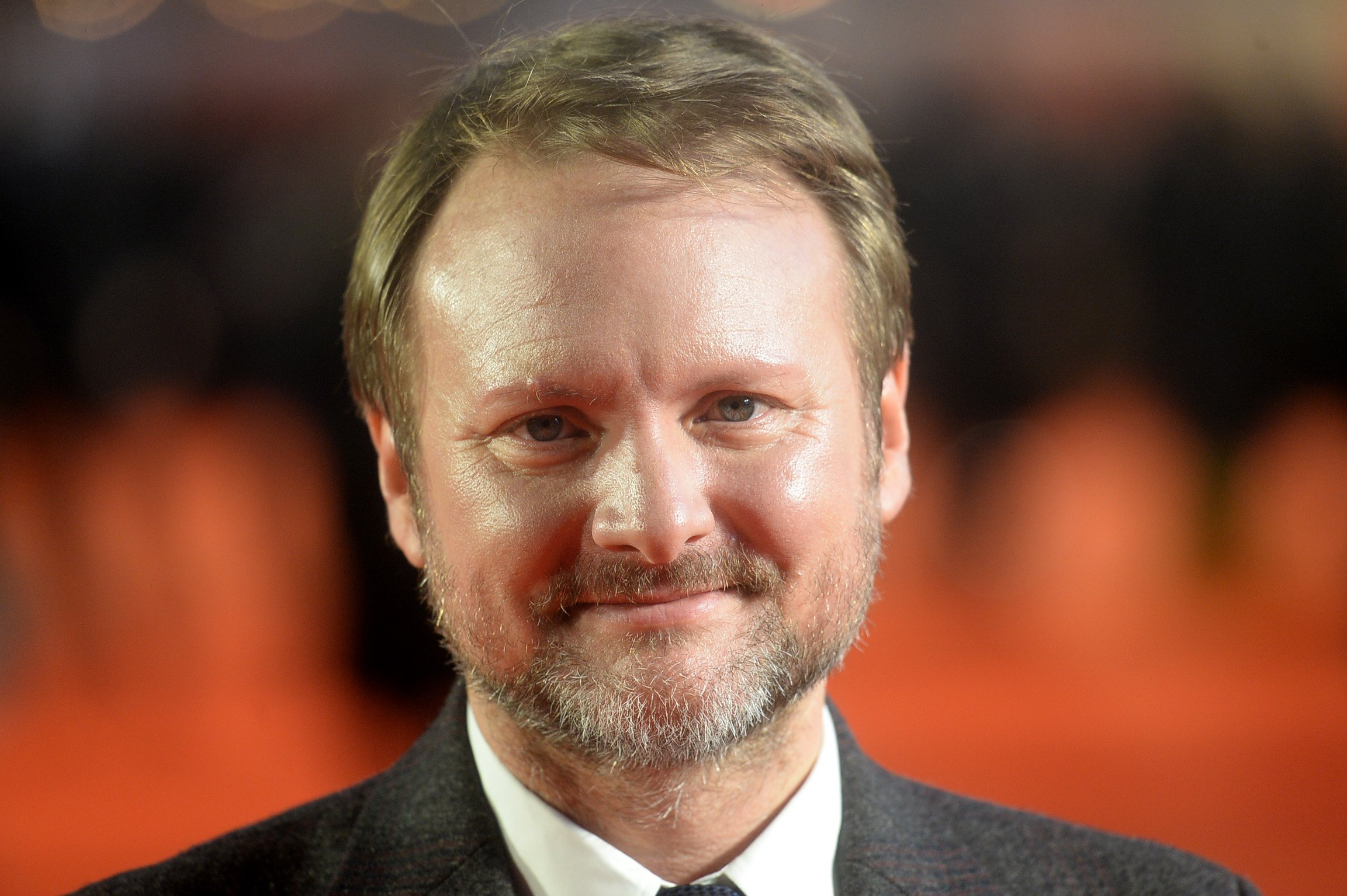 How the robot twist would be precedented and unprecedented
Such a twist would have precedents. Star Wars has always been indebted to earlier science fiction films. For example, famous sci-fi films like The Stepford Wives, Alien, and Halloween III: Season of the Witch feature twists where characters who appear to be human turn out to be androids — humanoid robots. These characters, however, turn out to be villains/controlled by villains. Because of this, it would be a little odd for a hero like Rey to be a secret android. 
In addition, Johnson would be breaking Star Wars tradition by having a robotic protagonist. Some Star Wars material has robot protagonists — notably the animated series Droids — but no theatrical Star Wars film has. Also, androids are absent from the theatrical Star Wars films. Rey would have been the first robot in the saga to look like a human being.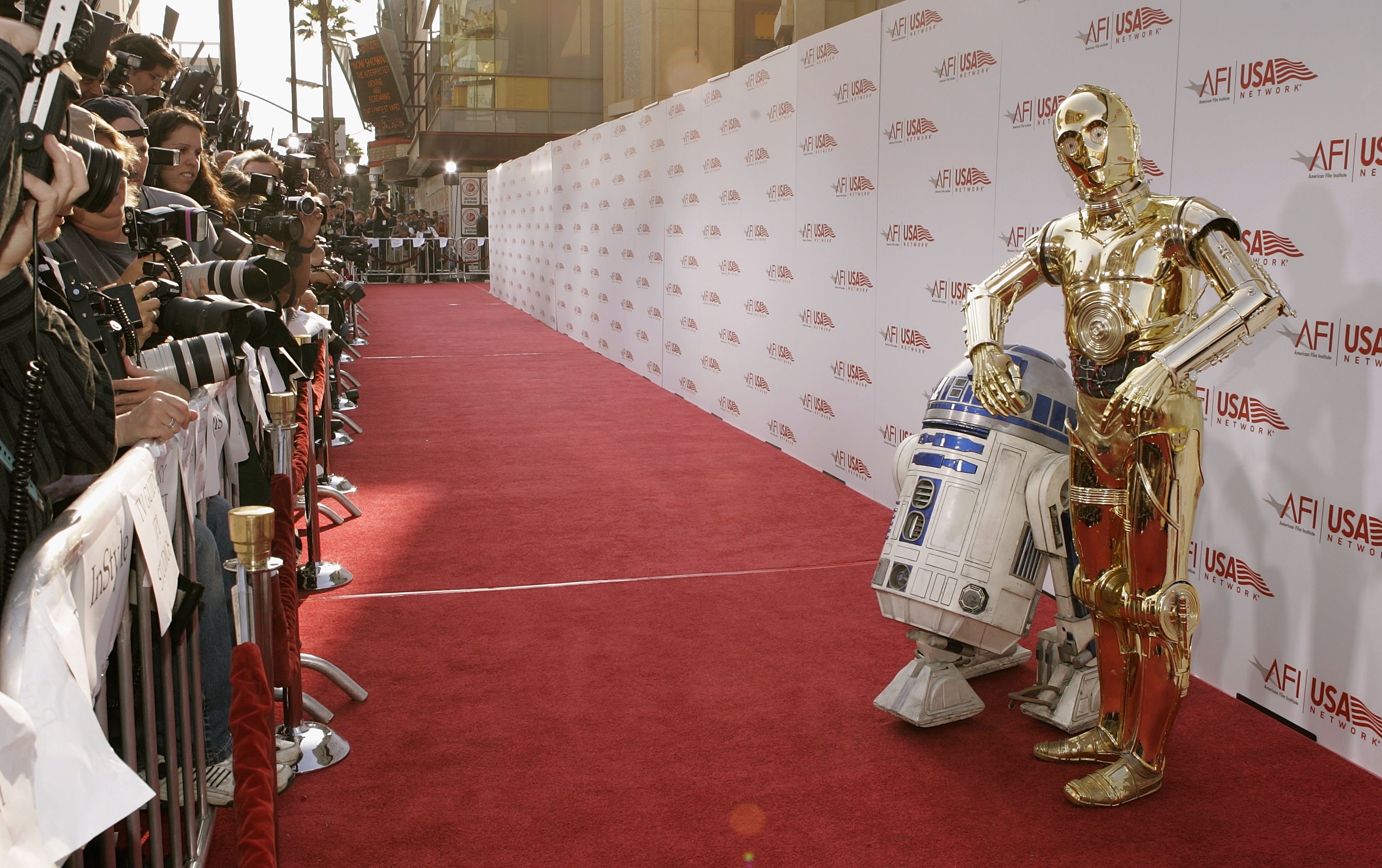 Where Rian Johnson's ultimate idea for Rey's parents came from
Johnson's ultimate idea for Rey's parents — to make them appear to be nobodies — was rooted in a scene from The Empire Strikes Back. The film contains one of the most famous twists in history when Darth Vader reveals he's Luke's father. Johnson wanted Rey to experience the opposite of that moment. In addition, he wanted Rey to learn something about her family which would be difficult to accept. Johnson's script for The Last Jedi garnered plenty of criticism from fans — but he did avoid a twist he deemed too silly.