'Star Wars': The Director of Elvis Presley's Comeback Special Also Gave Us 1 of the Saga's Worst Moments
The '68 Comeback Special was one of Elvis Presley's greatest moments, however, its director didn't go on to greener pastures. In fact, he went on to give the world one of the Star Wars saga's worst moments. Here's a look at what he had to say about working with the King of Rock 'n' Roll — and working on Star Wars without the help of George Lucas.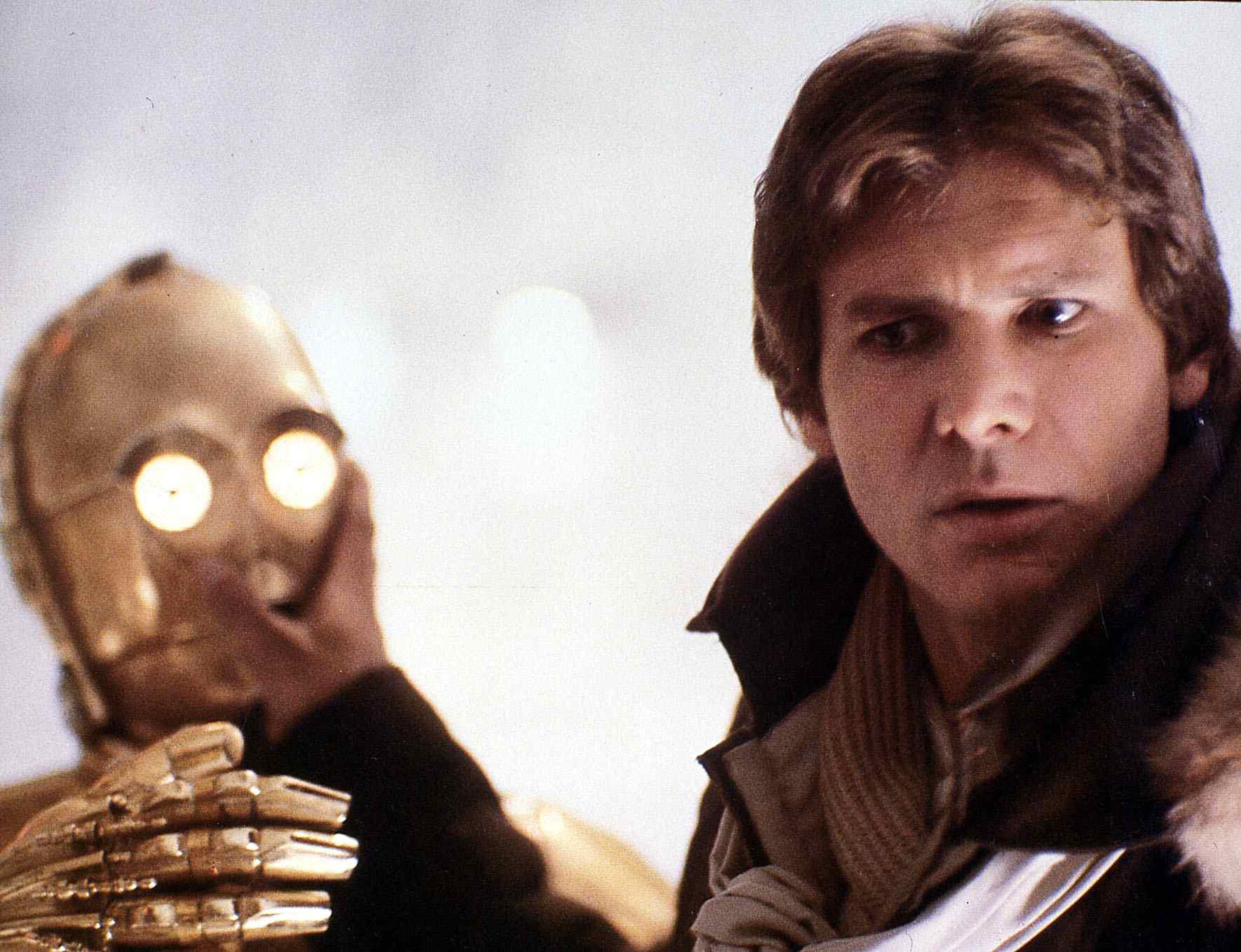 How Elvis Presley got out of a career rut with a telelvision special
Firstly, some background. The mid-1960s were a bit of a low point for Elvis. He was making some truly awful movies and truly awful songs. Tracks like "Do the Clam" and Elvis' cover of "Mary Had a Little Lamb" are punchlines on their own. By 1968, artists like The Beatles, The Rolling Stones, and Bob Dylan made the King of Rock 'n' Roll seem passe. However, he would prove he was still an electrifying performer in one of television's greatest moments.
The '68 Comeback Special, officially called just Elvis, depicted the King of Rock 'n' Roll performing onstage with a live audience. Some of the songs are big production numbers whereas others are acoustic performances that paved the way for MTV Unplugged. Elvis' charisma and talent are on full display the whole time.
Steve Binder, the director of the special, told Rolling Stone about his approach to it. "My biggest contribution was saying, 'Elvis, you just make an album and I'll put pictures to it, and I don't want you to be aware of where the cameras are,'" he said. "With television concerts up to that point, you put a piece of tape on the floor and told the artist to stand there, and you shot it all from the front. I was determined to make it like a real concert and three-dimensional."
How Steve Binder and George Lucas created a 'Star Wars' catastrophe
Binder's career took at turn for the worse in 1978. That year, he directed The Star Wars Holiday Special. The Star Wars Holiday Special is as flawed as the '68 Comeback Special is legendary. The former film, which is technically the second Star Wars movie released, was a television variety program with a bunch of disjointed segments. There are Wookiees watching television, Jefferson Starship playing a miniature Jefferson Starship, and a musical number with Bea Arthur set in the Mos Eisley cantina. It's a parody of itself. It's a far cry from George Lucas' original film.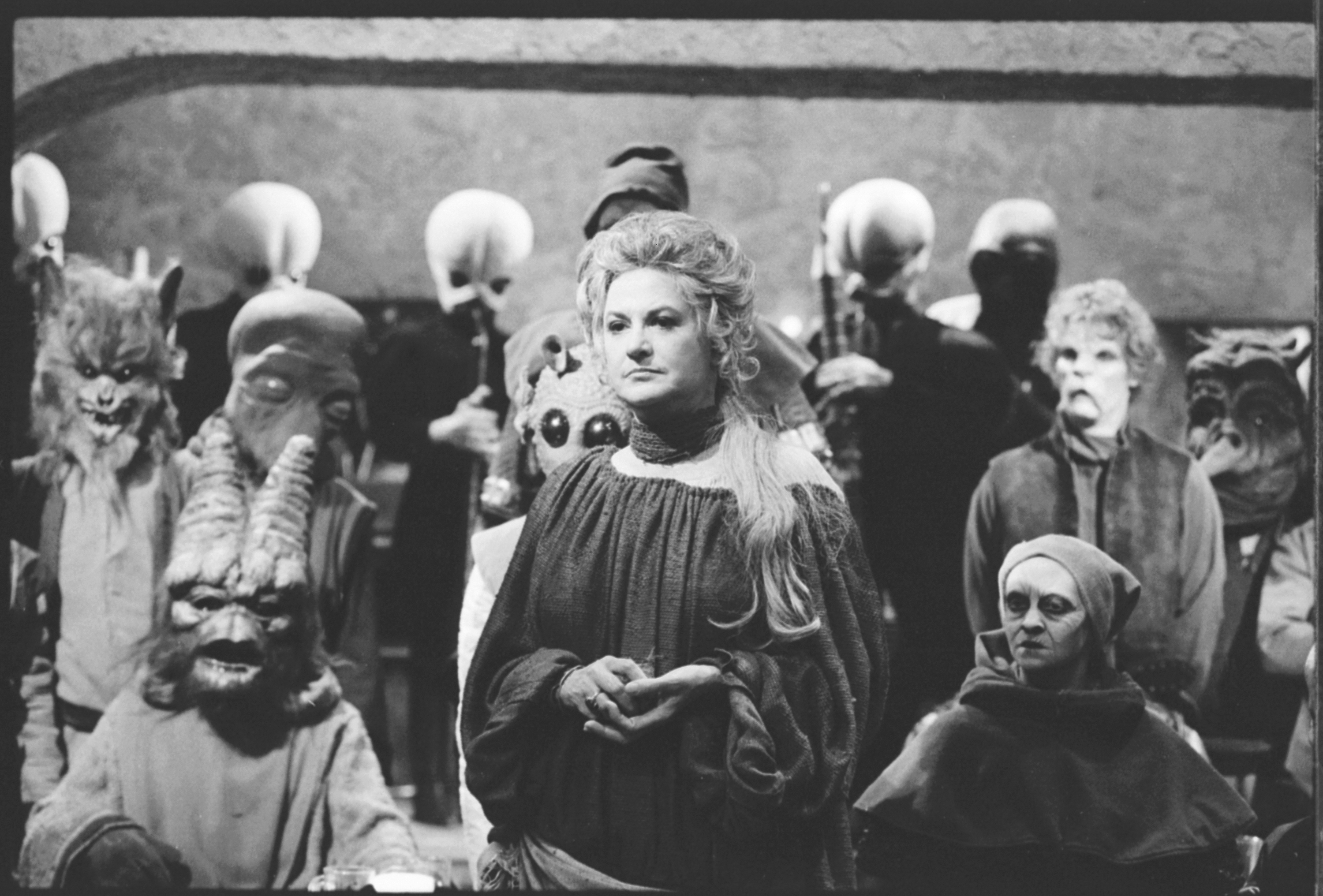 Interestingly, Binder said Lucas had some involvement in this project. "I never saw him or even received a phone call from him," Binder told Slashfilm. "He was never on set at all. But he came up with the story, and supervised the script by the writers they brought in [Pat Proft, Leonard Ripps, Bruce Vilanch, Rod Warren, and Mitzie Welch]. And he approved it. I think he distanced himself when he didn't get great reviews. I mean, to sort of disassociate from it when he was the whole force behind the project; that's disappointing."
Binder has had an unusual career. He helped one pop culture icon shine while bringing a famous franchise to a new low. He definitely has a legacy — even if it's as positive as it is negative.