'Star Wars: The Rise of Skywalker': The Movie's Original Director Admits the Truth Behind His 'Traumatic' Exit
Late in its development, 'Star Wars: The Rise of Skywalker' switched directors. Now the original filmmaker speaks out about leaving the saga behind.
Upon its release, some fans complained that Star Wars: The Rise of Skywalkerwas a messy conclusion to the 42-year Skywalker saga. And if elements of the movie's story felt rushed, there's a good reason for that. After all, for a long time, J.J. Abrams was over and done with the sequel trilogy. Then, of course, Star Wars came calling again.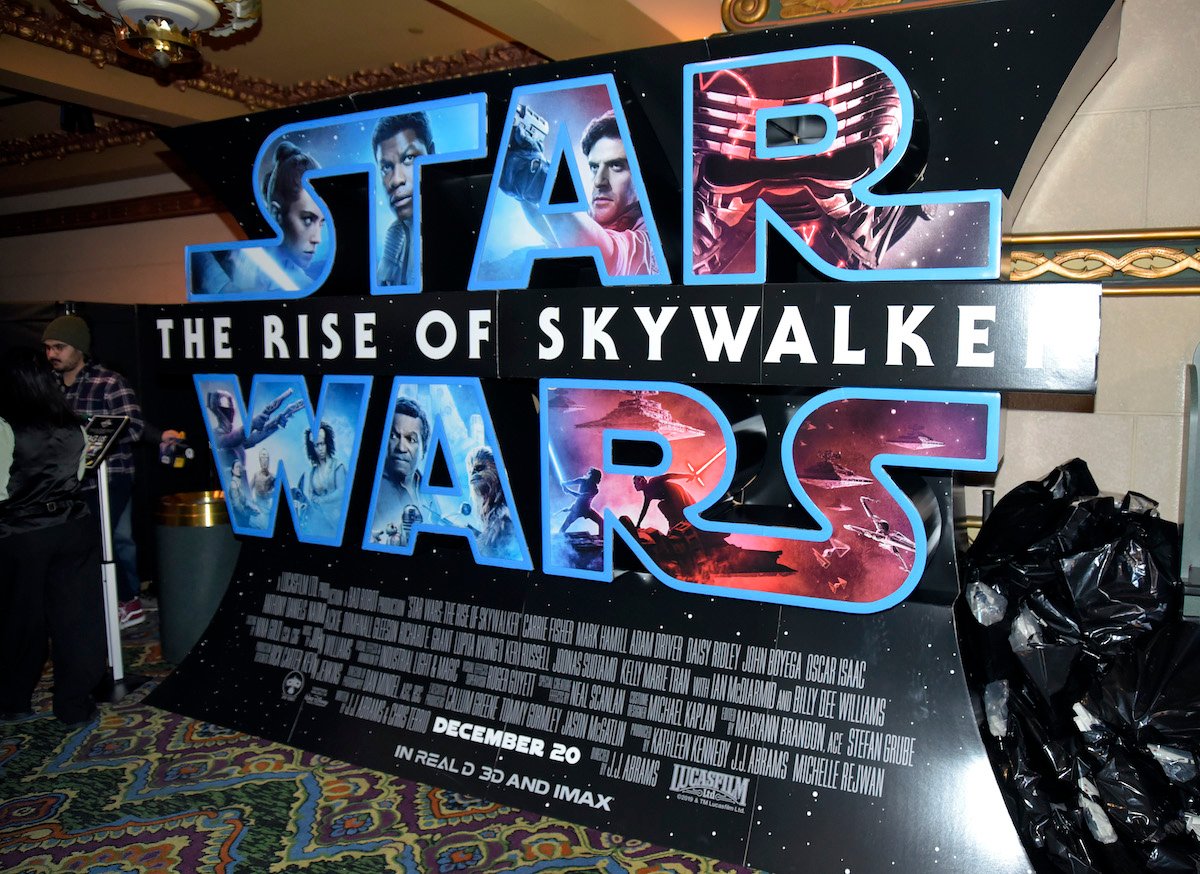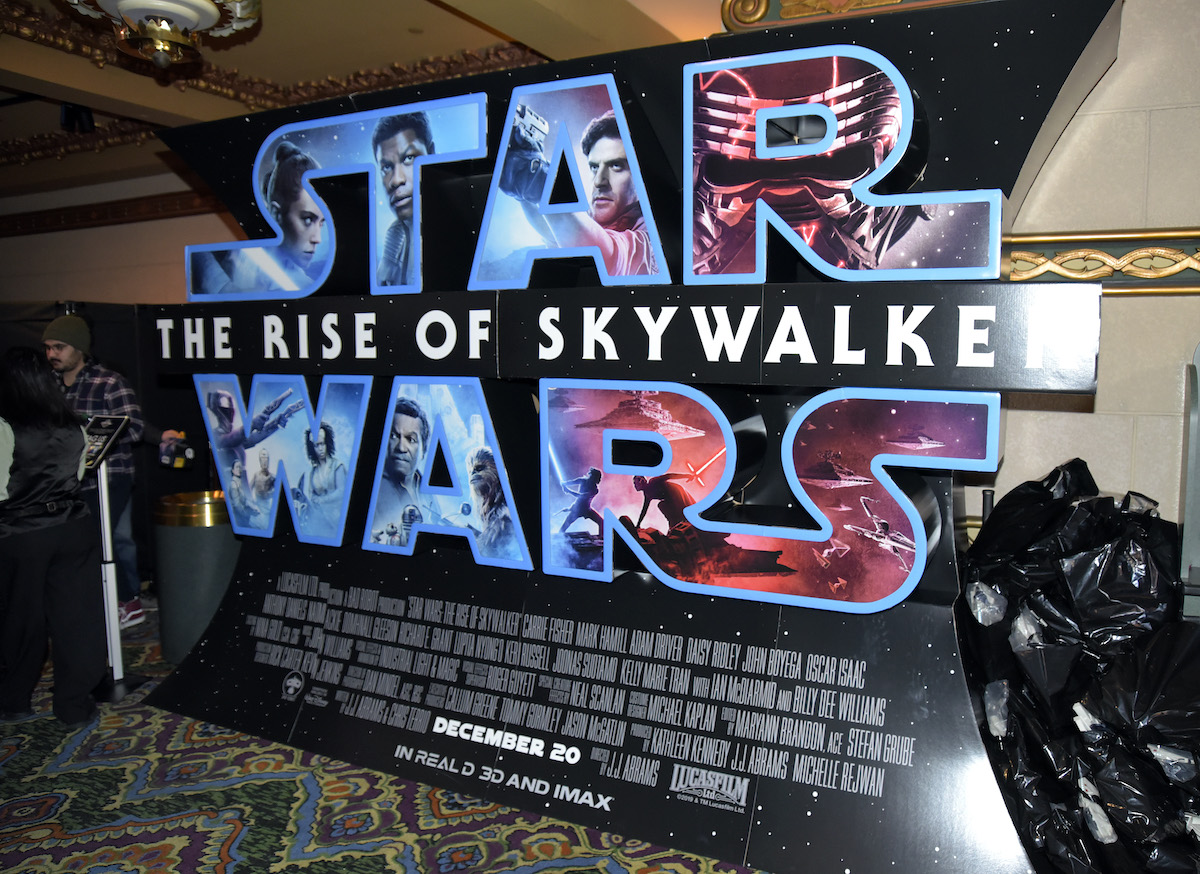 J.J. Abrams wasn't originally returning to 'Star Wars'
At this point, the directorial shake-ups at Lucasfilm — at least, during the Disney era — are extraordinarily well-known. Both Rogue One and Solo suffered some late creative shifts behind the scenes. Such was also the case with Star Wars: Episode IX.
For years, Colin Trevorrow (Jurassic World) was attached to direct the third and final film in the sequel trilogy. But creative differences led Lucasfilm to fire him from the project. So J.J. Abrams was brought back to round out the trilogy he started with 2015's Star Wars: The Force Awakens.
The resulting movie — Star Wars: The Rise of Skywalker — didn't exactly meet expectations, however. In fact, some fans complained how Abrams' movie tries too hard to serve as a direct sequel to The Force Awakens. Naturally, fans have wondered about the Episode IX that could have been.
Colin Trevorrow reflects on his 'Star Wars: The Rise of Skywalker' exit
Ultimately, Trevorrow refocused on Jurassic World. He passed directorial duties over to J.A. Bayona for Jurassic World: Fallen Kingdom. But Trevorrow returns for the upcoming Jurassic World: Dominion. But as he told Collider, that doesn't make his Star Wars exit any less disappointing.
I guess the lesson from it is — I've been very fortunate, in the films that I've directed, the path that I wanted to follow and the path that everyone involved wanted to follow was the same. It's totally possible for two people to see two totally different paths through the woods. That was just an experience that obviously, you can imagine, it can get to the point of being traumatic when there's something that you care about that much and you've invested that much in it.

But that's one of the things that you accept when you take on any role in film, especially when you become a storyteller, that there are gonna be heartbreaks. There's gonna be crushing disappointments and then there's gonna be victories and hopefully they'll balance out in the end.
From that perspective, it makes perfect sense for Trevorrow to return to his own franchise. He explains he left Episode IX during script development. But of course, fans have had the chance to learn a bit more about what his version — Star Wars: Duel of the Fates — would have been like.
Would fans have reacted better to Trevorrow's version of the movie?
Soon after Star Wars: The Rise of Skywalker hit theaters, a leaked version of Trevorrow's Episode IX script leaked. Duel of the Fates certainly would have taken a very different path than Abrams did. For one, it doesn't feature the last-minute resurrection of Emperor Palpatine.
But we'll never really know whether fans would have reacted positively overall to Trevorrow's version. The Star Wars fan base might have been dissatisfied with any ending for the Skywalker saga. As it stands, fans will simply have to make peace with Star Wars: The Rise of Skywalker.