'Star Wars': This Fan Favorite Actor Thinks the Saga Is 'Fading Away'
The Mandalorian quickly put to bed the notion that Star Wars would die off after The Rise of Skywalker. The Disney+ series has revitalized the brand to such an intense degree. Lucasfilm has even announced a dozen Star Wars projects. But apparently, Liam Neeson never got the message. The actor believes the saga is slowly drifting away. But he's not completely wrong.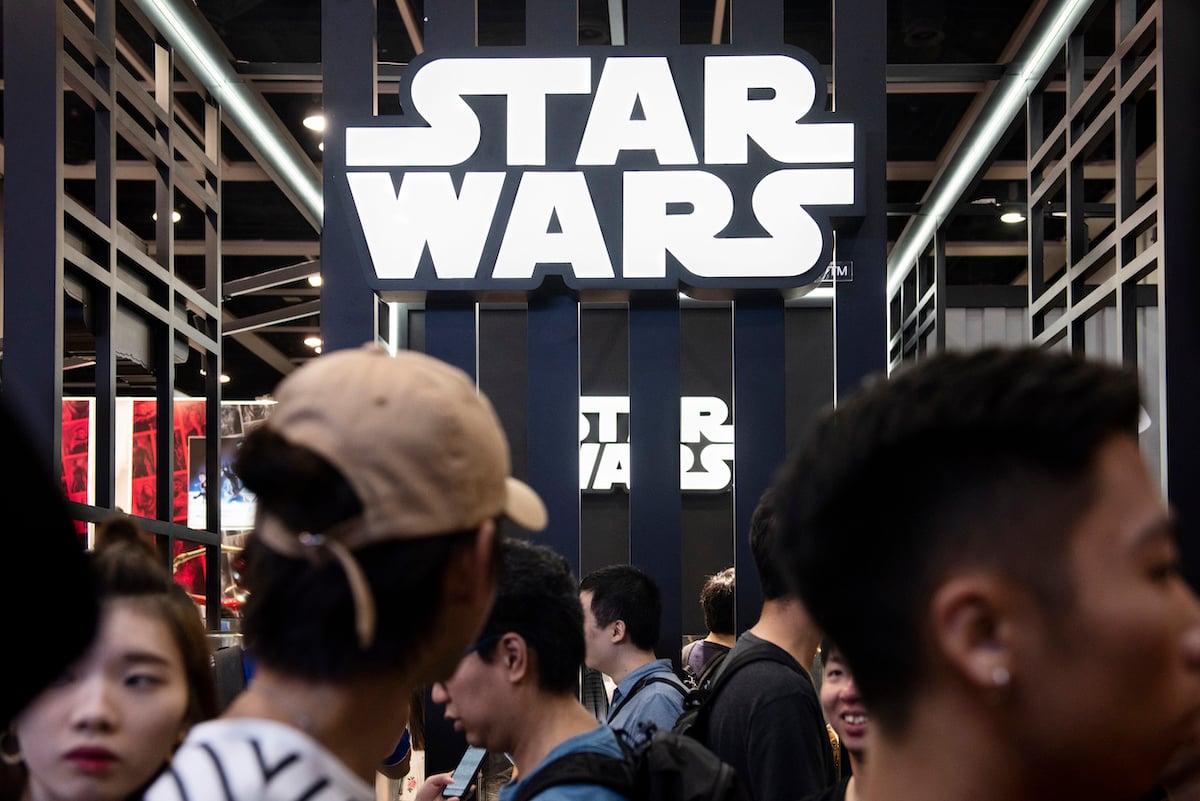 'Star Wars' has way more Disney+ series in the works than movies
Of the 12 officially announced Star Wars projects, only two are movies. Although the "galaxy far, far away" has been a big-screen staple for decades, the saga's future is on Disney+. The Mandalorian has given way to several spinoffs, such as Ahsoka and The Book of Boba Fett. Meanwhile, other shows like Obi-Wan Kenobi and Andor continue building out from the movies.
Only Patty Jenkins' Rogue Squadron and Taika Waititi's untitled 2023 film are 100 percent confirmed. Previous reports have claimed The Last Jedi writer-director Rian Johnson had his own trilogy on the way. And Marvel Studios head Kevin Feige is producing a Star Wars movie.  But even assuming these all happen, it's clear Lucasfilm sees Disney+ as the way forward.
Liam Neeson questions the saga's longevity
Neeson — who plays Qui-Gon Jinn in 1999's Star Wars: Episode I — The Phantom Menace — remains a fan favorite even decades later. And with Obi-Wan Kenobi coming to Disney+, fans believe Neeson could reprise his role as a Force ghost. Collider caught up with Neeson to gauge in interest in reviving his Jedi Master 
"I'll be honest with you, I haven't heard that at all. … Sure, I'd like to [return], but I'm wondering if Star Wars starting to fade away from the cinema landscape, do you think?"
It's a fair question. Neeson has previously questioned the future of Star Wars. And his point of the series fading away from "the cinema landscape" isn't far off. After all, the saga is shifting more toward the world of streaming services than theaters. Then again, the industry as a whole is moving in that direction. So perhaps Neeson is more on the pulse than Star Wars fans realize.
But Qui-Gon could make a surprise appearance on 'Obi-Wan Kenobi'
The odds of Neeson returning to a Star Wars movie do seem slim. But Obi-Wan Kenobi feels tailor-made to fit him in. The series sees Neeson's former co-star, Ewan McGregor, reprise the titular role from the prequel trilogy. And as Revenge of the Sith teased, Obi-Wan will presumably be communicating with Qui-Gon, his former master, during his time on Tatooine.
Even if Neeson doesn't have a major presence on the Disney+ series, a guest appearance feels inevitable. After all, Lucasfilm already plans to bring Hayden Christensen back as Anakin Skywalker for the show. And other prequel stars — such as The Mandalorian Season 2 standout Temuera Morrison — have returned to the saga. So it stands to reason Star Wars fans just might get a bit more Qui-Gon at some point.