'Star Wars': Why George Lucas Once Said Dialogue Isn't 'Important'
People love and hate the dialogue in the Star Wars films. Here's why George Lucas thinks that dialogue simply isn't important.
As a whole, the movies from George Lucas' original Star Wars trilogy are some of the most acclaimed Hollywood films of all time. However, the dialogue in the trilogy has garnered some criticism. Some fans think the lines about "power converters" and "nerf herders" are a little campy. At the same time, some fans enjoy these lines precisely because they think they're cheesy, and others don't find them silly at all.
The dialogue from the Star Wars prequels got even more criticism. Some find the dialogue from those movies — particularly the romantic scenes — to be downright embarrassing. Anakin Skywalker's anguished scream from the end of Star Wars: Episode III – Revenge of the Sith has also been the subject of mockery. Lucas himself has commented on his feelings about dialogue.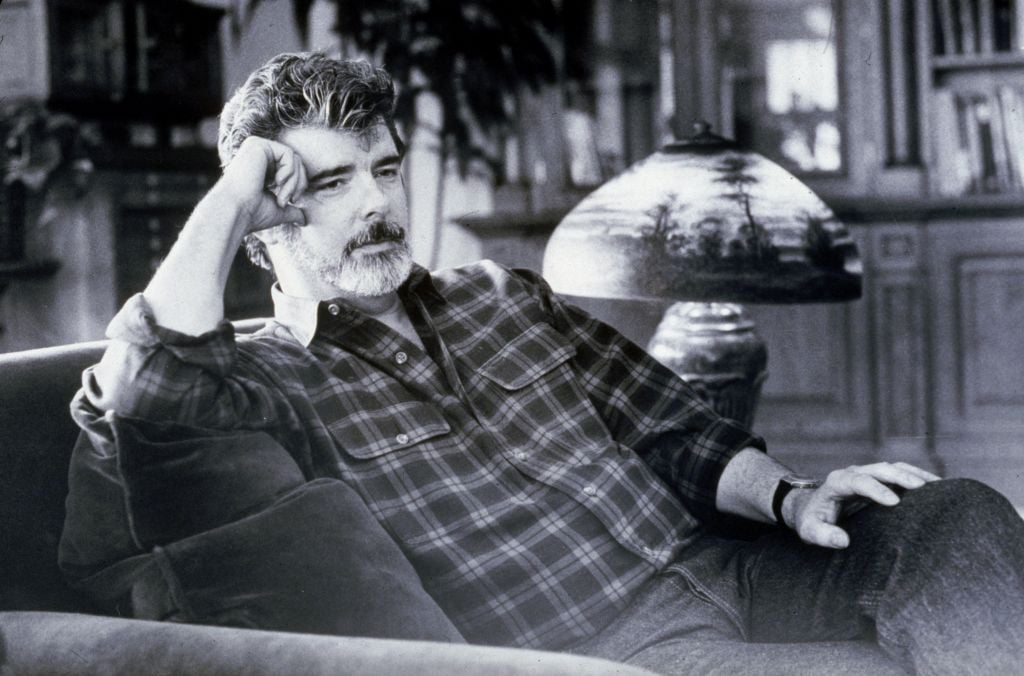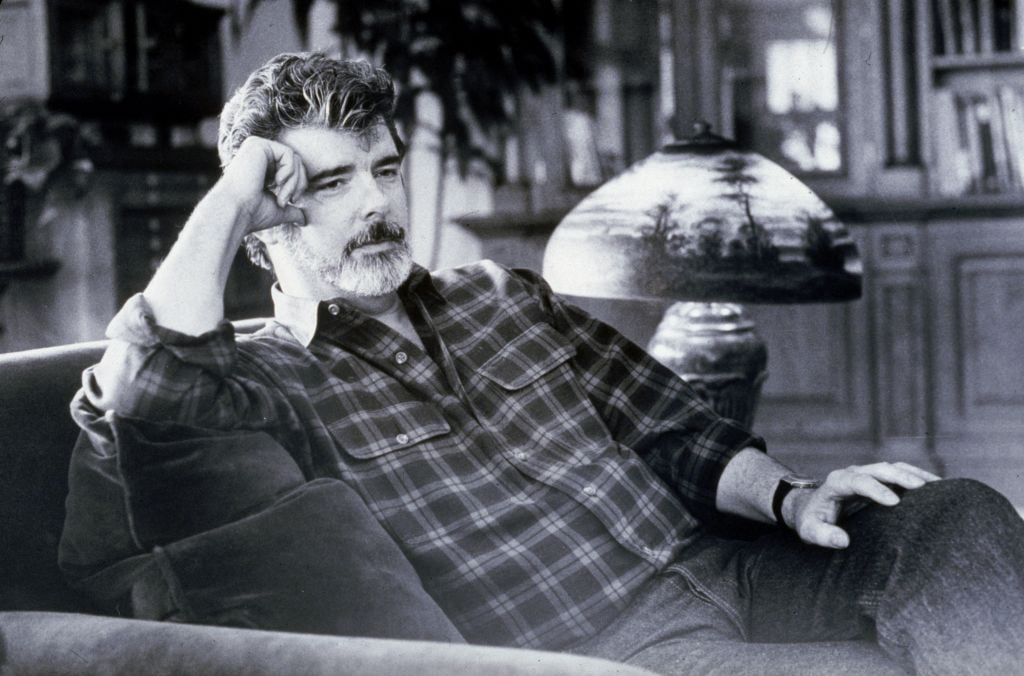 George Lucas on on the unimportance of dialogue
Film is primarily a visual medium. Because of this, some critics feel movies should communicate as much as they can visually without relying on dialogue too much. Lucas feels this way.
In 2002, he told The Guardian "I've always been a follower of silent movies. I see film as a visual medium with a musical accompaniment, and dialogue is a raft that goes on with it. I create films that way – very visually – and the dialogue's not what's important. I'm one of those people who says, yes, cinema died when they invented sound. The talking-head era of movies is interesting and good, but I'd just like to go to the purer form."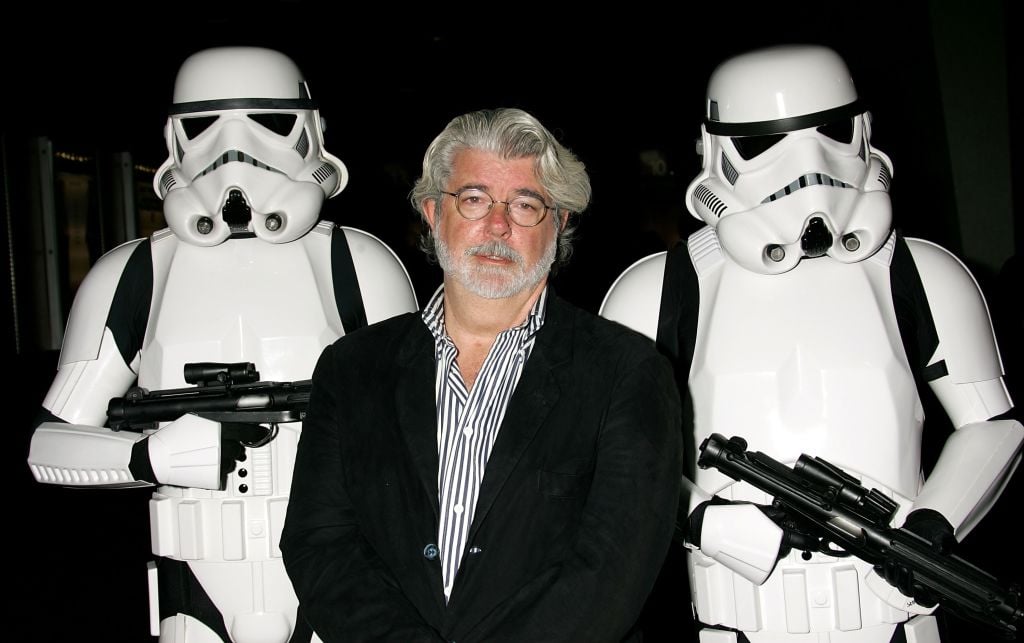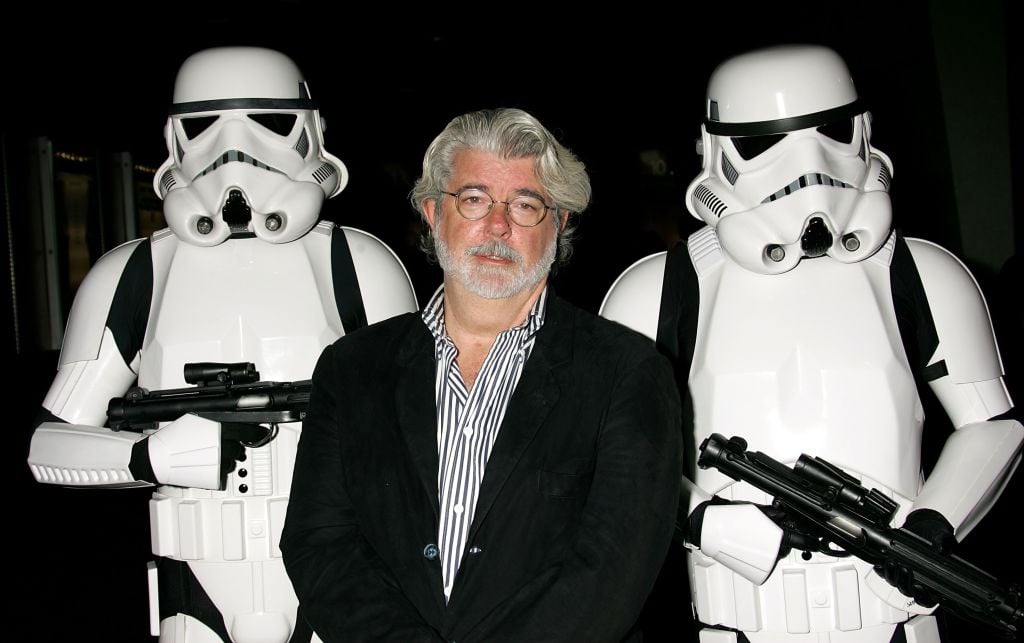 Lucas lamented that movies had become too close to theater for his taste. "The problem is, the theater aspect of it has sort of taken over, and the institutions that comment on film are very literary. They aren't cinematic; you don't have a lot of cinematic people talking about cinema, because visual people don't use words, they use pictures."
The Academy Award-nominated dialogue George Lucas doesn't like
There's a certain irony to Lucas' feelings on dialogue. Dialogue is an important component to any screenplay. According to IndieWire, Lucas has been nominated for Academy Awards for writing the screenplays for two of his earlier films: American Graffiti and the original Star Wars.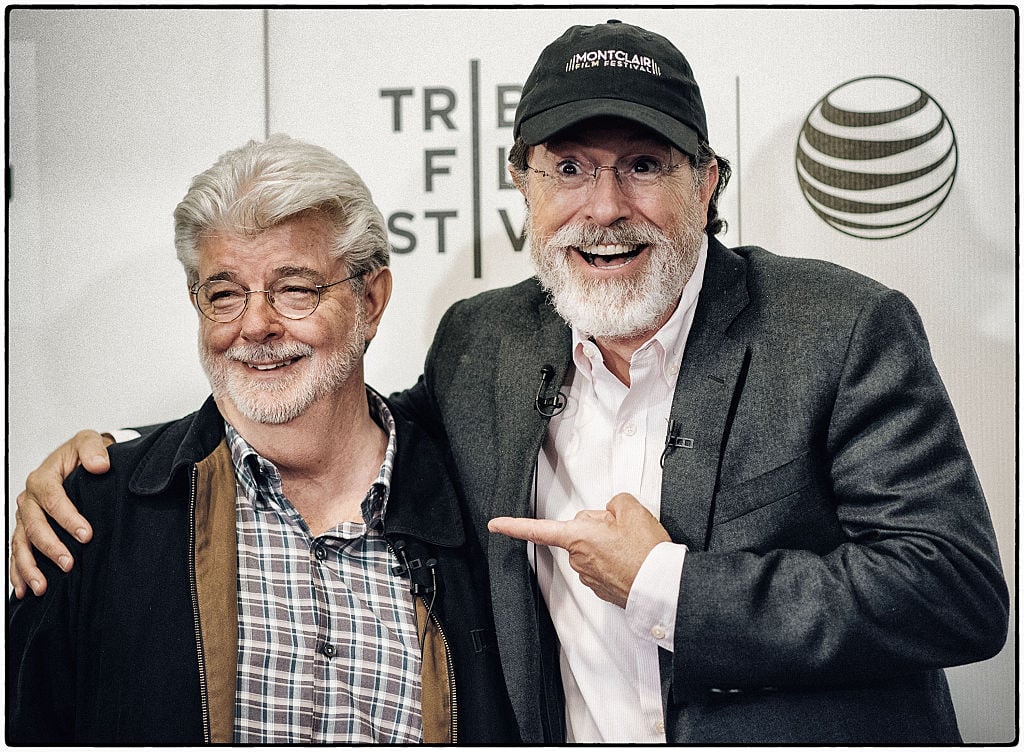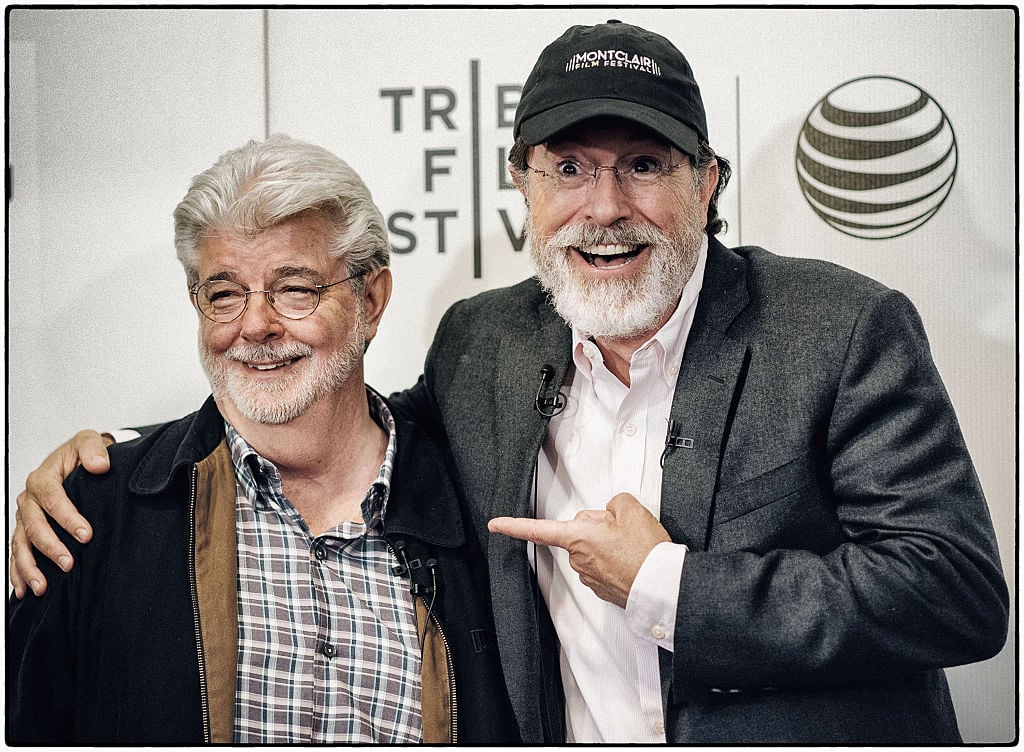 It's interesting that a filmmaker who thinks dialogue is unimportant would be able to write dialogue that garnered him two Academy Award nominations. In addition, Lucas undeniably gave us many quotes from Star Wars which have become some of the most popular and widely-known lines in film history. Who could forget "May the Force be with you?"
Regardless of his Academy Award nominations, Lucas isn't a fan of his own dialogue. The A.V. Club reports he once called the dialogue he wrote for the Star Wars saga "wooden" in an interview with Stephen Colbert. Colbert, a fan of the saga, kindly called the dialogue "hand-crafted." Colbert's comment reflected how many fans feel the dialogue in Star Wars is fine as it is.
Also see: 'Star Wars': Why George Lucas Decided Not to Make Darth Maul Female