'Stargate Atlantis': Torri Higginson Says Jason Momoa Would Strip Off-Camera
'Stargate Atlantis' star Torri Higginson says that co-star Jason Momoa used to try and distract his colleagues by stripping next to the cameras.
It's always heartwarming for fans of Stargate Atlantis and Stargate SG-1 to hear cast members tell stories about one another — especially given how chummy the actors were on the show. But when it comes to Jason Momoa, the stories may be a little more hot than warm. According to Torri Higginson, who played Dr. Weir on Stargate Atlantis, Momoa would occasionally strip off-camera to try and get his castmates to crack during important scenes. 
Torri Higginson says Jason Momoa was a 'breath of fresh air'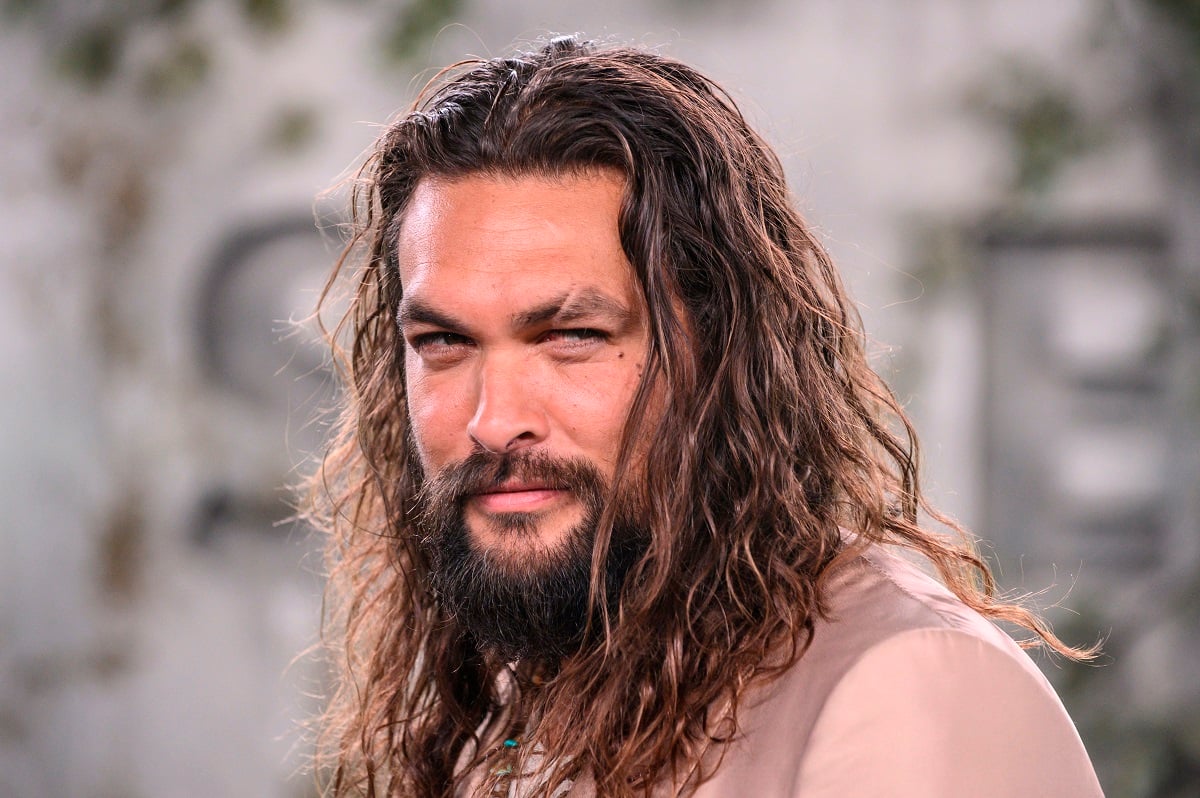 Stargate Atlantis had a wonderful cast of wide-ranging characters with distinct personalities — including Jason Momoa as Ronon Dex. Momoa played one of the few surviving Satedans, a civilization nearly wiped out by the Wraith. 
He was introduced around the same time that Rainbow Sun Francks was unfortunately written off the series. And while Francks was certainly missed, Torri Higginson says that Jason Momoa was a welcome addition to the cast. 
"McKay always makes everybody laugh, David Hewlett is very funny, he makes everybody laugh. Jason, I used to — he was a breath of fresh air when he showed up on set. A breath of fresh air because he was completely oblivious," Higginson said during a panel recorded by Watika Lemon News.
"And I think all the powers that be were terrified of him because he was twice the height and you know, these sort of, somewhat lower in stature little white guys looking at this guy," said Torri Higginson, before making a sort of "wow" face.
"And Jason loved that. And so he was fearless and he was hilarious to work with," Higginson added.
The Ronon Dex actor would play pranks off-camera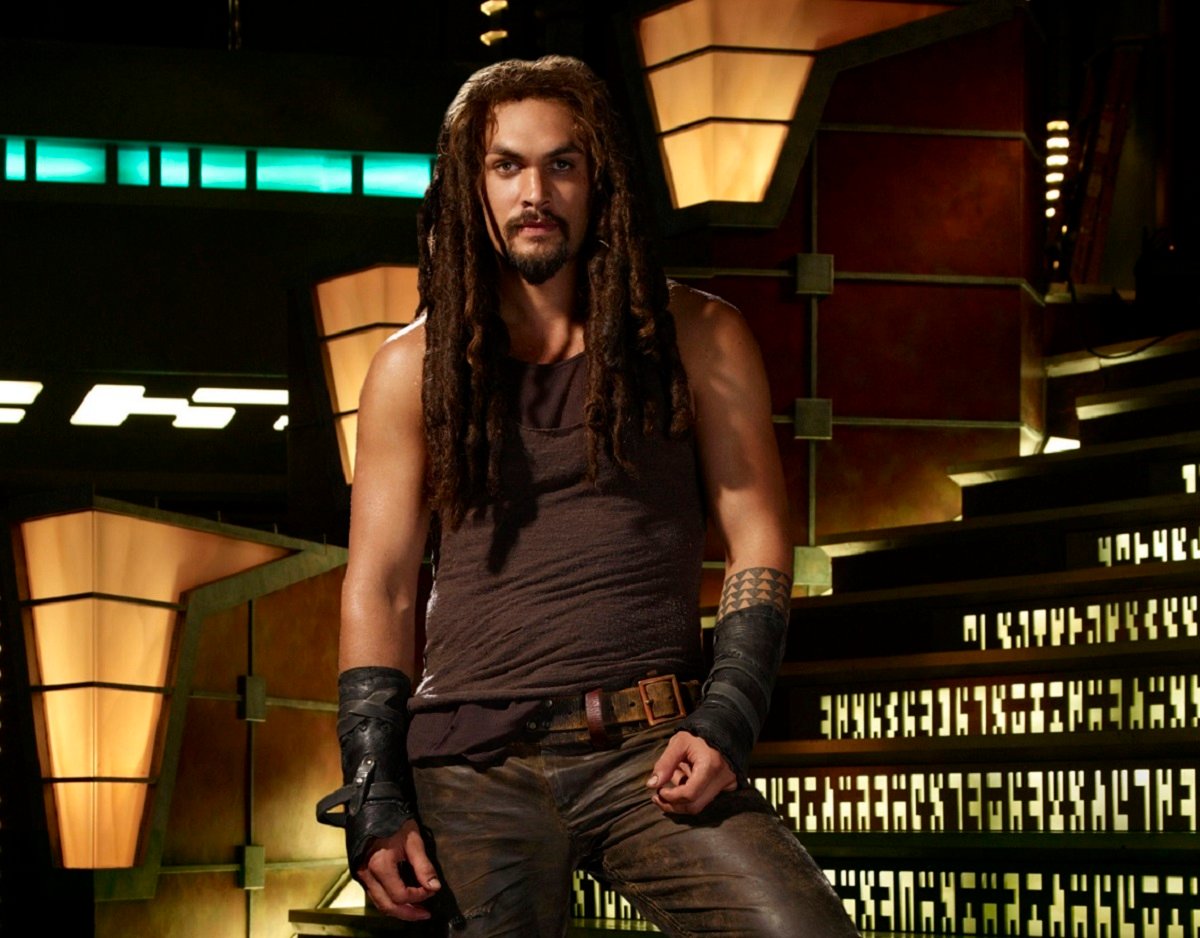 According to Torri Higginson, part of Jason Momoa's hilarity involved trying to distract his co-stars when they were working on getting successful takes of important scenes. According to Higginson, this went so far as to include stripping next to the camera. 
"He would do stuff as you were doing the scene with him, and the camera would be off of him now, and so he'd stand at the side of the camera," she explained. 
"And you're doing your lines to him, and he starts taking his clothes off," added Higginson, mimicking Momoa removing his shirt. 
"And you've already been there for 14 hours, you can't mess up this shot. Like, 'Oh my god, twenty minutes to finish the shot.' You can't smile, you can't laugh, you just gotta do it. And if he can touch you then you all of a sudden feel a hand on your back — oh I miss those days. Stripping Jason…good times, good times."
Christopher Judge used to prank castmates as well
Jason Momoa wasn't the only Stargate star to prank his castmates while on the job. In fact, Christopher Judge, famous for his role as Teal'c on the show, used to pull some pretty intense pranks as well. 
"I did a couple. I would kinda go in stages, so I would get hooked on one thing and I would do it to everyone for like, six months. There was the period where I Saran-wrapped people's toilets," Chris Judge admitted during a Salt Lake Comic Con panel. 
"I went through half a season where I would just duct tape people to stuff. It started with Teryl, Dr. Fraiser," he added. He went on to describe how it all went down, saying that the bubbly Teryl Rothery was a little too chipper for his liking one early morning, and that's when he struck. 
"So I got that first revolution, and then proceeded to use four more rolls. Aw, it took about a half hour to cut her out. Everyone laughed but the producers and director."