'Stargate SG-1' Co-Creator Brad Wright Confirms New Project
'Stargate SG-1' is receiving more attention from new and old fans alike after hitting Netflix. Brad Wright teases a new project in the works with MGM.
Stargate SG-1 has come back into the spotlight for both old fans and new ones alike with its arrival on Netflix on December 1st, 2020. The show aired for ten years from 1997 to 2007, but as many fans will tell you, the stories and acting still hold up. Now, Stargate SG-1 co-creator Brad Wright says there's a new project in the works with MGM.
'Stargate' co-creator Brad Wright says a project is in development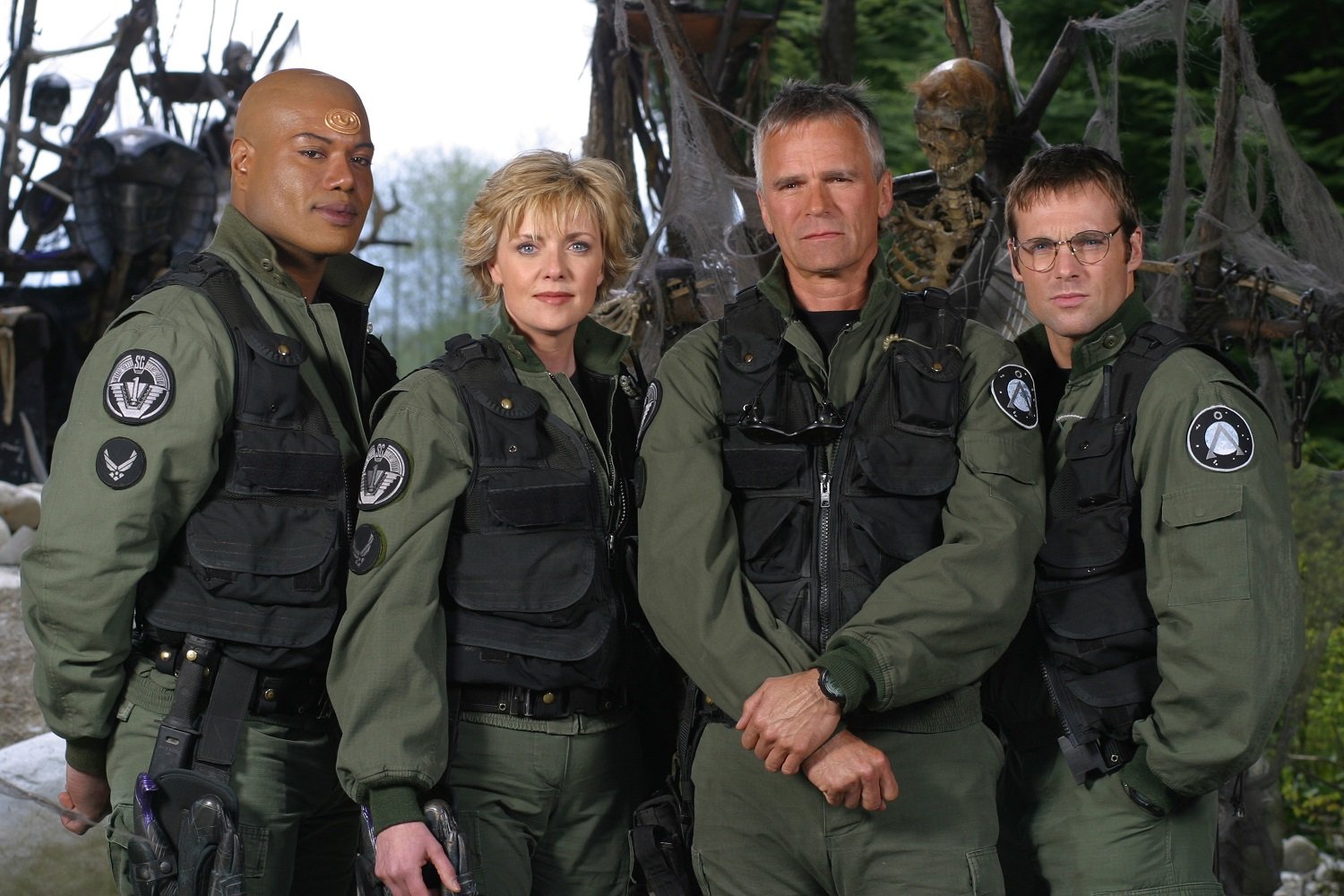 GateWorld and The Companion banded together to organize an interview with Brad Wright, co-creator of the Stargate franchise. Wright had good news for fans — there's more in the works. And he had a detail or two to share. 
"I know a lot of people are gonna ask about a new Stargate project. And the fact is, I just want everybody to know, MGM and I are working on something," Wright confirmed while chatting with The Companion's Lawrence Kao.  
"It's just too early to talk about. And it's partly too early because there's a pandemic going on, and that's kind of ground things to a halt. But we are working on something that's very exciting, it's something that we've been talking about for a while now, and I love it," he added. 
"I'm excited to have the possibility of making it someday soon, or someday, period. And I'll say this much, it does exist in the universe that you already know. It's not a reboot, it's not a completely new thing, it's a continuation."
That's good news for fans who have been hoping that they'll get a chance to revisit the Stargate universe they know and love. 
Brad Wright dishes on working with John Scalzi
Brad Wright went on to discuss working with sci-fi author John Scalzi while creating Stargate Universe. Wright says the team had Scalzi work alongside them as a science consultant.
"What he did was, he was at home, and we met him once we flew him out. And what he did was, he would read a script once I thought it was in good enough shape to share. And he read it from a science perspective," explained Wright. 
"Because with SG we were trying to be more accurate, and my punishment for trying to be more accurate with science and science fiction was getting more serious."
However, Wright soon learned that verisimilitude came with its own set of challenges.  
"[John]'s knowledge is encyclopedic. He would read the script and say, 'You couldn't possibly do that in that much time.' … He's also very creative. He would talk about characters as well, but mainly he was our science fiction consultant. I loved getting his insights."
Brad Wright would revisit this 'Stargate' story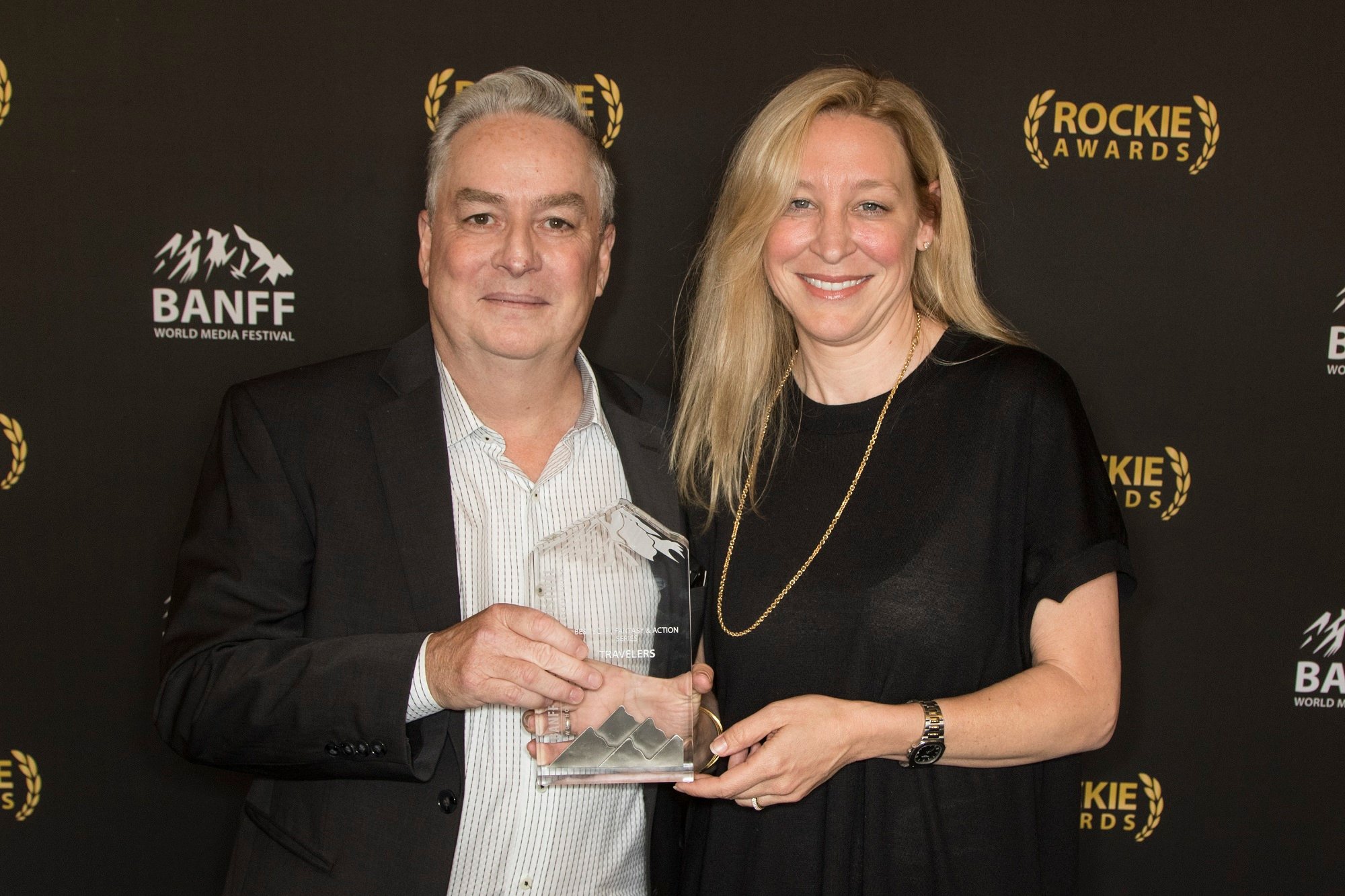 Having written so many societies and peoples into the Stargate universe, it's only natural that Brad Wright might have a few he'd like to revisit. Foremost in his mind are the Aschen.
"I always wanted to do another Aschen story. I liked the Aschen. … I just thought their plan was so insidious," said Wright. For those who may not recall, the Aschen took over civilizations by slowly sterilizing the population.  
"Rob Cooper used to tease me about it because he felt that the long game the Aschen played was undramatic, inherently undramatic. Which is why it ended up playing well as a time travel story. … Obviously I have a thing for time travel."