Is 'Stargirl' Renewed for Season 3?
The CW's Stargirl has been a hit among DC and Arrowverse fans everywhere. The fight sequences and special effects are superb, especially for a network show, and the characters are quite likable and complex. And Stargirl Season 2 has been no different. The stories constantly take twists and turns that shock the audience, and the villains are downright terrifying. But would all of this be enough to convince The CW to renew Stargirl for season 3?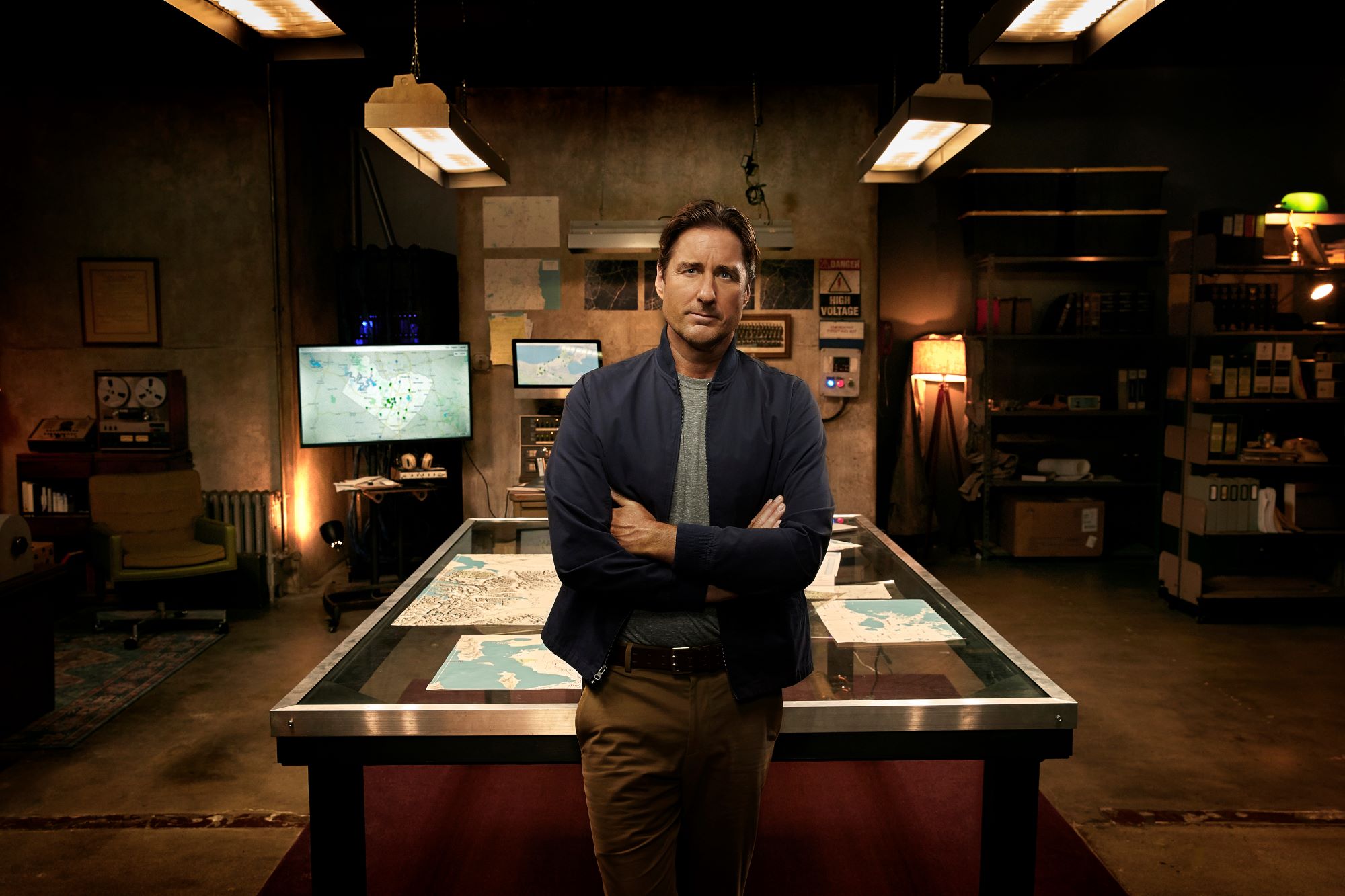 'Stargirl' is returning for season 3
Per TVLine, The CW renewed Stargirl for season 3 before season 2 even aired. The renewal announcement came alongside the news that Kung Fu was returning for season 2 at The CW.
In a statement regarding the renewals, Mark Pedowitz, the CEO of The CW, said, "We are beyond proud to continue to share the stories of Nicky Shen and Courtney Whitmore, two strong, powerful young women at the center of this new generation of hit shows for The CW. While each boasts remarkable talent on both sides of the camera, Kung Fu and DC's Stargirl have not only treated fans to some visually stunning action and high-flying heroics, but they also both strike very powerful emotional chords as they delve into the family dynamics and personal relationships at their core, and we are so excited to see what happens next."
It looks like Courtney and the Justice Society of America will be sticking around The CW for quite some time. Or, at least until the end of Stargirl Season 3.
What's been happening in season 2?
If Stargirl Season 3 is anything like season 2, fans have a lot to look forward to. This season has featured a lot of turmoil for the JSA. Although the Injustice Society was defeated, more villains have made their way to Blue Valley. And one of them is a force unlike anything the JSA has ever encountered.
Eclipso has arrived and already killed two characters. The Big Bad of the season murdered Cindy and Isaac, two of the members of the new Injustice Society. So, if the JSA wasn't scared of Eclipso before his physical body was freed, they definitely are now.
In the latest episode of Stargirl, "Summer School: Chapter Eight," Yolanda was tormented with hallucinations that were manifestations of her guilt over killing Brainwave. Assumingly, Eclipso was the one manipulating Yolanda's mind, but the show never confirmed it. Her agony reached a breaking point, and she quit the JSA. Yolanda felt that she would be the JSA member who would have to kill the bad guys at the end of the day, and she couldn't shoulder that burden.
Will Eclipso cause the rest of the JSA to fall apart? Or will his evil presence motivate them to work together to defeat him? We will just say that the characters will probably have to reach rock bottom before defending Blue Valley from Eclipso. But they will likely do so before Stargirl Season 3 comes around.
Everything we know about 'Stargirl' Season 3
Since Stargirl Season 2 is still airing, we do not know a lot about season 3. A premiere date is unknown, although, The CW announced that Stargirl Season 3 will not air until the midseason. So, we can speculate that the series will return in 2022, most likely in the spring.
The main cast will likely return for season 3, as long as they make it out of season 2 alive. Fans know very well that Stargirl is not afraid to kill off its characters. The main cast includes Brec Bassinger as Courtney Whitmore, Luke Wilson as Pat Dugan, Yvette Monreal as Yolanda Montez, Anjelika Washington as Beth Chapel, Cameron Gellman as Rick Tyler, Trae Romano as Mike Dugan, Amy Smart as Barbara Whitmore, and Hunter Sansone as Cameron Mahkent.
The CW also recently announced that Neil Hopkins and Joy Osmanski, who play Sportsmaster and Tigress, will be promoted to series regulars for Stargirl season 3.
Stargirl airs Tuesdays at 8/7c on The CW.