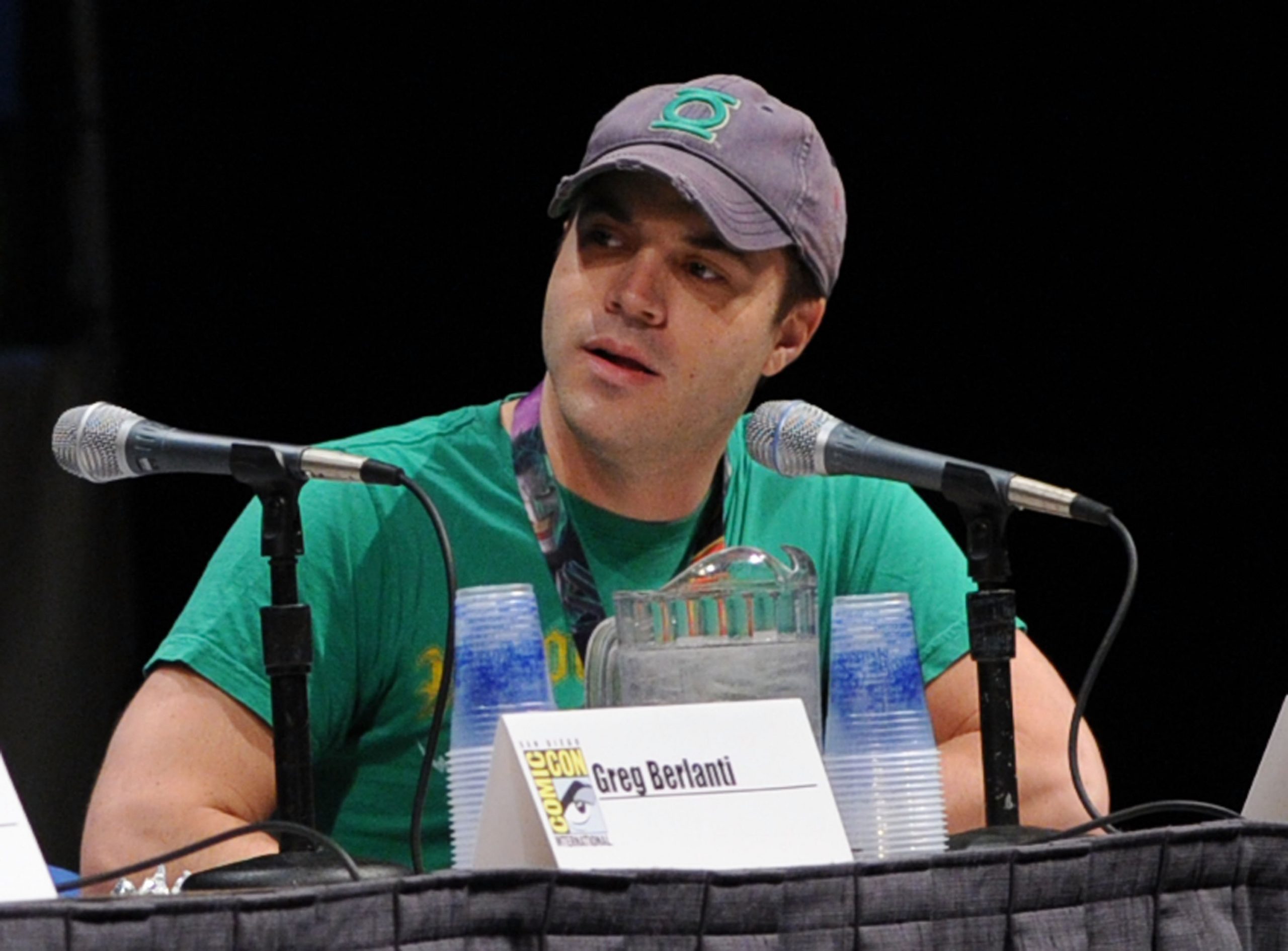 'Stargirl' Showrunner Teases When Fans Will See Eclipso
Geoff Johns, the showrunner of 'Stargirl,' teases when fans will finally get to see the physical form of the villain Eclipso in season 2.
The CW's Stargirl has been a hit so far with audiences. And now, with season 2 underway, the show has been teasing a new, very powerful villain that will shake Blue Valley to its core.
Eclipso is one of DC Comics' scariest villains, and there's a reason why Stargirl is slowly building up to his reveal. But when exactly can fans expect to see Eclipso in the flesh? Well, the showrunner of the series has an answer for those who are wondering.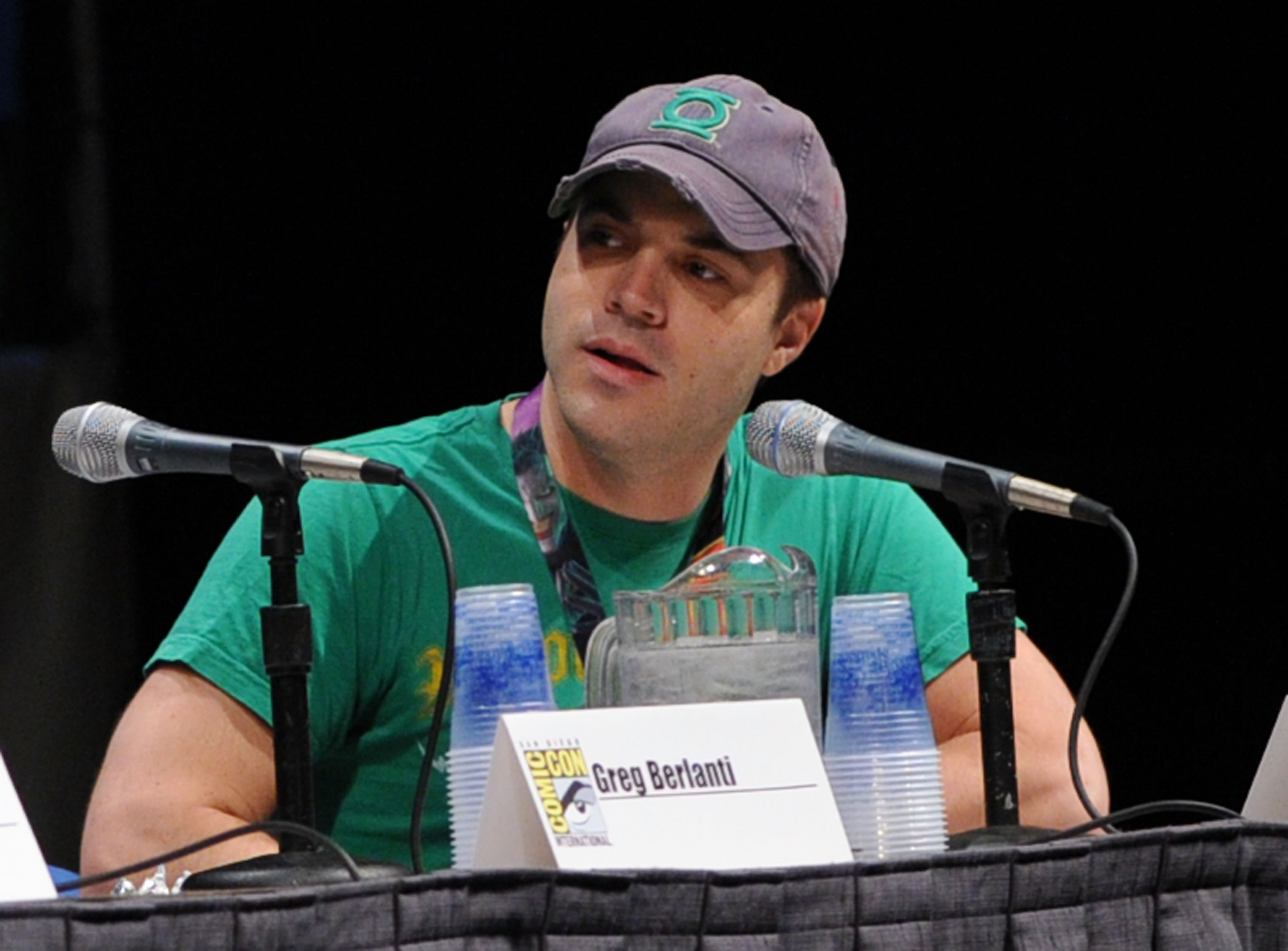 Geoff Johns teases when the physical form of Eclipso will appear in 'Stargirl' Season 2
Geoff Johns, the creator and showrunner of Stargirl, recently addressed when Eclipso will show his face in Blue Valley. So far, the villain has only made his presence known through possessing others.
According to an interview with TVLine, Johns said that the audience wouldn't see Eclipso "in the flesh" until "a little deeper into the season." Well, that's not an exact answer. But we didn't expect Johns to name the episode and scene when Eclipso's physical form appears. Surprises are a part of the fun of television, after all.
It's good to know, though, that fans won't have to be on the edge of their seats waiting for Eclipso to show his face for the first batch of season 2 episodes.
When explaining why it will take some time to see the real Eclipso, Johns said, "You will see Nick Tarabay in his horrifying makeup, but we wanted to build to that moment. So that when he finally does set foot in Blue Valley for real, and you see him manifest, it felt deserved, it felt scary, and it felt like everything had changed. And I think when people see that episode, hopefully, they'll be both happy and scared."
Who is Eclipso?
If you thought the Injustice Society was a force to be reckoned with in Stargirl Season 1, just wait until you hear about Eclipso.
In DC Comics, Eclipso is the incarnation of God's Wrath. He is an immortal agent of chaos that possesses others to carry out his evil plans. He has many abilities, like possession, superstrength, flight, matter manipulation, energy vision/blasts, and more. To say that his arrival in Blue Valley in Stargirl poses a huge threat would be an understatement. He is pure evil.
Eclipso isn't even a human being. He is more like an entity and will be almost next to impossible to defeat.
What's next for 'Stargirl' Season 2?
The first few episodes of Stargirl Season 2 have set up the arrival of Eclipso. So, it's only a matter of time before he reveals his physical form. And it feels as if Stargirl is slowly building up the scary element of the season this way. Every episode is getting darker and darker so that the danger of Eclipso is felt. Eclipso's darkness has even affected the usually sunny and optimistic Courtney.
For the remainder of the episodes, fans can expect this darkness to keep on spreading throughout the town and its citizens. The Justice Society of America's individual stories will probably even be affected by it as well. Everyone will be dealing with personal and physical battles as the season continues.
Stargirl Season 2 airs Tuesdays at 8/7c on The CW.