'Stargirl': [Spoiler] Leaves the JSA in Episode 7
Is every episode of The CW's Stargirl Season 2 going to end in a cliffhanger? Given the past few episodes, it would seem like it. Coming off the wild ride that was Stargirl Season 2 Episode 6, the characters tried to come to terms with Eclipso's presence in Blue Valley. However, one character, in particular, was still struggling from events that occurred back in the season 1 finale.
[Spoiler alert: This article contains spoilers from Stargirl Season 2 Episode 7, "Summer School: Chapter Seven."]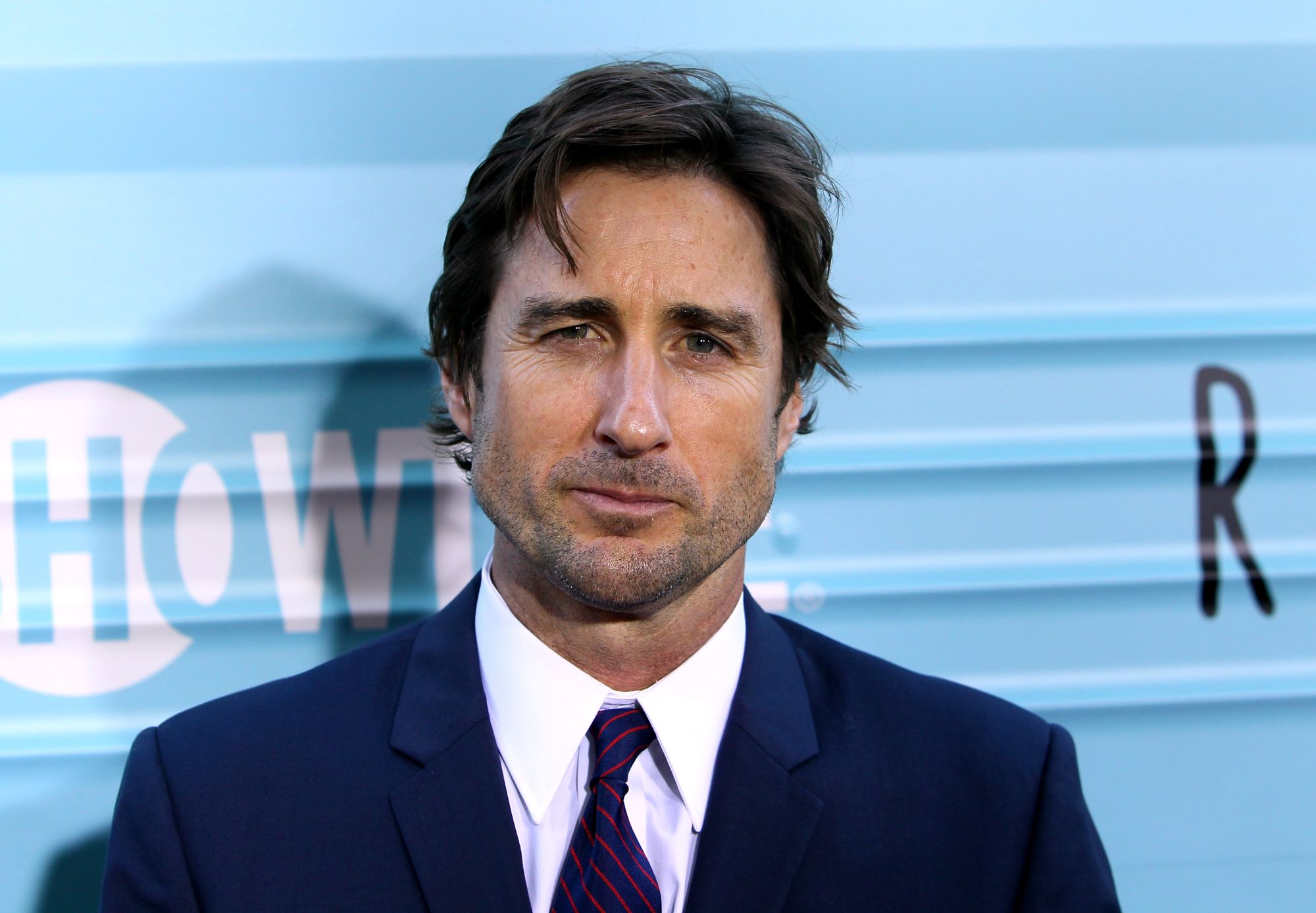 What happened in 'Stargirl' Season 2 Episode 7?
In Tuesday night's episode of Stargirl, Yolanda continued to grapple with her hand in Brainwave's death during the JSA's fight with the Injustice Society. Her guilt gradually grew bigger and bigger until it overwhelmed her. And it did not help that Yolanda did not have the best support system.
Assumingly, it was Eclipso who fed on her insecurities and fears until it all came to be too much for her. The Stargirl episode did not confirm that he was the one causing distress for Yolanda, but it seems pretty likely given his track record and his child form appearing in the restaurant where Yolanda works. The supervillain sneakily made her see traumatizing visions of both Brainwave and Henry that were manifestations of her guilt. So, not only does Eclipso enjoy killing children, but he also likes playing with his prey. What a great guy.
Yolanda tried talking to her priest, but he only called her mother. Then, she confessed to Beth and Rick that she had killed Brainwave. Unfortunately, none of them were able to give Yolanda the support that she needed. In the end, she decided that being the one who kills in the JSA was too much for her to handle. Yolanda told Courtney that she was done being Wildcat and wanted to quit the JSA. And just like that, Stargirl would never be the same.
Yvette Monreal reacts to Yolanda's decision
The Stargirl actor who plays Yolanda, Yvette Monreal, spoke to TVLine about her character quitting the JSA in episode 7. She said, "It was the hardest thing in the world for her. Wildcat gave her this newfound confidence. It was like a rebirth for her! To have to let that go was really hard for her, and it was heartbreaking for me to watch, too."
Back in Stargirl Season 1, Yolanda got shunned by the entire school and her family because her ex-boyfriend, Henry, shared her private pictures. When Courtney arrived in Blue Valley and asked her to become Wildcat, everything changed for Yolanda. She was a part of a tight-knit group akin to a family. So, watching her come to a breaking point where she left that she needed to quit the JSA was heartbreaking.
TVLine asked Monreal if Yolanda would reconsider her decision to leave. She said, "It's tough because she was struggling with her guilt for such a long time that, now that she's left the JSA, she feels like she can start over — whatever that means for her. I think the JSA is going to have to be in some really deep crap for her to come back! It has to be bad. In the comic book, Eclipso has it out for Yolanda and Beth, so… you never know!" Only time will tell if fans will see Yolanda suit up as Wildcat again in Stargirl.
Preview of 'Stargirl' Season 2 Episode 8
For now, fans have Stargirl Season 2 Episode 8 to look forward to, premiering on Sept. 28.
The synopsis for "Summer School: Chapter Eight" reads as, "With his world crashing down around him, Rick focuses his attention on protecting Solomon Grundy after learning hunters are after a bear in the woods. Meanwhile, Beth becomes the target of Eclipso's latest plan."
In the intense preview for the episode, it looks like Courtney and Pat find out about Rick's secret regarding Solomon Grundy. Stargirl Season 2 just keeps on packing punches with every single episode, and it looks like the eighth installment will be no exception.
Stargirl airs on Tuesdays at 8/7c on The CW.