'Stargirl': Who Is Brec Bassinger, the Actor Who Plays Courtney/Stargirl?
'Stargirl' star Brec Bassinger speaks with Showbiz Cheat Sheet about her career and childhood leading up to her role as a DC Comics superhero.
Stargirl is the latest DC Comics superhero from Arrowverse producer Greg Berlanti. Geoff Johns created the Stargirl comics and wrote the show too. Brec Bassinger plays Courtney Whitmore, who discovers Starman's staff in her stepfather (Luke Wilson)'s garage. The staff gives her the power to be Stargirl.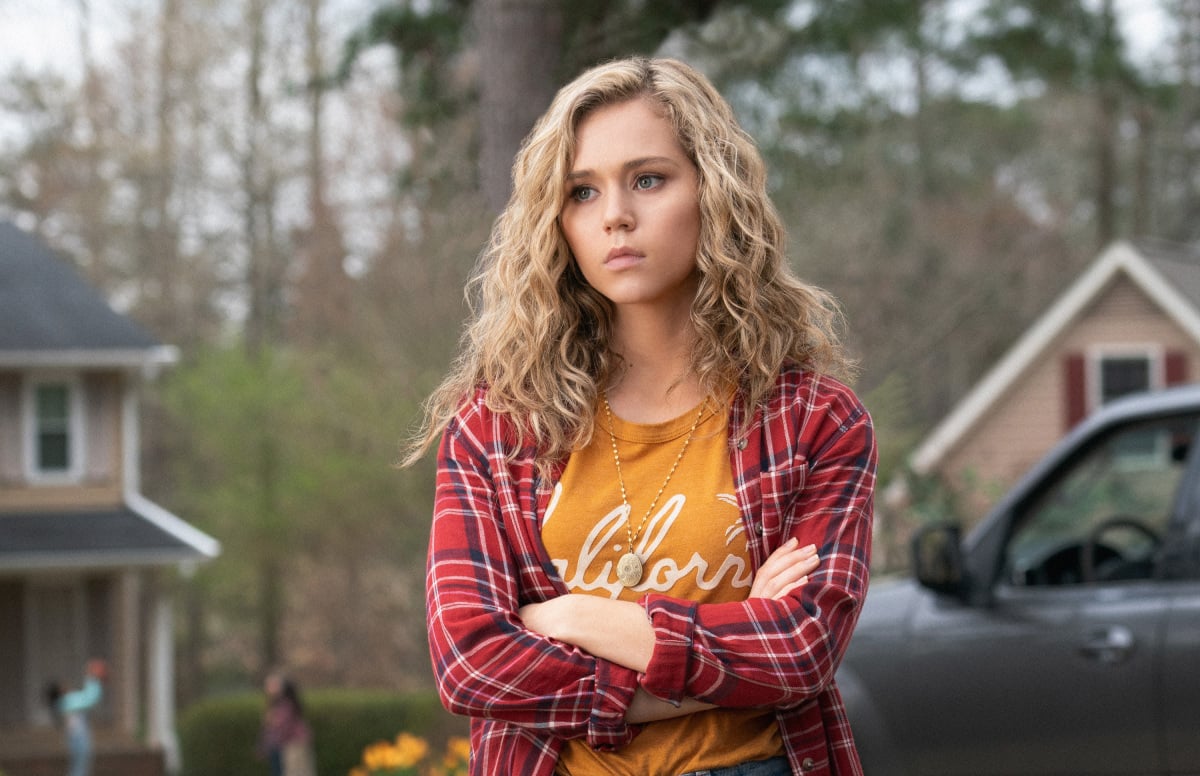 Stargirl premiered May 11 on the DC Universe streaming service, and it premieres on The CW May 19. Fans can discover Stargirl in either place and watch her adventures all summer. And if you're wondering who this Bassinger girl is, she spoke with Showbiz Cheat Sheet by phone and introduced herself!
'Stargirl' Star Brec Bassinger is not related to Kim Bassinger
No, she's not that Bassinger. Kim Bassinger only has one daughter, Ireland. Brec Bassinger is from Texas and is the first actor in her family. 
Brec Bassinger was on Nickelodeon before 'Stargirl'
Bassinger's first TV show was Nickelodeon's The Haunted Hathaways. Her big break was Nick's Bella and the Bulldogs in which she played Bella. She was also in the cast of Nickelodeon's School of Rock TV series. So, after playing a middle school girl for so long, she was thrilled to graduate to high school in Stargirl.
"This is very different from anything I've ever done before," Bassinger said. "Coming off a Nickelodeon show, I was so ready to get out of middle school. I'm almost 21 so just being able to be in high school I'm so grateful for."
Bassinger expects she'll still be playing high school girls after Stargirl.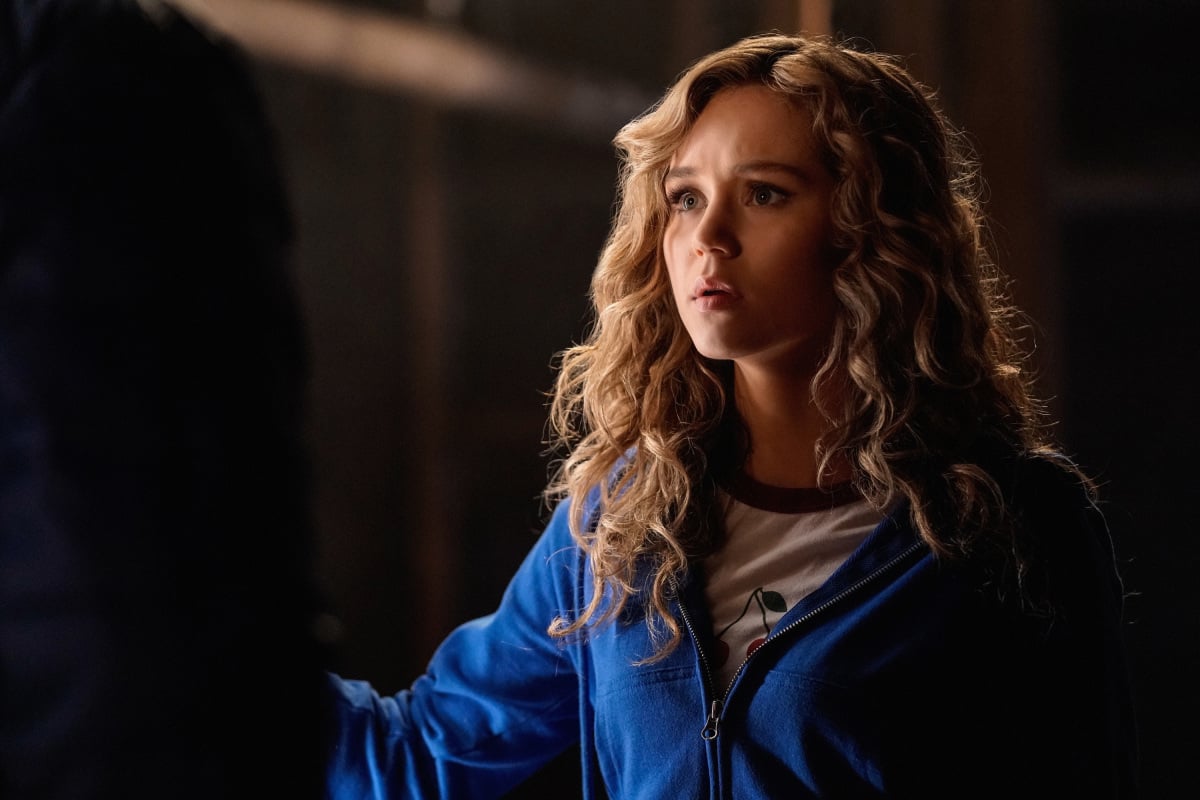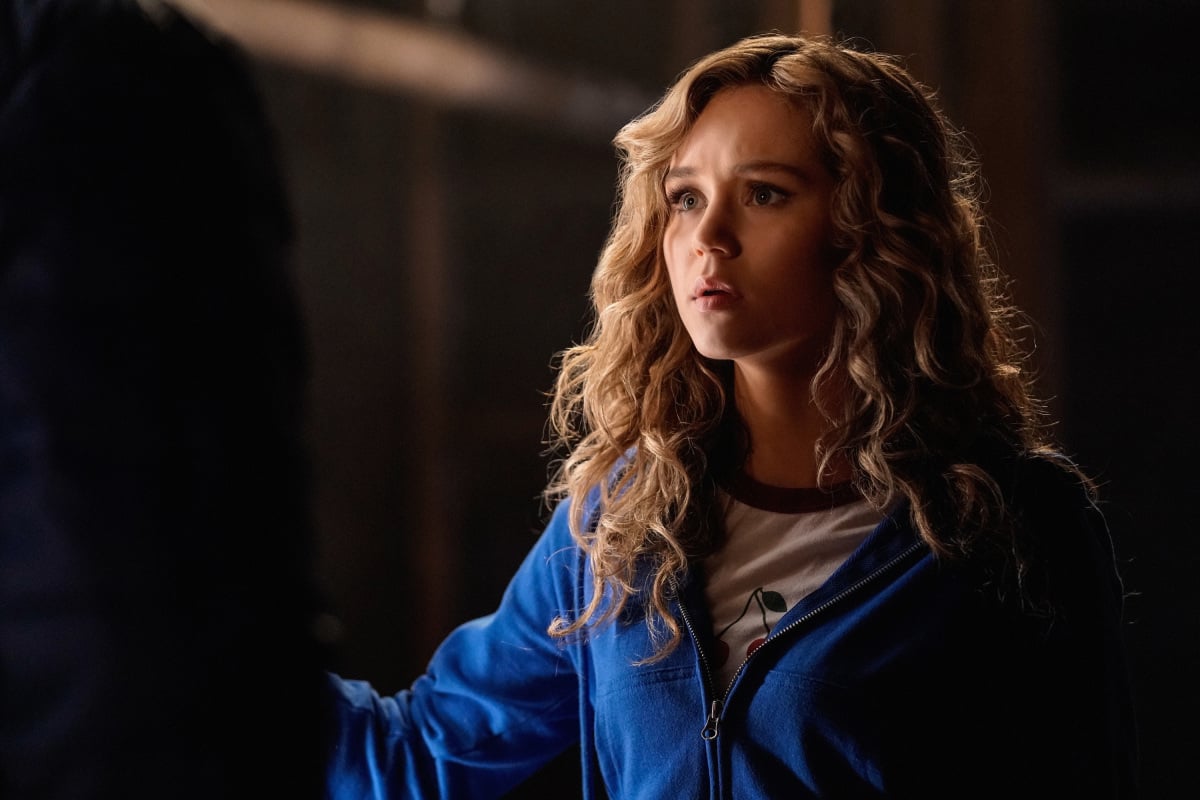 "I know I look young," Bassinger said. "I know I'll probably be playing high school for years to come but I think high school is such a unique time in people's lives. The things people figure out during that time, I feel like allows for a lot of great acting roles and opportunity. So yes, I'm glad to be graduated from middle school and can grow into high school and a woman."
Brec Bassinger only went to one semester of high school
Bassinger said she only went to the first semester of her freshman year of high school. Then she finished high school online. She gets to relive high school on Stargirl, but she never missed out on prom.
"I got to go to four too many proms," Bassinger said. "My brother was so kind and I was a freshman. I just transitioned to home schooling so I did not see myself getting to go to prom. He was so kind, I got to go with him and experience that. Then after that, I kept getting asked which is awesome and fun but proms aren't that great. I never knew anyone so it was really awkward."
Brec Bassinger has advice for people who have to home school now
Bassinger chose to do school online while she acted. During the coronavirus (COVID-19) pandemic, many high school students had to finish their semester online. She understands why it was such a huge adjustment.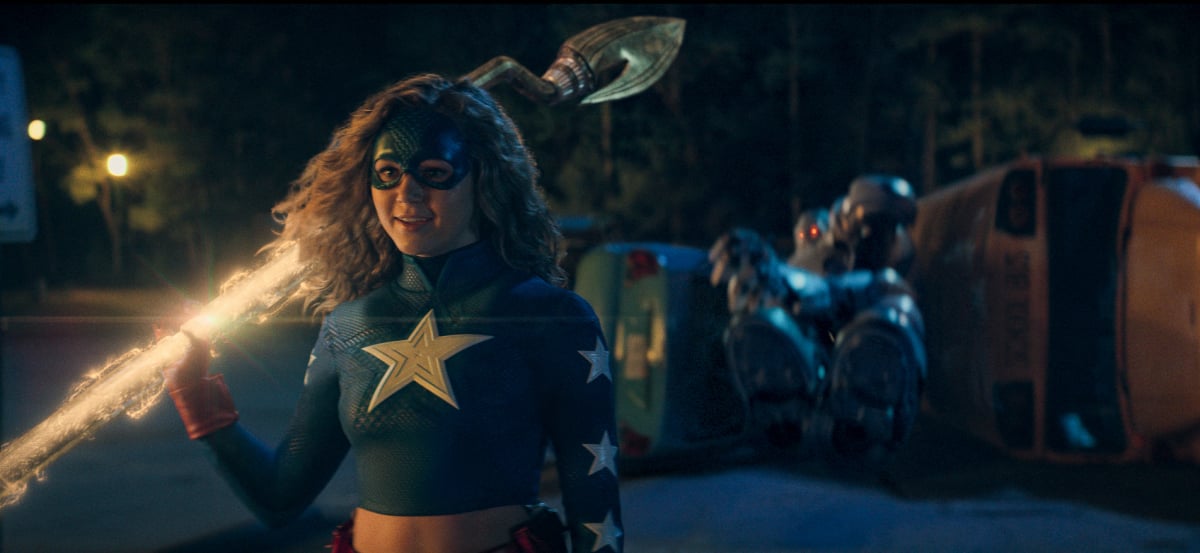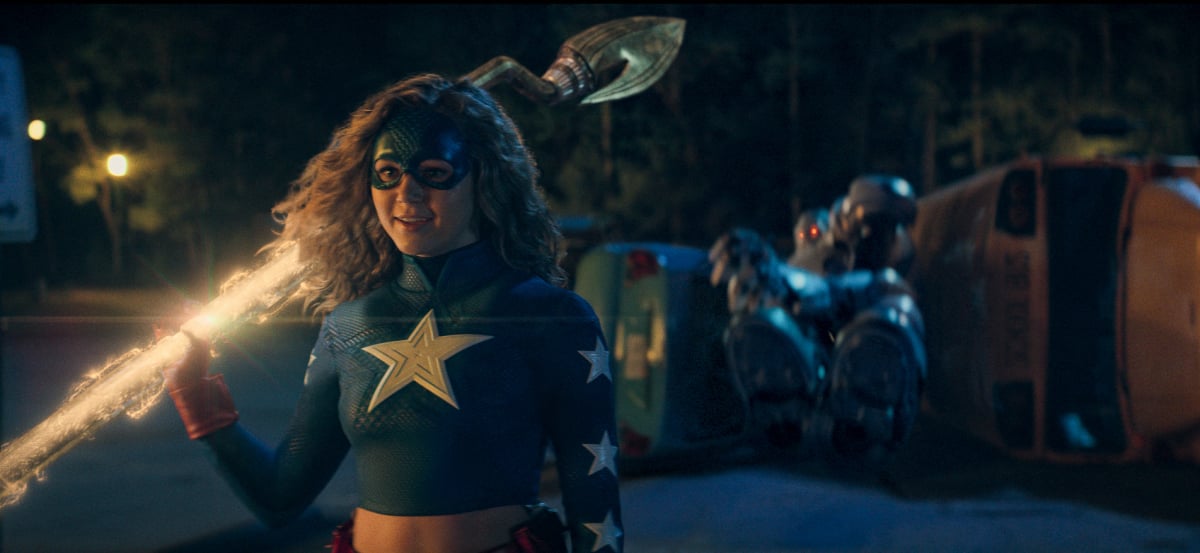 "Home schooling is very different," Bassinger said. "You have to do it yourself. You only get what you put into it. While, yes, that could be for traditional school as well, I can't imagine. I had to do it so I wanted to. It was my choice to do home schooling. For these people, it's not their choice. I feel for them, man. I really, really do."
She's going to college too
Bassinger finished Stargirl in September 2019. Of couse, she hopes to do a second season. She also has her sights on further education.
"I'm in school," Bassinger said. "I took a semester off while filming Stargirl but I'm slowly, very slowly working towards a college degree. Also, I was auditioning some for different feature films. Right before we had the shutdown, I was in the final couple girls for these two amazing films but they got postponed. I'm hoping they pick back up but I was able to stay busy."