Which Stars Voiced the Characters in Disney's 'Aladdin'?
Aladdin is a movie beloved by children and adults. This 1992 Disney animated production takes place in a desert kingdom where people know their place. Aladdin knows he will never be anything more than a kid on the street, while up in the castle, Jasmine knows she could never be just another regular person shopping in the markets and walking down the street.
When Aladdin gets a special lamp, he uses the power of the genie to be transformed into Prince Ali, a man with the right credentials to win the hand of the princess. However, the king's advisor Jafar wants to rule the kingdom and will stop at nothing to get a hold of as much power as he can. But who are the voices behind these classic characters?
Aladdin: Scott Weinger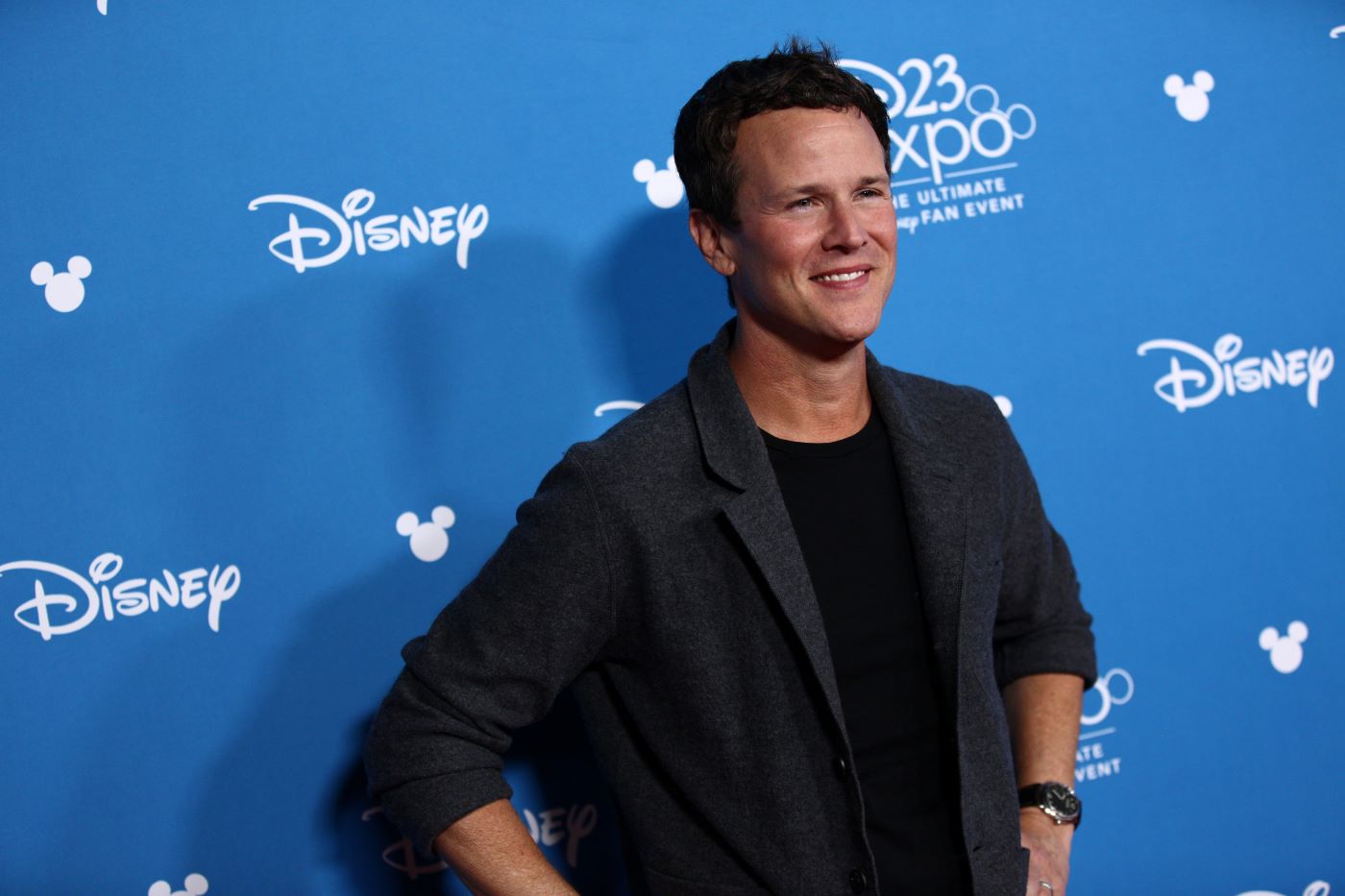 Aladdin is a young man, just looking to survive the mean streets of Agrabah, where he is regarded as nothing more than riffraff. But when he comes into possession of the magic lamp, his whole world changes. He becomes Prince Ali, and he is ready to win the heart of Princess Jasmine.
Many people may not recognize Scott Weinger's name right away, but while he was voicing the character of Aladdin, he was also a recurring character on one of the most popular television sitcoms of the early 1990's, Full House. Weinger played D.J. Tanner's boyfriend Steve Hale. Weinger also revisited this role in the reboot Fuller House.
Jasmine (Aladdin's love interest): Linda Larkin
Princess Jasmine has everything she could ever want—except the freedom to do as she pleases. When she sneaks away from her castle and finds herself in trouble in the city streets, Aladdin helps her to learn a thing or two about life, no matter what class a person belongs to.
Jasmine was voiced by Linda Larkin, an accomplished actress and producer. Although Larkin has worked on a variety of projects, she is also dedicated to the character of Princess Jasmine, voicing her character no only in the movie, but in the animated television series, video shorts, and Aladdin-themed video games.
Genie: Robin Williams
Aladdin cannot rise above his station in life without a little help. That help comes in the form of Genie, a magical creature that lives in an old oil lamp. When Genie rises in his cloud of blue, Aladdin is granted three wishes and a large dose of humor.
Robin Williams was a highly accomplished actor and comedian. He had a wide-ranging career from the silliness of the sitcom Mork & Mindy to his more serious roles like that in Dead Poet's Society. Although Williams had a knack for voices, Aladdin and its third installment are the only Disney movies that Williams participated in.
Jafar: Jonathan Freeman
Jafar knows his place in the kingdom of Agrabah, but he isn't happy with it. He knows that he could seize power from the king by doing one simple thing—marrying Princess Jasmine. When she refuses his advances, he looks to grab power wherever he can, including from Genie, who just wants to be set free.
The character of Jafar is voiced by Jonathan Freeman, an accomplished actor who has done both live performances as well as voiceover characters. Freeman has voiced Jafar for multiple programs, including House of Mouse. He has also worked on other children's programs such as Shining Time Station.
Iago: Gilbert Gottfried
No villain could go without a henchman. In Jafar's case, his henchman took the form of the parrot who sat on his shoulder, Iago. Iago is always at the ready for a sarcastic remark or quip to help Jafar feel superior in his villainous ways.
Iago is voiced by the comedian Gilbert Gottfried. Gottfried is known for his distinctive voice and his work as a stand up comedian. In the late 1980s and early 1990s Gottfried played numerous roles in popular movies such as Beverly Hills Cop II and Look Who's Talking Too.