Start Dreaming of a White Christmas – Betty White to Star in a Lifetime Christmas Movie
Find out more about former 'Golden Girls' star Betty White's upcoming Lifetime Christmas movie!
It's never too early to start thinking about Christmas, especially Christmas movies!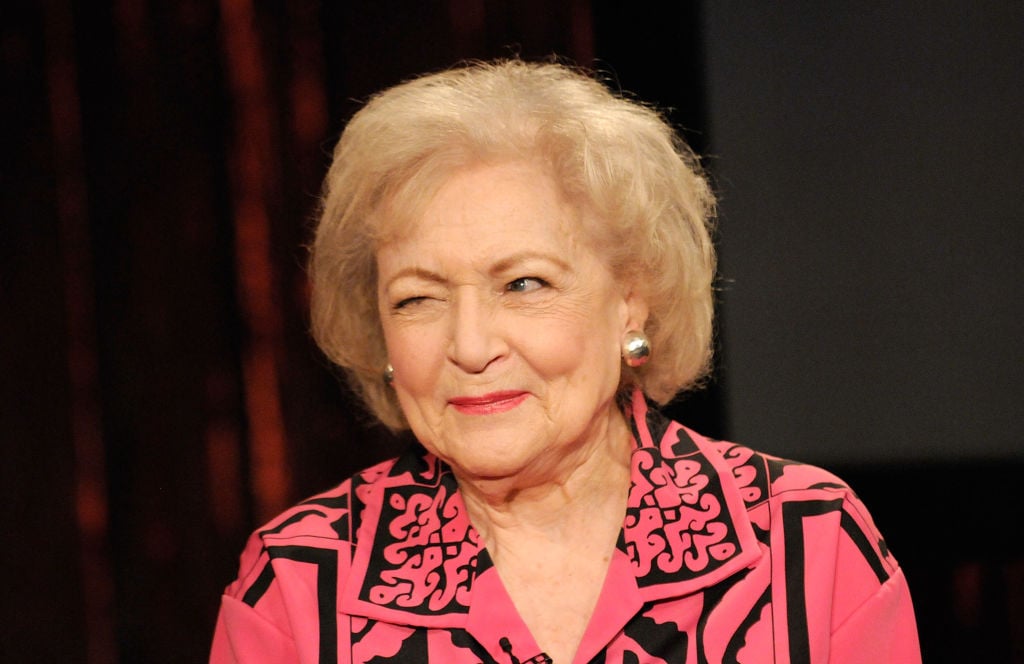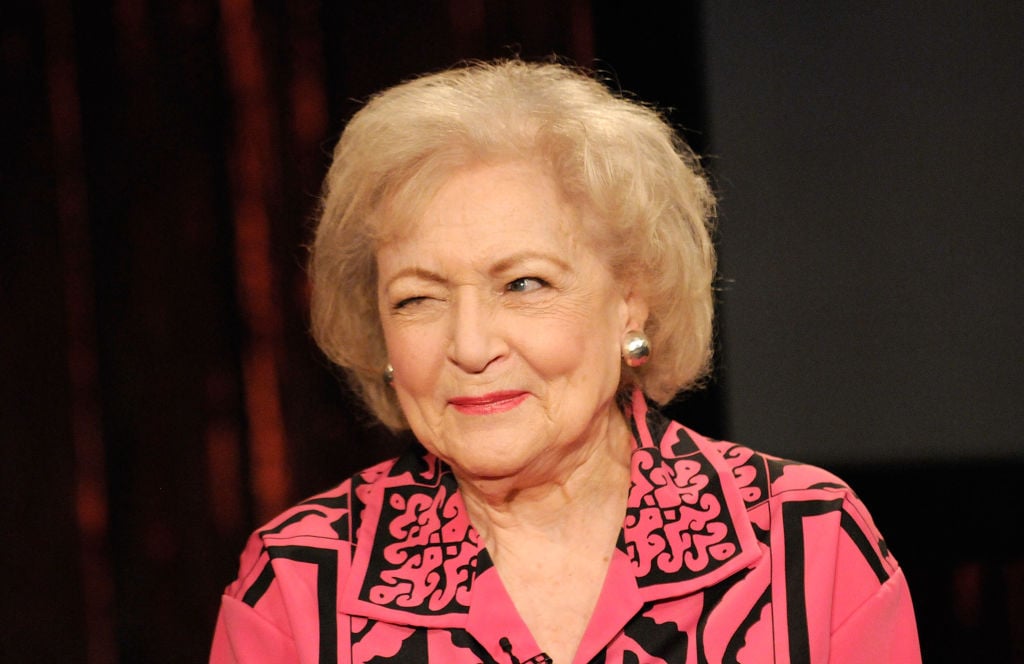 And the news recently that actress Betty White will be headlining a holiday movie on the Lifetime network is just the good news we needed to hear.
Remember how Betty White's career got a second start on Facebook?
Although the actress' career never really stalled – she has consistently worked throughout the years – a 2010 Facebook group campaigning for her appearance on Saturday Night Live put her front and center once again.
The Golden Girls star has more than had her day in the sun, especially at the height of the show's popularity. However, her appearance in a 2010 Super Bowl commercial followed by the Facebook campaign, which successfully landed her a hosting gig on the late night show, reinvigorated her career.
She told the press that year about the campaign that kicked it all off, "Well, all of a sudden people would tell me that they saw the Facebook thing, and all these people had joined in, and I couldn't believe it. At first I thought they were putting me on. But it just came out of left field and I was astounded. I told my agent to please say, 'Thank you. I appreciate it, but no thank you.' And he said, 'You have to do it, and if you don't do it I'll divorce you.' "
She did do it and it remains one of the most-talked about SNL appearances. The fact that Jay-Z was the evening's musical guest surely didn't hurt, either.
Her view on the state of work for older actors today
While White has been successful in getting steady work, she's the first to admit it's not easy for the older actor out there. She's so well-known, by those close to her own age down to young viewers just being introduced to her work in The Golden Girls and even in The Mary Tyler Moore Show. It hasn't always been smooth sailing for her, however, and the advent of reality television is at the top of her pet peeves list.
"Don't get me started on reality TV because I don't want to use language I shouldn't use," she told DVD Talk. "I think the problem with sitcom, this whole youth wave that washed over – people say, 'well they, older actresses can't, you know, can't get jobs . . .' Well we get jobs, we work all the time. It's the writers who have an age block."
Her upcoming Lifetime holiday movie
And now, this week, we've been given something to look forward to this holiday season – a Lifetime Christmas movie starring the beloved Golden Girl herself.
The movie so far doesn't have a title, but what's known at this point is that, according to a Lifetime press release, the 98-year-old will star in the holiday film about a tough older woman who "helps whip would-be Santas into shape" and spreads "the true meaning of Christmas."
For all we know, White might be portraying Mrs. Claus herself!