Stassi Schroeder Admits That 'Vanderpump Rules' Firing Changed Her Gender Reveal Plans
Stassi Schroeder had her life change when she was fires from 'Vanderpump Rules' and had to scale back her gender reveal shortly after that.
Stassi Schroeder was once a cast member of Vanderpump Rules. The reality TV personality was fired from the Bravo show after racist comments and actions reemerged at the height of the Black Lives Matter movement. Shortly after getting axed fro the series, Schroeder announced she was pregnant. However, the recent backlash and getting cut from her show made her change her gender reveal plans.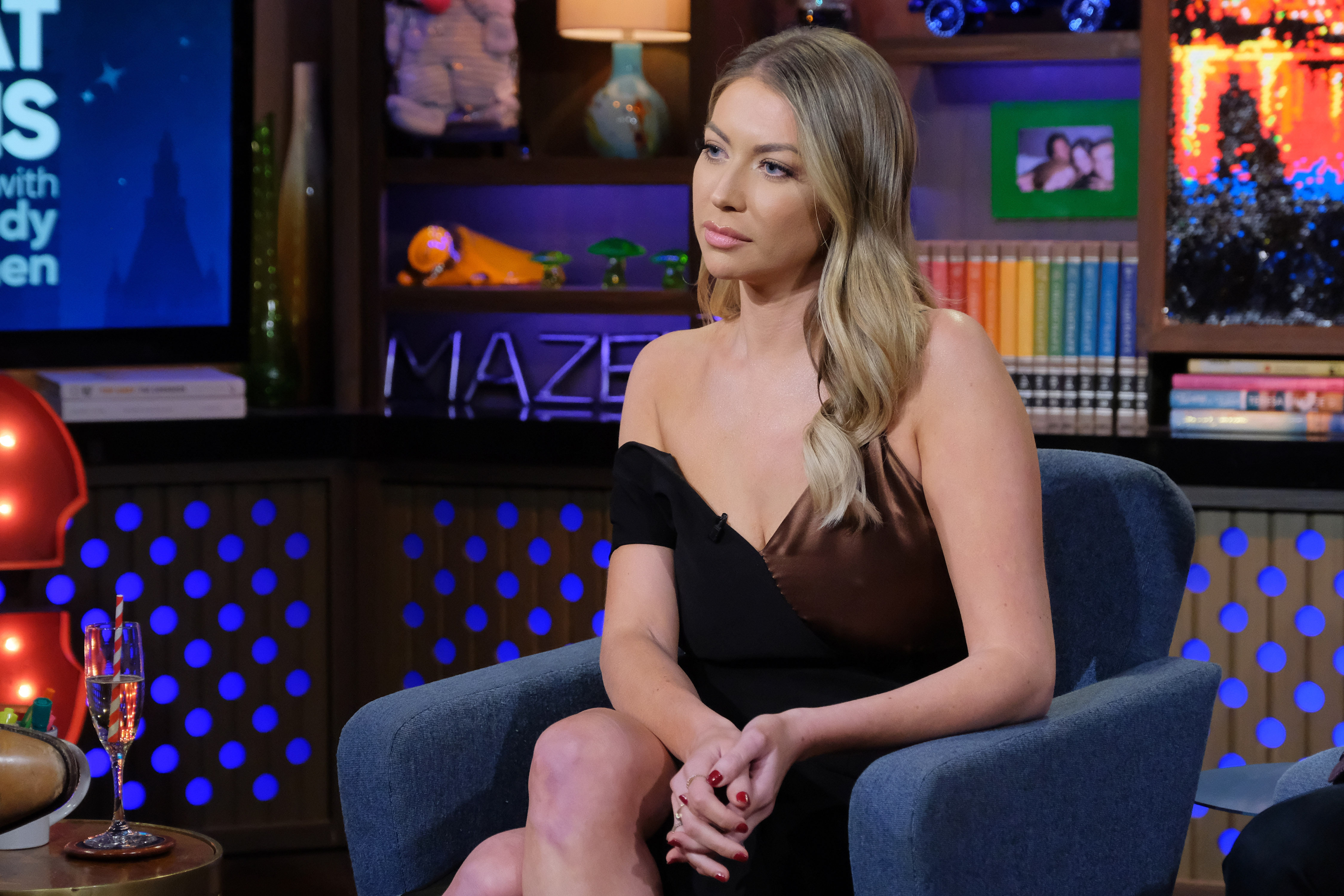 Why was Stassi Schroeder cut from 'Vanderpump Rules' on Bravo?
Over the summer of 2020, multiple police brutality incidents against Black citizens gave way to the rise of the BLM movement. The social justice group saw massive support across the U.S. and the world seeking police reform. As people expressed their own examples of racism, there was one in particular that involved Schroeder.
Faith Stowers was once a cast member of Vanderpump Rules and during a chat on Instagram Live, she talked about an incident she lived through. In her conversation with Floribama Shore star Candace Renee Rice, Stowers revealed that Schroeder once called the police on her.
Schroeder and her friend Kristen Doute saw an article online regarding a Black woman that was at large. They both explained in a podcast that they believed that woman was Stowers. Schroeder and Doute thought it was funny but for Stowers, it could've put her life in danger.
It turned out that the woman from the article was not Stowers. This made people think that the outcome of police arresting Stowers could've turned out badly for her. The backlash for Schroeder and Doute started and they both ended up getting axed from Vanderpump Rules.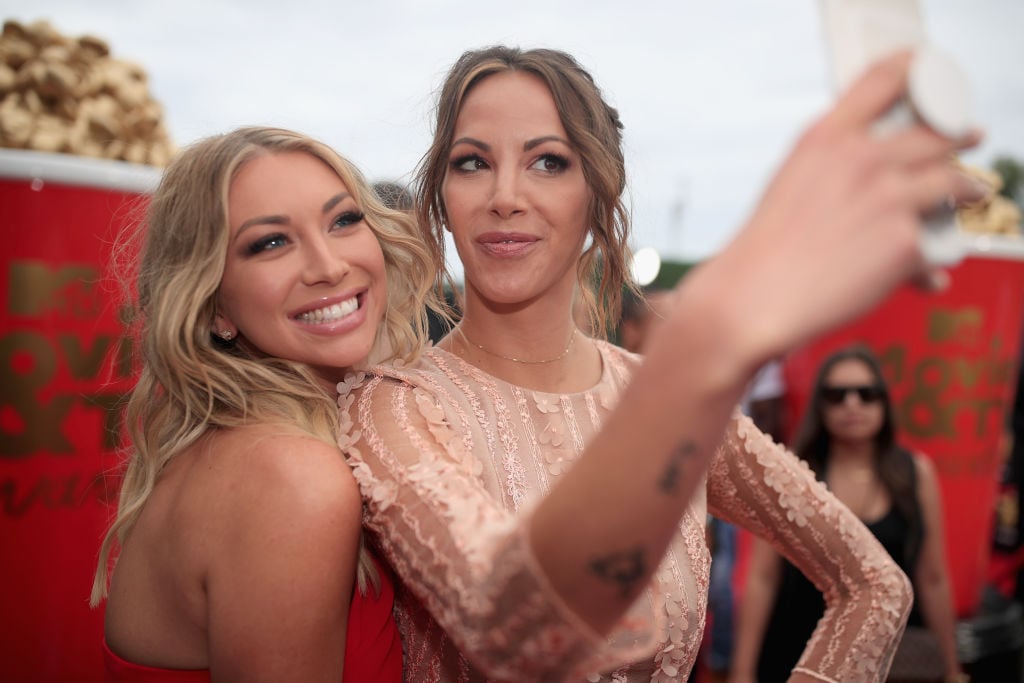 Stassi Schroeder's life changes drastically
Not only was Schroeder out of a job, she then announced she was pregnant. Schroeder and her fiancé Beau Clark would welcome a baby to the world and there were a lot of mixed emotions. Becoming a mother was supposed to be a happy moment for the former Bravolebrity. The gender reveal is something she had talked about doing with her friends.
"[Katie Maloney] and I used to DM each other pictures of over-the-top gender reveals and make fun of them because I always was just like, 'No one actually cares about the baby's gender unless you're the parents or immediate family.' And when I got pregnant, that [thought] did change," Schroeder said in her The Good, The Bad, The Baby podcast.
According to Schroeder, she had an idea of how to do a gender reveal during COVID-19 times. Her idea involved getting a plane and flying it "around Valley Village," where the couple lives. The plane would have a sign with, "It's a girl," or "It's a boy," and "friends could walk out of their houses and we could safely social distance and celebrate."
However, due to the recent events in her professional life, the parents-to-be at the time, "were not in the mood to celebrate in such a big way."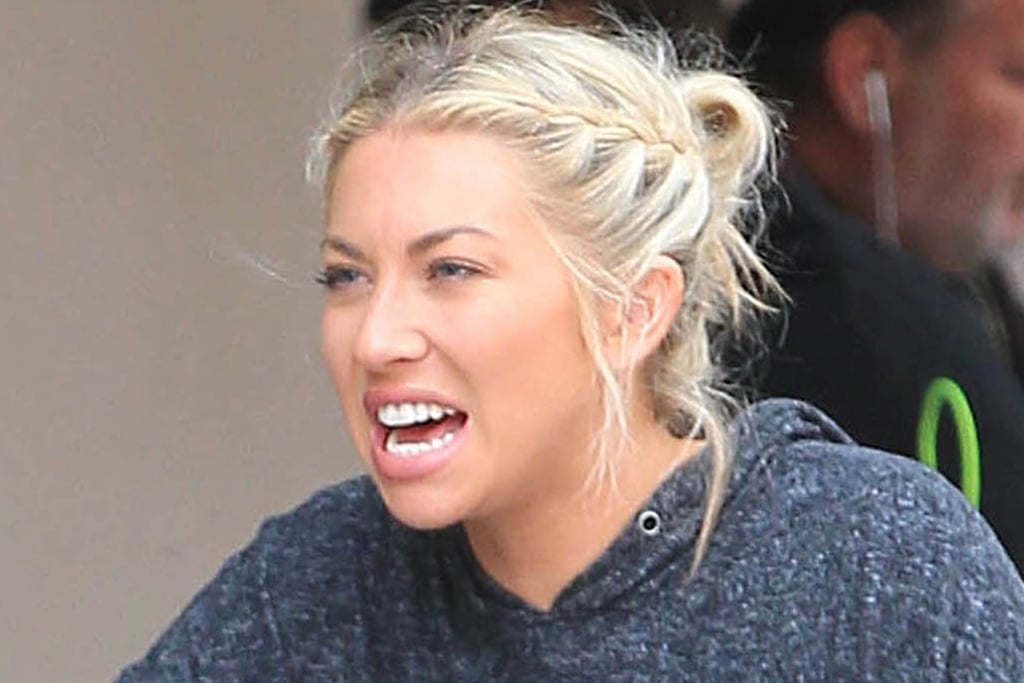 How was Stassi Schroeder's baby gender reveal?
Schroeder and Clark scaled back the idea and made something more intimate. The former Vanderpump Rules star said that her sister baked a cake and had a small gathering at her home.
"I remember it feeling like it was Christmas morning, and when we cut into the cake and saw pink, [Beau] always wanted a girl," she said. "I didn't realize how much I wanted a girl until that moment. When I saw that it was pink, I was like, 'Oh my God. This was meant to be."
There are rumors Schroeder is working on a TV comeback but no details have been revealed yet. Vanderpump Rules Season 9 has started filming its first season since the controversial firings.