'Station 19': I Guess I'm Floating — What You Need To Know About That Title
The next episode of Station 19, "I Guess I'm Floating," focuses on Ben Warren (Jason George) and Dean Miller (Okieriete Onaodowan). Viewers are terrified that one of the two men will die after watching the promo trailer for Station 19 Season 4 Episode 13. The title, "I Guess I'm Floating," might give some disturbing insight into the fate of the two men since it is also a song like many Grey's Anatomy episodes.
Is 'Station 19' on tonight?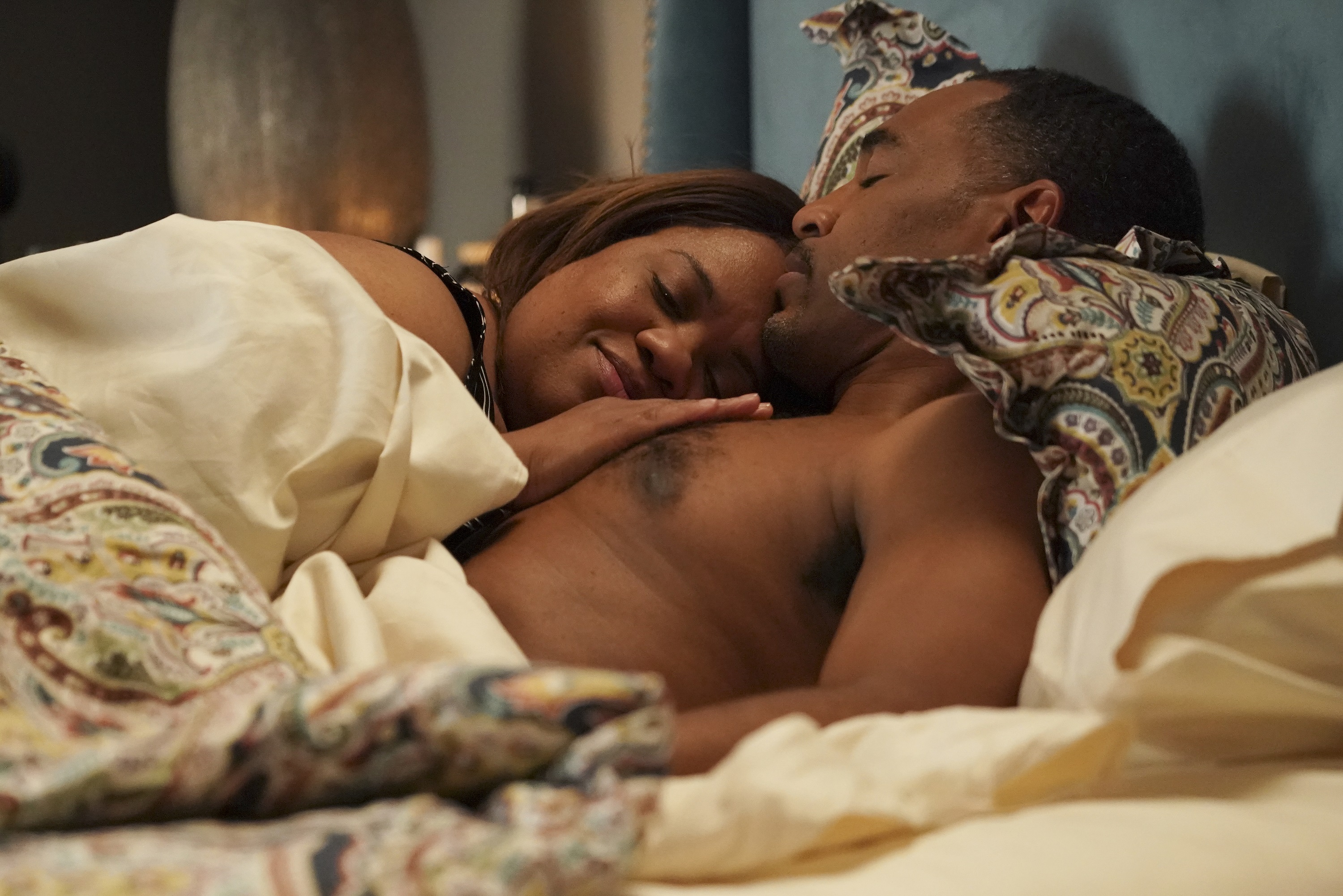 Sadly, Station 19 Season 4 is not on tonight, April 29, 2021. The series paused along with Grey's Anatomy for the NFL Draft to air on ABC. Station 19 returns on May 6, 2021, with "I Guess I'm Floating." Both ABC dramas hit halts in production due to the COVID-19 pandemic. So, they could also use the extra week off to catch up on filming.
Did 'Station 19' get canceled?
Station 19 did not get canceled but wasn't renewed for season 5 yet. ABC is still working on contract negotiations with Ellen Pompeo, Chandra Wilson, and James Pickens, Jr. to continue Grey's Anatomy. It is possible that Pompeo won't sign a new contract, and the long-running medical drama will come to an end with season 17. However, even if that happens, it's not likely that ABC would cancel the firefighter spinoff as well. So, all signs point to a Station 19 Season 5 coming in the fall of 2021.
'Station 19' I Guess I'm Floating Season 4 Episode 13 promo
When viewers watched the Station 19 "I Guess I'm Floating" trailer, they were immediately worried about Ben and Dean. The two men attended the Black Firefighters Coalition banquet on a cruise ship.
"Every year, I look forward to this banquet," the Fire Chief began his speech. "This group of Black firefighters; this is progress." 
However, in the following clip, the chief says, "I can't breath," and falls or jumps overboard. Dean immediately jumps in after him, without a life vest. Luckily, Ben saw the scene happen and yelled, "Man overboard," before grabbing a life vest to take in with him.
In another scene, the three men float helplessly in the water, hoping not to die. It looks like the chief is unconscious while Ben and Dean fight to stay afloat.
Does the song 'I Guess I'm Floating' indicate anything about the 'Station 19' episode?
When Grey's Anatomy began in 2005, every episode was a song title. The tradition continued into season 17 and translated over the spinoff Station 19. With the medical drama, the song always had some significance. It looks like tradition continued with the firefighter drama as well. "I Guess I'm Floating" is an obvious title for the Station 19 episode because the men are stuck floating until someone comes to rescue them. However, there's always a double meaning. 
The audio for the song by M83 includes children playing on a playground. Many fans get a feeling of nostalgia and looking back on their life while they listen to it.
"I think this is the episode where we find out what is going on with Ben," one fan wrote on Reddit. "When he said he didn't want to die, [Ben] didn't sound like he was talking about the drowning."
With the nostalgic song, it would be no surprise that Ben and Dean are looking back on their lives. However, instead of drowning, viewers think it's more likely that we find out what's going on with Ben's health. He alluded to his health several times in season 4, so fans believe the secret finally comes out.
Whatever it is, viewers hope to find out when Station 19 "I Guess I'm Floating" returns on May 6, 2021, at 8 p.m. EST on ABC.