'Station 19' Season 5: 5 Burning Questions Fans Have Going Into the New Season
'Station 19' Season 5 viewers want to know who the new Captain Beckett is and whether Maya Bishop might be reinstated as rightful captain of Station 19, along with other burning questions.
Going into Station 19 Season 5 Episode 1, fans have so many burning questions. That season 4 finale left cliffhangers everywhere, but one thing is certain — everyone despises Robert Sullivan (Boris Kodjoe). Make that two things — newlyweds Maya Bishop (Danielle Savre) and Carina DeLuca (Stefania Spampinato) are happily married. But the most important question on every fan's mind is whether Station 19 will continue after Grey's Anatomy ends its long run.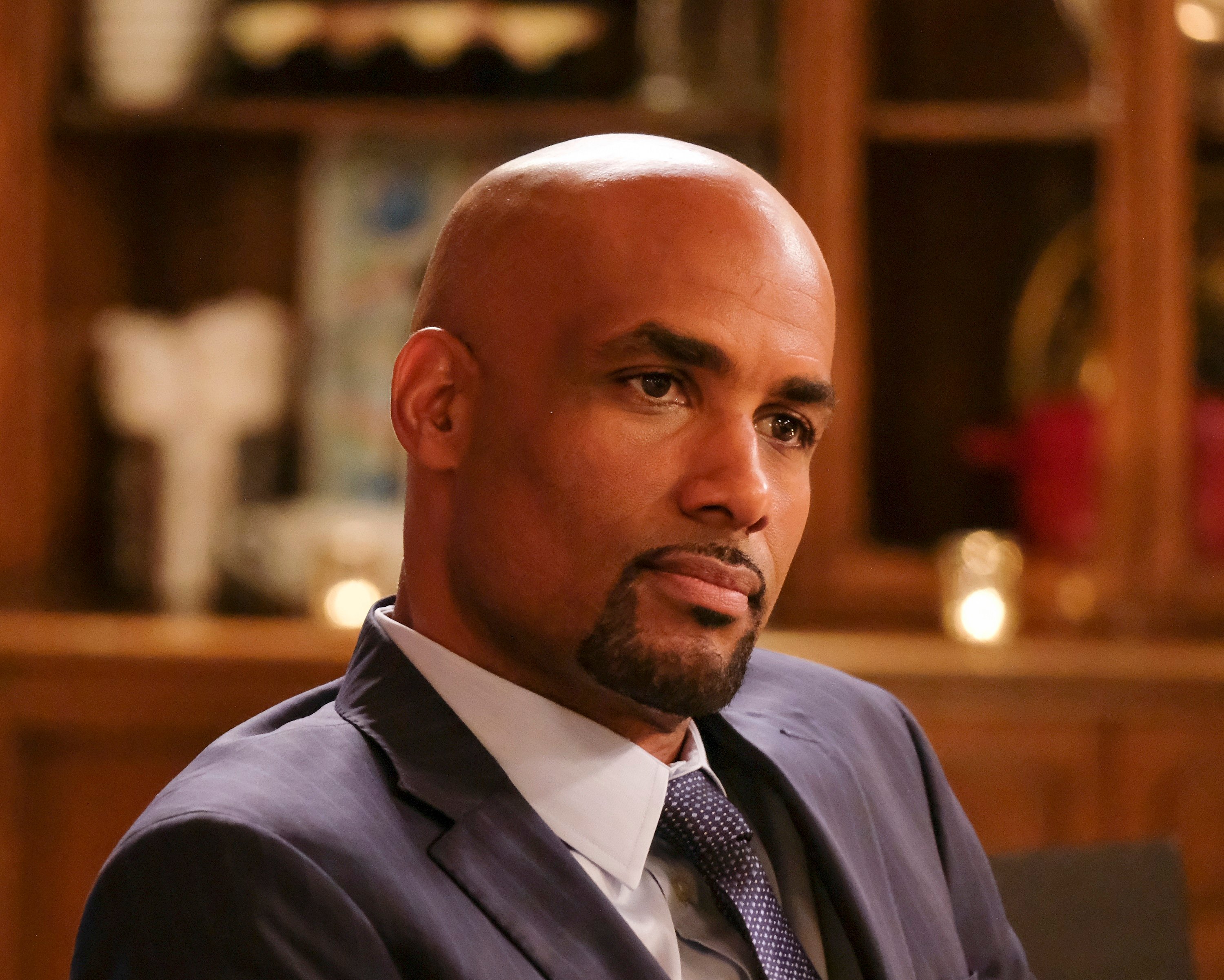 'Station 19' Season 5: Who is Captain Beckett?
In the Station 19 Season 4 finale, viewers finally found out why Andy Herrera (Jaina Lee Ortiz) was furious with Sullivan. He did not stand up for Maya Bishop. When the Fire Chief questioned Sullivan separately about the matter, he offered to take Bishop's place as the new head of the station. 
In the last few minutes of the finale, the entire station received a text message that Bishop was relieved of her duties as captain. In the Station 19 Season 5 Episode 1 promo, fans noticed that Captain Beckett called the orders for the firefighters. He is the new interim captain while everything gets sorted out. However, Bishop won't step aside quietly when the season opens.
Will Andy and Sullivan reconcile or get a divorce?
The entire team is upset with Robert Sullivan when Station 19 Season 5 begins. However, there's only one person married to him, Andy Herrera. Will the two reconcile, or is what he did unforgivable? Only Andy can answer that question, but viewers know all the problems surrounding their relationship since they married. It doesn't look good for this couple going into the new season.
Will Dean finally profess his love to Vic in 'Station 19' Season 5?
Also, in the Station 19 Season 4 finale, Dean Miller (Okieriete Onaodowan) told his ex-girlfriend that he was in love with Vic Hughes (Barrett Doss). However, the person of his affections does not know anything about it. Instead, in the finale, Theo Ruiz (Carlos Miranda) swept Vic off of her feet. According to Doss, there's a love triangle brewing between her character, Dean and Theo. 
"But of course, there's a lot of information [Vic] doesn't have yet," Doss explained to ETOnline. "I, as the actor, know what's going on with Dean, but Vic doesn't know yet, so when or if that stuff hits the fan, I'll be interested to see how she reacts to it."
What will happen between Travis and Emmett?
When viewers last saw Travis Montgomery (Jay Hayden), he professed his true feelings to Emmett Dixon (Lachlan Buchanan). Although Emmett indicated he couldn't deal with the on-again-off-again relationship, the two ended up kissing in the bathroom. Will Travis and Emmett finally stay together in Station 19 Season 5?
Will 'Station 19' continue or end when 'Grey's Anatomy' ends?
The one massive and looming question that plagues Station 19 fans each year is whether the firefighter drama will continue after Grey's Anatomy ends. Jesse Williams, Giacomo Gianniotti, and Greg Germann all departed the long-running medical drama after Grey's Anatomy Season 17. More fan-favorites return to Grey's Anatomy in the upcoming season, and it feels like the show could finally be coming to an end. 
"I think we (Station 19 fans) are mentally ready to be in its own shadow," one fan wrote on Reddit. "I think Station 19 will do great."
The producers of Station 19 did not indicate if the series might stand-alone after Grey's Anatomy ends. Hopefully, avid viewers will find out that information during Station 19 Season 5. However, the producers also do not have a series finale date for Grey's Anatomy, so the two dramas might continue together for more years to come.
Station 19 Season 5 Episode 1 premieres on Sept. 30 at 8 p.m. EST on ABC as part of a crossover event with Grey's Anatomy Season 18 premiere.