'Station 19' Season 5: Here's Why Captain Beckett Looks So Familiar
When Station 19 Season 5 Episode 1 premiered on ABC, viewers all wanted to know more about the new Captain Beckett. Fans are angry that Chief McAllister (Larry Poindexter) demoted Maya Bishop (Danielle Savre). The introduction of the new Station 19 captain, who has a chauvinistic attitude, did not help viewers fall in love with him. Why does he look so familiar?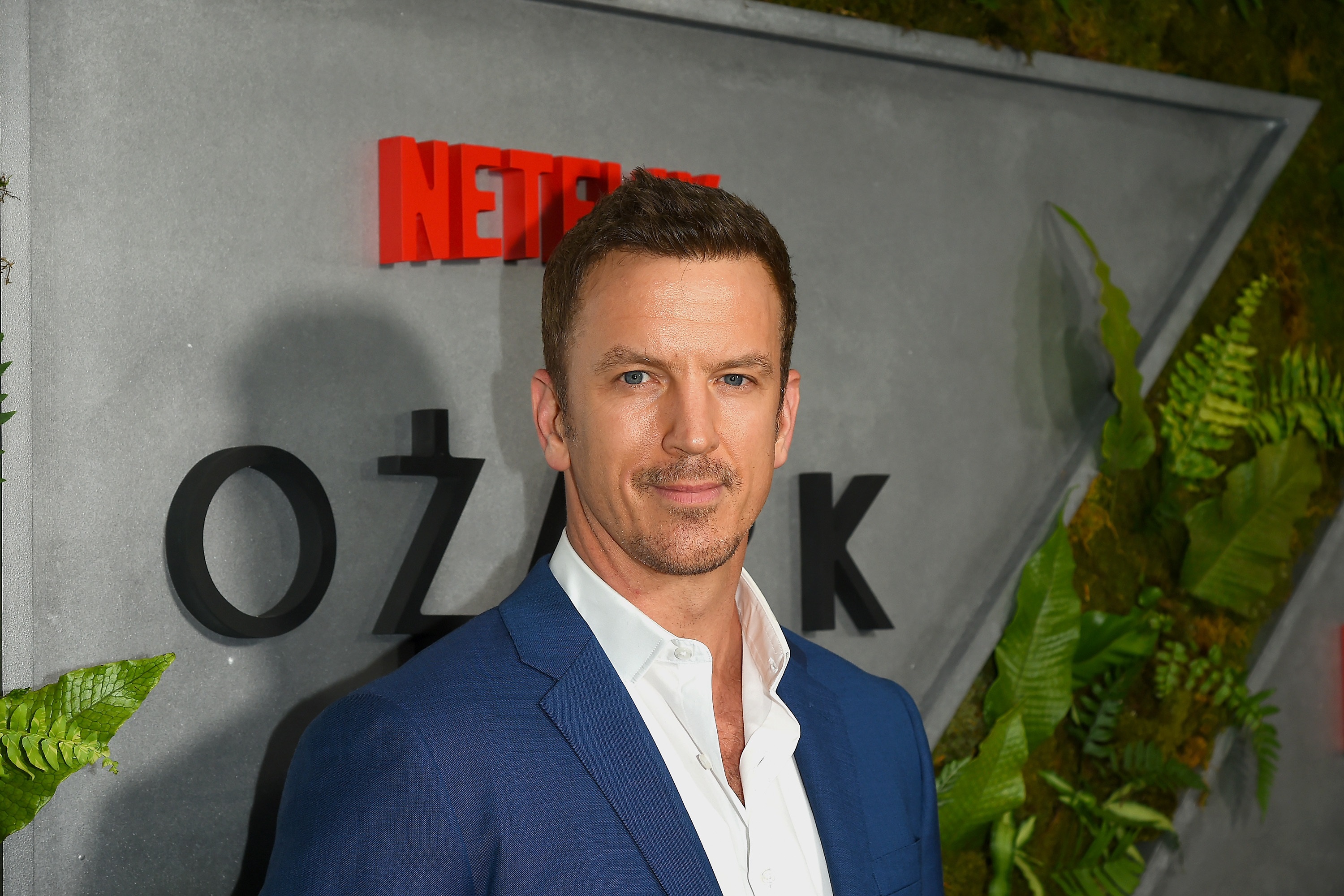 Who plays Captain Beckett in 'Station 19' Season 5?
Josh Randall plays Captain Sean Beckett, the new leader of Station 19. However, his crew despises him even more so after he risked the lives of Maya and Andy Herrera (Jaina Lee Ortiz) in the season 5 premiere. 
According to IMDb, the new captain on Station 19 portrayed various other characters in television and film before joining the season 5 cast of the firefighter drama. Viewers might recognize Randall best for his role as Dr. Mike Burton in the early 2000s NBC sitcom Ed or his guest role of Jake in Scrubs in 2005. He also had a recurring role in CBS' CSI: Crime Scene Investigation as Doug Wilson.
The new captain on Station 19 is no stranger to Thursday nights on ABC. He appeared in one episode of Private Practice in 2007 as Carl. Plus, he made an appearance on Grey's Anatomy as William in 2011. 
Randall's more recent roles include Bruce Liddell in Ozark and Tom Petrovich in Ten Days in the Valley in 2017. 
Why did Captain Beckett replace Maya Bishop on 'Station 19'?
In the final minutes of the Station 19 Season 4 finale, the firefighters all received a text message from Chief McAllister. He relieved Maya Bishop of her duties as captain. Then in the Station 19 Season 5 premiere, Bishop and Andy Herrera (Jaina Lee Ortiz) confront the chief about his decision. They explain that men in Maya's position committed the same offenses, but none were ever suspended as captain. 
The arguments only anger the chief more, and he moves Herrera to Station 23. He tells Maya that if she does not accept his decision, the entire crew will be broken up and sent to different stations. She finally concedes to the demotion in an attempt to save her co-workers.
Although Robert Sullivan (Boris Kodjoe) suggested that he step up as the new captain of Station 19, the chief chooses Beckett instead.
Other newcomers to the cast of 'Station 19' Season 5 in 2021
Although viewers already know Carlos Miranda, actor Theo Ruiz takes on a more prominent role in Station 19 Season 5. With Herrera moved to Station 23, Ruiz and her spend a lot of time together. Plus, Ruiz is in a relatively new relationship with Vic Hughes (Barrett Doss), so we are sure to see plenty of Miranda. Another new captain joined the Station 19 Season 5 cast but he's head of Station 23 — Captain Pete Aquino (Alain Uy). The two stations work closely together this year so we will see plenty of Captain Pete and Theo Ruiz.
Station 19 Season 5 airs at 8 p.m. on Thursdays on ABC.