The 3 Steamiest Movie Sex Scenes
They say sex sells, and Hollywood is well aware of that. Ever since the Federal Communications Commission gave Hollywood the green light to air sex scenes, the entertainment industry has given its audiences a host of sex scenes than they can digest. From the perfect lighting and the synchronized yet unrealistic orgasms, actors and directors make it all look too easy. With that said, fans still stan a good tv romp that gets them coming back for more. While there are over a thousand steamy sex scenes to choose from, we've curated three of the steamiest movie sex scenes that took the crown home.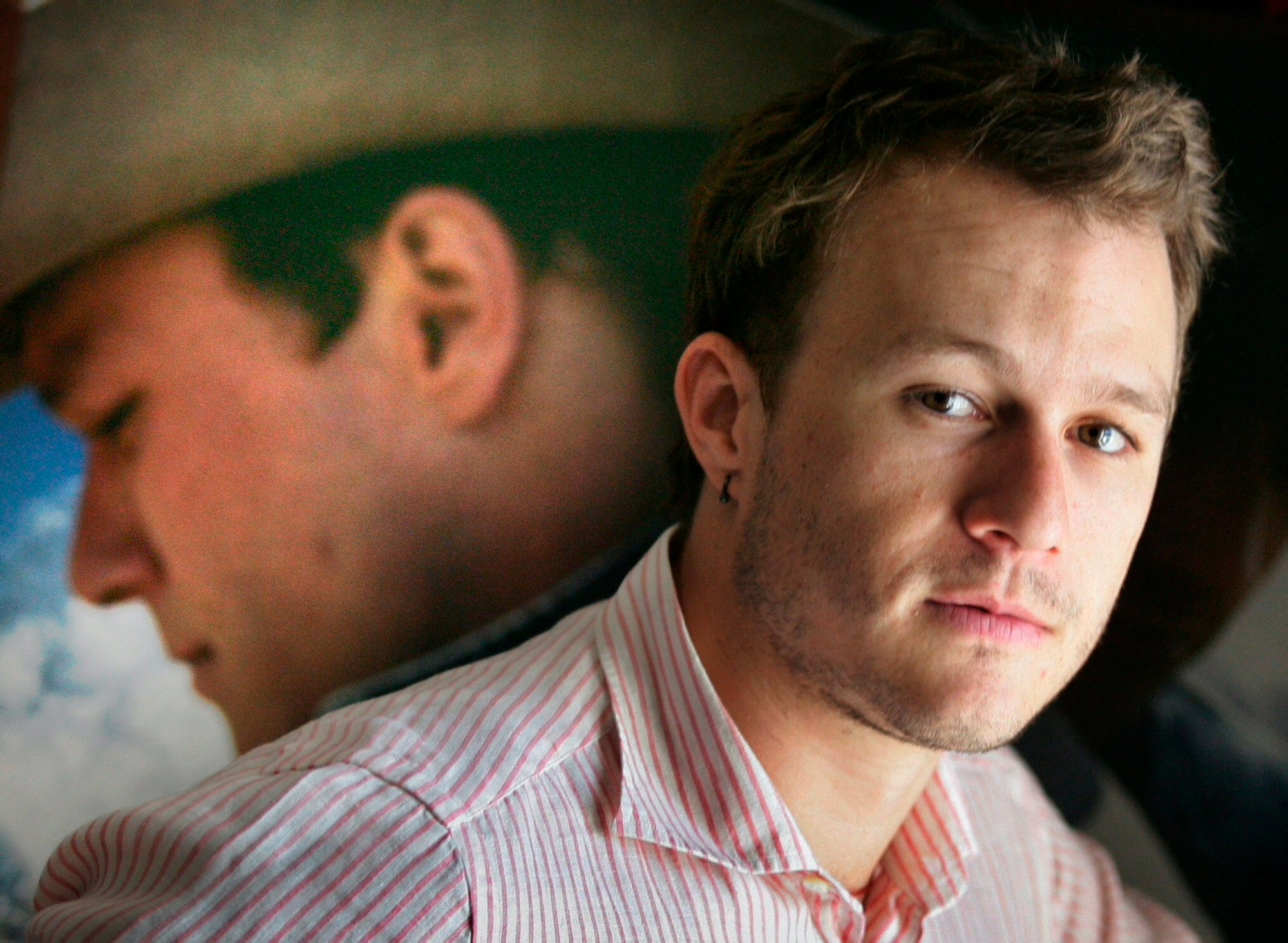 'The Photograph'
From the start, you know The Photograph is going to be one of the best romantic movies you've ever seen. The leads Issa Rae and LaKeith Stanfield deliver a performance like no other. Stanfield's character (Michael) meets with Rae's character (Mae) while investigating Mae's mother's murder. Stanfield and Rae have fantastic chemistry with one another, and they feel comfortable enough to provide their viewers with some charming and warm moments throughout the film. 
Although the movie displays their character's affections toward each other, they aren't afraid to get down and dirty in the sheets. One scene shows Michael and Mae making love, and their chemistry will have you sinking down your couch with lust. The love scene features a dimly lit room and well-angled close-ups that leave you yearning for more as you follow Mae and Michael through their journey on each other's bodies. The love scene creates just enough mystery to keep you guessing while still delivering a show-stopping performance.
'Brokeback Mountain'
Heath Ledger and Jake Gyllenhaal are probably the first people who come to mind when we think of 'gay sex in a film,' understandably so since the two actors delivered an authentic and wholesome yet controversial performance that had fans wishing for more. The actors played Ennis Del Mar and Jack Twist, respectively, two lovers of the LGBTQ community who lived in constant denial about their feelings for one another.
Jack and Ennis would steal glances and kisses when people weren't watching, and one of the sexiest scenes involved them having a good time in a tent in the mountains. Although the two had an easy first time of making love, they still managed to deliver some steaminess in a moment that will live on forever in their audience's minds.
'365 DNI' or '365 Days'
If you're looking for another version of Fifty Shades of Grey, then this Polish film should do the trick. The film isn't for the faint of heart though, as it has a Stockholm Syndrome vibe. However, if you manage to look past the kidnapping and killing of rivals, you'll find that the movie offers various steamy moments. 365 DNI follows Laura Biel, a sales rep, stuck in a 'boring' relationship. When she and her boyfriend take a vacation to Sicily, a violent crime boss kidnaps Laura and gives her 365 days to fall in love with her.
While the sex scenes are plenty throughout the movie, a particular one involves the two characters making love on a boat. The boat scene is so sensual that it looks like they took it straight from a pornographic clip. If you're not interested in watching the whole movie and want this particular sex scene, you can fast forward to the 67th minute of the film. The scene happens after Laura accidentally goes overboard and Massimo dives in after her.
After expressing their gratitude for her being alive, Laura casts off her blankets and reveals that she's only wearing lace panties. She reaches for his groin, and the two begin one of the most sensual love scenes in film history.