The 3 Steamiest TV Sex Scenes
Over the past few decades, it is safe to say there has been a bit of a shift in the television industry. As time continues to pass, new TV shows and productions continue to break and push boundaries. This is especially true when it comes to on-screen sexual encounters. These subtle changes and developments have allowed the characters of so many series to embody even more dimension and depth, in turn, making the characters and their stories increasingly relatable. TV enthusiasts have seen a lot, so to say, but, when it comes to sex scenes, there are some moments that are simply unforgettable. Take a look back at three of the steamiest sex scenes to go down in television history.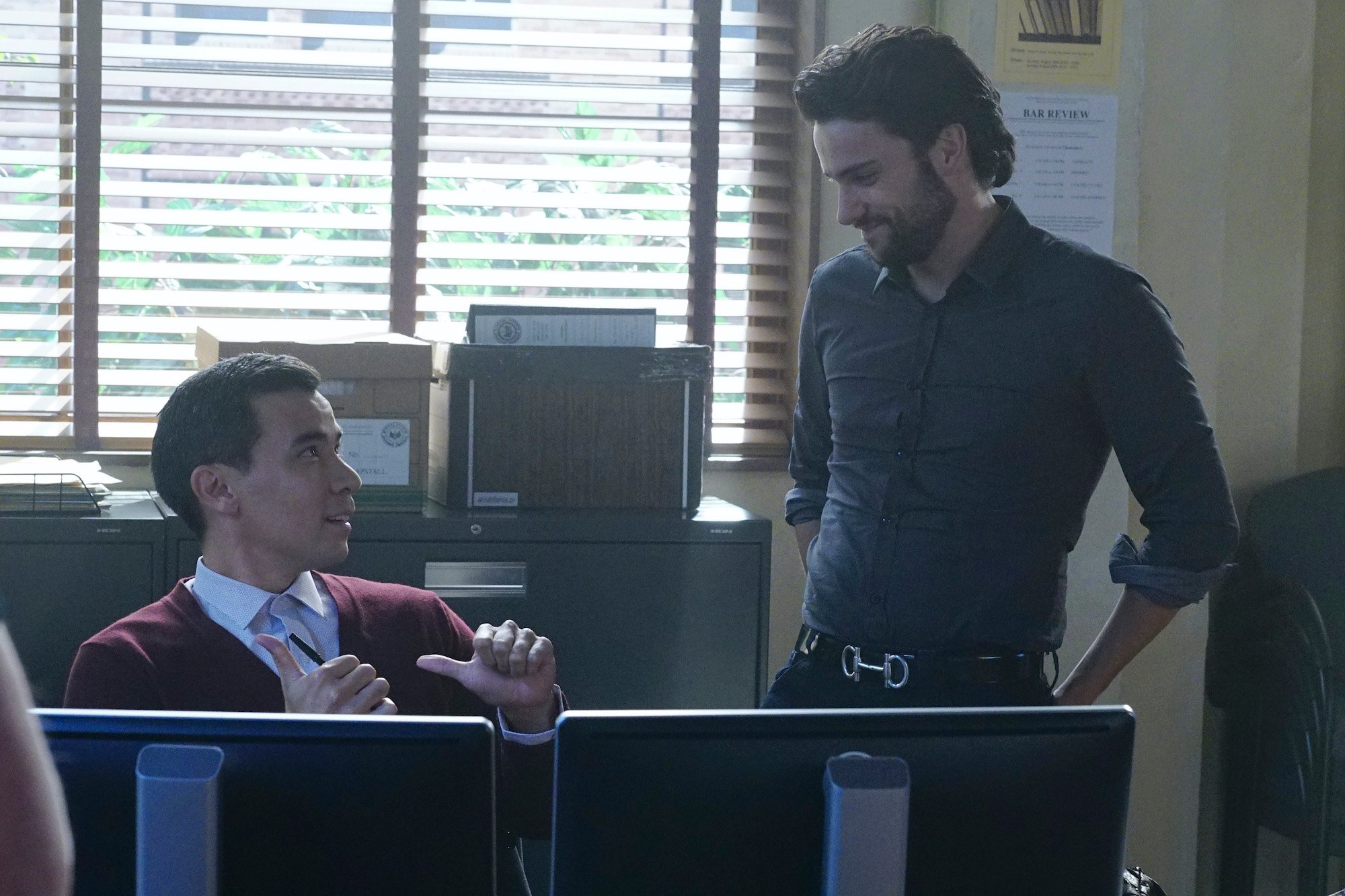 'Shameless': Fiona and Jimmy 
Known for their ruthless and raw nature, the Gallagher family is famous for delivering intense and compelling scenes. Frank, Fiona, Lip, Ian, Debbie, Carl, and Liam are the beloved characters of Showtime's popular series. Over the past 11 seasons, the Gallaghers have never let their dysfunctional dynamics get in the way of their professional or personal endeavors. 
Though Emmy Rossum recently decided to leave Shameless, Fiona, Rossum's character, is responsible for delivering some of the most sexually charged scenes of the series. Glamour recapped the hot and heavy clip when Fiona and Jimmy passionately and enthusiastically have sex right in the middle of the Gallagher family kitchen.
'How to Get Away with Murder': Connor and Pax 
2020 marked the sixth and final season of ABC's How to Get Away with Murder. However, while on the air, the thriller drama was known for much more than its crime-driven plot. The series revolved around a group of law students in Philadelphia and their dangerously brilliant professor. Throughout the seasons, the viewers and audiences got to know the characters, and no one was quite like Connor Walsh. 
Jake Falahee is a talented actor who was cast as Connor. Falahee's character was best known for his sexy looks and sly nature. These features definitely came to play in "Let's Get to Scooping" when Connor seduced a man named Pax in order to secure the information they needed for a case. Though some people may have questioned Connor's morals and judgment at that moment, it certainly doesn't seem to take away from the hotness of this season one sex scene.  
'Sex and the City': Samantha and the Firefighter 
It only makes sense that some of television's most famous and iconic sex scenes have taken place on Sex and the City. The HBO show began airing in 1998 and ran for a total of six seasons. Through Carrie, Miranda, Samantha, and Charlotte viewers everywhere fell in love with Sex and the City. The HBO series recently announced their plans for a reboot, but unfortunately, Kim Cattrall, the actor who plays Samantha, revealed she will not be joining.
Many fans and followers of the show were disappointed, and it is hard to imagine the series without her. After all, much of the show's wit, edginess, and sex seemed to stem from Samantha. Her historically classic sex scene with the firefighter was one of television's moments that was featured in Hollywood's "NSFW: 16 Of The Steamiest TV Sex Scenes". The season three episode that was fittingly titled "Where There's Smoke…" became an instant fan-favorite. Talk about hot and steamy.