Steve From 'Full House' and 'Fuller House' Was Actually the Original Voice of Aladdin in Disney's Animated Movie
He's charming on a 1990s sitcom and even as an animated character for Disney's Aladdin. Here's what we know about Scott Weinger, and what he had to say about his character Steve on Full House and Aladdin in Disney's beloved film.
Some know Scott Weinger as DJ Tanner's boyfriend on 'Full House'
The Tanner family does have a pretty large extended family, which oftentimes included Danny Tanner's best friend, Joey, and DJ Tanner's best friend, Kimmy Gibbler. For an extended period of time, while DJ was in high school, she dated a boy named Steve. 
Steve became her first serious boyfriend, even taking her to prom on the last episode of the series. This character was portrayed by actor Scott Weinger, who later went on to voice an animated character for the Walt Disney Company. 
Before he was Steve on 'Full House,' Scott Weinger voiced 'Aladdin' in Disney's animated film
Even before he was the food-loving, wrestling senior at DJ's high school, Schott Weinger voiced the title character in Disney's Aladdin. It was this movie that actually kickstarted his career and overlapped with his time on the 1990s sitcom.
"There was one year where I ended up, and this was pretty amazing for a kid, to spend two months at Disney World in Florida,"  Scott Weinger said during an interview with Forbes a few decades since the release of Disney's animated film. "We were doing all these Aladdin promotion things. I also happened to be acting at the time on Full House and we shot two episodes of Full House that same year [down in Florida]."
"All the sudden, Disney became a huge part of my life, but it was a strange feeling because I grew up down in Florida and we used to drive up to Orlando to go to Disney World for the weekend my whole childhood," he continued. "All the sudden, to basically be living there and to be a part of it in that way, to be backstage, to be a cast member of Disney, was great."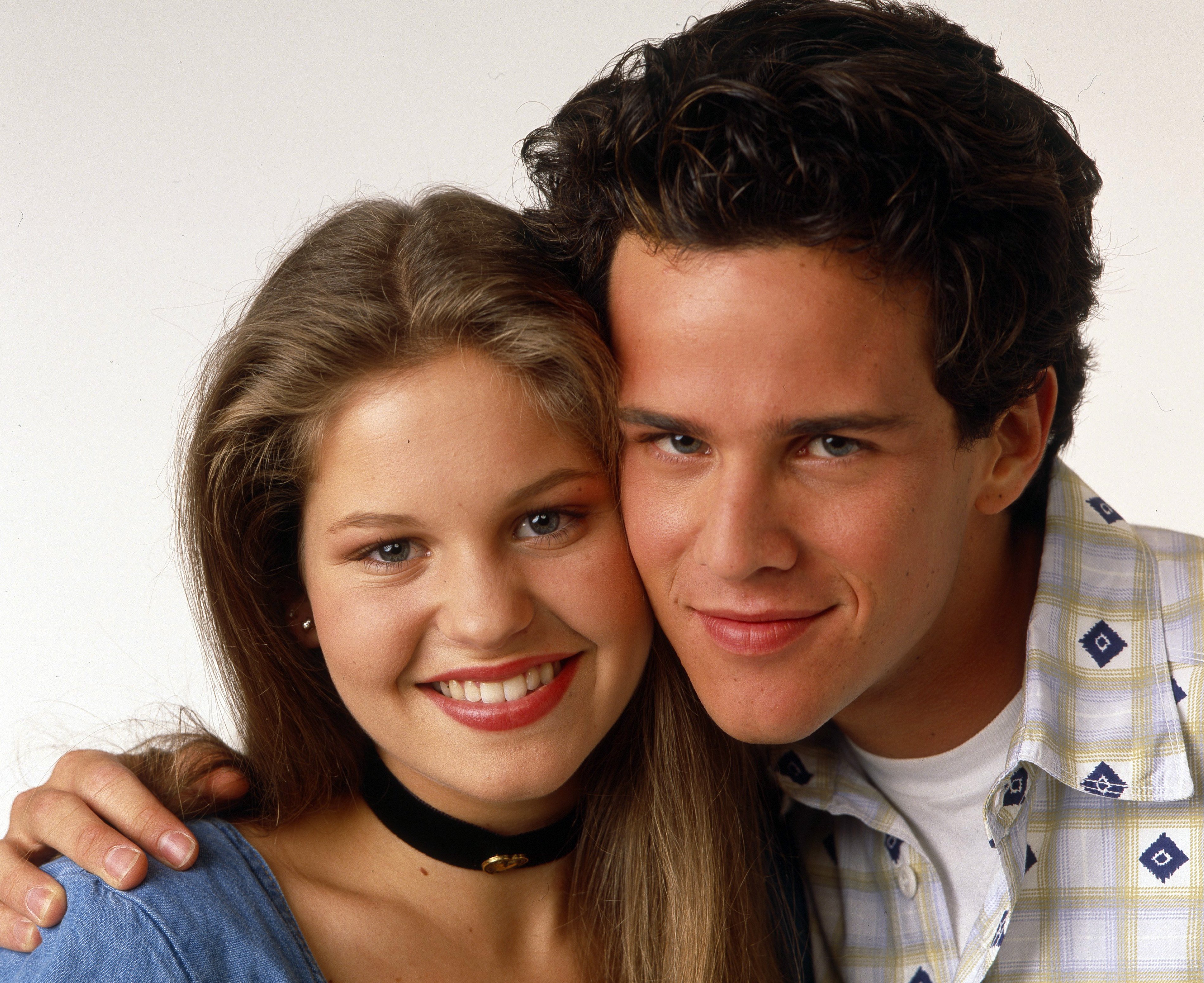 Scott Weinger reprised his role as Steve for Netflix's 'Fuller House'
Although he didn't get a chance to play Aladdin in the live-action adaptation of Disney's animated classic, Scott Weinger did get to reprise one of his iconic 1990s roles. Netflix created a Full House spinoff, titled Fuller House.
In it, fans saw what Steve grew up to be, as he continued to pop up in DJ's life. (Spoiler Alert: the two finally rekindled their love and wed during the last season of this series. Yes, it's just as adorable as when they dated as teenagers.)
To watch Scott Weinger and Candace Cameron Bure in Full House, fans can head to Hulu, which every episode of the sitcom is available for binge-watching. Episodes of this Netflix spinoff series, Fuller House, are available on the streaming platform.