Steve McQueen Was on Charles Manson's 'Hit List' But His Libido Spared Him From Being Slaughtered
Find out how the late and legendary Steve McQueen reportedly escaped certain death at the hands of Charles Manson.
It's been more than 50 years since members of a group devoted to cult leader Charles Manson, known as the "Manson Family," brutally murdered five people in a Los Angeles home.
The slayings took place after Manson reportedly issued an order for his followers to kill everyone in the residence "as gruesomely as you can." Their victims included actor Sharon Tate.
Steve McQueen had every intention of attending Tate's get-together that evening but, thanks to a persistent female companion, did not. The actor later learned that Manson wanted him dead as part of a prepared hit list of celebrity killings.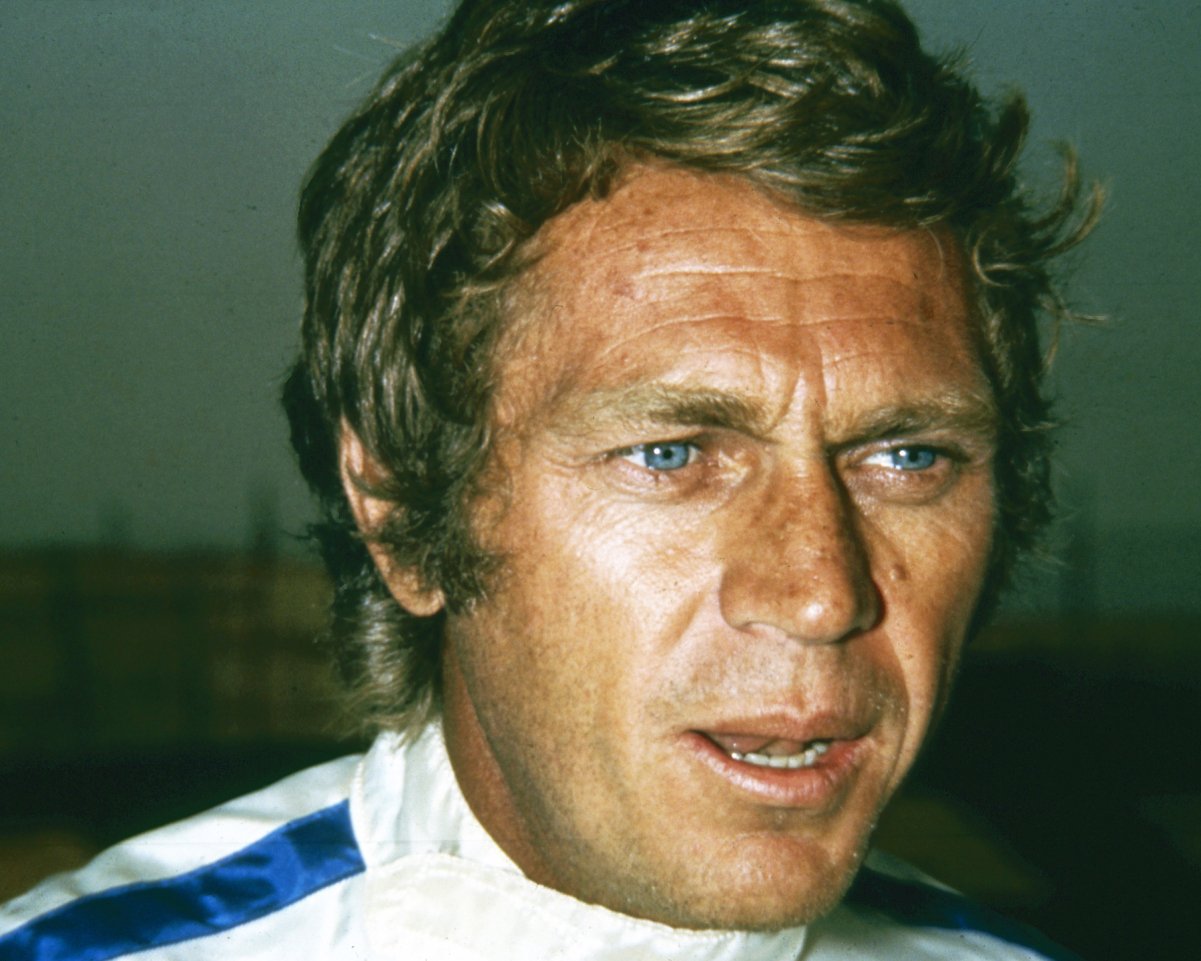 The Manson Family's murder spree
The infamous cult leader had developed and nursed a chip on his shoulder against a lot of people in the entertainment industry. Despite his attempts to make it as a songwriter, Manson was routinely rejected throughout the years. The one-time composer had now gathered around him "followers" who would literally obey him to the point of death.
On the night of Aug. 8, 1969, Manson instructed members of his group to report to 10050 Cielo Drive. The previous occupant of the address, Terry Melcher, was a record producer who had rejected Manson's music. Now Tate was living there, hosting a small gathering.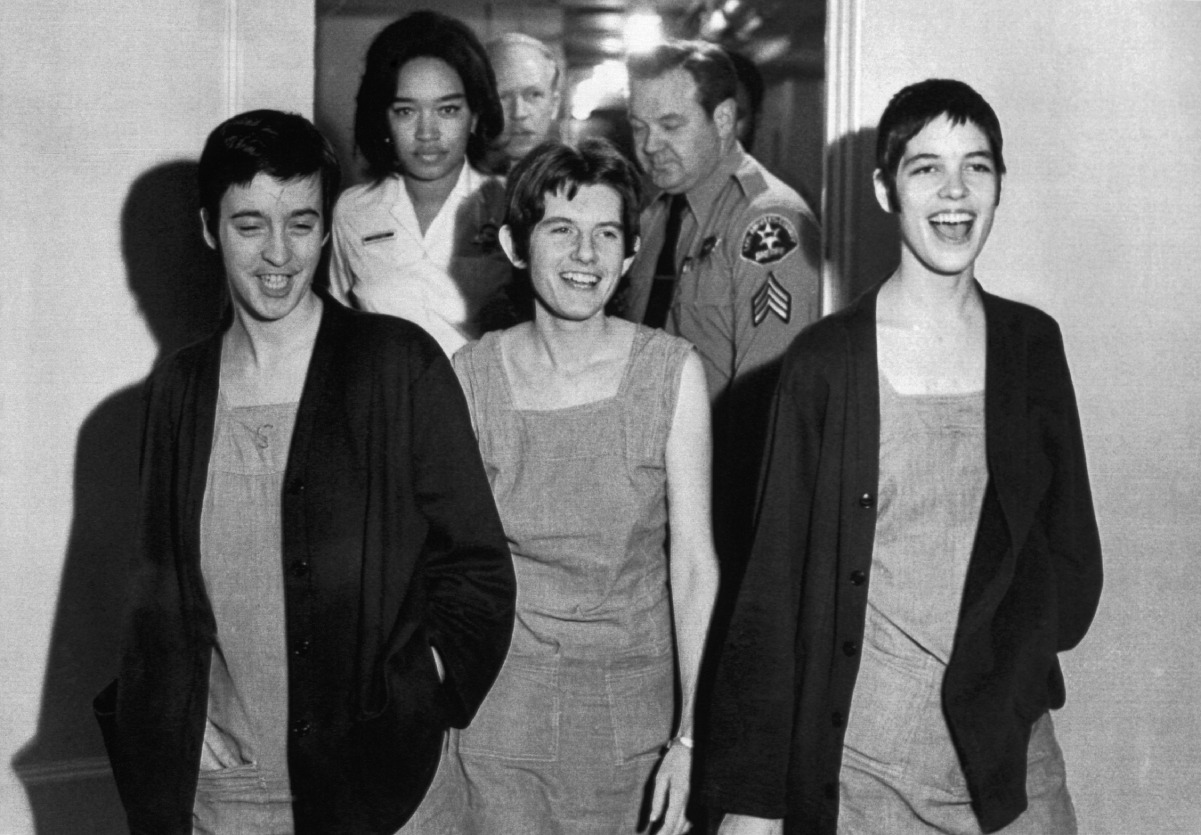 The Valley of the Dolls star, who was eight-and-a-half months pregnant, was killed along with celebrity hairstylist Jay Sebring, family friend Wojciech Frykowski, and his girlfriend coffee heiress Abigail Folger.
Steven Parent, a teenager who had been visiting the estate's caretaker that evening, was killed by the group as well when they encountered him walking to his car upon their arrival.
McQueen planned on being at Tate's house that night
According to Marc Eliot in Steve McQueen: A Biography, "Tate held regular soirees at her home."
McQueen and hairstylist Sebring "had become such good friends that Steve let Jay restyle his blond hair into the look of the day – short, flat, and combed to one side."
It was Sebring who invited McQueen to come to Tate's home that fateful night: "Sebring told him there was a little soiree planned for the next night at Sharon Tate's rented house up at Cielo Drive and that Steve should come…Steve told Sebring he'd be there."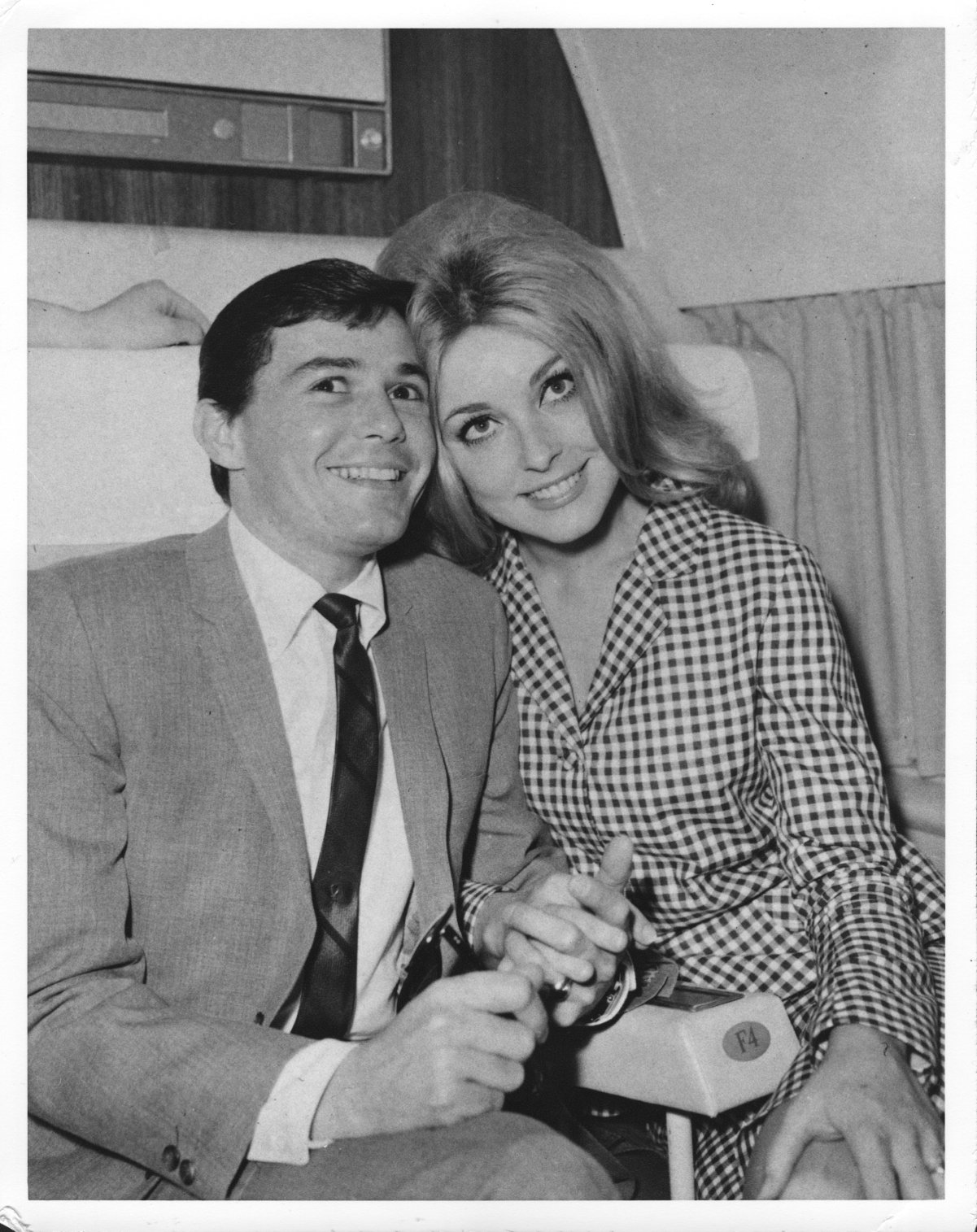 The actor invited his Magnificent Seven co-star Robert Vaughn to the gathering, but he declined because of previous plans. McQueen himself eventually, and to his great relief later, was a no-show thanks to "a young and beautiful blonde he had been seeing."
He invited her as well to Tate's home "but she told him she had a better idea for just the two of them."
McQueen 'freaked out' when he learned he was on Manson's death list
Two months after the murders, Manson and his group were arrested. In the ensuing investigation, police discovered that the self-appointed leader had other crimes in mind. They found a detailed, organized list of celebrity names and the manner of death planned for them, McQueen's biographer wrote.
"Part of the evidence the police found was a 'hit list' that Manson had made of celebrities he wanted to kill," he said.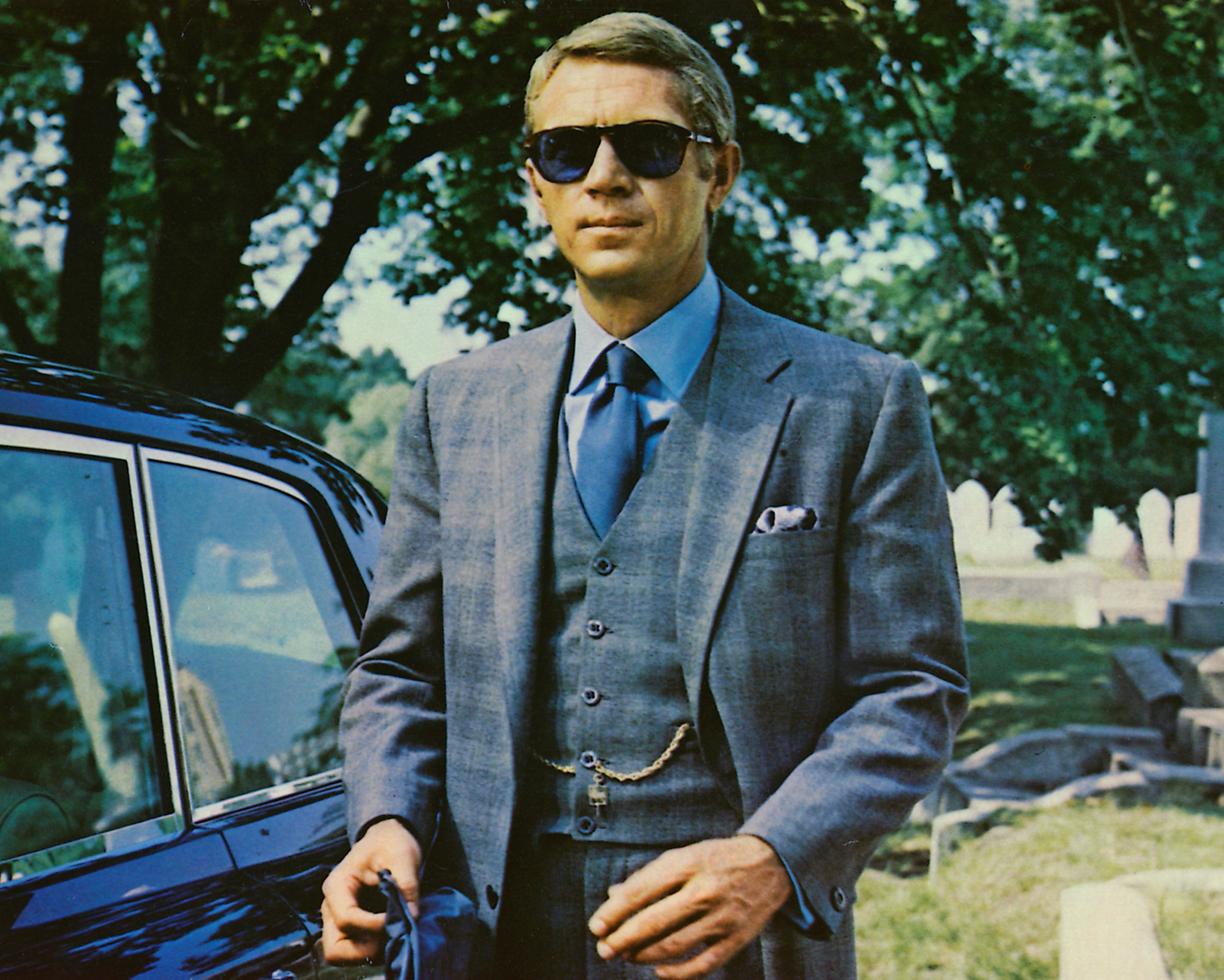 Topping the list was Frank Sinatra. Manson's plans for the singer involved death "while having sex with" one of the "family's" girls. Elizabeth Taylor and husband Richard Burton were to be "tied together and boiled alive." As for McQueen, his death was "to look like suicide."
McQueen "freaked out and rightly so. He had every one of his homes completely wired and burglar-proofed with all the latest security equipment. "The actor additionally "began carrying a loaded Magnum with him at all times." His close brush with death had shaken him. It had all pivoted on a last-minute decision.
"He could not shake the dark feeling of having come so close to death," Eliot wrote. "A simple decision to get l**d had saved his life."