Steven Spielberg Calls This Movie His First That Didn't 'Go Better With Popcorn'
Steven Spielberg directed a lot of fun, crowd-pleasing "popcorn movies." He once said one of his films was his first effort for adults and his first movie that didn't go better with popcorn. The public and critics reacted to the movie very differently from how they reacted to one of his earlier crowd-pleasers.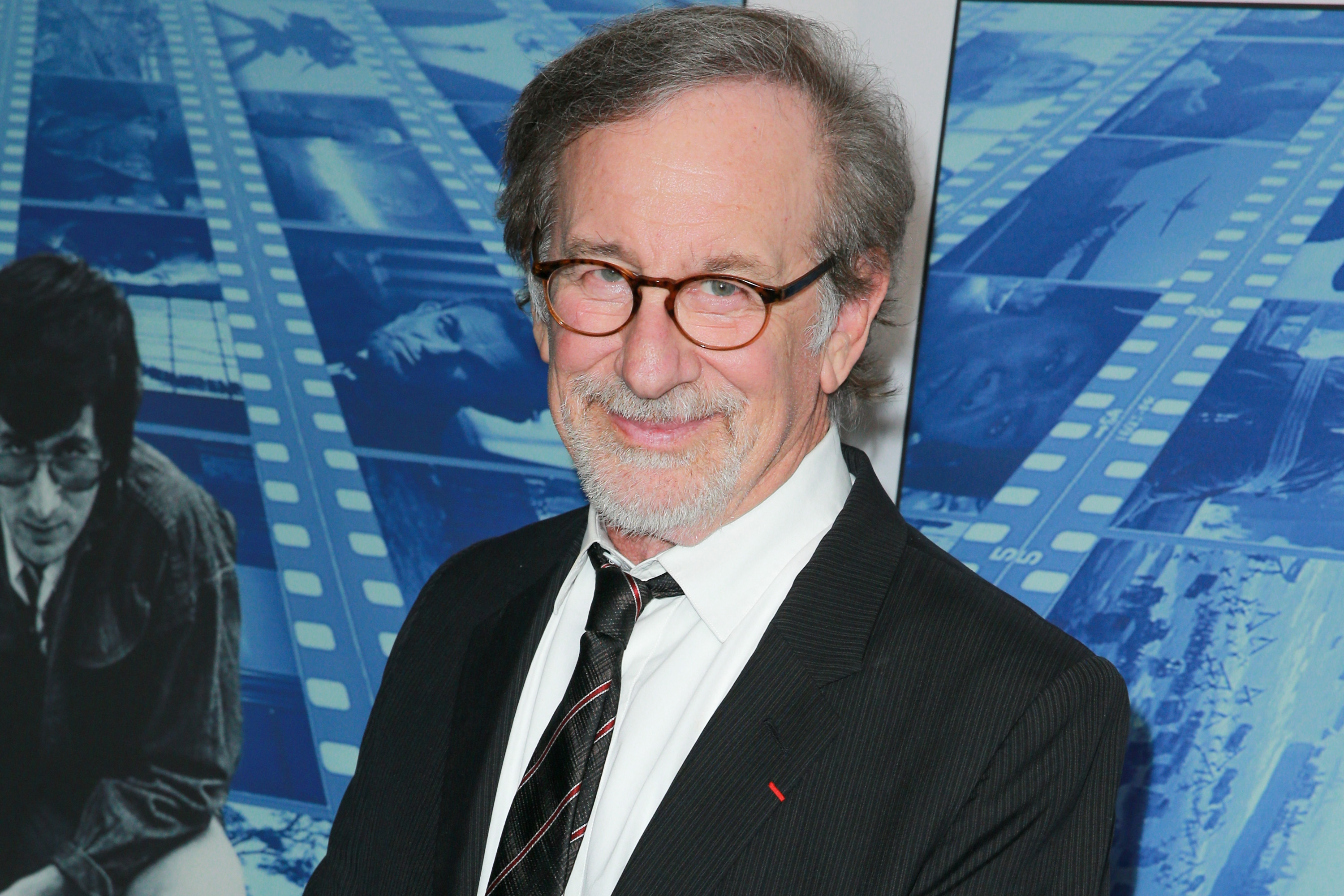 Steven Spielberg said 1 of his movies was more character-driven than 'Jaws'
During an interview with DGA Quarterly's Richard Schickel, Spielberg discussed many anecdotes about his popular films. He opened up about his evolution as a filmmaker. Schickel noted Spielberg previously said one of his 1980s films was a major turning point in his development as an artist.
Spielberg said he couldn't have made Schindler's List or Saving Private Ryan if he hadn't made The Color Purple first. "I think of all my movies, The Color Purple was my first grown-up film," he said. "It was the first movie that doesn't go better with popcorn. The audience has to find their own space and experience and empathize with those characters. The story was told through the words and experiences of these characters, not through the bigger concept of a shark attacking a summer resort or a truck going after a car," Spielberg added, referencing his films Jaws and Duel.
The way Steven Spielberg tried to handle the 'sheer horror' in 'The Color Purple'
Spielberg explained his intent in making The Color Purple. "I had a tone in my mind about The Color Purple, and there were going to be moments of sheer horror between characters, but set in a beautiful tapestry of purple flowers and beautiful farmland and growing corn, just the beauty of a la John Ford, and an unbearably heartbreaking story inside this bucolic picture frame," he said. For context, Ford directed The Grapes of Wrath and many John Wayne Westerns. While his films were often visually striking, they sometimes dealt with dark themes.
How the world reacted to 'The Color Purple' compared to 'Jaws'
Even if The Color Purple was more mature than Spielberg's earlier films, it was less successful than Jaws. Box Office Mojo reports Jaws made over $471 million. On the other hand, Box Office Mojo says The Color Purple earned over $92 million. 
While The Color Purple received more Academy Award nominations than Jaws, it didn't win as many Academy Awards. The Color Purple received 11 Oscar nominations, including Best Picture, Best Director, Best Actress (Oprah Winfrey and Margaret Avery), and Best Supporting Actress (Whoopi Goldberg). It won none of them. On the other hand, Jaws was nominated for four Oscars, specifically Best Film Editing, Best Sound, Best Original Dramatic Score, and Best Picture. It won all of them except Best Picture. While Spielberg saw The Color Purple as more mature than his previous movies, it didn't capture the commercial and critical popularity of Jaws.