Steven Spielberg Later Directed the Filmmaker Who Beat Him at the Oscars
Steven Spielberg's experience making Jaws was so stressful the director wanted nothing to do with the subsequent sequels. Even though Jaws became his first runaway hit and a major Oscar contender, Spielberg chose never to go back to the ocean. But Spielberg did set his ego aside to work with the man who — just a decade earlier — had beat him for the Best Director trophy at the Academy Awards.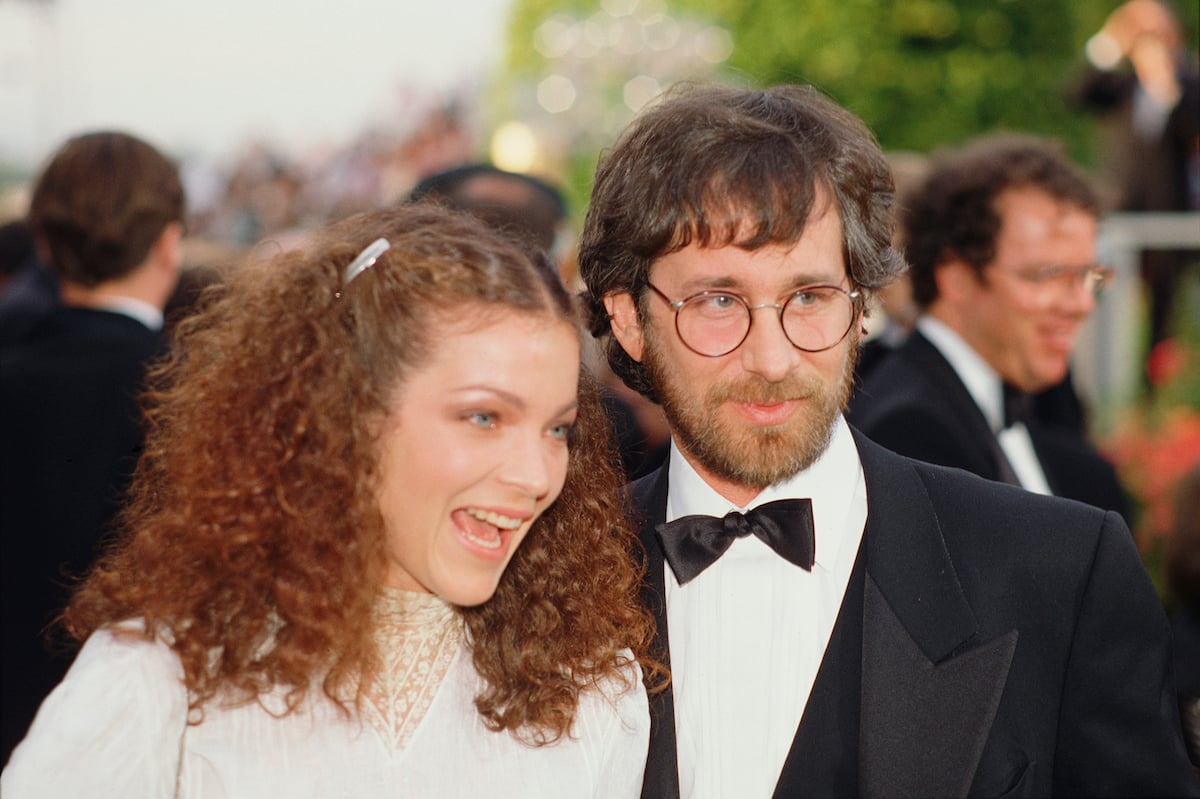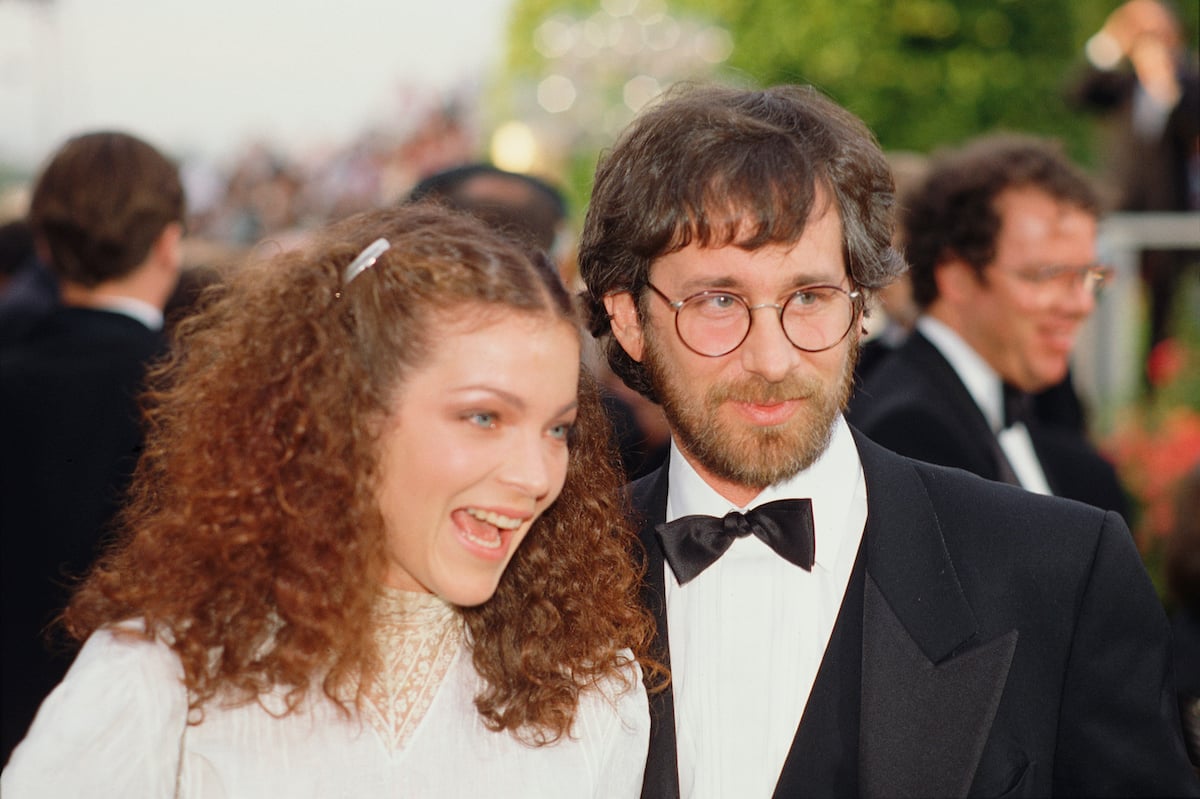 What is Steven Spielberg's net worth?
Spielberg is among the most successful filmmakers in history. According to Celebrity Net Worth, the director is worth roughly $7.5 billion. And even a brief review of his filmography explains why he demands $10 million per movie. In addition to Jaws, Spielberg helmed such classics as Close Encounters of the Third Kind, Raiders of the Lost Ark (and three subsequent Indiana Jones sequels), and E.T. the Extra-Terrestrial.
But in addition to his blockbuster genre movies, Spielberg has found great success with historical dramas. He won Best Director for both Schindler's List and Saving Private Ryan, with the former also taking Best Picture. Schindler's List marked his fourth nomination for Best Director, a category he has since been nominated in twice more. Spielberg earned directing nods for both 2006's Munich and 2012's Lincoln.
'Jurassic Park' starred the man who defeated Steven Spielberg
Schindler's List made Spielberg an Oscar winner. But ironically, that same year he released a movie featuring the director who beat him in his previous nomination. In 1983, Spielberg was nominated for Best Director for his work on E.T. the Extra-Terrestrial but lost to Gandhi director Richard Attenborough. That movie also went on to win Best Picture over E.T., Missing, Tootsie, and The Verdict.
Attenborough later worked with Spielberg when the latter cast him as John Hammond in Jurassic Park. The two became fast friends despite their Oscars rivalry. And Attenborough even briefly reprised the role for Spielberg's 1997 sequel The Lost World: Jurassic Park. Not only did there not appear to be any bad blood between the two acclaimed filmmakers, but they shared a mutual admiration for each other.
Steven Spielberg's reaction to Richard Attenborough's death
When they worked on Jurassic Park, Spielberg and Attenborough found they were fans of each other's films. And just like that, any lingering resentment — if there even was any — stemming from the perceived E.T. versus Gandhi showdown was behind them. In fact, Spielberg even praised his late friend and collaborator in a written statement following Attenborough's death in 2014 at age 90.
"Dickie Attenborough was passionate about everything in his life — family, friends, country, and career," Spielberg said (via Entertainment Weekly). "He made a gift to the world with his emotional epic Gandhi and he was the perfect ringmaster to bring the dinosaurs back to life as John Hammond in Jurassic Park. He was a dear friend, and I am standing in an endless line of those who completely adored him."