Steven Spielberg Disowned 1 of His Own Movies for Being 'Too Dark'
Steven Spielberg movies typically fall into one of two categories. The legendary director tends to make either crowd-pleasing blockbusters or grimmer historical dramas. Films such as E.T. the Extra-Terrestrial, Raiders of the Lost Ark, and Jurassic Park are key examples of the former. However, one of Spielberg's adventure films leaned too heavily into the darkness, according to him. And the director has since disowned the movie entirely.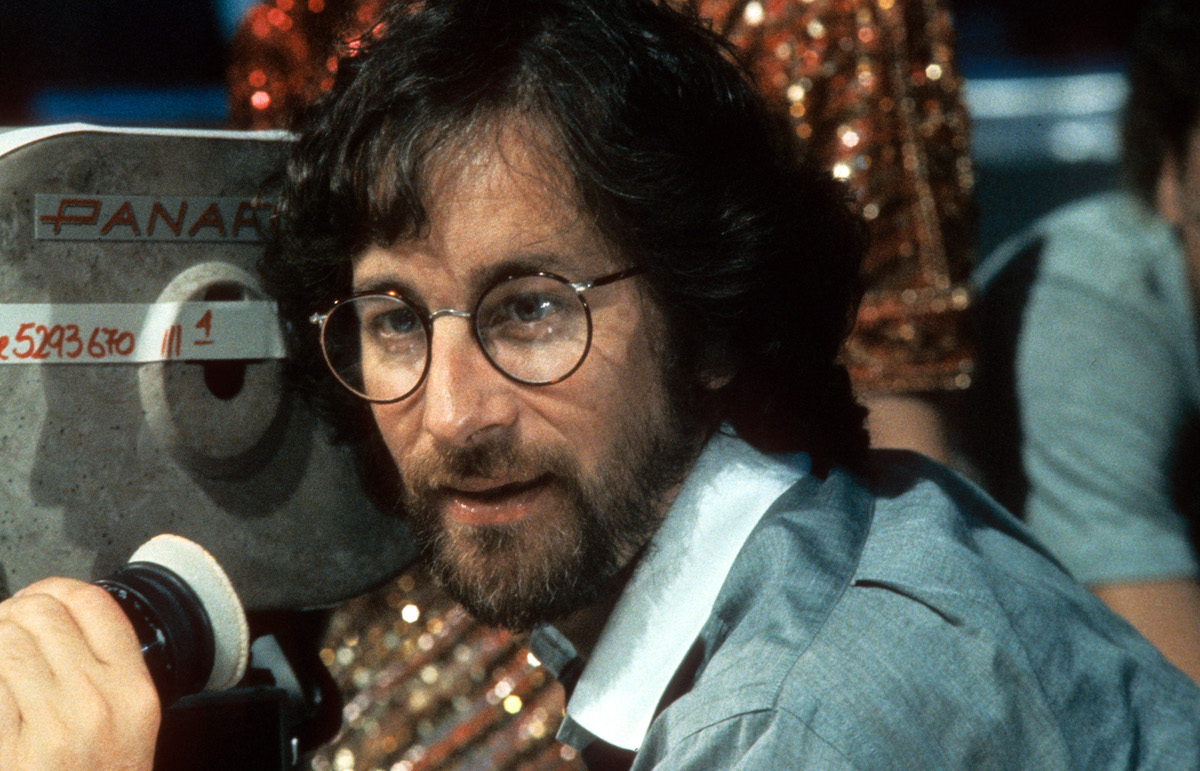 Steven Spielberg stands by most of his work
For the most part, Spielberg stands by his films. Even though he's directed more than 30 movies since the early 1970s, he only pursues stories he's passionate about. It's part of how Spielberg has developed such a distinctive style over the years. And to his credit, the vast majority of his movies have been well-received.
E.T. the Extra-Terrestrial — perhaps one of the films closest to Spielberg's heart — boasts the best reviews of his entire career. Of course, the filmmaker has experienced a few critical disappointments, most notably Hook and 1941. But despite that, there's only one film Spielberg directed and publicly went on to regret.
But the director has since disowned 1 of his movies
So which movie does Spielberg regret directing? That would be 1981's Indiana Jones and the Temple of Doom. Although the sequel to Raiders of the Lost Ark was a commercial hit, it earned mixed reviews, even among its cast and crew. In Joseph McBride's book Steven Spielberg: A Biography, star Kate Capshaw criticized her character as "a dumb screaming blonde."
And in The Complete Making of Indiana Jones by Laurent Bouzereau and J. W. Rinzler, the director himself shared his thoughts about the movie. In fact, his comments line up with the release of 1989's Indiana Jones and the Last Crusade, a movie he made to apologize for its predecessor. 
"I wasn't happy with Temple of Doom at all," Spielberg is quoted as saying. "It was too dark, too subterranean, and much too horrific. I thought it out-poltered Poltergeist. There's not an ounce of my own personal feeling in Temple of Doom." The director would later go on to acknowledge that at least he met Capshaw on that film. The couple married in 1991.
Steven Spielberg makes his first movie musical next
Spielberg's experience with Indiana Jones and the Temple of Doom didn't pan out how he hoped. For the first time, he's no longer directing that series, with James Mangold helming Indiana Jones 5. But Spielberg is turning his attention to a new genre. His next film, a remake of 1961's West Side Story, was originally set for release in late 2020. It was later delayed until 2021 due to the coronavirus (COVID-19) pandemic.
This new West Side Story sees Rachel Zegler and Ansel Elgort in the roles made famous on screen by Natalie Wood and Richard Beymer. The project is the realization of Spielberg's decades-long ambition to make a classic musical. Fans will no doubt be watching to see how the remake stacks to the original movie.