Steven Spielberg Once Confirmed Exactly Why Heroes Like Indiana Jones Work
Steven Spielberg's track record isn't perfect. But by and large, the filmmaker behind such classics as Jaws, E.T. the Extra-Terrestrial, and Jurassic Park knows how to please audiences. In particular, Spielberg knows how to craft unforgettable big-screen heroes. Perhaps none are as iconic as Harrison Ford's Indiana Jones. But nonetheless, Spielberg once revealed exactly how he approaches the main characters in his movies.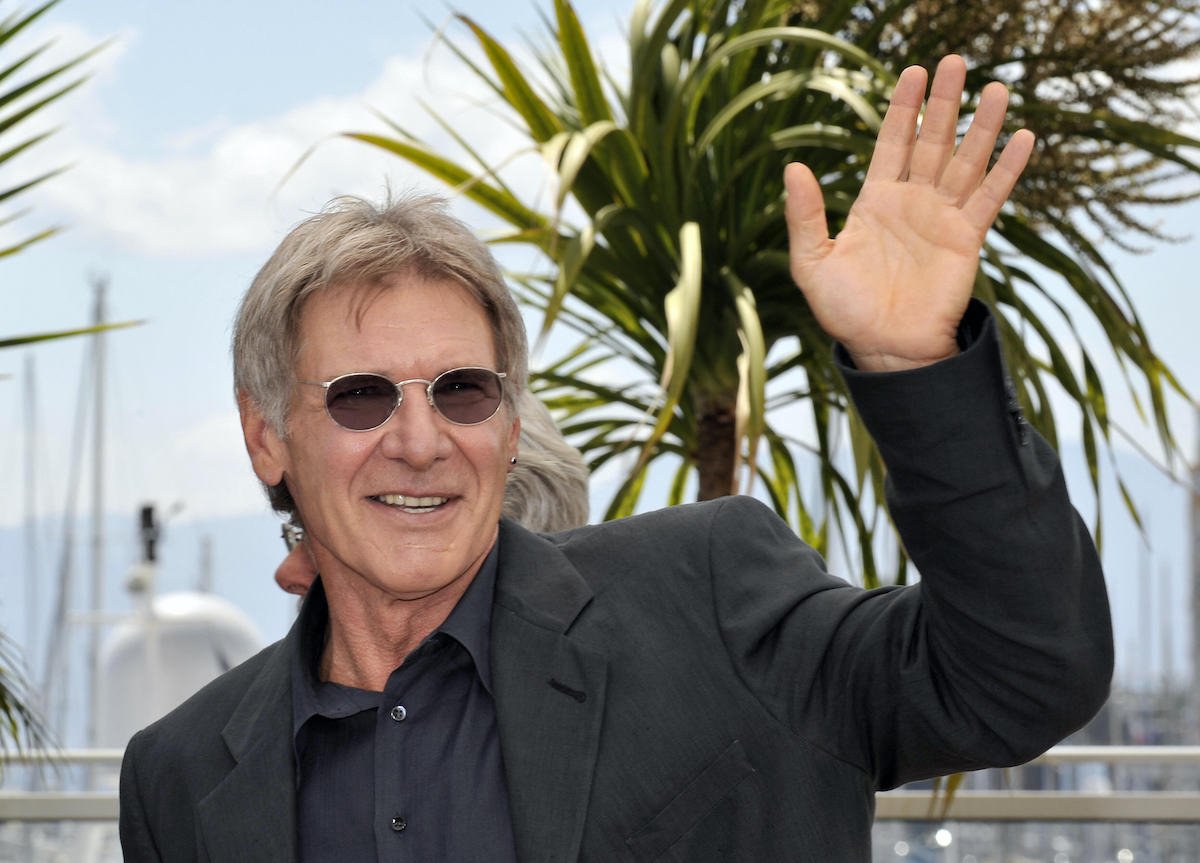 'Raiders of the Lost Ark' created a cinematic icon with Harrison Ford's Indiana Jones
If Spielberg fans all got together to pinpoint which of the director's lead characters is most memorable, there might be a few contenders. Sam Neill's Dr. Alan Grant in Jurassic Park would likely be brought up. Henry Thomas as Elliott Taylor from E.T. the Extra-Terrestrial and Roy Scheider's Martin Brody from Jaws are probably in the mix too. But the easy — and perhaps, right — answer is Ford as Indiana Jones.
1981's Raiders of the Lost Ark introduced audiences to the adventuring professor. And instantly, the match of actor and character has rarely been so strong. The character would, of course, continue on in three more big-screen adventures over the next nearly 30 years, all of which Spielberg directed. And Ford will reprise the role in the upcoming fifth installment under director James Mangold. But why is Indy so irresistible to fans?
RELATED: Steven Spielberg's 1990s Cult Classic Is the Worst Reviewed Movie He Directed
Steven Spielberg once explained how he approaches his main characters
Time and again, Spielberg has demonstrated a certain knack for bringing indelible characters to life on screen. Perhaps that's why he made spent four movies with Indiana Jones and two with Jeff Goldblum's Dr. Ian Malcolm. In a 1982 interview with The New York Times, the director shared how he creates his movies' heroes.
"They're common, everyday types of people to whom nothing really happens until I come along. In the movies I've made, I've tried very, very hard to take the bystander, toughen him up, thereby robbing him of his innocence, in order to combat the forces that are against him. I love movies where there are opposing forces and they're stronger than the hero, and the hero must succeed either by finding a way around or straight through."
Although Indiana Jones might not initially seem like he fits the bill, even that character — as cool as he is — finds himself in unfamiliar territory. Though an archaeologist, Indy discovers supernatural forces for seemingly the first time in Raiders of the Lost Ark. To that end, Spielberg's description fits.
RELATED: Steven Spielberg Once Explained Why He's Never Made an 'E.T.' Sequel
2021's 'West Side Story' sees Steven Spielberg's take on the beloved musical
Spielberg has seemingly done anything and everything in Hollywood. But now he's bringing his everyman approach to his protagonists to a classic movie musical. The director's West Side Story remake is on the way. And it will be interesting to see how his take on Tony and Maria's love story differs from the 1961 original film.
This new version stars Rachel Zegler, Ansel Elgort, David Alvarez, and Ariana DeBose. And if Spielberg's filmography is any indication, fans might be in for something special when the movie releases. After all, the director has long wanted to make a musical. Here's his chance to make his mark in that genre.