Steven Spielberg Made $250 Million from Just 1 Movie
Amid Hollywood's top directors, Steven Spielberg stands alone. Arguably, no other director has made as many beloved films or is as recognizable among even casual moviegoers as Spielberg. Yet, even now, he's trying new genres, such as his first foray into musicals with the 2021 West Side Story remake. However, perhaps Spielberg's biggest business success story boils down to how he earned $250 million from a single movie.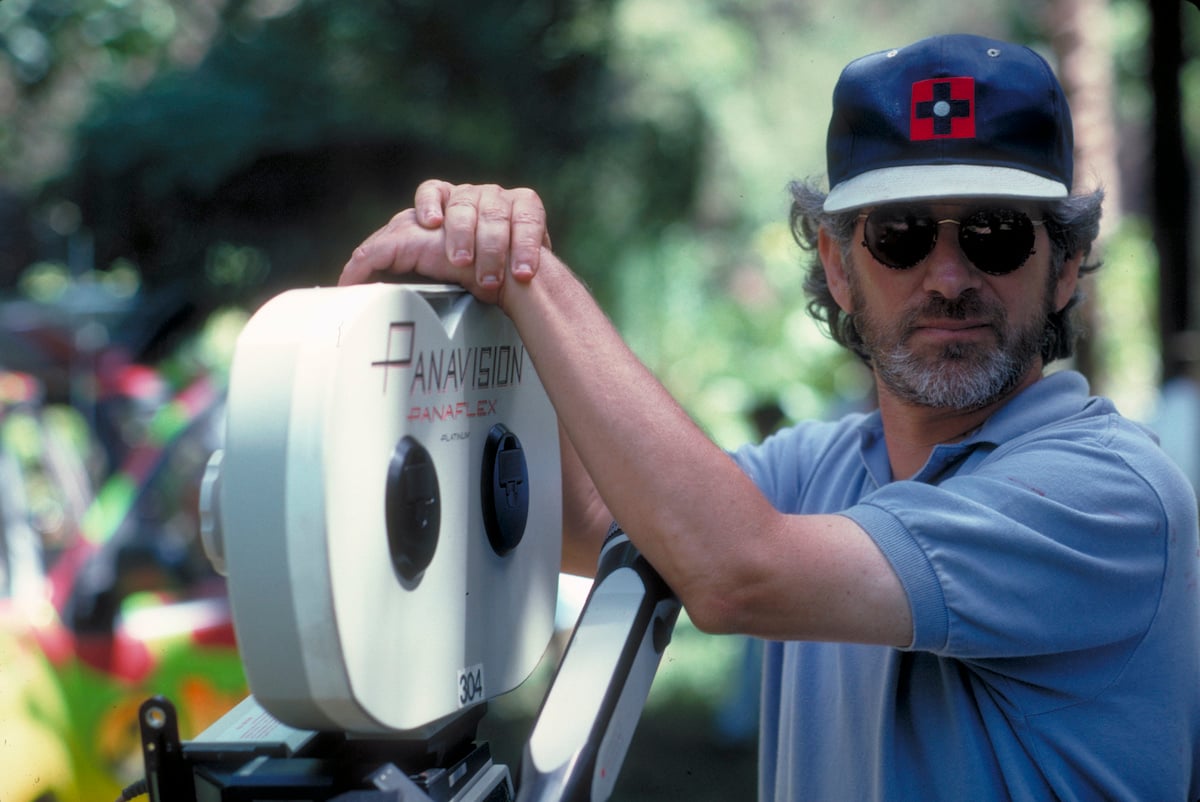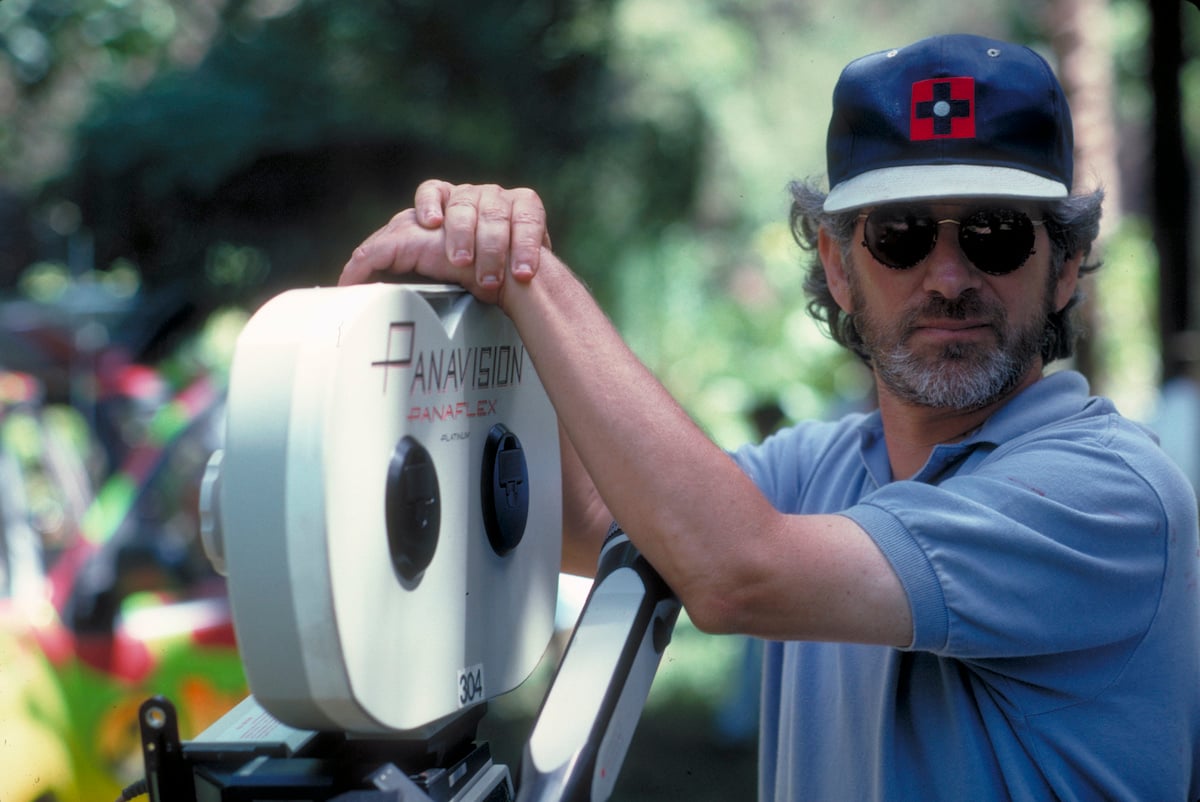 Steven Spielberg has made so many classic movies
From the 1970s on, Spielberg has shaped the future of the entertainment industry. His breakthrough movie, 1975's Jaws, helped create the summer movie season in tandem with George Lucas' Star Wars. And he's only continued to crystallize what a modern blockbuster looks like, thanks to crowd-pleasers such as Raiders of the Lost Ark, E.T. the Extra-Terrestrial, and War of the Worlds. But Spielberg often stretches into more serious fare.
As early as 1985's The Color Purple, Spielberg demonstrated an interest in exploring darker stories and themes. He's since gone on to make many historical dramas, often with Tom Hanks in the lead. These movies include Saving Private Ryan, Lincoln, and Bridge of Spies. Moreover, Schindler's List earned more than $320 million at the box office, none of which Spielberg earned himself. But his biggest hit came that very same year.
The filmmaker earned $250 million from just 1 movie
Just a few months prior to Schindler's List, Spielberg released one of his most iconic movies. 1993's Jurassic Park fell completely in line with the kind of escapist entertainment that made the director famous. And it also brought him a remarkable paycheck. Reportedly, Spielberg earns roughly $10 million to direct a movie. But thanks to his back-end points on the box office gross of his movies, Jurassic Park brought him far more.
According to Celebrity Net Worth, the director's contract led him to a hefty sum of $250 million for making Jurassic Park. By today's standards, that equates to roughly $360 million. Given Jurassic Park still stands as Spielberg's highest-grossing directorial effort — according to The-Numbers.com — those numbers certainly seem to check out. And they contribute a sizable chunk of Spielberg's reported $7.5 billion net worth.
Steven Spielberg returned for 1 'Jurassic Park' sequel
Of course, with box office grosses like that, Jurassic Park wasn't a one-off. The movie spawned a franchise that continues today. But Spielberg only returned for the first sequel, 1997's The Lost World: Jurassic Park. Typically, the director doesn't often make sequels — outside the Indiana Jones franchise, that is — but he felt compelled to do so. In the process, he made another $150 million from it, according to Celebrity Net Worth.
The franchise has persisted without him behind the camera. 2022's Jurassic World: Dominion marks the sixth entry. Yet, Spielberg has continued to cash in on the Jurassic Park franchise as an executive producer. 2015's Jurassic World even stands as the biggest box office hit of his career. So it's safe to say audiences can count on those dinosaurs returning to wreak havoc again and again, as long as the box office grosses hold up.