Why Steven Spielberg Has Earned Money from 'Star Wars' for Decades
Steven Spielberg isn't often associated with 'Star Wars.' But the director still makes money on the movie even now.
Most casual moviegoers probably only recognize a few directors. However, Steven Spielberg is certainly one that just about everyone — no matter their familiarity with Hollywood — knows. After all, the filmmaker has directed some of the biggest movies of all time, including Jaws, the Indiana Jones series, E.T. the Extra-Terrestrial, and Jurassic Park. But why exactly has Spielberg profited from the Star Wars saga?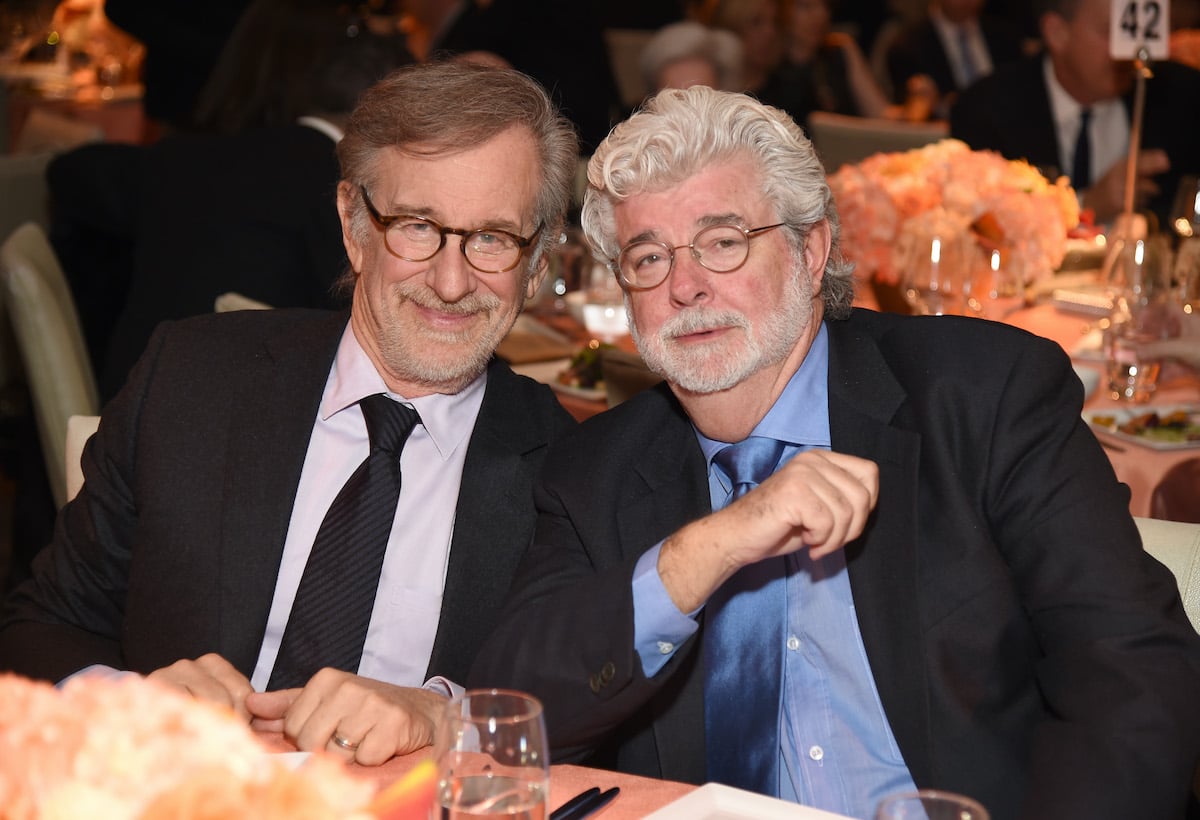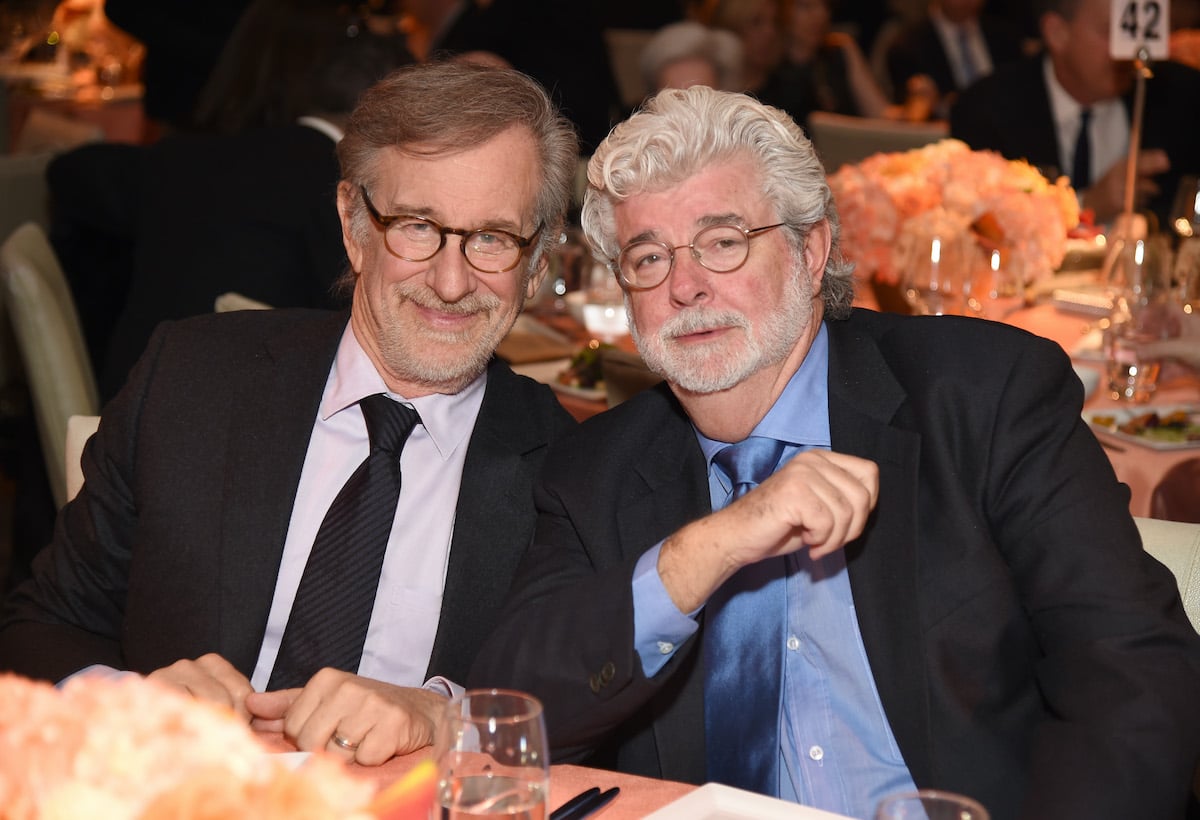 Did Steven Spielberg direct any of the 'Star Wars' movies?
Given their mainstream popularity, Star Wars certainly feels like something Spielberg could have directed. Along with Jaws, the 1977 original film helped create the summer movie season. And it harkens back to pulpy adventure stories in a similar way to the Indiana Jones movies. Spielberg directed all four of those films, also starring Harrison Ford. Yet, contrary to what some might think, he did not direct any of the Star Wars movies.
Of the 11 live-action Star Wars movies thus far, George Lucas — the saga's creator — directed four. Following the first film, Lucas served as producer for the rest of the original trilogy. Irvin Kershner and Richard Marquand directed The Empire Strikes Back and Return of the Jedi, respectively. And Lucas returned to the director's chair for the Star Wars prequel trilogy. Since then, other filmmakers took over without Lucas' involvement.
The 'Jurassic Park' director still makes money from 'Star Wars'
Spielberg wasn't creatively involved in the Star Wars saga in any way. He hasn't even served as executive producer on the film, as he has for some many other hit franchises. And yet, he has financially benefited from the "galaxy far, far away" for decades. The reason why stems from his long-standing friendship with Lucas.
Spielberg and Lucas both had major sci-fi movies hitting theaters in 1977. The former followed up Jaws with the thoughtful Close Encounters of the Third Kind, while the latter gambled his career on Star Wars. According to Celebrity Net Worth, Lucas was so worried his movie was going to flop that he had Spielberg made a bet.
The filmmakers — who had an ongoing friendly rivalry — reportedly traded two and a half percent of the back-end profit from their two movies. This amount would depend on how well they performed at the box office. Both were blockbuster hits, but Spielberg got the better end of the deal, thanks to the impact Star Wars made.
What movies did Steven Spielberg and George Lucas work on together?
A few years after Star Wars released, Spielberg and Lucas worked together on a whole new franchise. 1981's Raiders of the Lost Ark gave them a passion project they could collaborate on. And they continued in their roles — Spielberg directing and Lucas with a producer and story credit — on all four Indiana Jones.
The untitled Indiana Jones 5 will be the first one without Spielberg in the director's chair. James Mangold will direct Ford in that movie, though Spielberg will remain on as a producer. Following the 2012 sale of Lucasfilm to Disney, however, Lucas doesn't appear to be involved at all. Indiana Jones 5 hits theaters on July 29, 2022.