Steven Spielberg Once Revealed These 2 Movies Capture His Sensibility
Every artist puts a piece of themselves in their work. Case in point, Steven Spielberg once confirmed these two classics speak directly to who he is.
Steven Spielberg is one of the most successful directors who ever lived. And yet, even the most in-demand filmmakers often draw from their own lives to tell their stories. However, which of Spielberg's blockbuster hits best represent the man himself? Ironically, it isn't the film he made more than $250 million from making. Rather, two very different movies from early in his career capture two very different sides of Spielberg.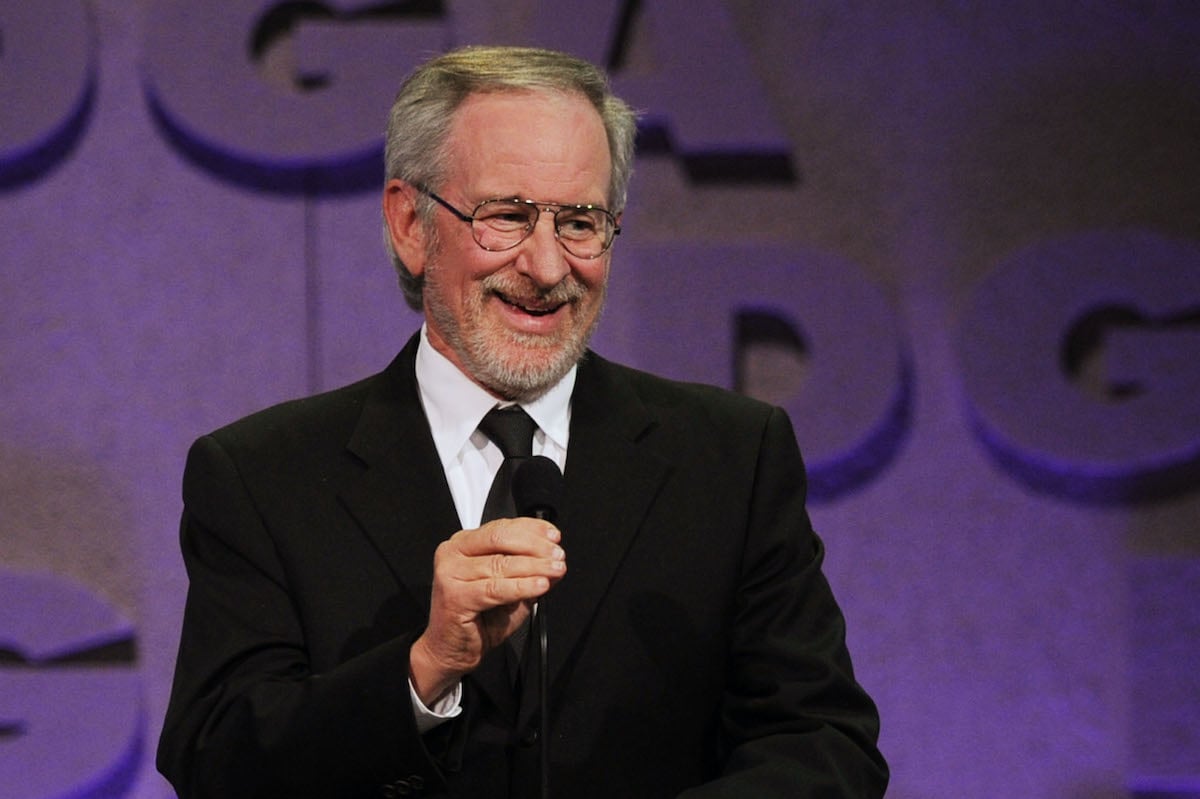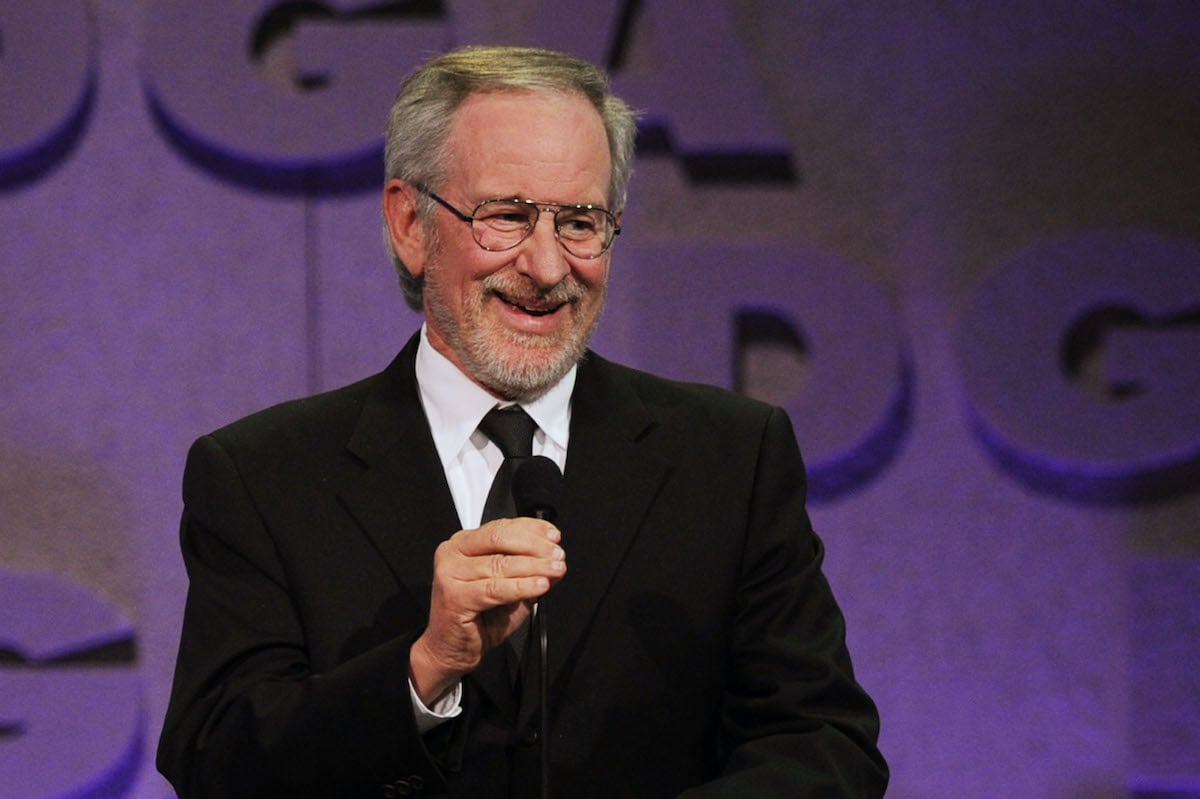 Steven Spielberg's filmography says a lot about the man himself
Looking over Spielberg's filmography actually reveals a lot about what he is interested in. Clearly, there is a strong focus on pulp adventure (Raiders of the Lost Ark, Hook) and high-concept science fiction (Jurassic Park, Minority Report). But there's a lot more to the director's output than those more populist pursuits.
In addition, Spielberg has demonstrated an interest in history. Oscar-winning films such as Schindler's List, Saving Private Ryan, Lincoln, and Bridge of Spies built up a whole new facet of his career. But Spielberg has always been loyal to his own instincts, even famously turning down surefire hits such as Spider-Man.
But 2 movies in particular represent his fears and loves, the director once said
However, that's not to say that all of Spielberg's movies speak equally to who he is as a person. Sure, each project he takes on naturally carries part of his own interests and values. But in a 1982 interview with The New York Times, Spielberg addressed how two of his movies represent key parts of himself.
"Poltergeist is what I fear and E.T. is what I love. One is about suburban evil and the other is about suburban good. I had different motivations in both instances. In Poltergeist, I wanted to terrify, and I also wanted to amuse. I tried to mix the laughs and screams together. Poltergeist is the darker side of my nature. It's me when I was scaring my younger sisters half to death when we were growing up. And E.T. is my optimism about the future and my optimism about what it was like to grow up in Arizona and New Jersey."
Both Poltergeist and E.T. the Extra-Terrestrial hit theaters within weeks of each other. Though Spielberg didn't direct the former, he wrote and produced. E.T., meanwhile, became a central part of his career. It remains the best-reviewed movie he directed and inspired the logo for his production company, Amblin Entertainment.
Steven Spielberg is finally achieving a longtime goal of making a musical
As much as Spielberg's movies have to say about himself as a person, the director clearly has more on his mind. And in 2021, he achieves a decades-long dream of directing his first musical. For a long time, Spielberg hoped to find a musical in the vein of classic movies such as West Side Story and Singin' in the Rain.
Now he's taking on the former with his own adaptation of the stage production. Spielberg's West Side Story stars Rachel Zegler, Ansel Elgort, David Alvarez, and Ariana DeBose. The film — which also features the return of original star Rita Moreno — hits theaters on Dec. 10, 2021.