Steven Spielberg: How Many Oscars Does the Legendary Director Have?
Steven Spielberg is known for some of history's most popular movies. Here is how many Oscars the director has won over the years.
Filmmakers don't get much more iconic than Steven Spielberg. The director has been instrumental in shaping Hollywood for decades. And his work includes some of the most acclaimed movies of all time, including Jaws, Raiders of the Lost Ark, and Jurassic Park. So one might assume he's an Oscar winner many times over. But how many Academy Awards does Spielberg actually have on his mantle? Let's take a closer look and find out.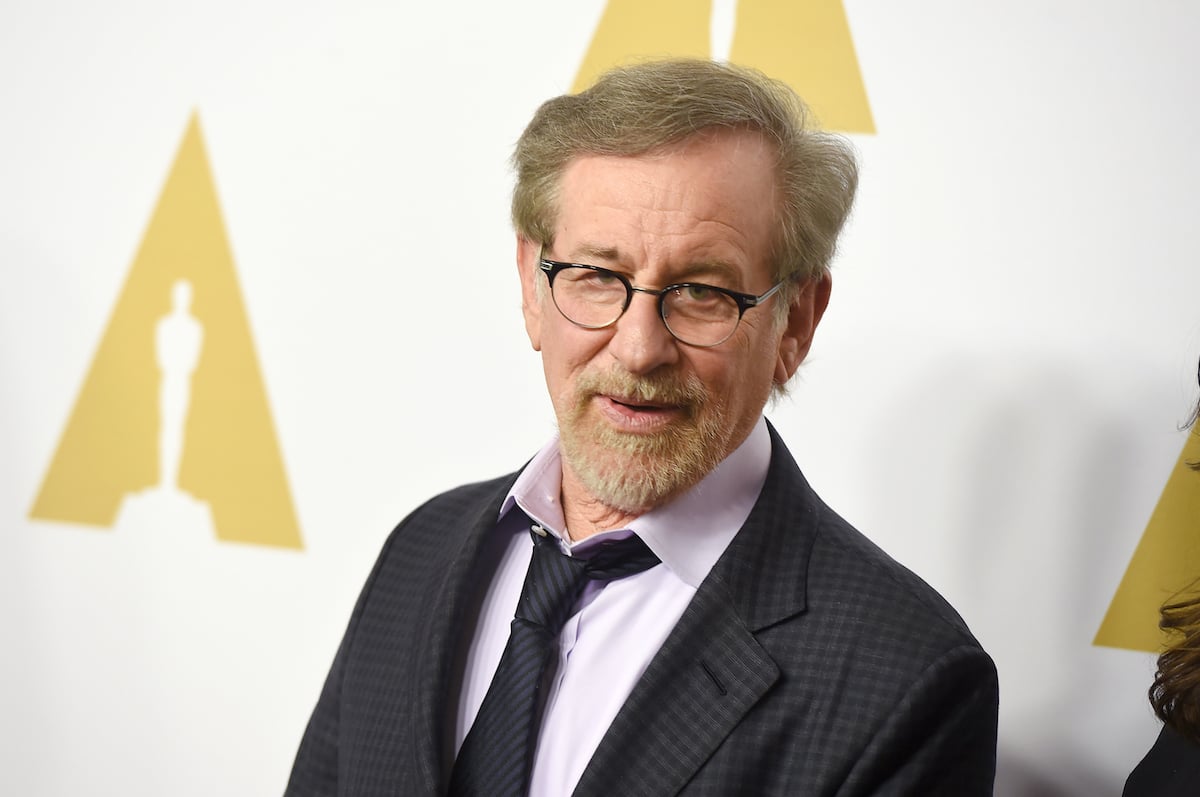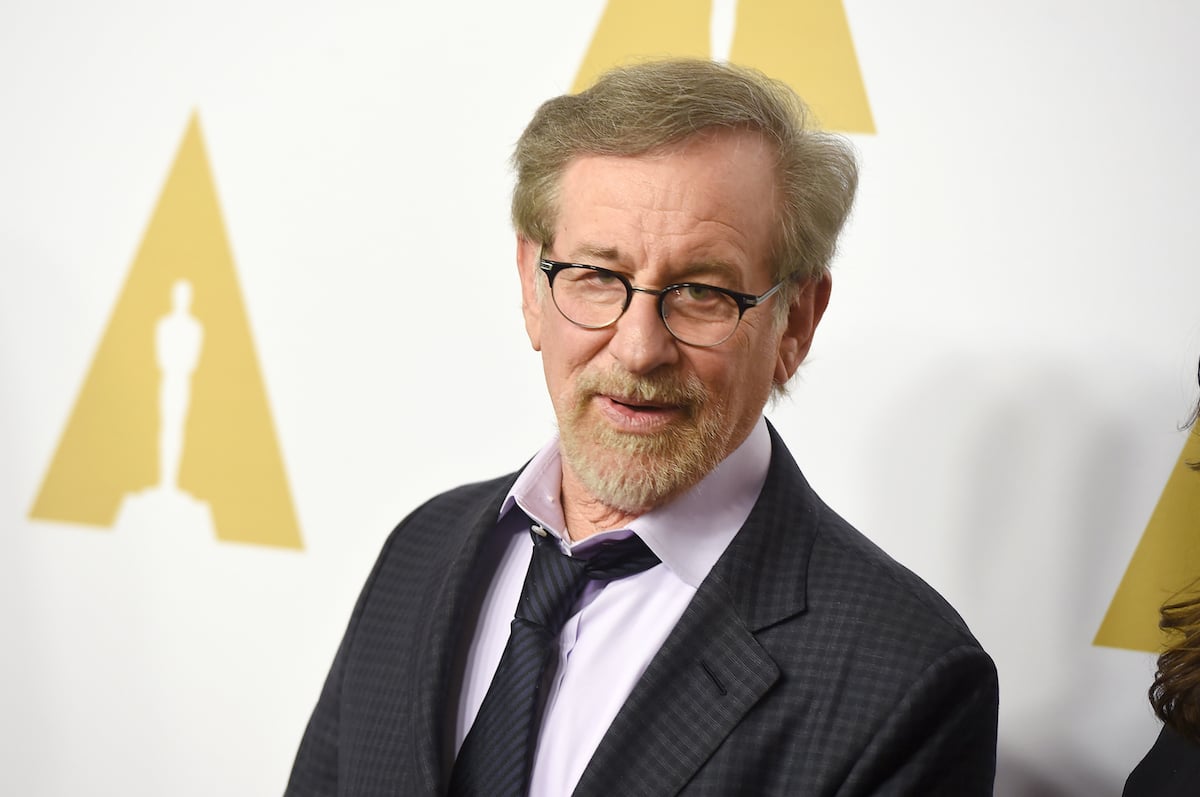 What are the biggest Steven Spielberg movies?
For decades, Spielberg has been a Hollywood titan. As a producer, he's shaped countless box office hits. These include the Back to the Future, Transformers, and Men in Black series as well as movies like Twister, Gremlins, and Who Framed Roger Rabbit. His biggest worldwide hit, however, is 2015's Jurassic World. Though Spielberg only produced that film, it earned $1.7 billion worldwide, according to The-Numbers.com.
The dinosaur franchise sits comfortably atop his directorial credits too. 1993's Jurassic Park earned the most of any Spielberg-directed movie ever. It beats out the likes of E.T. the Extra-Terrestrial, Indiana Jones and the Kingdom of the Crystal Skull, and its own sequel, The Lost World: Jurassic Park. But none of those mega-hit movies — despite E.T.'s Best Picture nomination — landed Spielberg any Oscar wins.
How many Oscars has Steven Spielberg films won?
Rather, it's the director's other side that captured the academy's attention. Since the 1980s, Spielberg has struck a delicate balance between popcorn, escapist entertainment and more serious, awards-friendly fare. Perhaps the most notable instance of this dichotomy happened in 1993. In that year, Spielberg released Jurassic Park and also Schindler's List, the film which earned him his first two Academy Awards.
Schindler's List won not only Best Director but also Best Picture. And since Spielberg produced it, he gets that win as well. Five years later, Spielberg would win Best Director a second time for another World War II drama. Saving Private Ryan famously lost Best Picture to Shakespeare in Love. But it did earn Spielberg a third Oscar. In addition, the director received the Irving G. Thalberg Memorial Award for his producing efforts in 1987.
The director could be heading for Oscar gold again soon
Since his Saving Private Ryan Oscar win, Spielberg received eight more Oscar nominations, two for directing and six for Best Picture. However, he has yet to win a fourth competitive Oscar. With his upcoming 2021 release, that could be about to change, as Spielberg's remake of West Side Story heads to theaters.
The original 1961 movie won many Oscars, including Best Picture. So there's a chance Spielberg's remake will similarly attract awards attention. Could the film — which stars Rachel Zegler and Ansel Elgort — be the first Spielberg movie since Schindler's List to win Best Picture? Fans will have to wait to find out.
Spielberg's West Side Story hits theaters on Dec. 10, 2021.